Twitch Sings To Shut Down January 1
Say it ain't so! Twitch has announced it will be closing its karaoke service Twitch Sings on January 1, 2021. They have opted to invest in the music community on Twitch with "broader tools and services" instead.
The content sharing website said, "This community has inspired us with their talent and passion, and we thank you all for what you've given to Twitch Sings over the years."
As Twitch Sings connects online for it to be played, it will no longer be functional to play after January 1, 2021. If you have some precious broadcasts with Twitch Sings, make sure to save them because after the game's doomsday, they will be taken off the streaming; even VODs, clips, and highlights will be going away. Try to save them on YouTube or your hard drive where you can keep them forever.
Twitch Sings is a karaoke service that is seamlessly intertwined with the Twitch platform. You can perform duets with other streamers, have your face on stage, and sing to your audience for better or for worse. While the concept and execution are great, it wasn't a regularly popular game on the platform. According to Twitch Tracker, its average daily viewer count hovered around only 1000 per month. However, it has prospered a dedicated community around it, despite the low numbers.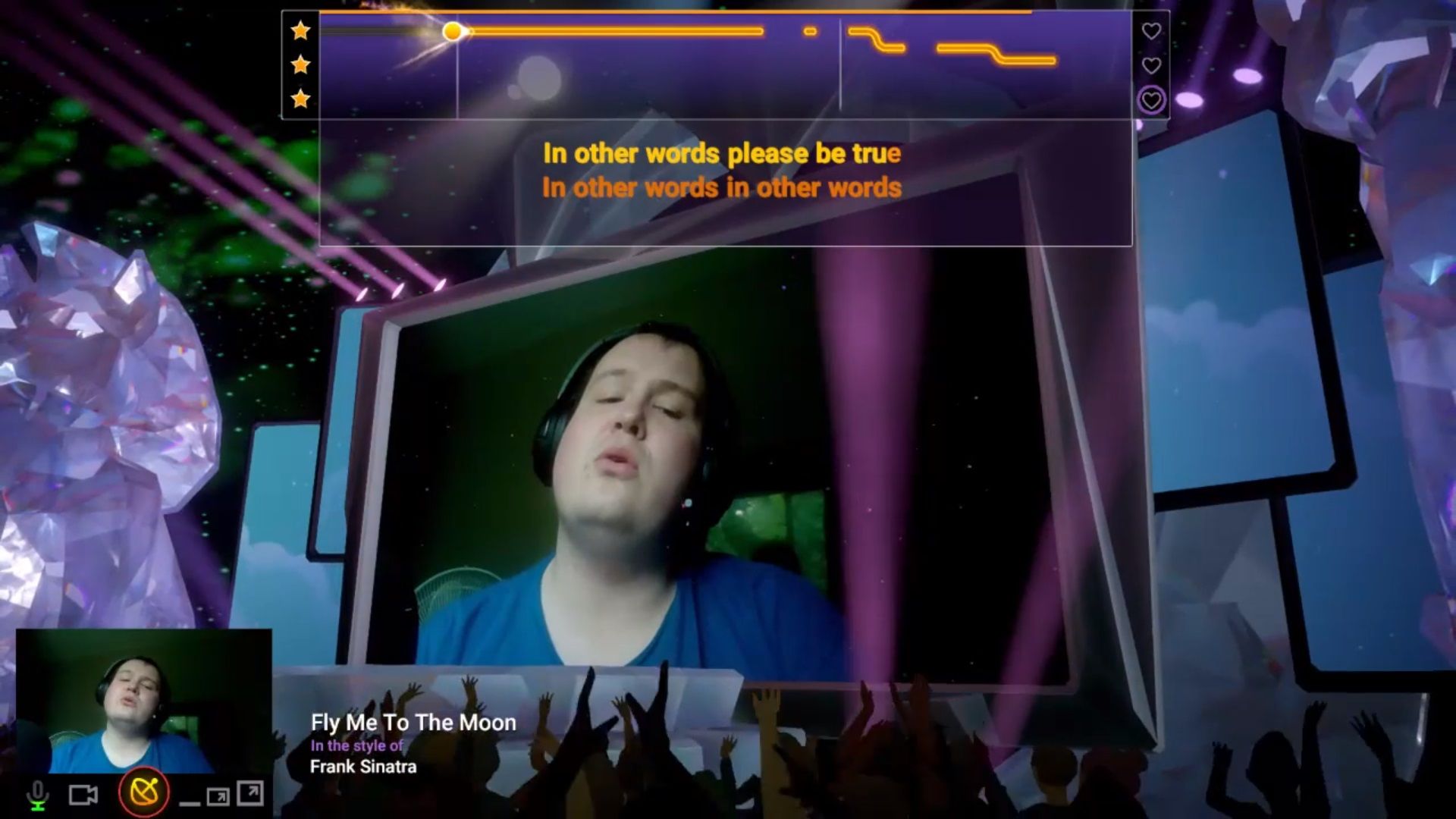 To help numb the pain of karaoke singers around the world, Twitch is offering over 400 new songs to the service for singers to enjoy during its last few months.Since the beginning of the COVID-19 outbreak, Twitch has been supporting musical acts, who have been left without venues to play in. It has been a great way for artists to connect with their fans, and Twitch surely wants to capitalize on that. Perhaps, they can keep it going well after the pandemic.
With Twitch's owner Jeff Bezos being the richest man in the world, it's hard not to be frustrated with this decision; it's not as if Amazon's strapped for cash. It's one of the very few ways to actually play a karaoke game on PC and it has a huge library for you to sing to. Hopefully, an alternative pops up and saves the day.
Source: Read Full Article