Twitch Tweet Suggests Hades Is Coming To Xbox (Then Later Dismissed As A Mistake)
The critically acclaimed Hades seemed likely that it was coming to Xbox after a recent Twitch tweet went live about the upcoming [email protected] showcase on March 26. However, Glenn Gregory, senior marketing manager, has denied that the game will be shown during the event. The original tweet has been deleted.
Twitter user Captain_Quench spotted that Hades was featured on the promotional tweet for the event. It read, "The next wave of indie games are coming and we've got the first looks before anyone else." The stream will be live exclusively at /twitchgaming with world premieres on the table. There's been no word from Supergiant Games for Hades on Xbox platforms as of yet.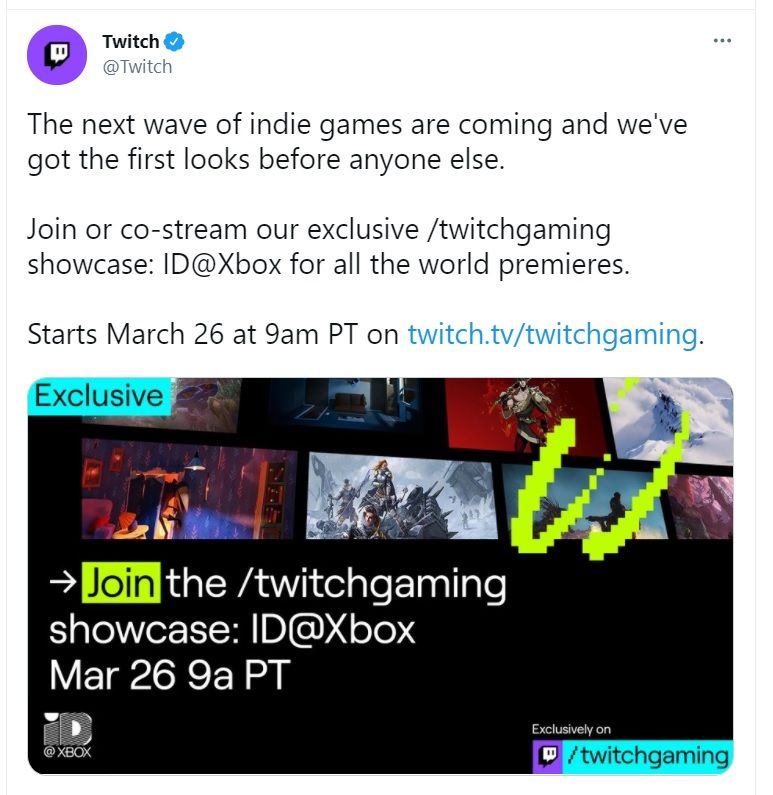 After the deletion of the original tweet, Gregory clarified on Twitter that Hades won't be announced for Xbox. "Super excited for this week's show!" said Gregory, "To set expectations correctly, please note that Hades will NOT be featured." He added, "Its inclusion in the artwork below was an error." He apologized for the confusion.
Hades is a huge hit for Supergiant Games as it sold over 1 million copies back in September. That number must have grown much more over the six months after, as the game is still being praised for its excellent game design, charming characters, and thrilling combat. Sales have continued through the game's recent physical release too, which comes with a soundtrack and compendium.
Xbox Game Pass has been picking up even more momentum over the last few months. Big indie titles like Among Us, Slay The Spire, and Spiritfarer are all on the platform. Microsoft has also been making moves in the Triple A space with 20 Bethesda games launching on the service and Outriders coming day one to the service on April 1. If the Twitch tweet actually was true and Microsoft is possibly saving the announcement for another day, Hades could be the next big title to be featured on Xbox Game Pass.
Hades has received a bunch of accolades over the past few months. It has won Game of the Year at both the New York Game Awards and Gayming Awards. On MetaCritic, it's also one of the ten highest rated independent games over the past five years, standing tall with the likes of Celeste, Undertale, and Shovel Knight.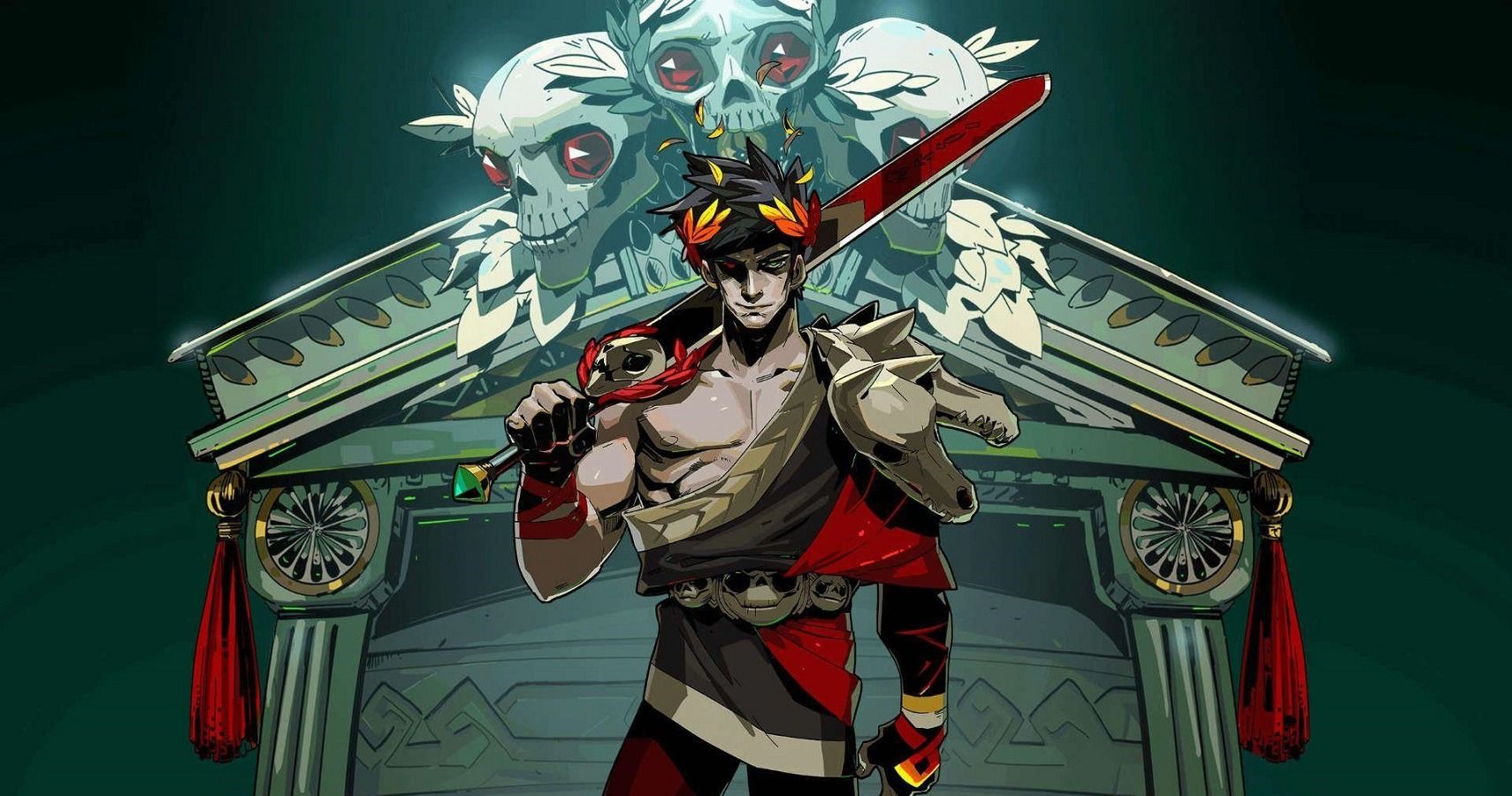 The PC audience is a hard crowd to please, so Supergiant Games must have been delighted to hear that Hades was the best-reviewed game of 2020. We actually saw the team's response to the enthusiasm during the excellent Noclip documentary.
Hades is currently available on PC (via Steam and Epic Games Store) and the Nintendo Switch. It offers cross-save functionality between both versions.
Next: Video Games Need To Get Better At Their Portrayal Of Adult Industries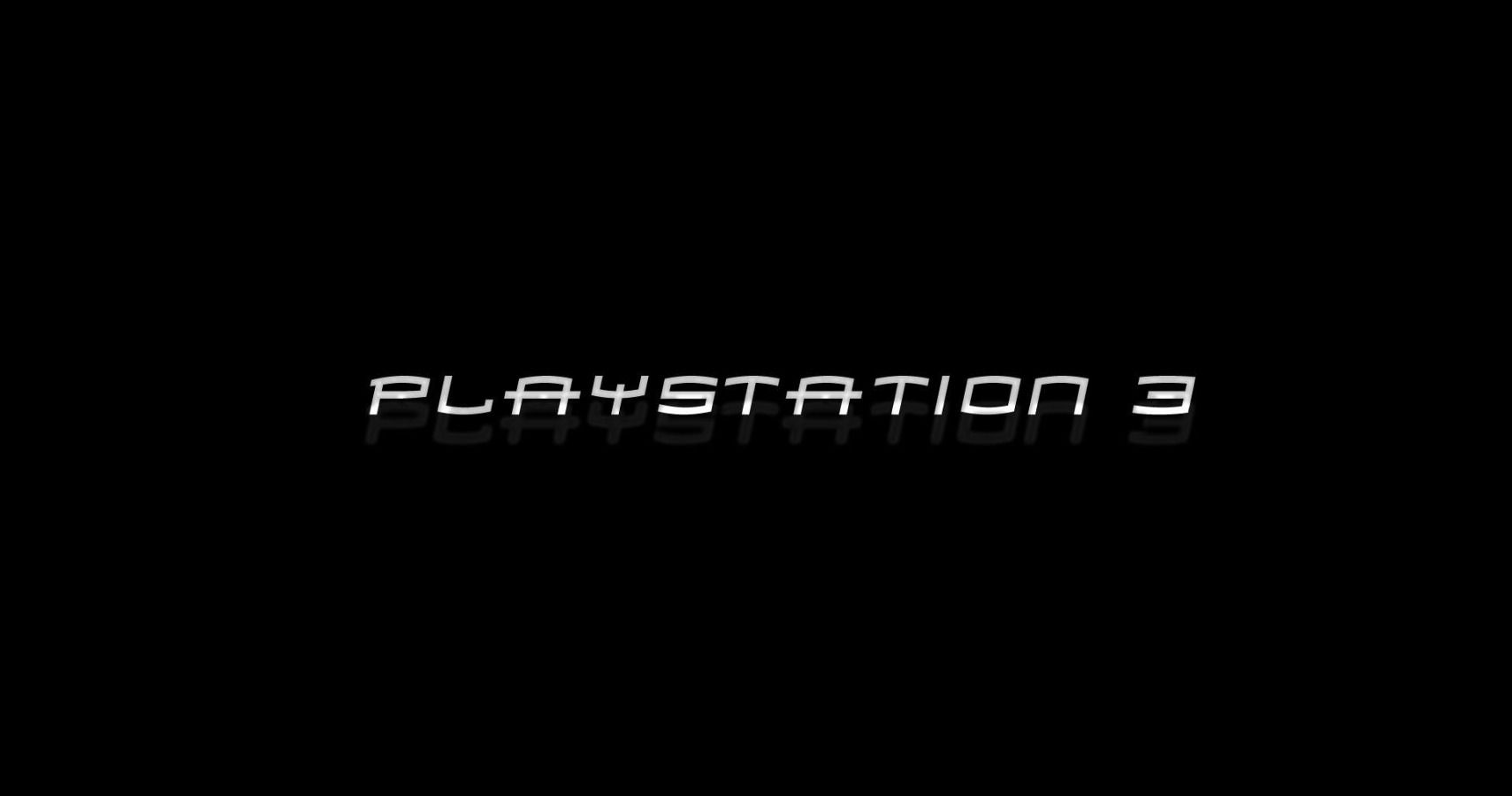 Game News
Indie Games
Hades
Xbox Series
The British "Canadian" Chris Penwell has been a video game journalist since 2013 and now has a Bachelor's degree in Communications from MacEwan University. He loves to play JRPGs and games with a narrative. You can check out his podcasts Active Quest every Tuesday and Go Beyond: A My Hero Academia Podcast on Wednesdays.
Source: Read Full Article