Ubisoft Brings Raccoon City To Washington DC With Division 2 Crossover
In yesterday's Resident Evil 8 showcase, Capcom and Ubisoft's Massive Entertainment confirmed that a crossover between The Division 2 and the classic zombie survival horror is underway. Skins, weapons, and more are coming from the original Resident Evil trilogy for the 25th anniversary.
This event begins February 2 and runs through to February 15, and if you simply log-in at any point during this period, you'll get a Leon Kennedy Racoon City Police department skin. Further details have yet to be confirmed or announced.
Given that Leon Kennedy isn't a stranger to a city on the brink, he should fit right into Division's Washington, but if the gunslinging cop who took down Mr. X is arriving, perhaps it wouldn't be unreasonable to expect Claire or Jill to boot.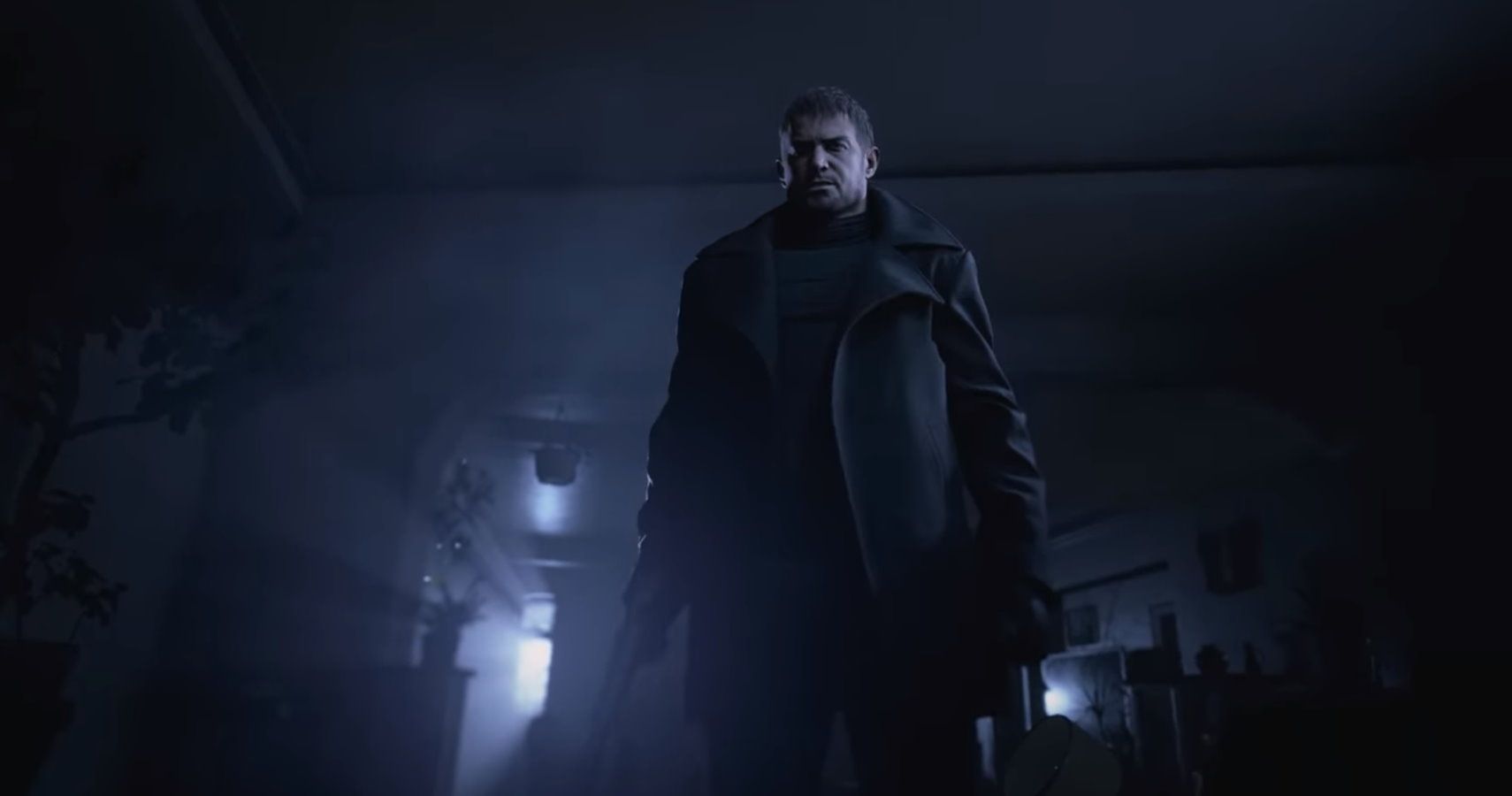 However, given the huge emphasis on the Tyrant-like Chris Redfield that appeared in the Resident Evil 8 trailer, surely the fan-favorite will too make an appearance given that they are drawing from the original trilogy. He was one of two playable characters in the first game, after all, even if he did look a little different to the hulking, short-haired brute that he is now.
As for what else Capcom and Ubisoft are bringing, perhaps Brad Vickers in his bright yellow vest will have a skin of his own, or maybe they'll just let us dress up as zombies so we can delve into the Dark Zone and spook some unsuspecting players.
Then again, weapons are confirmed, so we could even see Leon Kennedy's Matilda or the Samurai Edge. However, all that the game really needs for a crossover like this is an emote that lets you scream S.T.A.R.S. at the top of your lungs. Whatever the case, February is right around the corner, so we won't have to wait long for confirmation, although, players will have to decide or juggle Mario 3D World, the new Call of Duty Zombies map, and now this – it should be a fun month for the players.
Next: Assassin's Creed Valhalla Funko Pops Have Both Genders: Axe And Two Axes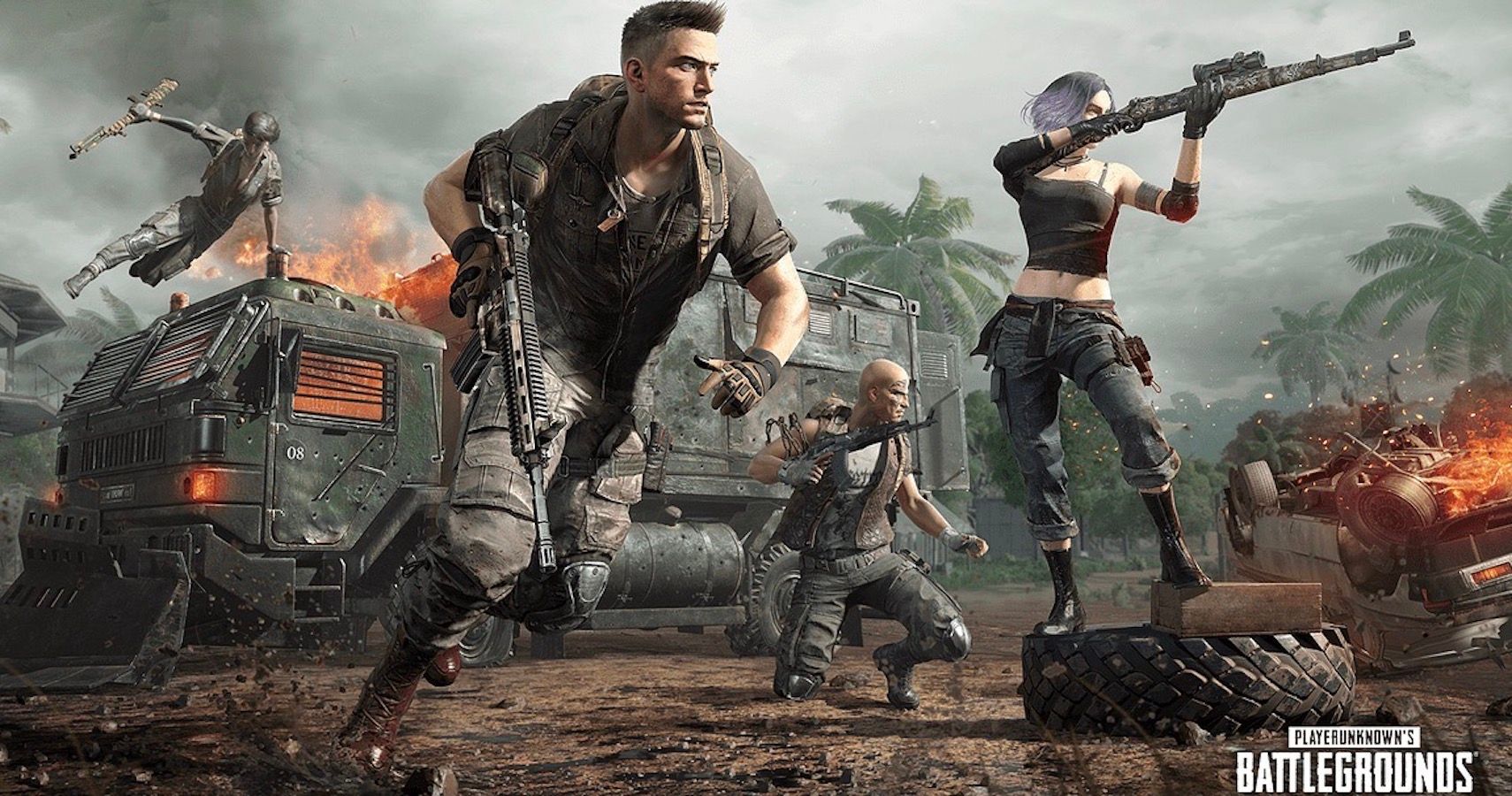 Game News
Resident Evil
Ubisoft
Capcom
Tom Clancy's The Division 2
The Division 2
Resident Evil Village
Cheerio, or whatever it is that people expect the Brits to say, James is a Newcastle University student from, funnily enough, Newcastle, England. He's been gaming for as long as he can remember, starting out with Half-Life and Thomas the Tank Engine.
Source: Read Full Article