Ubisoft CEO Says The Open-World Star Wars Game Will Be "Groundbreaking"
Lucasfilm announced at the start of the year that it had partnered with Ubisoft to make a new, open-world Star Wars game. As exciting as this news is, we are probably years away from seeing the final product. However, Ubisoft CEO Yves Guillemot has promised to "deliver a groundbreaking Star Wars Game".
Ubisoft confirmed after the game's announcement that the open-world was still in the "early stages of development," encouraging fans to save their energy for the time being. The reveal also indirectly confirmed that Lucasfilm's exclusive deal with EA had come to end, after the publisher earned over $3 billion from its Star Wars games. Even though Ubisoft has stepped in to carry the mantle for Star Wars, EA has assured fans that it will still be making Star Wars games in the future.
VGC reported Guillemot's statement from Ubisoft's third-quarter earnings call, where he mentioned some project details. It was confirmed that Ubisoft's Massive Entertainment (The Division) would be at the helm, and the studio would be taking advantage of the Snowdrop engine and other cutting-edge technology. Guillemot also added the word "groundbreaking" in his statement, which suggests that the Star Wars game will be unlike anything seen before.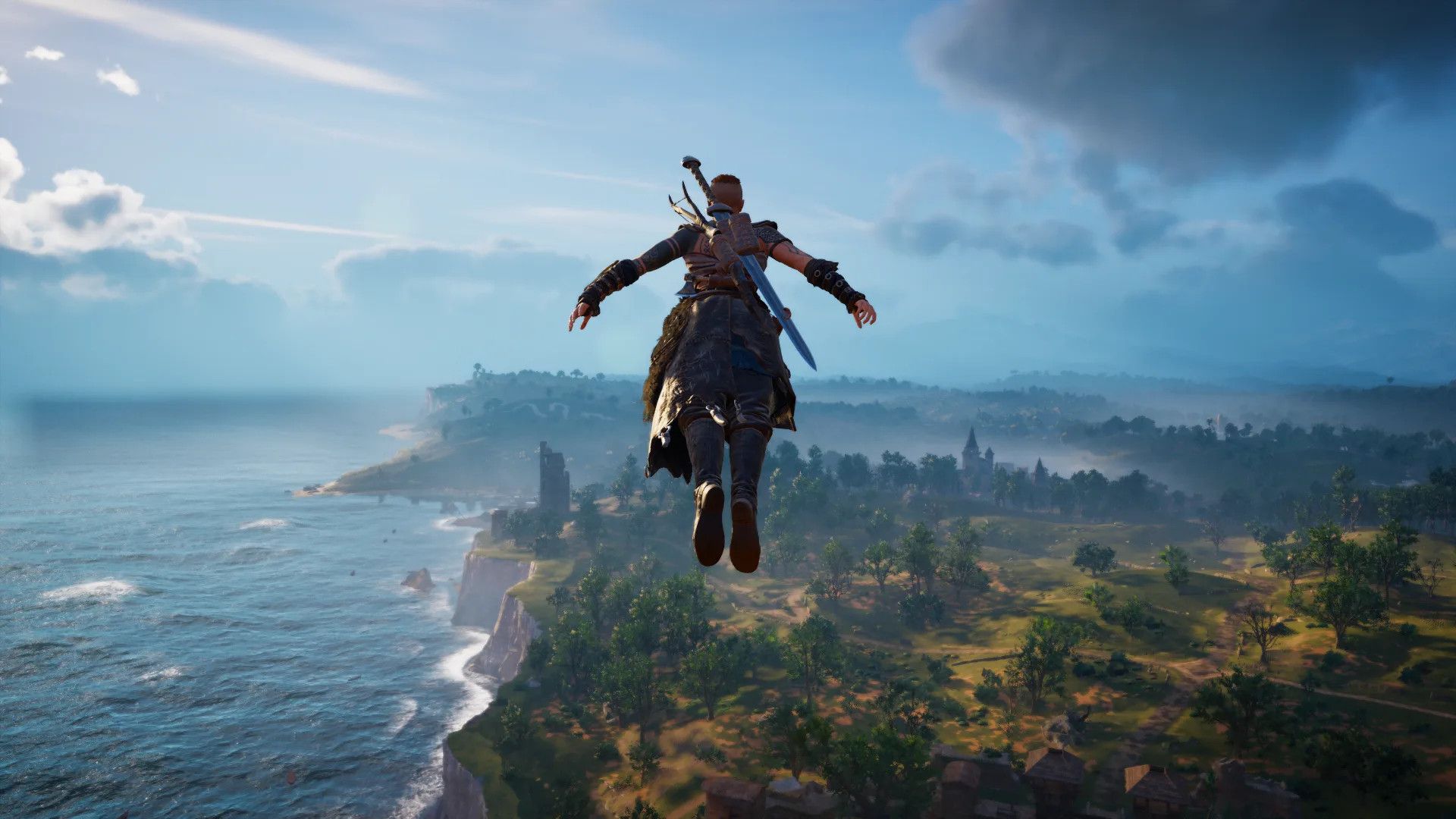 Fans quickly shared their dreams of what a perfect Ubisoft Star Wars game would look like. Many wanted an Assassin's Creed game in space, which would surely be a safeguard direction for Ubisoft to go in. Ubisoft's long-running assassins franchise has great mechanics with an ongoing, rich narrative, which is the very least fans deserves. Another suggestion from our side was to make Ahsoka Tano the protagonist of the game, who we dubbed the best Star Wars character of all time.
The Star Wars fandom was left saddened after hopes of reviving the canceled Star Wars 1313 were crushed. The third-person action game was set to feature Boba Fett as the main, playable character, and its early development images looked magnificent. 1313 was promising to fans because it boasted a fresh representation of the space opera in video games. A lot of the elements from the failed 2014 project were incorporated into Jedi: Fallen Order, however, Ubisoft's open-world may end up delivering the type of Star Wars game that 1313 promised.
Next: There Aren't Enough Connected Universes In Games Yet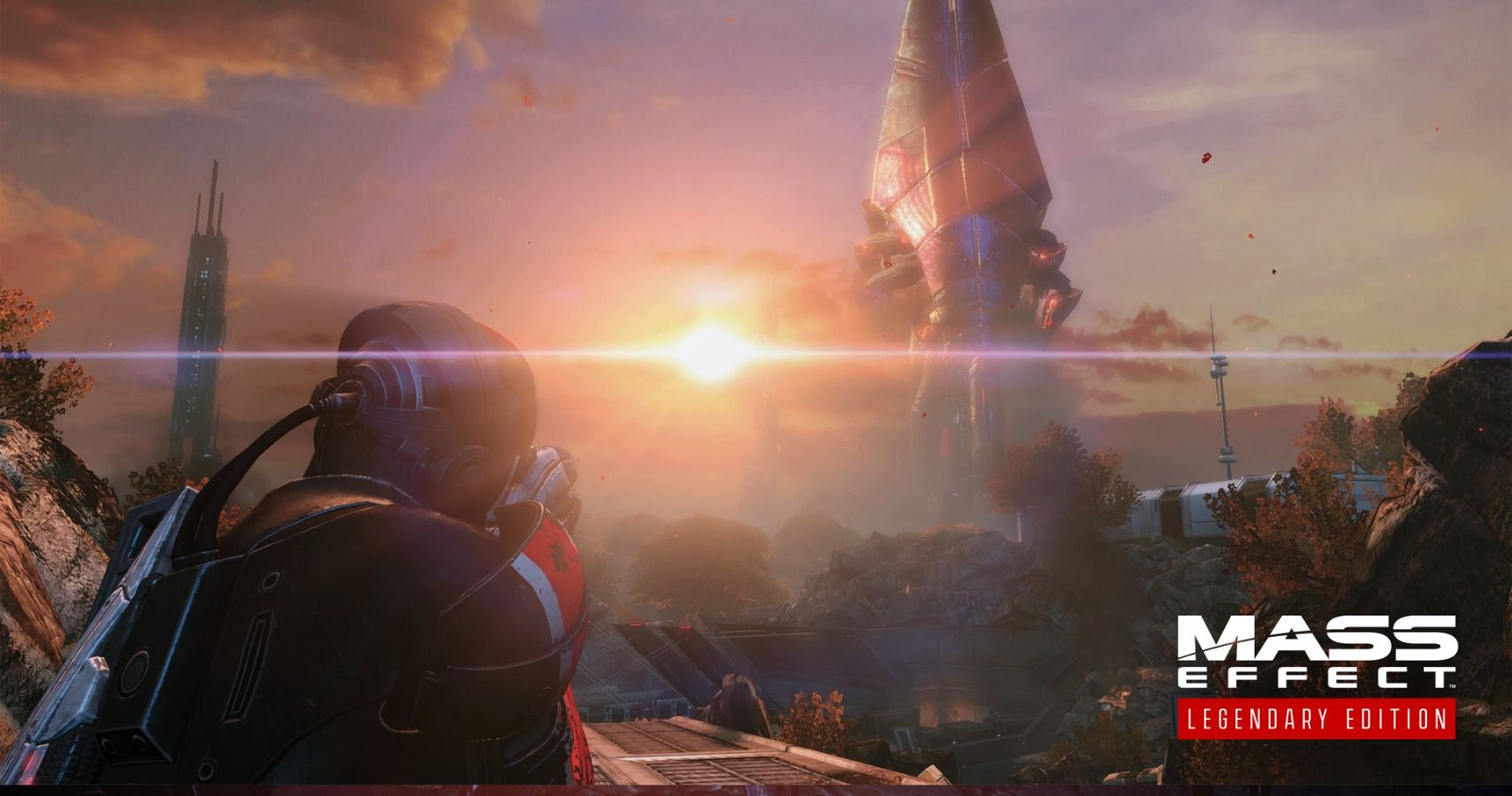 Game News
Star Wars
Ubisoft
Jo recently got served a nostalgia trip playing Sony's Spider-Man, as it brought back the exhilarating feeling of web-slinging from the PS2 days. While the giddiness of gaming still remains, Jo has put the adult brain to good use by spending the last few years dissecting the games industry and marveling at its insides.
Source: Read Full Article