Ubisoft Host Confirms "You Can Ride A Giant Wolf in Assassin's Creed Valhalla"
Ubisoft's anticipated Assassin's Creed Valhalla is finally here, and we're ready for war. Amidst the bloody battles and treacherous endeavors of Assassin's Creed's twelfth title lies a loyal, furry companion to aid you in your quests.
Note: This article contains minor spoilers.
It has been confirmed that you can ride a wolf in Assassin's Creed Valhalla. A screenshot was posted by Ubisoft host and writer Youssef Maguid, which showed female Eivor and her white wolf trotting across a field against a backdrop of ancient ruins. The giant canine may tug on the hearts of Game of Thrones fans, who will remember Jon Snow's companion Ghost. While whispers of a "wolf mount" have been circulating since the summer, seeing this function in all its glory was quite a spectacle.
Related: Assassin's Creed Valhalla Will Have Photo Mode At Launch
The Hati Wolf Mount will be available as part of the Assassin's Creed Valhalla Ultimate Version Pack, or it can be purchased separately within the game's Helix DLC store. The white beauty costs 800 helix credits (roughly $8), and its description highlights its tolerance for riders if fed at the end of the day. There will also be another white wolf you can unlock as a companion by completing a quest, which you can then summon in battle.
Maguid's post became quite popular as fans gushed over the mighty mount, and admitted that they didn't need any more convincing to buy the game. One Twitter user admitted that he had forked out extra money just to obtain the wolf, and we don't blame him. Continuing the growing trend of petting animals in-game, other fans questioned if the wolf could be petted, given belly rubs, or if its nose could be booped.
It was previously reported that the game also allowed you to pet its gigantic cat. Inhabiting the Viking longhouse, the size of the feline indicated that it was some sort of Norwegian forest cat, that constantly demands attention as it leaped into Eivor's arms when close by.
Our review of Assassin's Creed Valhalla pegged it as "the strongest entry in the series to date," for its rich personality and homage to its predecessors. We've also devised a comprehensive guide regarding Eivor's weapons, skills and armor, as well as a tips and tricks guide to help you navigate through your next obsession.
More: Assassin's Creed Valhalla Might Be The First Triple A Game To Acknowledge COVID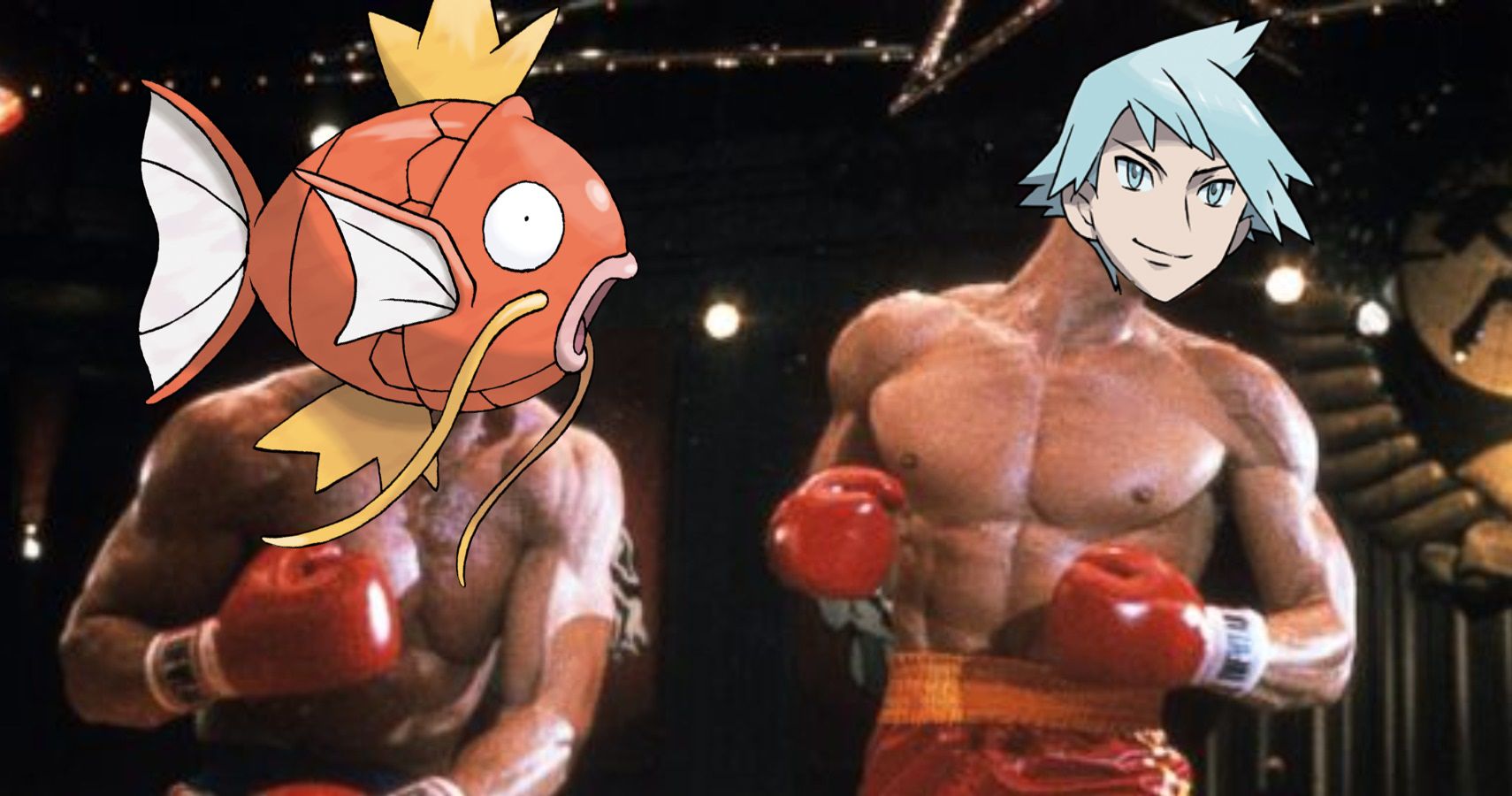 Game News
Assassin's Creed
Ubisoft
Assassin's Creed Valhalla
Jo recently got served a nostalgia trip playing Sony's Spider-Man, as it brought back the exhilarating feeling of web-slinging from the PS2 days. While the giddiness of gaming still remains, Jo has put the adult brain to good use by spending the last few years dissecting the games industry and marveling at its insides.
Source: Read Full Article