UK Adults Are Increasingly Discovering News From TikTok
In news that may alarm every generation besides gen Z, it seems adults in the UK are increasingly learning their news from the short-form video-sharing social media app TikTok. A new report from UK regulator Ofcom has revealed that TikTok is the fastest growing news source among UK adults (via The Verge).
In 2020 the app was used by one percent of UK adults as a news source, but this has grown to seven percent in just two years. TikTok has burst its way into the consciousness of people, and become a fixture in popular culture, all over the world as the app has rapidly gained market share.
However, TikTok is still only the sixth most popular news source for those aged 16 to 24, behind the BBC website/app, Twitter, BBC One's news show, Facebook, and Instagram, with the latter used by 46 percent of this demographic as a news source.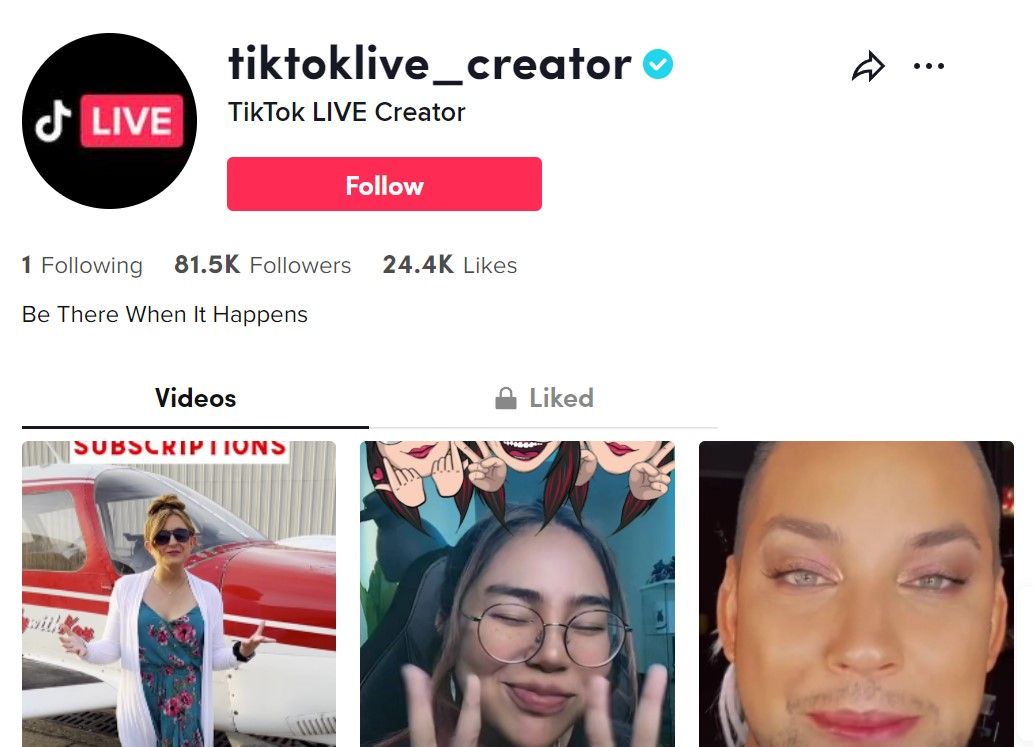 But among the younger demographic of 12 to 15 year olds, the emphasis on social media for news discovery is even greater. Instagram remains top (29 percent), while YouTube and TikTok are just behind (both 28 percent). But the Ofcom report found that talking to family (65 percent) and watching TV (59 percent) was still far more important for news discovery for these teenagers.
"Teenagers today are increasingly unlikely to pick up a newspaper or tune into TV news, instead preferring to keep up-to-date by scrolling through their social feeds," Ofcom's group director for strategy and research Yih-Choung Teh said in a press statement. "And while youngsters find news on social media to be less reliable, they rate these services more highly for serving up a range of opinions on the day's topical stories".
Those worried about social media disinformation can take some heart as the Ofcom report notes that around two-thirds of social media users said they don't find them trustworthy news sources.
TikTok launched in 2016 by Beijing-based tech company ByteDance. It is a variation on the Chinese company's homegrown Douyin app. TikTok would release in most international markets in 2017 on iOS and Android, but only became available worldwide in August 2018. Since when it has become one of the most popular apps, especially among gen Z.
Source: Read Full Article