Upcoming Atelier Ryza Nendoroid Is Absolutely Adorable
The Good Smile Company continues to brew up some amazing Nendoroids because Atelier Ryza is getting her own figure, and it looks so freaking cute! The toy is currently available for preorder on the retailer's website.
If you want the figure, you better start selling more potions because it costs $67.99 plus shipping, but from the features and the quality of the toy, we can begin to recognize why such a small piece of merchandise goes for such an asking price. You'll have quite a lot of time to decide on whether or not to purchase Ryza's figure, as preorders will end on February 10, 2021. Once you've secured your order, she'll be shipped to you sometime in August.
The Nendoroid is immaculately detailed with all the belts and straps that any self-respecting JRPG character needs on their journey. She also has her signature cap and ribbon that perfectly compliment her plucky smile. Even the hilt of the weapon is designed 1-to-1. A unique feature with this Ryza figure is that you can remove her jacket. She'll be ready for summer by the time she arrives in August!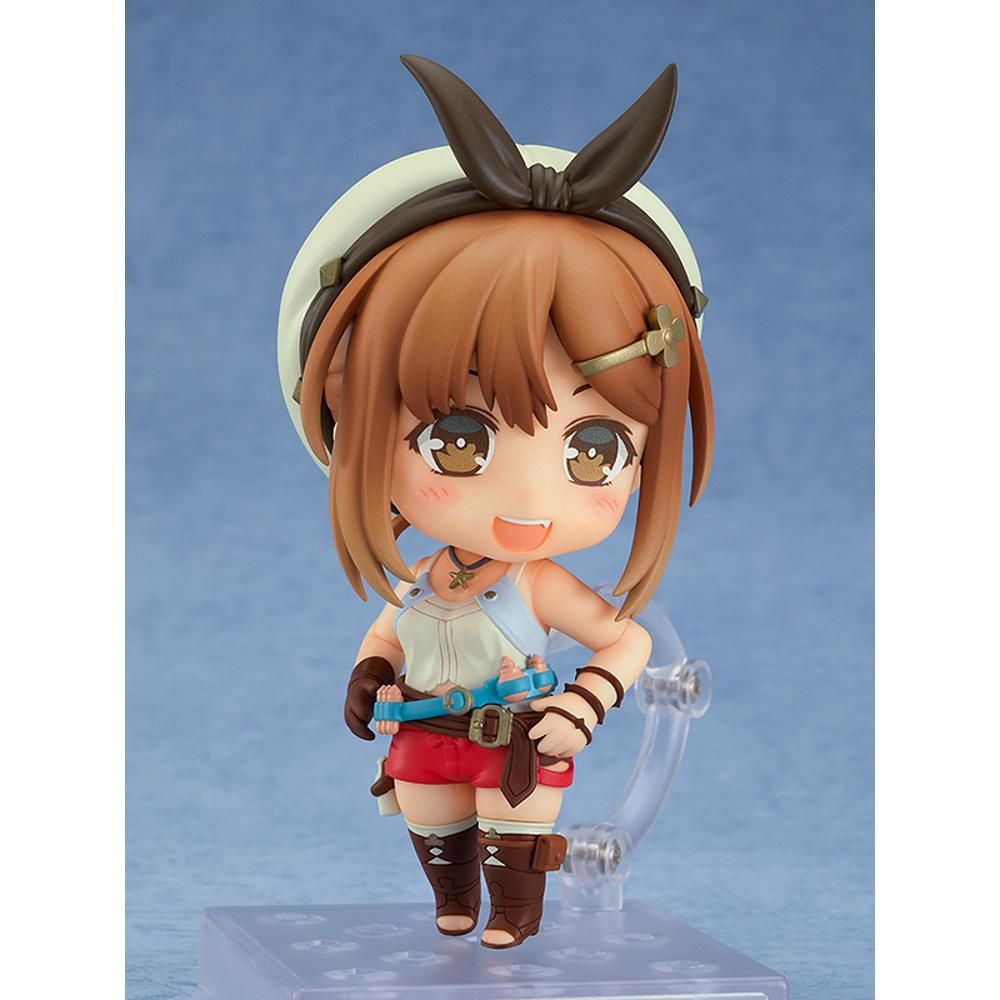 This alchemist will come with three face plates that represent an energetic expression, a dignified combat expression, and a cute smiling expression. She'll also be equipped with a staff and fittingly a potion flask ready to go!
It's no wonder why The Good Smile Company decided to make a Nendoroid of her as Reisalin Stout will be the first in the series to have a sequel of her own. Atelier Ryza: Ever Darkness & the Secret Hideout is also the best selling in the franchise; according to Gematsu, the game has sold over 500,000 copies worldwide. For a niche title such as this, that's pretty damn successful. The game even has a manga coming up!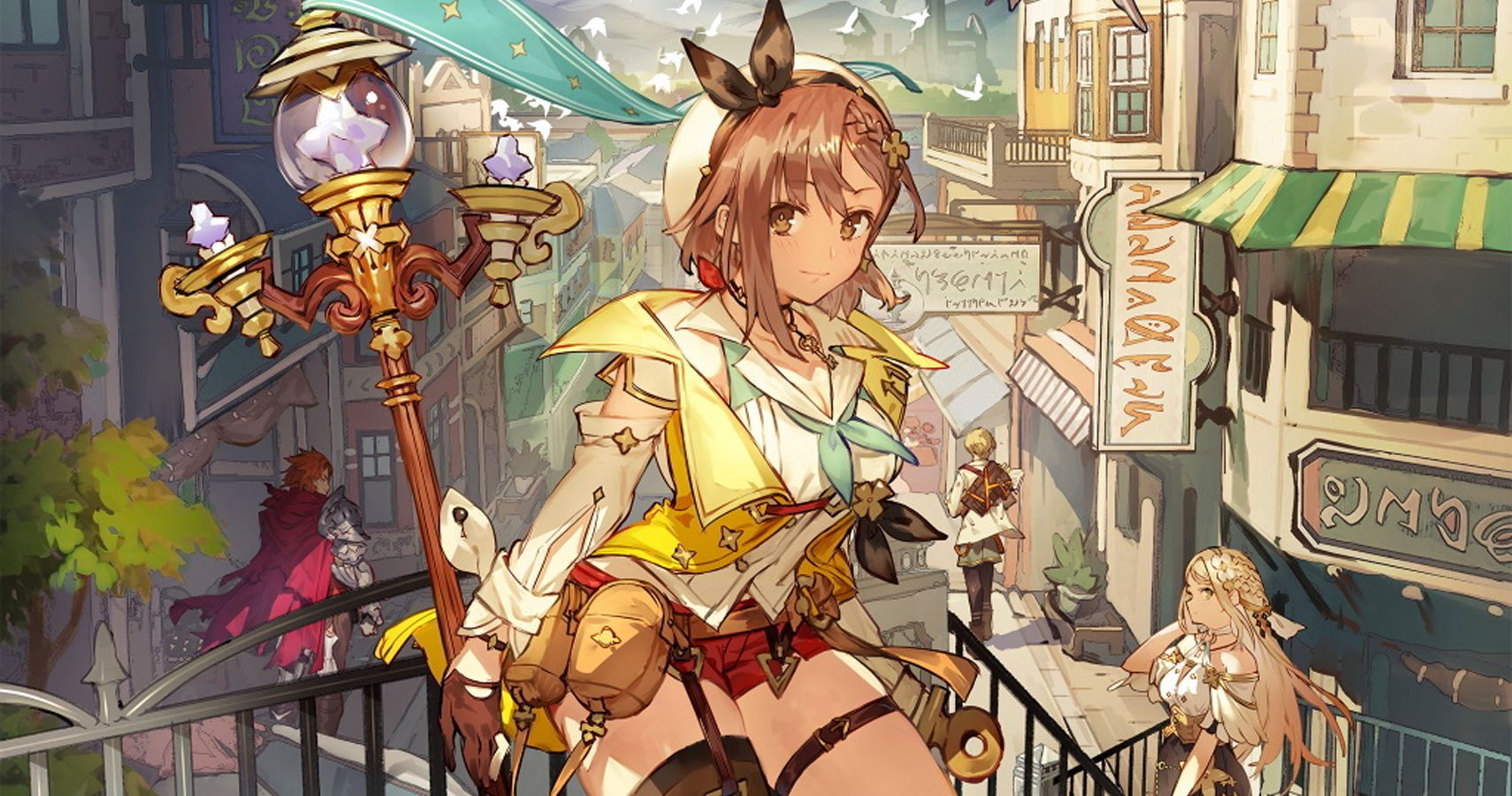 Atelier Ryza 2: Lost Legends and the Secret Fairy will be releasing in North America on January 21, 2021, and Sam Watanuki was able to preview the game early. He found that exploring the world was a delight as it featured some beautiful scenery and buildings. In fact, it has become one of his most anticipated games of next year. Whether or not, the game will meet Watanuki's excitement is to determined later, but what we do know is that there will be a free upgrade from the PS4 version to the PS5.
Next: I Want Vin Diesel To Be In A New Game Every Year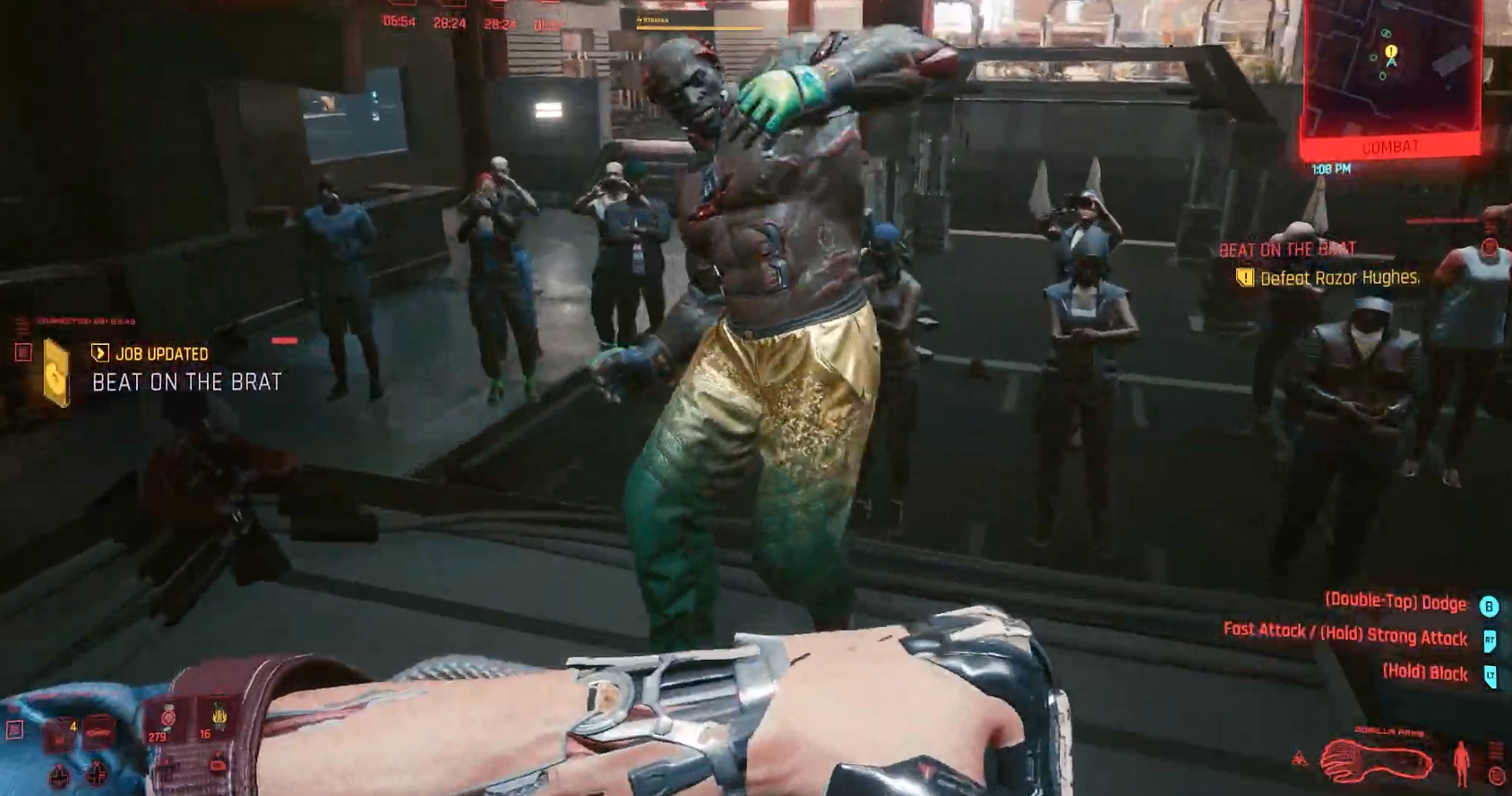 The British "Canadian" Chris Penwell has been a video game journalist since 2013 and now has a Bachelor's degree in Communications from MacEwan University. He loves to play JRPGs and games with a narrative. His dream is to go to E3 and PAX one day and experience the mania of each event!
Source: Read Full Article