Valorant Confirms Act II Battle Pass Ends On October 13th
Valorant players have one more month to complete the game's second battlepass.
In a recent Tweet, Riot Games shared some specific information regarding when the current act in Valorant would end, as well as when the game's servers will go down for maintenance. When compared to the time leading up to Act II's launch, it seems like there is a lot less excitement for Act III.
Valorant launched in June, bringing with it a slew of new content. The game's first full update introduced a new agent, map, and battlepass with Act I. During the following two months, players had the chance to earn experience and progress through the season's associated rewards.
Act II launched in early August, and players have roughly one month to earn and collect any remaining rewards from this season's battlepass; Act II will end and Act III will begin on October 13. Thankfully, Riot has also provided specific times for when the servers will be down.
In early July, with around a month left until the release of Act II, players began to find hints about an upcoming agent named Killjoy. These hints were in the battlepass itself, as well as in the game's code. Riot officially announced her about a week before Act II launched, but there has yet to be any discussion within the community regarding any potential leaks.
Unfortunately, Act III is unlikely to introduce a new map to the game, which many players are desperate for. Riot has previously discussed how content drops for Valorant will work, with every two months bringing a new act, which introduces a new agent and battlepass; a new episode will drop every six months, which is likely when maps will be added.
With only four maps currently in rotation, it is easy for players to get burnt out on locations to explore and angles to hold. They may need to wait three more months for Episode II to release before they get some new scenery.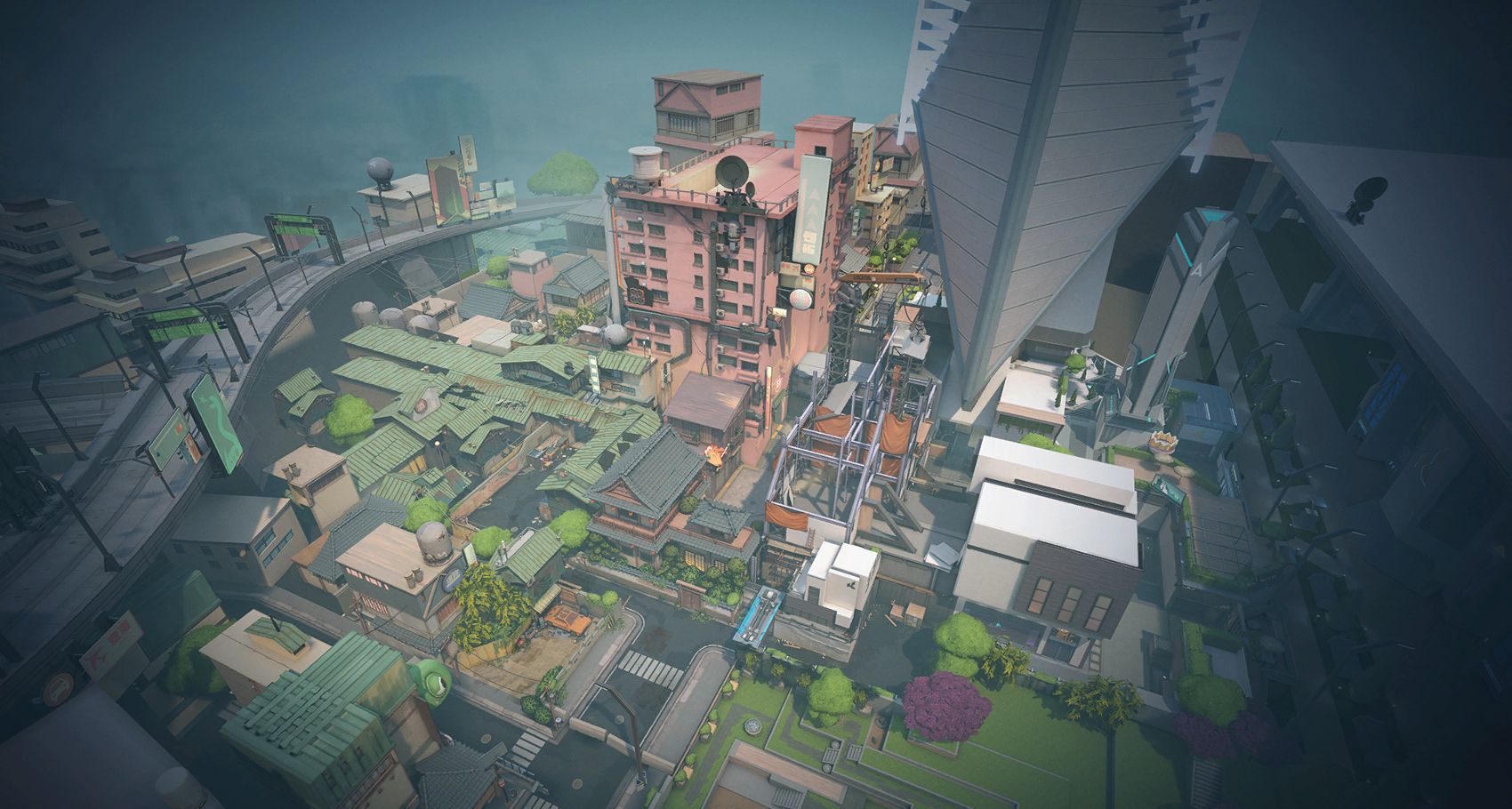 When Act II was released, Riot also made changes to the ranked system, adding Act Ranks for players to show off how well they played each season. It is possible that Riot will make more changes for Act III, but it is important to remember that competitive will receive a soft reset and players will need to replay their placement matches.
Keep an eye out for upcoming updates and news about Act III, as well as next week's balance patch and bug fixes.
Source: Read Full Article