Valve Bans Newbee And Its Roster Of Faith, Moogy, Wizard, Waixi, And AQ From Dota 2
Last year, Dota 2 organization Newbee and its players received bans after a match-fixing scandal. It looks like Valve and Perfect World has doubled down on the punishment, permanently banning Newbeee and its roster of Faith, Moogy, AQ, Wizard, and Waixi from all Dota 2 events.
The saga surrounding Newbee and its player isn't new and began in May of last year. The Chinese Dota 2 Professional Association (CDA) and ImbaTV were the first to ban the group after the allegations of match-fixing popped up. The organization and the players were not allowed to participate in anything run by either CDA or ImbaTV.  In the Dota 2 scene, Newbee is no smaller player, and the organization was home to some of the game's biggest professional athletes that took home The International championship back in 2014.
This ban has been put into place by Valve and Perfect World, a company that operates servers for Dota 2 in China. While the previous ban took place for those particular events, it looks like Valve and Perfect World laying down the hammer will prevent the players from registering on the Dota Pro Circuit at large, making their punishment official by Valve. The ban took place as of January 1, 2021, but just came to light today.  The Dota2 Weibo account has also confirmed the news.
It's unclear exactly which maxes were fixed, but it's assumed they were in China Dota 2 Pro League Season Two and DPL-CDA Professional League Season One. The Newbee team was in the middle of competing when the allegations were levied against them, and their future matches in the series were canceled.
Valve has a history of coming down hard on cheaters, especially at the professional level. While some fans of the former pro team have voiced criticisms of a lifetime ban, it seems unlikely the gaming giant will reverse its decision in favor of a lesser punishment.
Next: Apex Legends Begins New Fight Night Event Next Week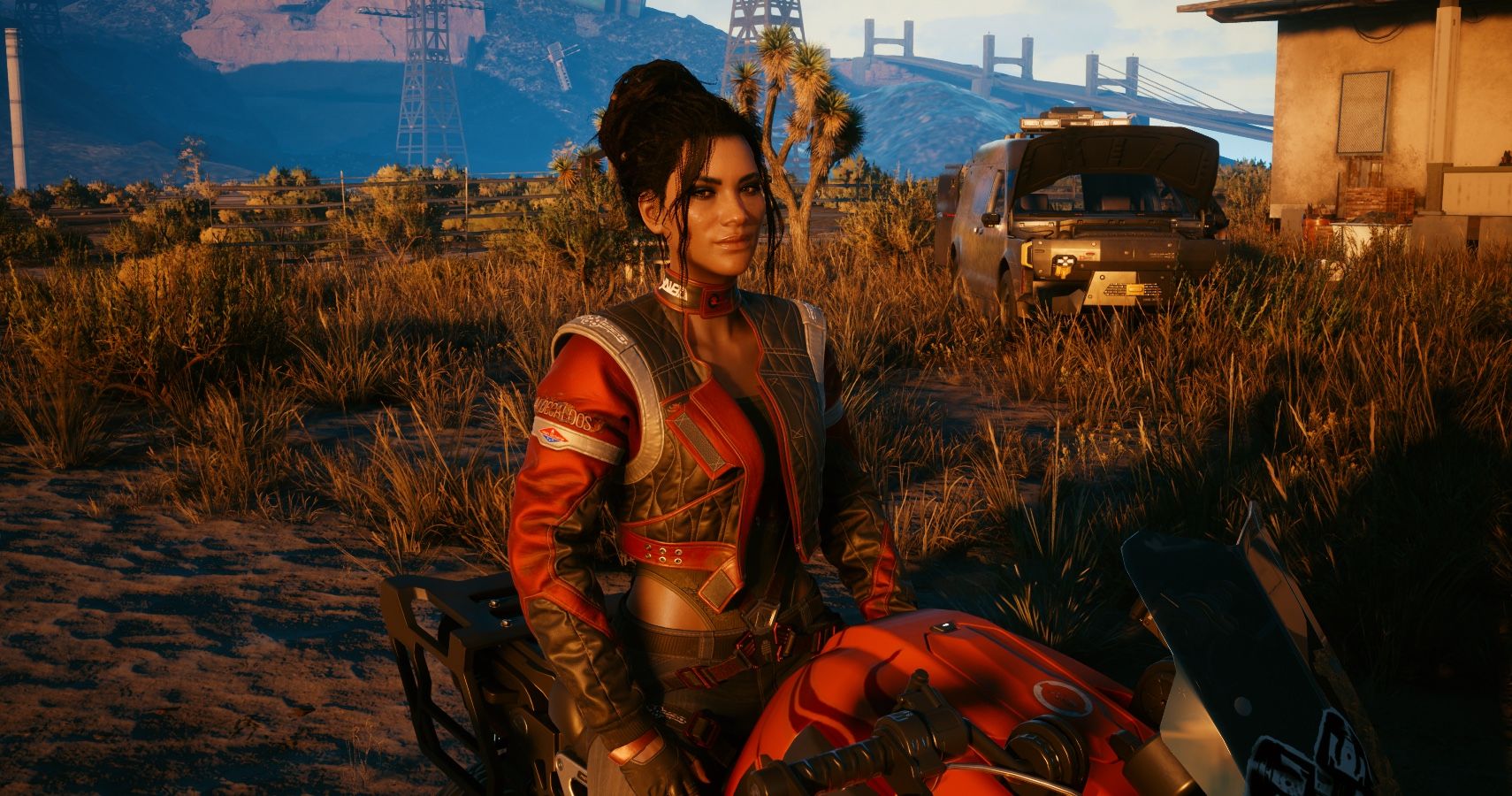 Game News
Dota 2
Valve
eSports
Andrea Shearon is a news editor at TheGamer who loves RPGs and anything horror related. Find her on Twitter via @Maajora.
Source: Read Full Article