Vertigo Games Acquires VR Arcade Platform Springboard VR
Arizona Sunshine developer and publisher Vertigo Games has acquired VR venue management provider SpringboardVR. It was confirmed by the former that the acquisition had been completed for "an undisclosed amount."
Making a statement on the Vertigo Games website, the company stated that a number of key customer-facing members of SpringboardVR would be joining the Vertigo Games team. The main goal of the merger is to provide a "seamless service and operations for arcade operators," as well as other game studios from around the world. It was also mentioned that SpringboardVR would still be operating under its current name with the support and resources of Vertigo Games.
The acquisition will allow other operators to access free-roam VR content through Vertigo's Haze VR distribution platform. While specific content and new features have been kept quiet for future announcements, Vertigo did mention that the merger will provide operators and game studios with the tools they need to grow its location-based entertainment. Vertigo is a strong advocate for location-based VR, which Director of Business Development at Vertigo Games John Coleman believes helps to "drive the growth of the medium." Coleman also explained that the four-year relationship between Vertigo and the SpringboardVR team has now grown into a creative opportunity to progress the latter's vision.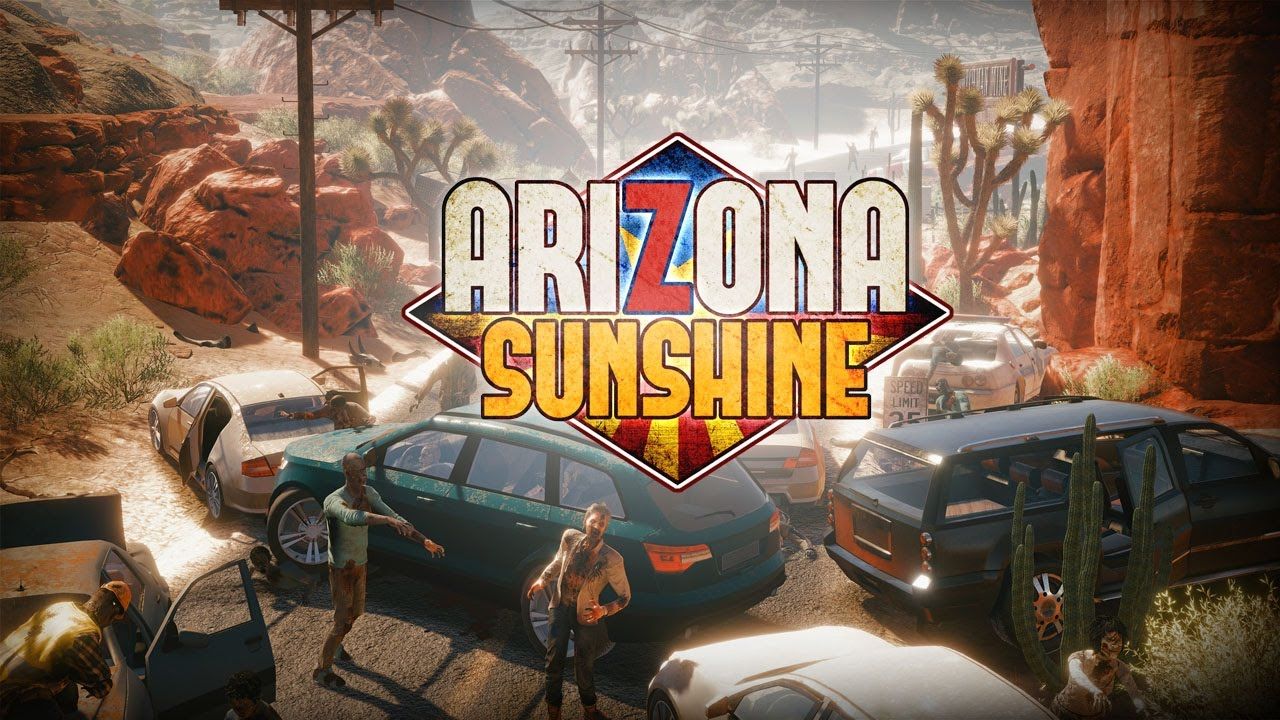 Founded in 2017, SpringboardVR is the leading provider of VR venue management, as well as the largest content marketplace for location-based entertainment. The provider currently offers over 400 virtual reality titles, serving more than 500 companies in over 40 countries. Vertigo Games also has multiple offices all over the world, including Rotterdam, The Netherlands, and Los Angeles. The company's library includes the perennial, most-played title in VR arcades Arizona Sunshine, as well as the critically-acclaimed A Fisherman's Tale. Vertigo has a further six releases scheduled to launch in 2021, including FPS After the Fall.
It was also recently announced that indie publisher TinyBuild has acquired We're Five Games, Hungry Couch, and Moon Moose. The Hello Neighbor and Graveyard Keeper publisher has joined forces with an impressive line up of studios, after previously partnering with We're Five Games to develop Totally Reliable Delivery Service. TinyBuild has been very busy over the last few years, as last July saw the publisher acquire the Hello Neighbor development team from Dynamic Pixelsand, where over $15 million was invested into the franchise.
Source: Read Full Article