Vigor Players Can Get Some Free Battle Pass Goodies On Xbox Game Pass
We already knew that Xbox Game Pass was a great deal, but it's starting to become an even better deal thanks to added perks. Two months of free Funimation anime is a pretty sweet deal, and now Vigor players are getting a bunch of free loot from previous seasons and an exclusive cosmetic.
Developer Bohemia Interactive (of Arma and DayZ fame) recently announced that Xbox Game Pass Ultimate subscribers will get a collection of items, including the exclusive Vigor jacket, a weapons stash containing ammo and guns from past Battle Passes, and 500 crowns to use as you please. These crowns can be put towards cosmetics, game boosters, or even put towards the cost of the current season's Battle Pass (which is usually 690 crowns, or roughly $20 USD).
As for the guns, you can expect to get a variety of weapons, including the AK-M and Bugle F1 (Famas) assault rifles, the Gewehr 3 SG1 and SVD sniper rifles, the SVU and Mosin Nagant battle rifles, the MP5-K SD3 silenced SMG, the PSS pistol, a Crossbow, as well as the M294 and UK VZ. 59 light machine guns.
The clear intent here is to incentivize new players currently on Xbox Game Pass to try give Vigor a try with a bunch of free loot.
In case you haven't played, Vigor is a looter-shooter that presents itself a lot like PUBG, but with some key differences. First, it's not a battle royale, but more like a "mini" battle royale. The main game mode is fought between 8-12 players that are all scavenging the map for resources. Rather than keep playing until only one person remains alive, players can leave whenever they want by heading to various exit points distributed on the map.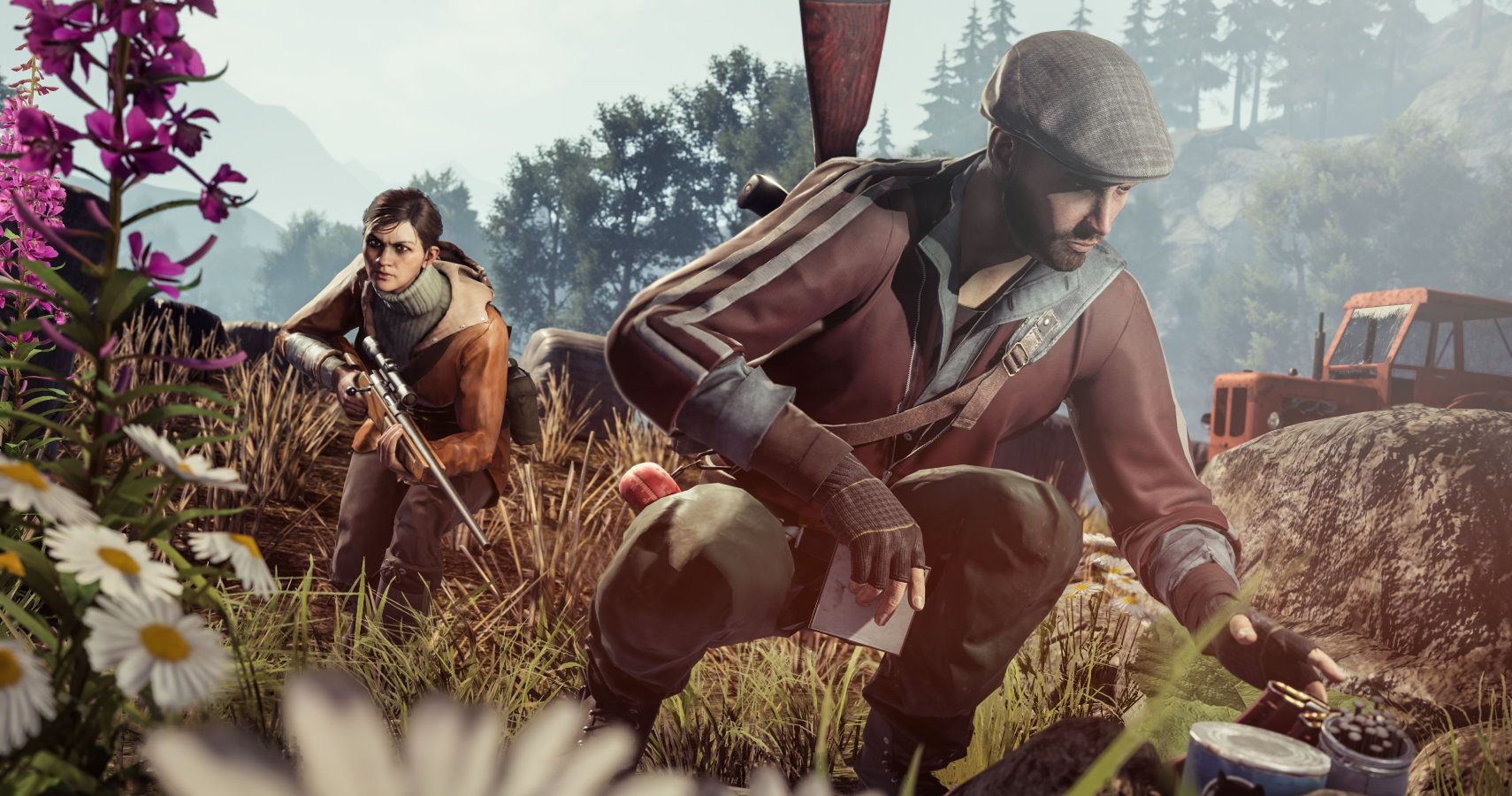 Players are encouraged to stay, however, so that they can scrounge rare loot and resources to build up their shelter and craft better weapons.
Vigor is free to play but has a battle pass and microtransactions to make money for the devs. Microtransactions can include cosmetics or boosters to improve the loot dropped in-game, but there's no pay-to-win mechanics.
Vigor is available now on Xbox and now the Nintendo Switch, but there are no Xbox Game Pass goodies waiting for you on the Switch.
Source: Read Full Article