VR Dungeon Crawler Demeo's Release Date Revealed
Demeo is an upcoming fantasy dungeon crawler from Resolution Games, which will feature cross-platform play on Oculus Quest and Rift, HTC Vive, Valve Index, Windows Mixed Reality, and non-VR PCs.
Today, Resolution Games announced that players will be able to group up to take on the adventures found within the catacombs on May 6, 2021. We're literally only a month away from experiencing RPG tabletop action via VR headsets and PC.
Demeo can be added to wishlists on the game's Steam page. The game will be available for $29.99.
"We knew that RPG fans were going to love Demeo, but we had no idea just how excited they would be until we released its gameplay reveal trailer last month," stated Tommy Palm, CEO of Resolution Games. "It has been so fun hearing from players all over the world about how excited they are to get their hands on the game and experience their beloved tabletop game nights again with their friends after a long year apart. Demeo is going to be unlike anything available in VR today, and we can't wait for players to take on the dungeons of Demeo on May 6."
In Demeo, up to four players can join up online to take on the dungeons awaiting them as they try to free the Mad Elven King. Available player classes will include a hunter, sorcerer, assassin, and guardian. Players will need to work together to take out enemies as they explore the dungeon, each one more dangerous than the last.
The recently released extended gameplay trailer shows off exactly what you might expect during a tabletop gaming session, with players making choices that impact the entire party – for better or worse. Miniature figurines, ability cards, and dungeon hallways and walls make up the virtual gameboard, while magic and melee abilities play out in real-time.
Demeo will be great for taking traditionally in-person gaming sessions online, which is especially needed right now as social distancing practices are still predominantly taking place.
Next: G Fuel Sanic Chili Dogs Is The Sonic The Hedgehog Flavor You Never Knew You Wanted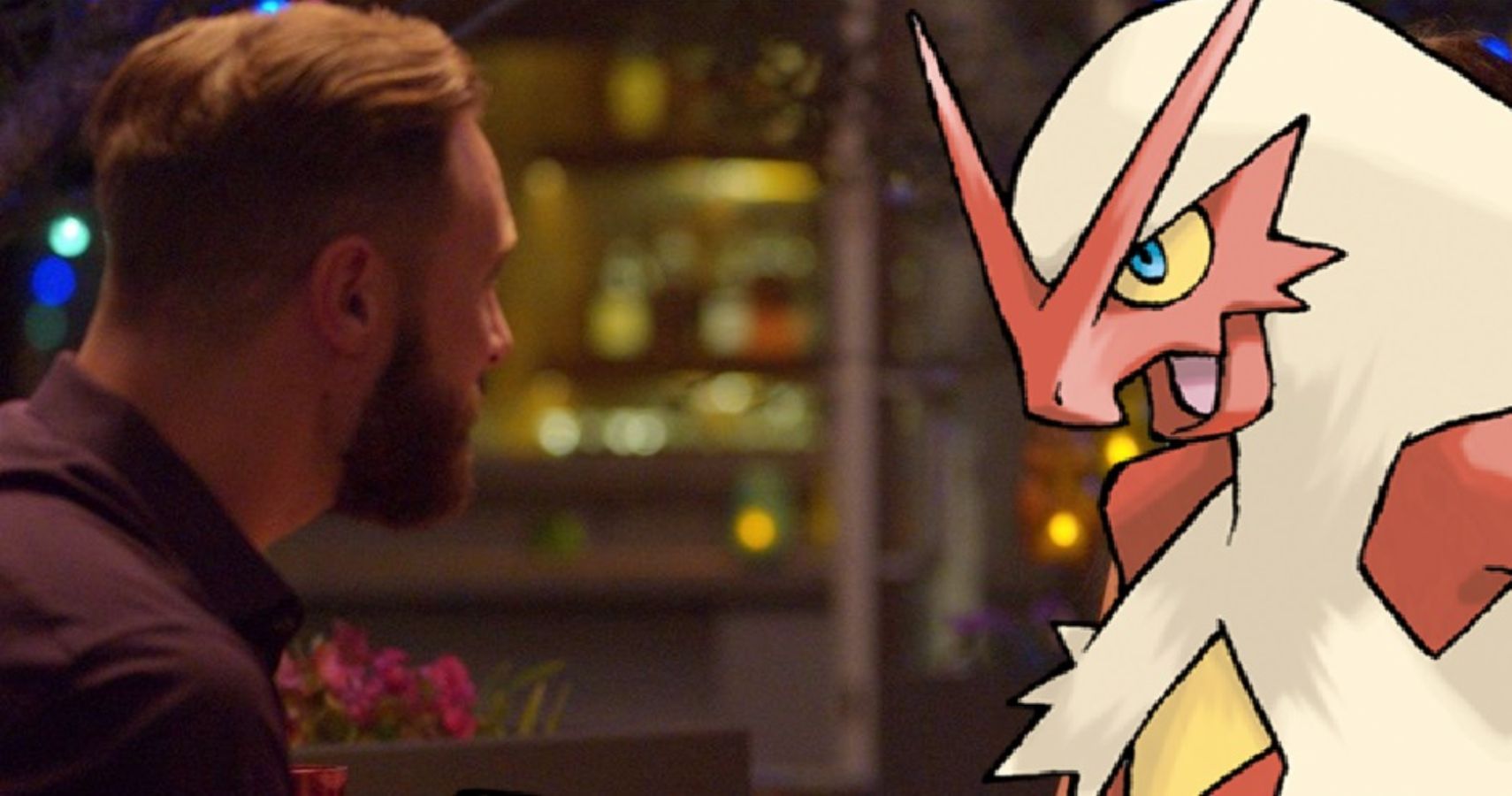 Game News
vr
Virtual Reality
Demeo
Sam has been writing for TheGamer since early 2018, earning the role as the Lead Features & Review Editor in 2019. The Denver, Colorado-native's knack for writing has been a life-long endeavor. His time spent in corporate positions has helped shape the professional element of his creative writing passion and skills. Beyond writing, Sam is a lover of all things food and video games, which – especially on weekends – are generally mutually exclusive, as he streams his gameplay on Twitch (as well as TheGamer's Facebook page) under the self-proclaimed, though well-deserved moniker of ChipotleSam. (Seriously…just ask him about his Chipotle burrito tattoo). You can find Sam on Twitter, Instagram, and Facebook as @RealChipotleSam.
Source: Read Full Article