Want Some Recently Discovered Chrono Trigger Art? Of Course You Do
Sure it's been 26 years, but Chrono Trigger can still manage to surprise us after all this time. Several new illustrations have appeared on social media after they'd thought to have been lost since their first publication in The PlayStation magazine in Japan.
The images come courtesy of Twitter account @29kyu. According to the Chrono Trigger fansite Chrono Compendium (by way of Destructoid), the images were first released way back in 1999 in The PlayStation but were never widely distributed. You can blame the lack of internet for that one.
Each image was made by chief illustrator Tadayoshi Yamamuro, who also worked on the Dragon Ball shows (in case the style wasn't immediately obvious). The whole gang's here, including Chrono, Marle, Lucca, Robo, Frog, Ayla, and Magus.
Scott recently told the story of a lost song from the original game that didn't find its way back until 2008. "Singing Mountain" was a song on the Chrono Trigger soundtrack that never actually appeared in-game. The dungeon it was to be played on was cut from the final version of Chrono Trigger, and it wasn't until the Nintendo DS version appeared along with a dungeon that "Singing Mountain" finally found a home.
Next: 2021 Video Game Hall Of Fame Nominees Includes Guitar Hero, Animal Crossing, And Call Of Duty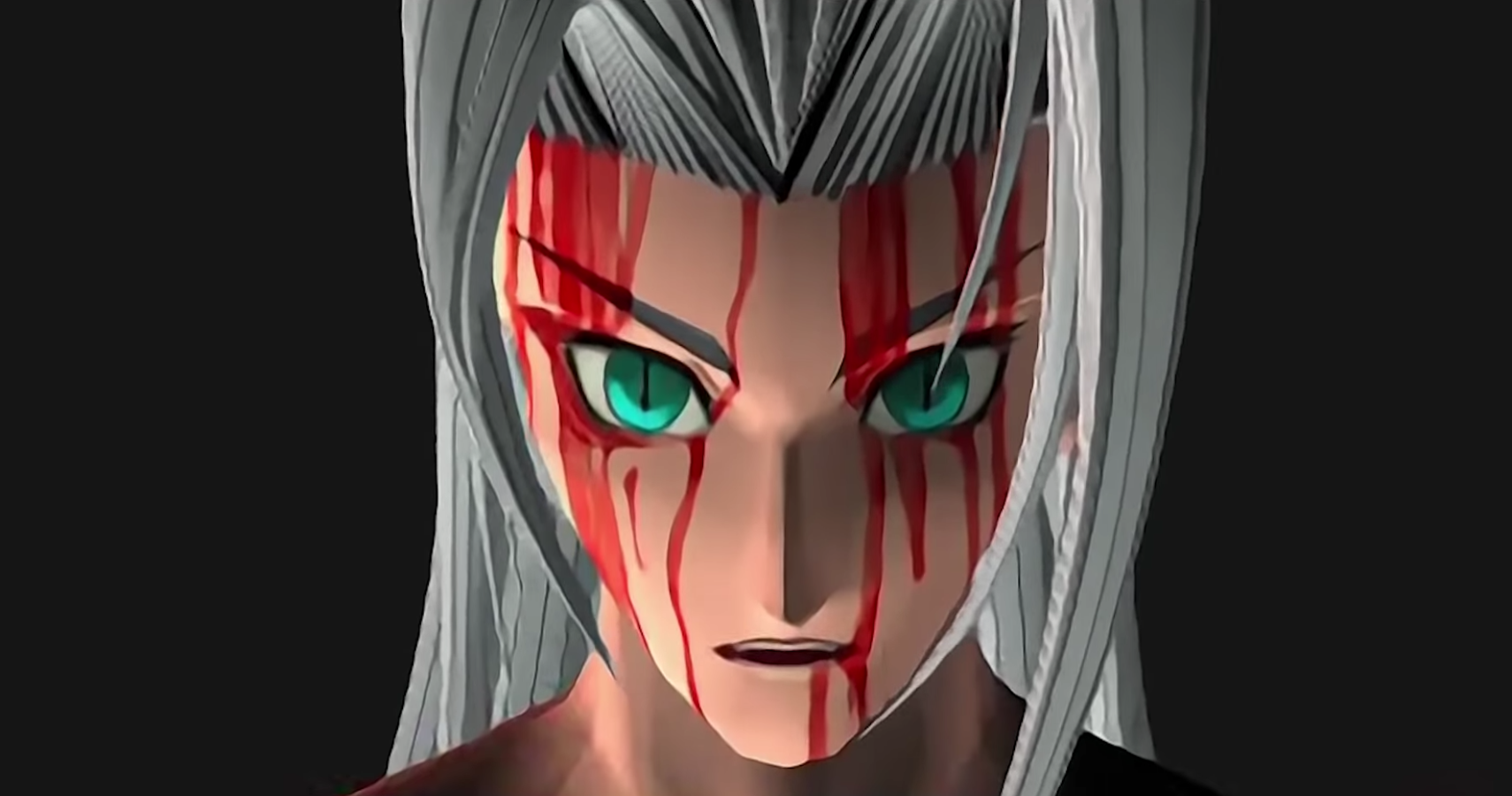 Actually a collective of 6 hamsters piloting a human-shaped robot, Sean hails from Toronto, Canada. Passionate about gaming from a young age, those hamsters would probably have taken over the world by now if they didn't vastly prefer playing and writing about video games instead.
The hamsters are so far into their long-con that they've managed to acquire a bachelor's degree from the University of Waterloo and used that to convince the fine editors at TheGamer that they can write "gud werds," when in reality they just have a very sophisticated spellchecker program installed in the robot's central processing unit.
Source: Read Full Article