Warframe's Call Of The Tempestarii Update Is Out Now On All Platforms
Warframe update 30.0 has arrived. With it comes a new Railjack-centric quest, new Corpus-themed Railjack levels, a brand new Warframe, and a next-gen update for Xbox Series X/S Tenno.
For those of you on PC, there's less to celebrate in the arrival of Call of the Tempestarii because PC players already got the Railjack rework earlier in March. Digital Extreme's pledge was to bring out mainline updates on all platforms at the same time, but they'll still test things out on PC first. This means console players will enjoy a simpler, more fluid, and far more fun Railjack experience, not to mention that Zephyr rework that gives our favorite flying Warframe brand new wings.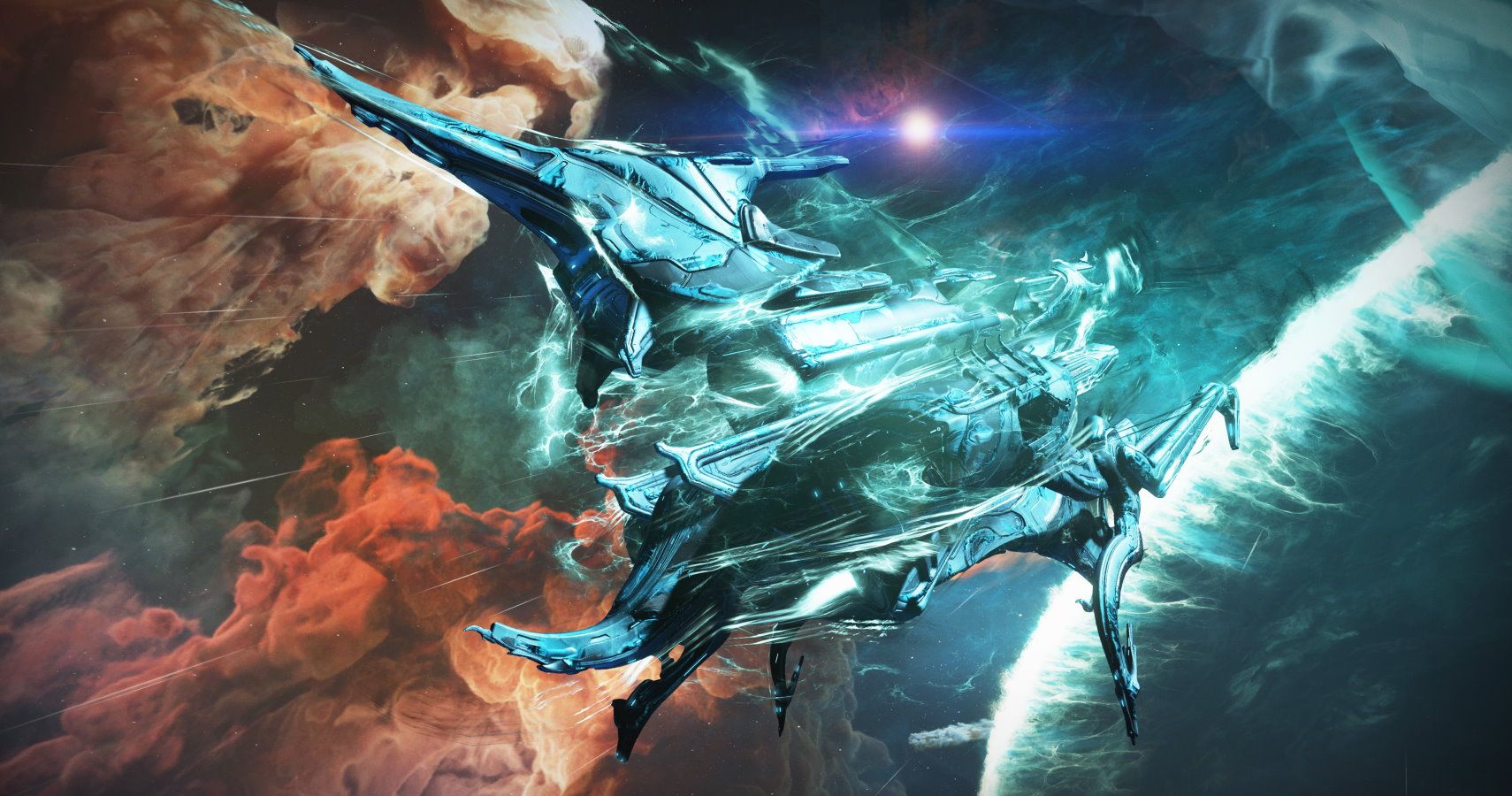 But PC players didn't get the new quest that arrives with Call of the Tempestarii. A mysterious signal draws Railjack AI Cephalon Cy to the harrowing Void Storms at the edge of the Sol system. There he and his Tenno crew will battle Corpus explorers that have found something they shouldn't.
The new quest leads players to the 46th Warframe, Sevagoth. Whereas Wisp is a ghost and Necros is the necromancer, Sevagoth is the reaper, Death incarnate. His abilities are all based around stealing the life of his opponents and enabling a terrifying transformation into a melee-focused Shadow that tears through enemies with massive claws.
If you're an Xbox Series X/S player, then Call of the Tempestarii is the big one. Finally, Warframe will use all of the next-gen Xboxs' awesome hardware for 4K graphics at 60 frames per second, not to mention a new light renderer that makes the various worlds of Warframe truly come alive.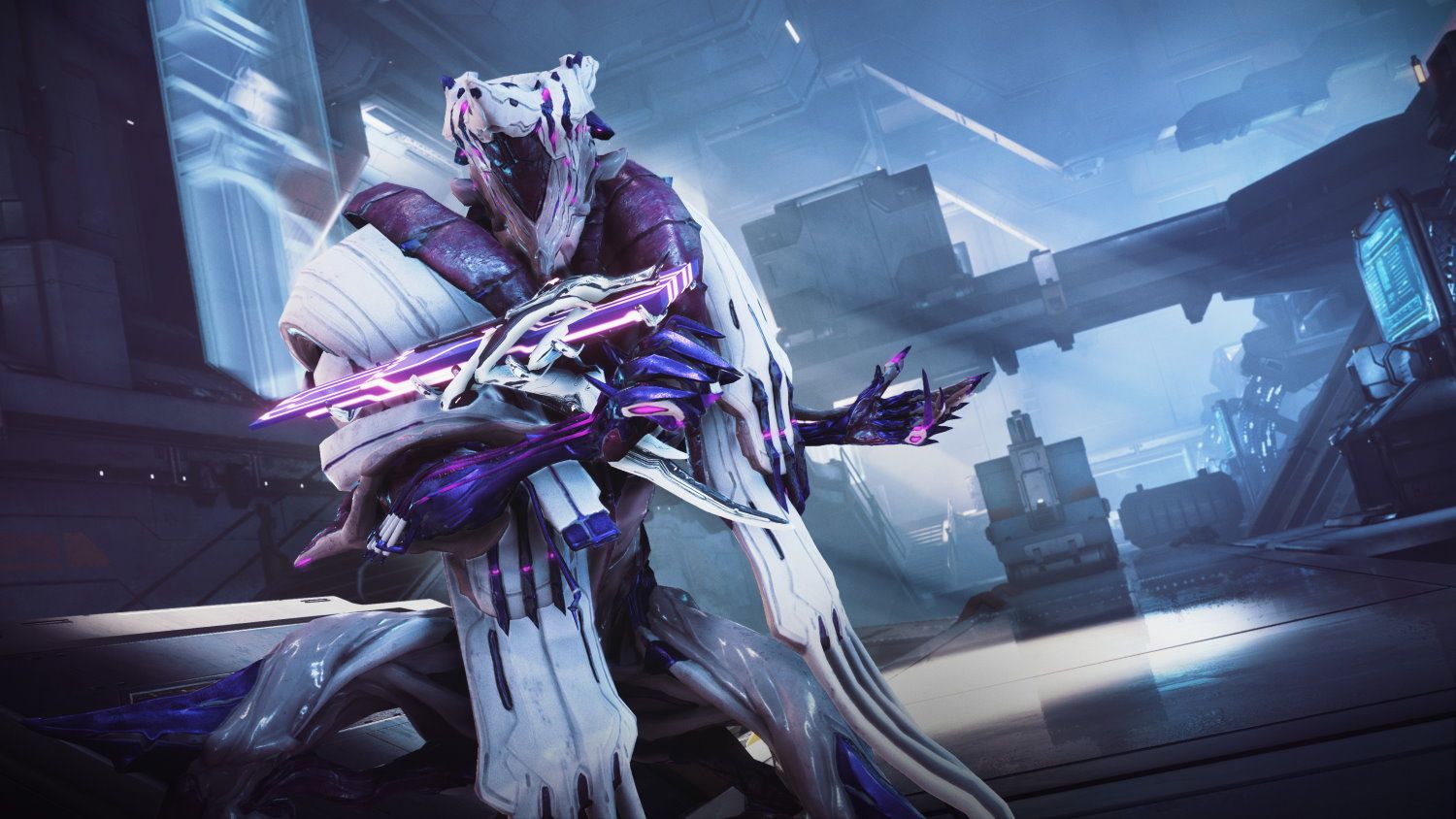 And if you've got Xbox Game Pass, Warframe has a special treat for you. The Excalibur Jade bundle normally retails for $19.99, but Game Pass subscribers get it for free this month. This includes several Jade-themed skins for the Excalibur Warframe, weapons, armor, and the Listen lander, a Capala Jade sigil, and a seven-day Affinity Booster.
Call of the Tempestarii is out now on all platforms where Warframe is played.
Next: Warframe Has The Best Reload Animations. Fight Me.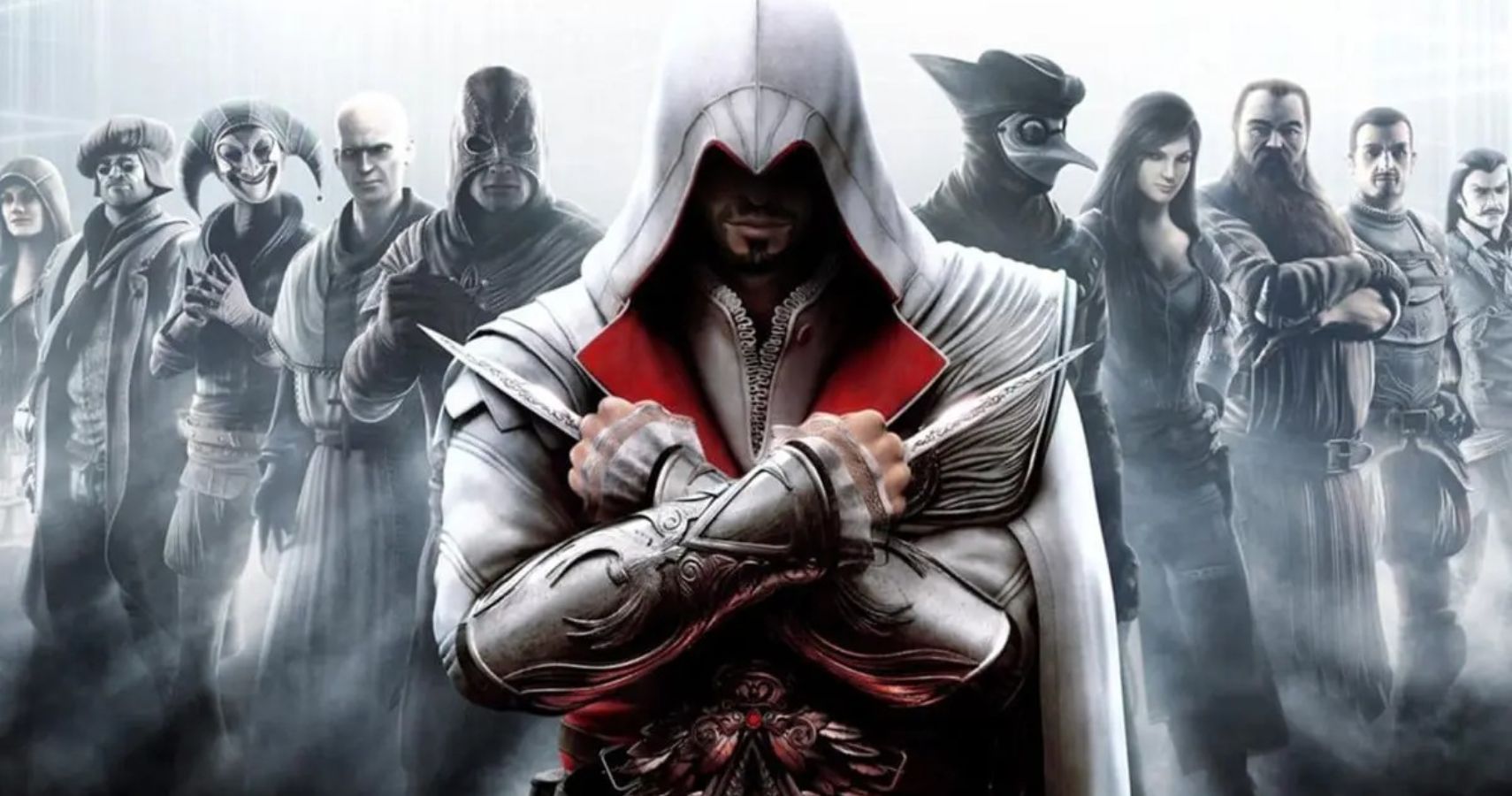 Actually a collective of 6 hamsters piloting a human-shaped robot, Sean hails from Toronto, Canada. Passionate about gaming from a young age, those hamsters would probably have taken over the world by now if they didn't vastly prefer playing and writing about video games instead.
The hamsters are so far into their long-con that they've managed to acquire a bachelor's degree from the University of Waterloo and used that to convince the fine editors at TheGamer that they can write "gud werds," when in reality they just have a very sophisticated spellchecker program installed in the robot's central processing unit.
Source: Read Full Article