Watch Nintendo's Hyrule Warriors: Age of Calamity And Pikmin 3 Deluxe Stream Here
There is no better way to spend this autumn day than with Nintendo in a treehouse, watching gameplay from its upcoming titles with some comfort food. The Japanese titans of industry didn't think there were any better plans either, which is why a Nintendo Treehouse broadcast has been organized for 10am PT (6pm UK time) today.
Within today's broadcast will be a livestream presentation separated into two segments, that will cover an in-depth look at Pikmin 3 Deluxe, and the reveal of a new Hyrule Warriors: Age of Calamity stage with gameplay details. Interested parties can watch the live broadcast below, from home (or a treehouse).
Related: Pikmin 3 Has Mysteriously Returned To The Wii U Eshop
Nintendo's last Treehouse broadcast was back in July, that would have premiered around the summertime of E3 if the pandemic didn't interrupt our regularly scheduled program. July's broadcast showcased gameplay from Paper Mario: The Origami King and revealed the WayForward exclusive, Bakugan Champions of Vestroia. Normally focusing on one game, today's Treehouse broadcast will focus on two upcoming titles from Nintendo, to give fans a look at some extended footage from Hyrule Warriors: Age of Calamity, and a taste of those tweaks made to Pikmin 3.
You can watch the Nintendo Treehouse broadcast live below.
There was only one thing on the minds of Nintendo fans, who responded to the company's broadcast announcement, and it wasn't Pikmin 3. Many users on Twitter questioned if there was anybody out there who would be tuning in for the real-time strategy game, as most were only concerned with Hyrule's latest calamity. Other users ran to Pikmin's defense. Fans on the Hyrule Warriors spectrum hoped that the gameplay would feature Purah; a Sheikah researcher from The Legend of Zelda: Breath of the Wild.
While Nintendo has been pretty clear about today's Treehouse line-up, it doesn't stop Super Smash Bros. players from predicting the reveal of a new character. Link may already be on the Super Smash Bros. fighter roster, but the Hyrule hero has more to worry about on his home soil during the Age of Calamity; a new threat against Hyrule set 100 years before Breath of the Wild.
Pikmin 3 Deluxe will release on October 20, with Hyrule Warriors: Age of Calamity arriving on November 20, both on Nintendo Switch.
More: Why Nintendo Treehouse: Live July 2020 Felt Disjointed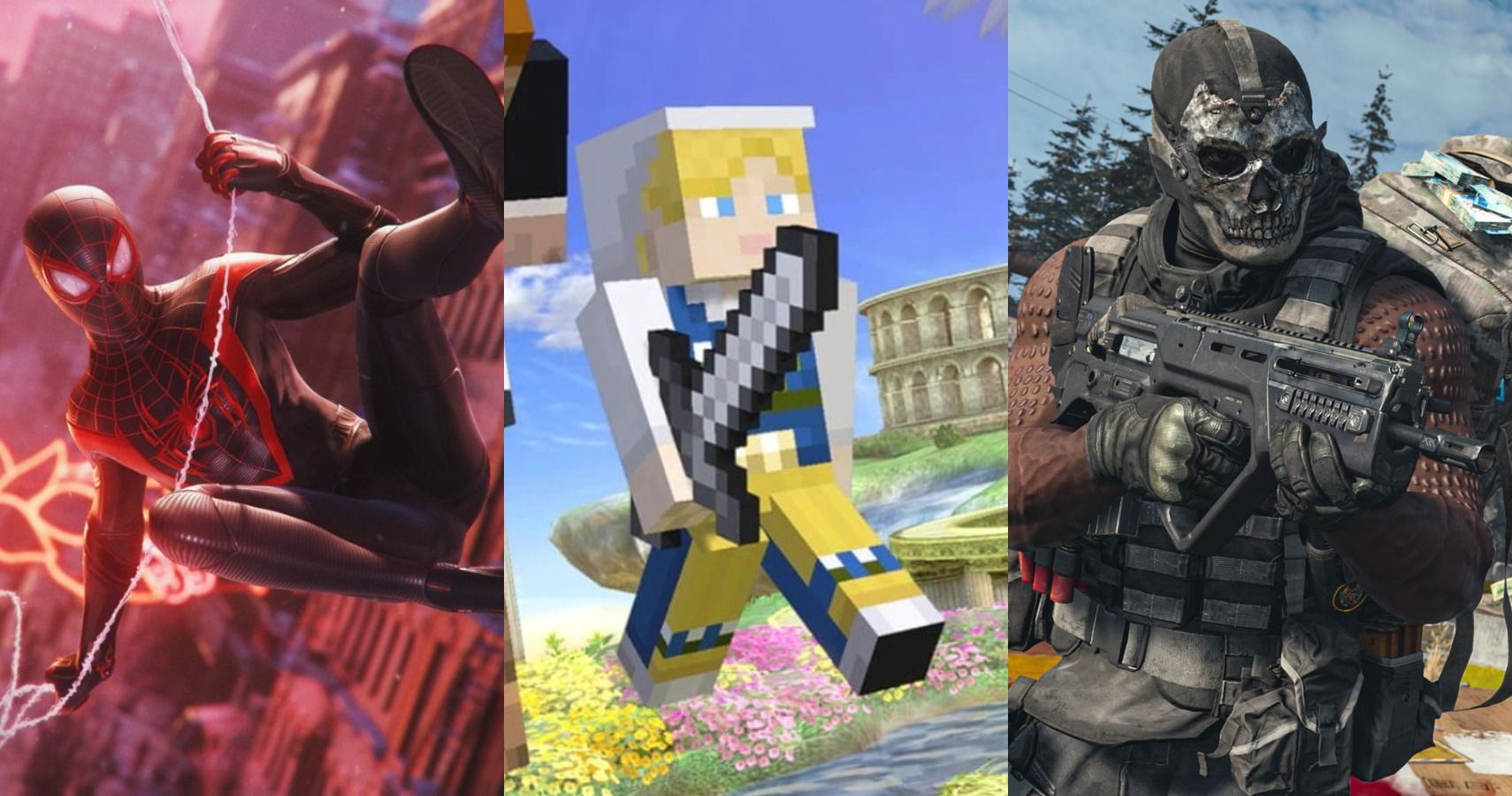 Game News
Nintendo Switch
Hyrule Warriors: Age of Calamity
Pikmin 3 Deluxe
Jo recently got served a nostalgia trip playing Sony's Spider-Man, as it brought back the exhilarating feeling of web-slinging from the PS2 days. While the giddiness of gaming still remains, Jo has put the adult brain to good use by spending the last few years dissecting the games industry and marveling at its insides.
Source: Read Full Article