With Great Power Comes A Spider-Man: Miles Morales Day One Patch
Spider-Man: Miles Morales will be launching with a relatively small day-one patch when it releases next month.
SP1st (via PlayStation LifeStyle) found that the patch comes in around 9.2GB through a website called Orbispatches.
If you type in Miles Morales in the search engine, it comes up with the patch 1.01. Orbis refers to the patch being compatible with August's firmware update 7.55 for the PS4, so it likely refers to this system. It could indeed be smaller or larger on the PS5; we do not know as of yet. We are also unaware of what this day one patch entails as there are no details provided on Orbis.
What we do know is Miles Morales has gone gold and will indeed release day-and-date with Sony's next-generation console, the PS5. November 12 can't come soon enough.
The hero is featured in his own standalone adventure in Harlem, facing off against The Tinkerer as he threatens to destroy the city. However, it wouldn't be a Spider-Man story without some personal drama too. As he fights crime at night, he also has to keep up with his friendships, deal with his mother being in politics, and maintaining a healthy balance between hero work and real life.
The original Spider-Man, Peter Parker (with his contentious new facial model), is now training Miles Morales on how to become the next friendly neighborhood hero. However, as he is away from New York to cover the Symkarian Peace Talks for The Daily Bugle, it's all up to Miles to save the day.
Well, he's not actually alone per se. His cat also tags along with Miles to fight crime, fur real! When you unlock one of the game's suits for Miles, Spider-Cat is hanging out in his backpack and will join the fray during battles; it even has its own fight animations!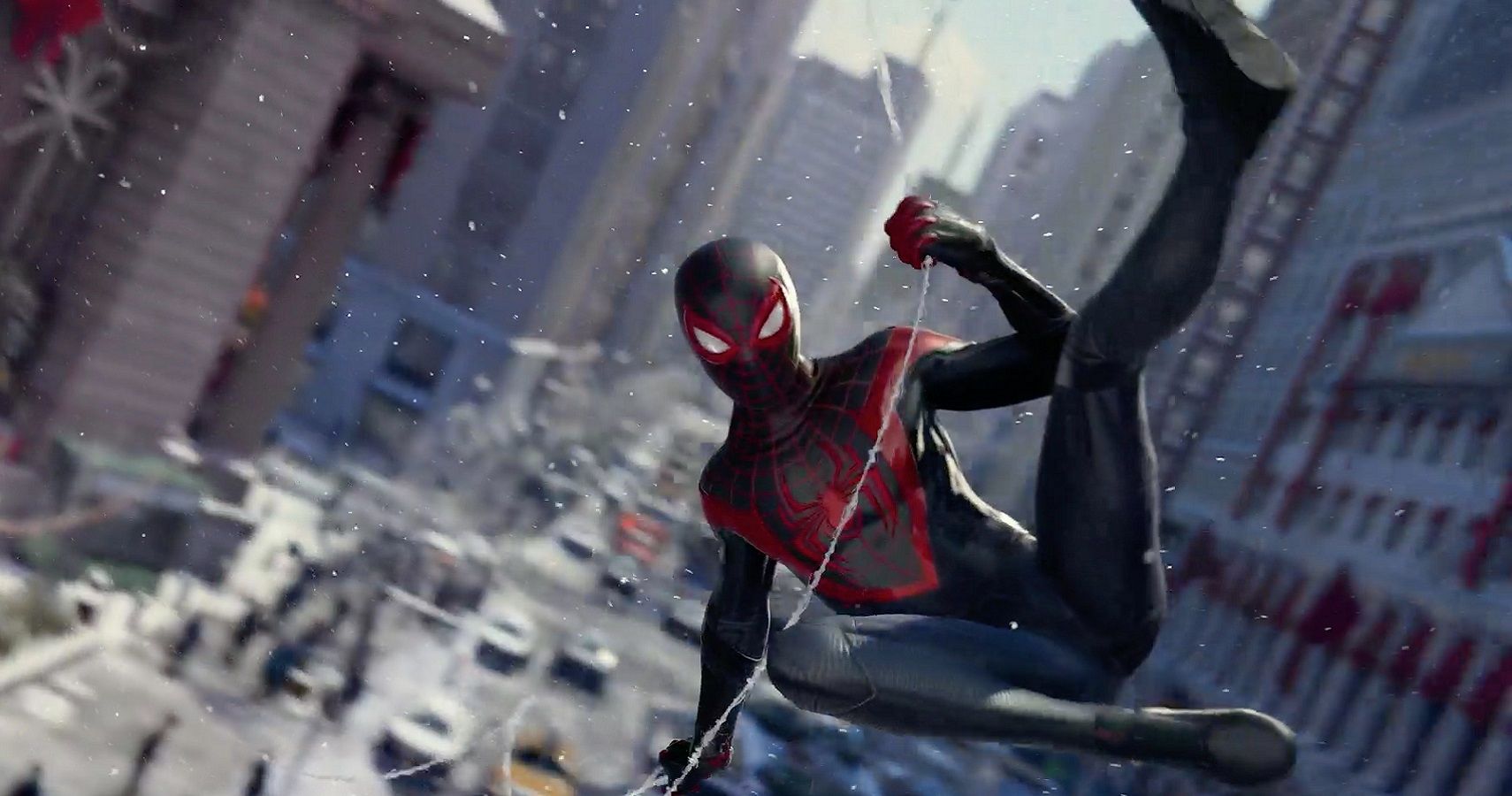 If you care less about cats and more about specs, well, Spider-Man: Miles Morales will be web-swinging on the PS5 in 4K at 60 frames per second with HDR. It will also feature ray tracing, better lighting, improved shadows, and increased character detail that its PS4 counterpart won't have. Hopefully, this Holiday-themed title will be Spectacular on the PS5.
Sources: SP1st (via PlayStation LifeStyle)
Next: 5 Interesting Things We Know About Spider-Man: Miles Morales (& 5 Burning Questions We Still Have)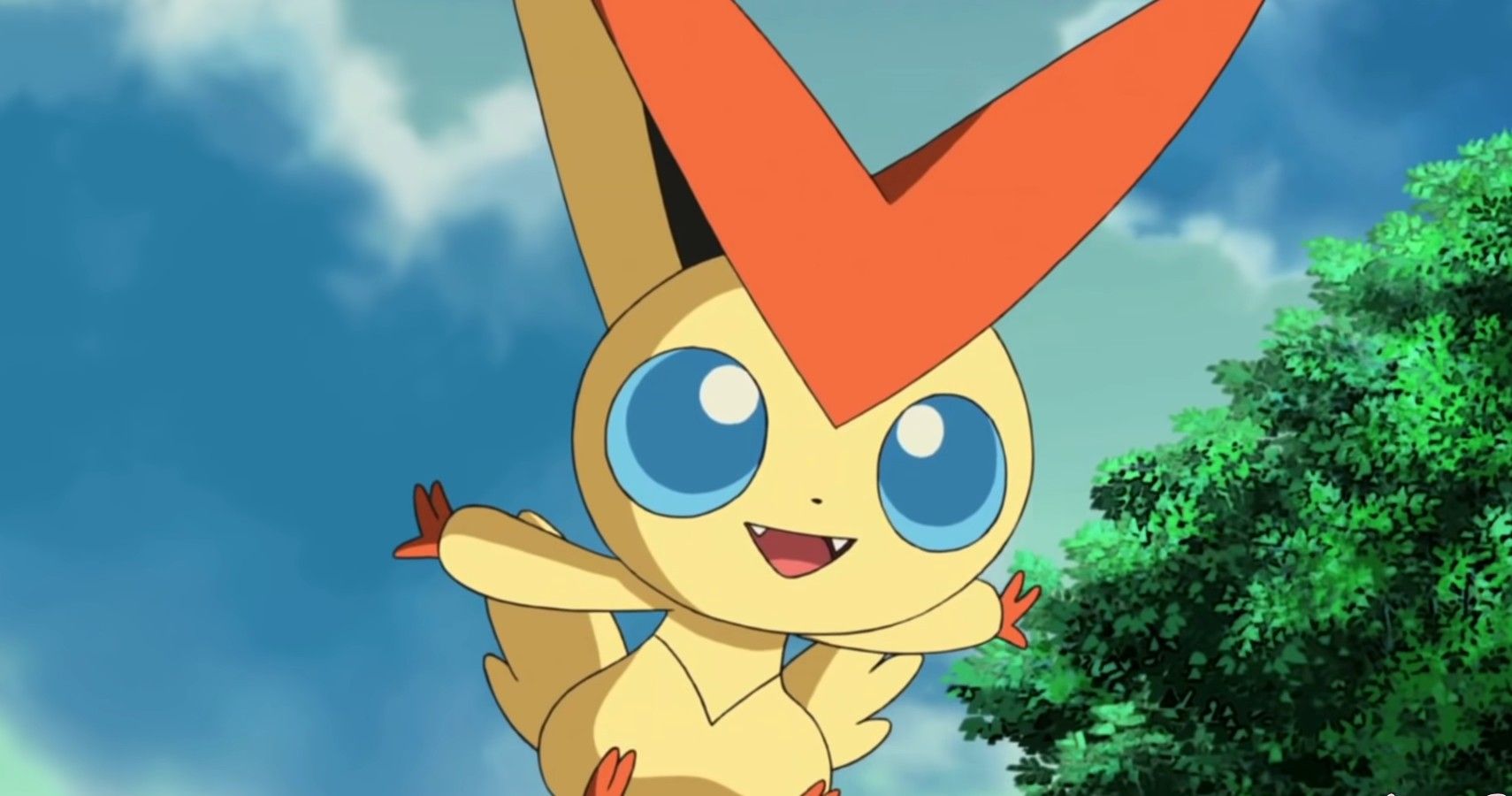 Game News
Spider-Man: Miles Morales
The British "Canadian" Chris Penwell has been a video game journalist since 2013 and now has a Bachelor's degree in Communications from MacEwan University. He loves to play JRPGs and games with a narrative. His dream is to go to E3 and PAX one day and experience the mania of each event!
Source: Read Full Article