Wordle Will Now Allow Offensive Guesses
Wordle, the simplistic word-based puzzle game everyone on the planet was obsessed with about eight months ago, is still a thing. Before you decide you still don't care, perhaps the reveal that offensive words are now accepted as legitimate guesses will lure you back in and get you playing the game every single day again, just like you did at the start of the year.
The reveal that Wordle players can now input naughty words and have the game accept them as actual guesses was revealed by The New York Times this week (via Polygon). The move is just a small part of the overhaul NYT has made to the library of words from which the game pulls from. That overhaul marks a move away from the curated list the game's creators made when it found unintentional global fame roughly a year ago.
The change to the list of words you can now guess, and ones that will be potential answers, extends beyond Worlde now recognizing guesses like fucks and shite. The majority of plurals have now been removed from the game's bank of potential answers, but they can still be used as guesses to help you hone in on the day's solution. For example, the word clocks cannot be a Wordle answer, but it is accepted as a guess. Also, plurals that don't end with an S, like geese, can still be answers.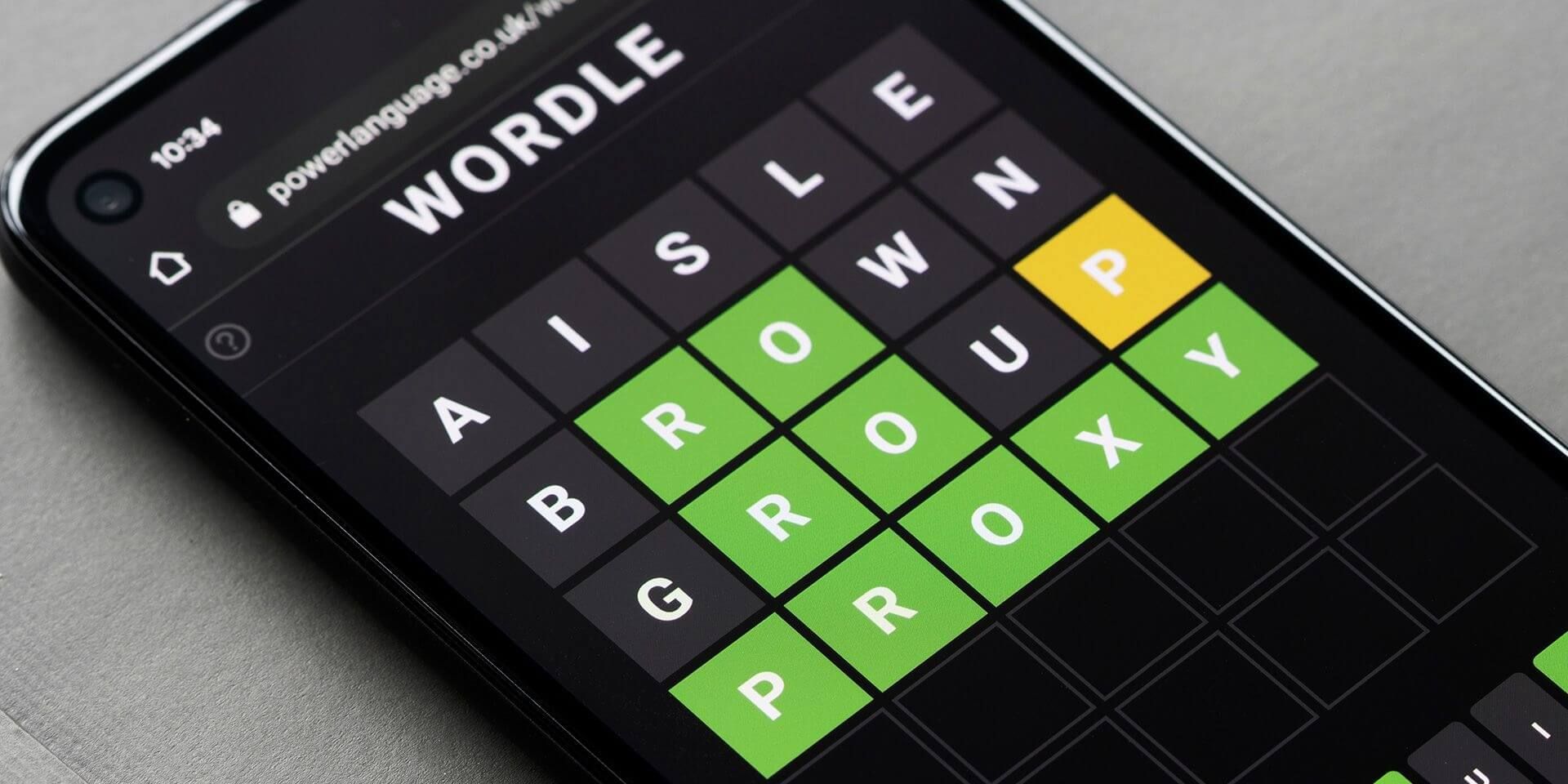 OG Wordle players may well remember a time, all those months ago, when offensive guesses were previously fair game. The New York Times quickly put a stop to that when it acquired the game. Not completely ruining everyone's fun, but dialing it back ever so slightly. The aim of adding them back as guesses, but not answers, is apparently part of an effort to make Wordle "fun, accessible, lively, and varied ."
Wordle's success at the tail end of 2021 and 2022 made it feel as if absolutely everyone was playing it at one point. It also led to more spinoffs than you could possibly keep up with on a daily basis. Everything from Destiny 2 weapons to Sonic soundtracks got a spinoff that tasked players with guessing one thing a day, every day.
Source: Read Full Article