WWE 2K22 Revealed At Wrestlemania 37, Shows Rey Mysterio In Action
As was confirmed earlier in the week, WWE 2K22 was revealed as part of Wrestlemania 37, with a short trailer giving us our first look at the upcoming wrestling title.
The trailer shows Rey Mysterio posing on a stage, before giving a brief look at in-game footage of a fight between Rey and Cesaro. The trailer ends with the new tagline, "It Hits Different", and reiterated that the game was still in development, and not a final build.
Interestingly, the trailer doesn't confirm that the game will be coming this year, only confirming that the game is "coming soon". This isn't too surprising when you consider the current state of game releases and the number of delays we've been hit with this year, but considering the yearly nature of these releases, it's interesting that 2K might consider delaying it beyond 2021.
WWE als0 confirmed in a press release that the game is being worked on by 2K, Visual Concepts and WWE Games. Visual Concepts assisted Yukes on many of the previous WWE games, before taking the reigns for WWE 2K20.
2K is likely wanting to be a lot more careful with this year's WWE release. You might have forgotten, but we actually didn't get an entry in the series last year, following the extremely negative reception of WWE 2K20. WWE 2K20 launched in a very rough state, with players complaining about crashes and glitches alongside considering it an unimpressive upgrade compared to other entries.
Instead of the usual yearly WWE game, in 2020 fans were treated to WWE 2K Battlegrounds instead. The cartoony brawler was similarly panned by critics and wrestling fans, with complaints launched at the game's simplistic gameplay, style, and invasive microtransactions.
In our review of WWE 2K20, we said "WWE 2K20 isn't a better game than last year's release, and it feels as if it isn't even trying to be." If you're feeling nostalgic from that year's entry, check out some of the missing features from that game, and some of the things in it that simply don't make any sense.
NEXT: Every Main WWE Game Of The 2010s, Ranked From Worst To Best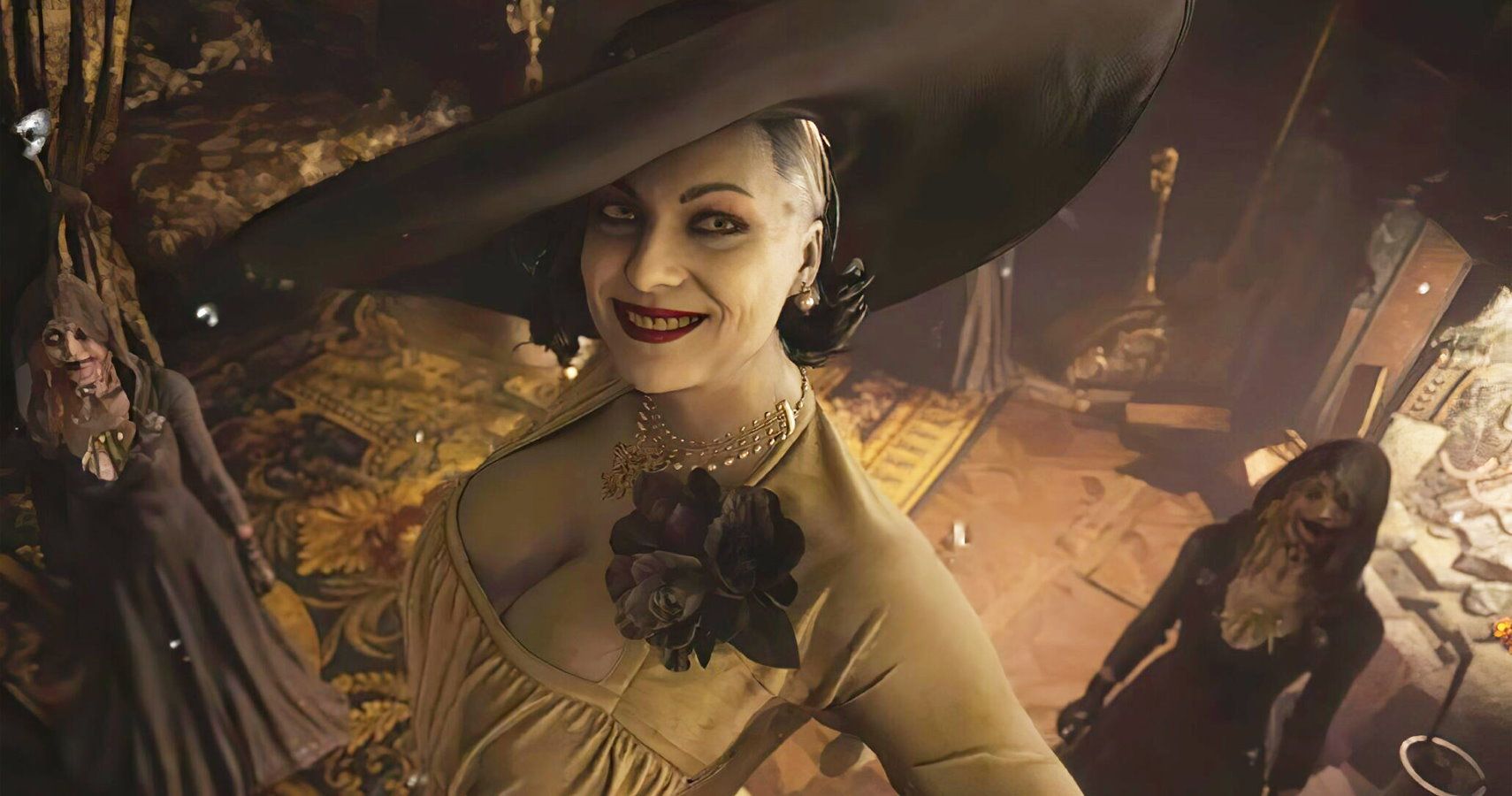 Game News
PC
WWE 2K
WWE
Xbox One
Ps5
ps4
2k
Xbox Series
Source: Read Full Article