Xbox Series S Confirmed For November 10 Release
Microsoft has finally broken cover and revealed the first release date of the next-generation of consoles, as the Xbox Series S will be released on November 10.
There were rumors circulating for months regarding Microsoft developing a weaker next-gen system that was far cheaper than the Xbox Series X. It was announced yesterday that the system is the Xbox Series S, which is a digital-only console that will sell for $299, which is considerably cheaper than the (rumored) launch price of the Xbox Series X.
Related: Xbox Series S Price Is Great, But Xbox Series X All Access At $35 Per Month Is A Game Changer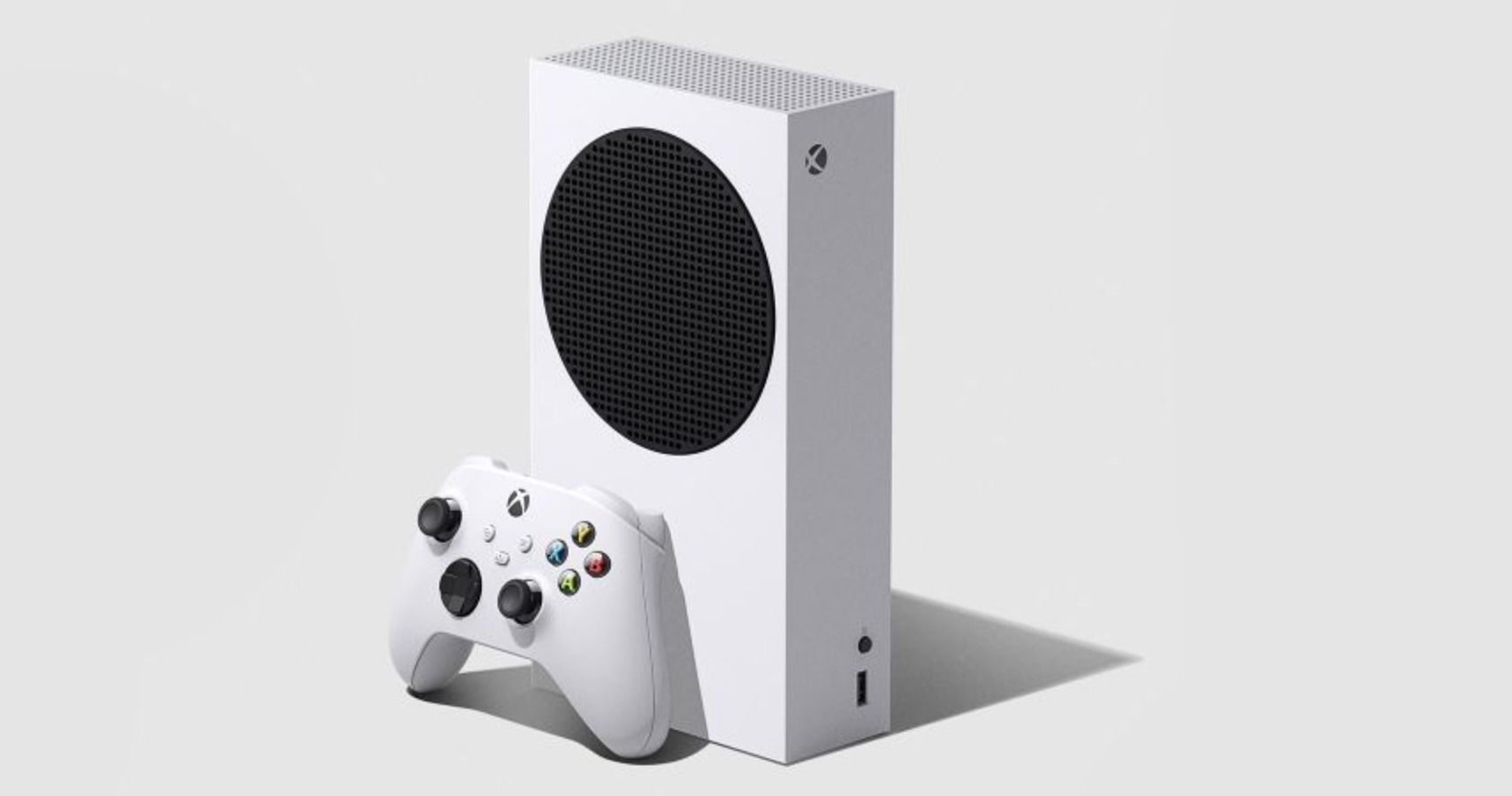 Microsoft has been revealing even more information about the Xbox Series S throughout the day, which has culminated in an official release date for the system. A new trailer for the Xbox Series S has been uploaded to the official Xbox Twitter account. According to the trailer, the Xbox Series S will be released on November 10, 2020.
It bears mentioning that the release date of the Xbox Series X isn't mentioned in this announcement at all. It's unlikely that Microsoft would release them on separate days, but the Xbox Series X could still potentially be released on another day in November. It also bears mentioning that the recent Xbox leak (which has been 100% right so far) confirmed that the Xbox Series S and X will both be released on November 10.
The reveal of a price and release date for the first next-gen system means that Sony will need to follow suit, and soon, in order to try and steal the focus back from Microsoft. As such, it shouldn't be too long until we learn more about the launch of the PS5. Microsoft has dealt another blow in the upcoming console war, as the incredible price tag of the Xbox Series S has people talking, and the fact that it now has a solid release date outside of "2020 holiday season" means that retailers can start preparing pre-orders.
The Xbox Series S is due to be released on November 10, 2020.
Source: Read Full Article