Xbox Series S Was Secretly Revealed Back In July
The world was given its first glimpse of the Xbox Series S over the summer and no one realized it until now, as it was hidden within plain sight during a presentation.
There were rumors regarding "Project Lockhart" taking place at Microsoft for months, which was the name for a cheaper next-generation system that was less powerful than the Xbox Series X. These rumors were confirmed last week when Microsoft announced the Xbox Series S, which is a budget next-gen console that will be released alongside the Xbox Series X.
Related: Xbox Series X And S Are The First Consoles With Dolby Vision
The Xbox Series S is notably smaller than the Xbox Series X, and Microsoft had been planning a way to demonstrate this back in July. According to a post on the official Xbox Twitter page, the console was secretly featured in a stream over the summer. The Xbox Series S was sitting on the shelf behind Phil Spencer, where it sat between several folders.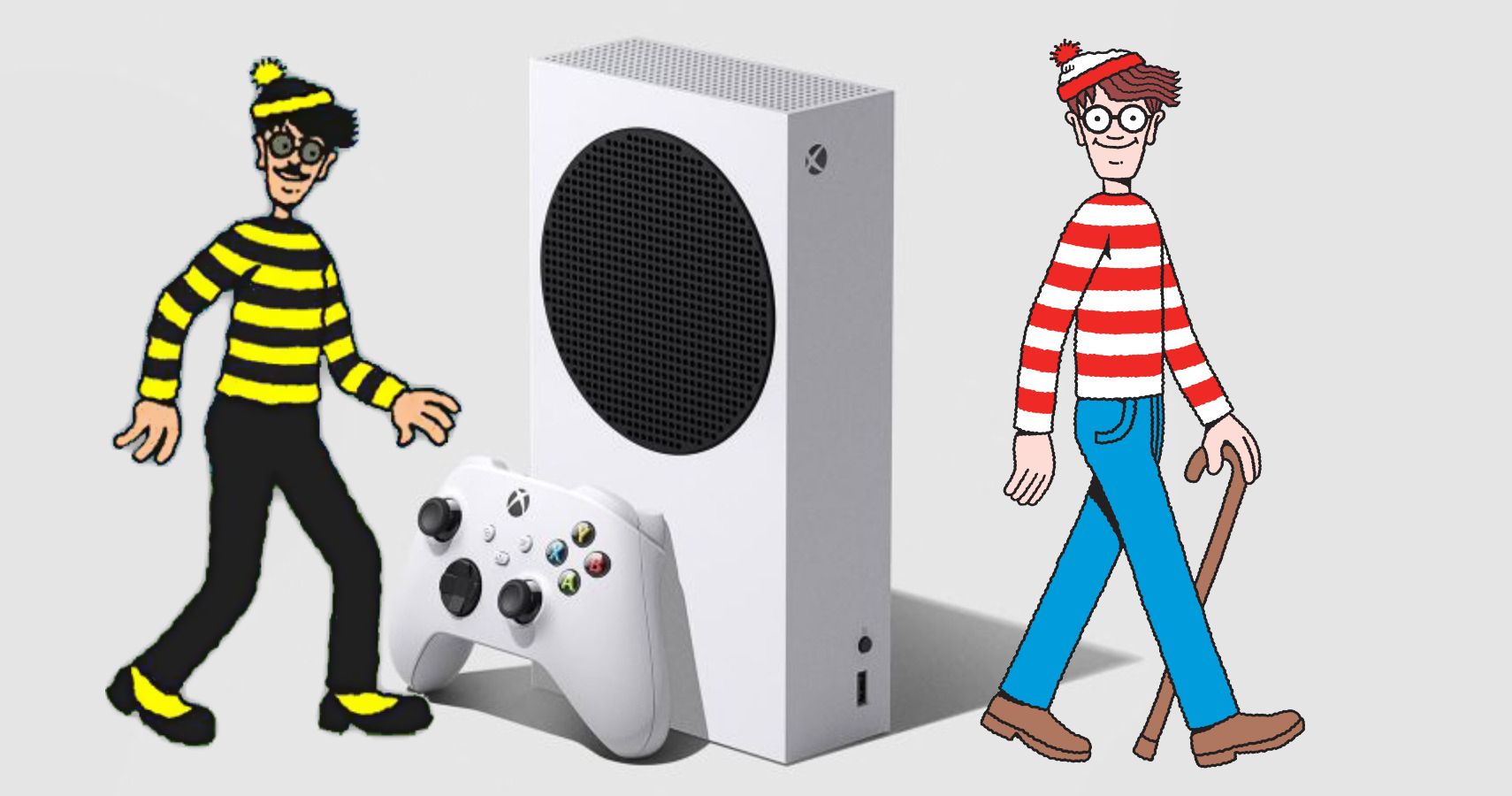 The PS5 and the Xbox Series X have been the subject of a number of memes based on their appearance, with people comparing the former to a wireless router and the latter to a humidifier. The Xbox Series S has also been compared to a loudspeaker or washing machine in terms of its appearance, but fans are pleased with its small size, especially in comparison to the Xbox Series X, which appears to be approximately three Nintendo GameCubes tall.
Things were looking rocky for Microsoft for a while, with the initial gameplay stream containing next to no gameplay, and Halo Infinite looking so terrible that it was eventually delayed out of the Xbox Series X launch window. The Xbox Series S has helped to change Microsoft's fortunes, as the low price point of the system has led many people to become interested in what the system has to offer. The small size of the system is beneficial to those who already have a packed cabinet beneath their TV, and Microsoft proved how subtle the system could be by hiding it in plain sight.
The Xbox Series S and Xbox Series X will be released on November 10, 2020.
Source: Read Full Article