Yakuza: Like A Dragon's Release Pushed Up A Few Days, Will Coincide With Series X Launch
With Microsoft finally revealing the official date and price for when the Xbox Series X will be available, it only makes sense that Sega would push up the release for Yakuza: Like a Dragon. Announced as a Series X launch title months back, the continuation of this wacky crime drama will now be available starting November 10, 2020.
There's some curious wording that makes it sound like only the Series X version will be available then, but there's no real reason to delay the other ports. While the PlayStation 5 version may not land until 2021, every other port should release on the same day. Xbox One users will be getting a free upgrade via "Smart Delivery," so why hold back?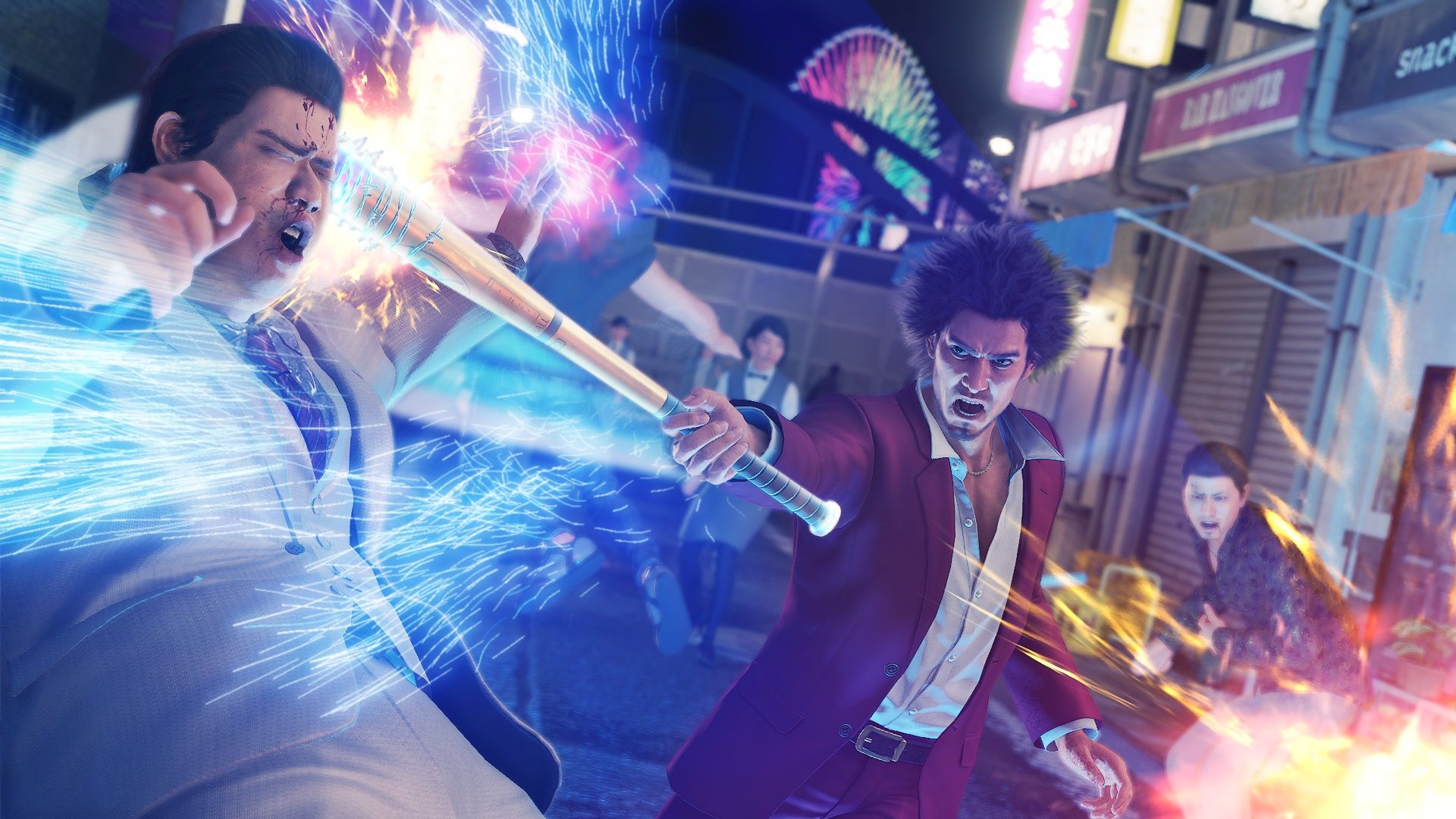 As a reminder, Yakuza: Like a Dragon will be getting a physical "Day Ichi" release alongside various different digital editions. Each one comes with some different kinds of cosmetic DLC, which is a trend I'm not especially pleased with. At least you'll be able to upgrade to the next-generation versions, so a pre-order doesn't feel like wasting money.
I'm more interested to see the game running on a PC. While the Series X and PS5 versions should be able to push 4K resolution with 60 fps playback, the PC one will have all kinds of options to fiddle with. Playing Yakuza in ultrawide 21:9, for instance, is a trip. Getting that extra view of Japan in digital form is something I can't pass up. There are only a few months to go until it's finally here!
Source: Read Full Article