Yu-Gi-Oh! Creator Kazuki Takahashi Dies At 60
Kazuki Takahashi, creator of Yu-Gi-Oh!, has died at the age of 60.
Reports claim a body was found off the coast of Nago City in Okinawa. Japanese Coast Guard authorities later announced that the body was indeed that of Takahashi, who both created Yu-Gi-Oh! and has overseen the franchise as a consultant since 1996.
According to the NHK, at approximately 10:30 AM on July 6 a passerby on a nearby boat spotted his body. He was found wearing snorkelling gear, complete with mask and fins, and was said to have already been dead for between one and two days. However, it wasn't confirmed to be Takahashi until a day later by the Nago Maritime Security Office. The Coast Guard and Police have yet to confirm the cause of death, or whether it was accidental.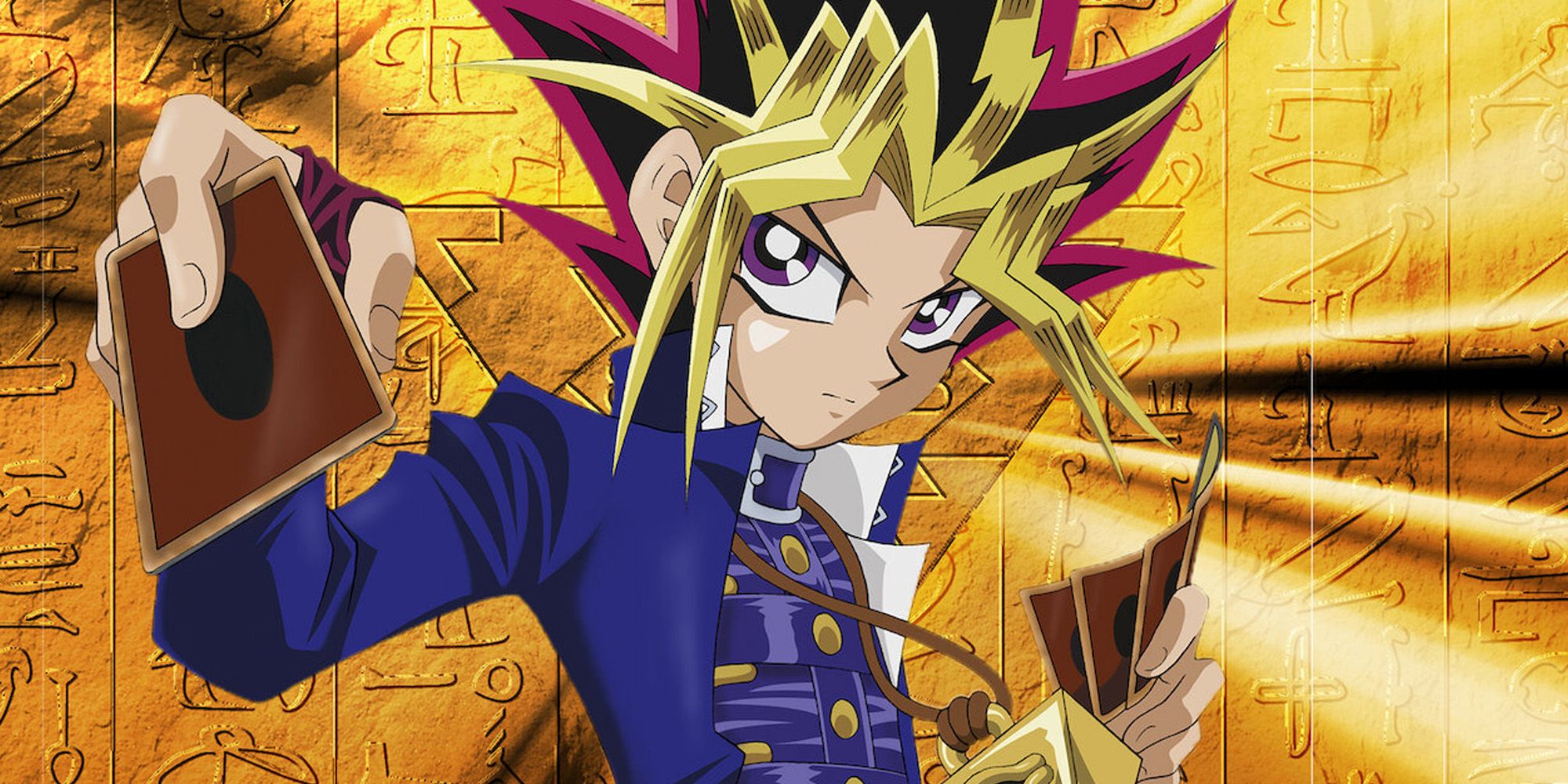 Yu-Gi-Oh! is by far Takahashi's most famous creation, launching his career when it debuted in 1996. Before that, he had seen moderate success with a manga adaptation of the 1986 sports anime Go-Q-Choji Ikkiman, and finally got his first original work, Tokio no Taka, published in 1990.
At the time, Yu-Gi-Oh! wasn't even known for the card game – it was merely one game Takahashi devised for a more horror-based manga. In fact, Yu-Gi-Oh! cards didn't even appear in the manga until the ninth chapter, where it was first-known as "Magic and Wizards" and more heavily inspired by Magic: The Gathering. Following the popularity of the game's appearance, Takahashi was tasked by Shonen Jump Magazine with expanding it and making it the primary focus, giving us the Yu-Gi-Oh! TCG we know today.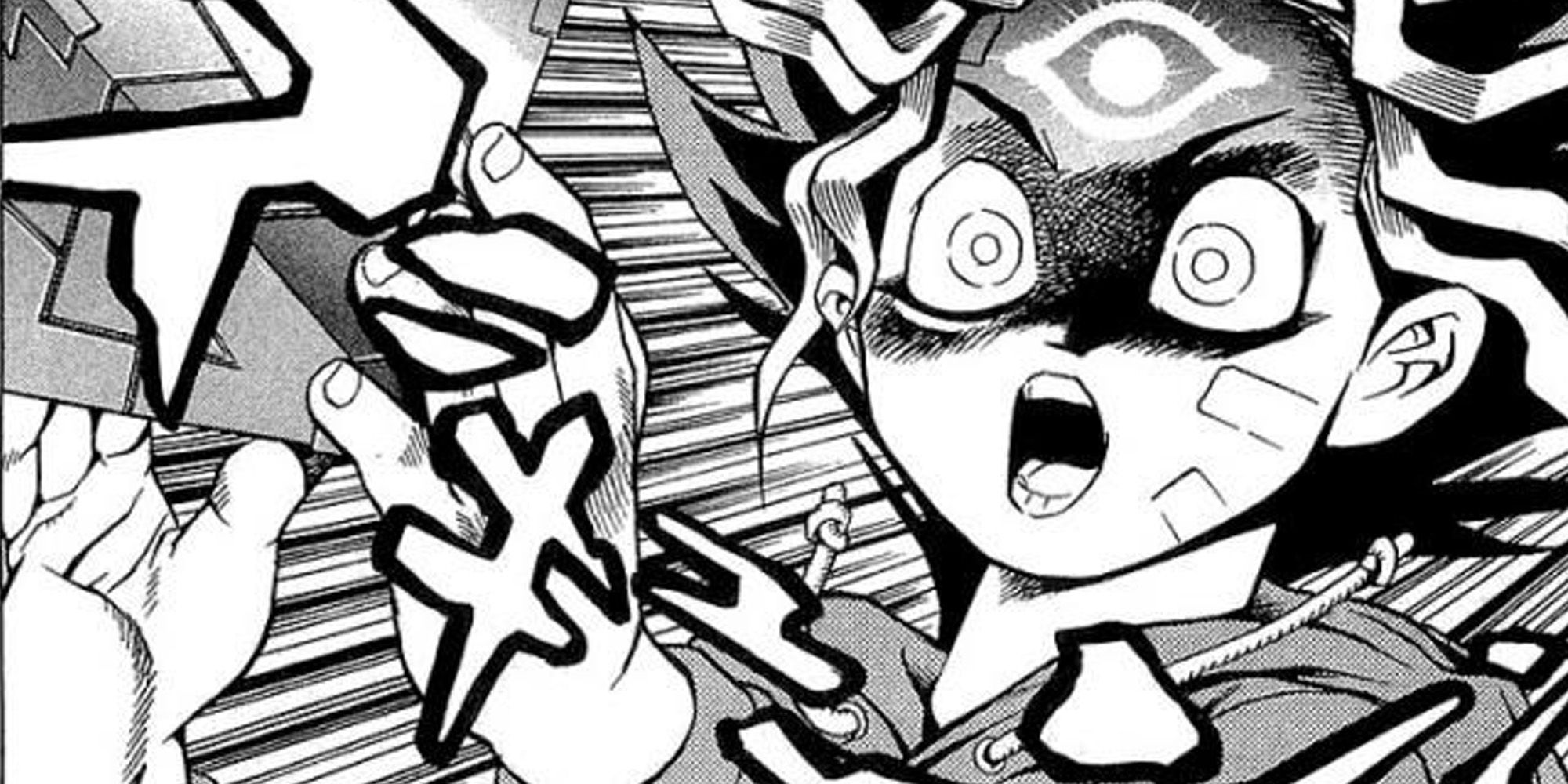 Since Yu-Gi-Oh!'s massive success, Takahashi contributed to not just the manga, but also the game as a consultant, and even the anime, serving as the executive producer on 2016's The Dark Side of Dimensions. For his contributions to anime and manga, Takahashi was awarded the Comic-Con International Inkpot Award.
Outside of Yu-Gi-Oh, he had more recently released a number of one-shot manga, such as The Comiq in 2018, and Marvel's Secret Reverse in 2019, which showcased a team-up between Iron Man and Spider-Man as they took on an evil Japanese gaming company CEO.
Source: Read Full Article