5 Actresses Who Should Have Played Ciri In The Witcher
Ciri's full name is Cirilla Fiona Elen Riannon and she's the princess of Cintra in The Witcher. Raised by her grandmother after being orphaned at just five years old, she's had a sheltered upbringing. Despite her naivety, she shows great strength as she's forced to go and seek Witcher, Geralt of Rivia, who is part of her destiny.
In the Netflix adaptation, she's played by Freya Allen, a British actress with a small resume and a lot of talent. She is best known for her small roles in Into the Badlands and The War of the Worlds tv mini-series. However, she's far from the only person who could, or maybe even should, have stepped into Ciri's shoes.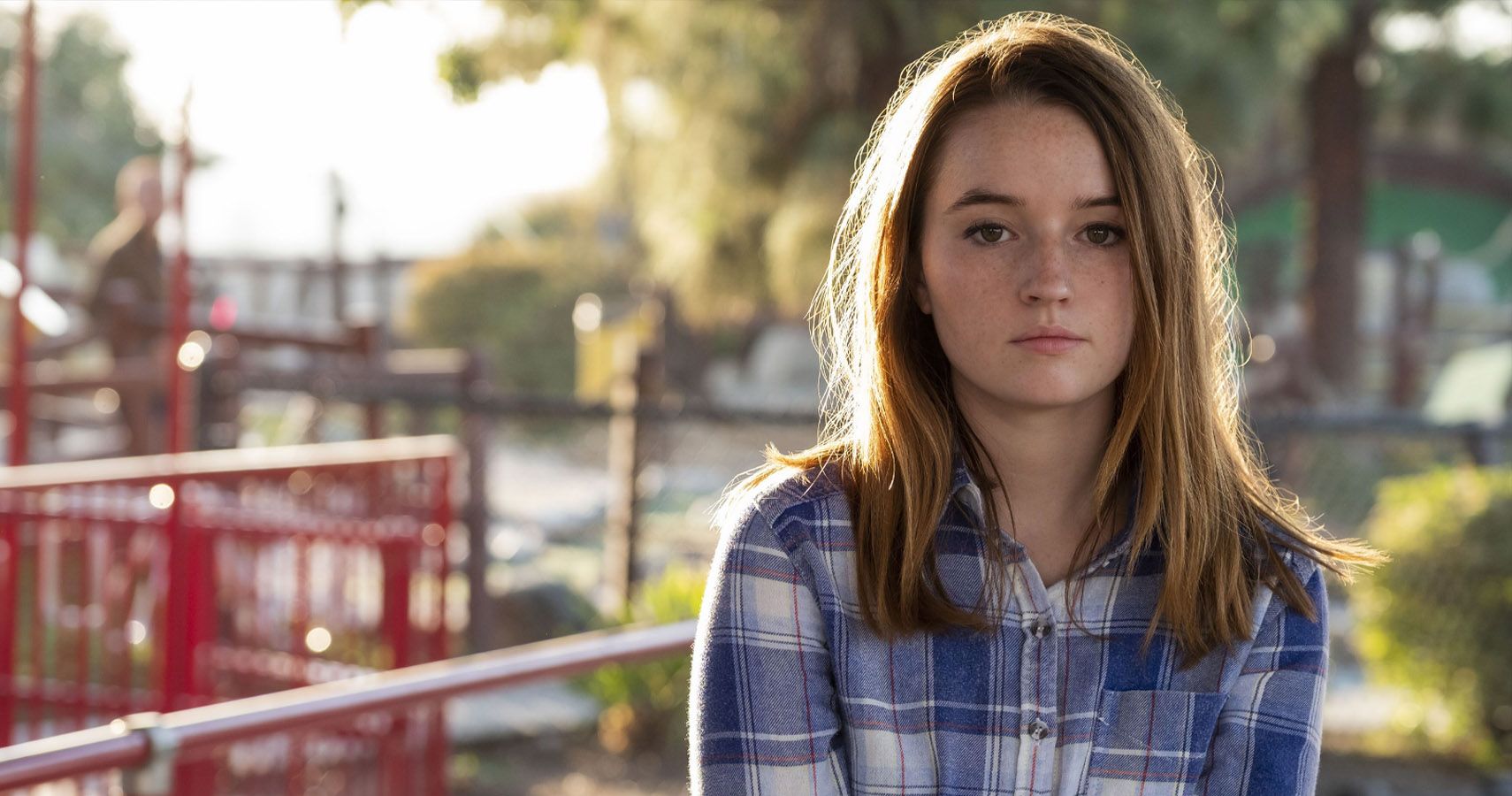 Our first choice is out of left field but hear us out. Booksmart's Kaitlyn Dever looks nothing like the character of Ciri. However, if Anna Shafer can be Triss then Dever can be Ciri, right?
Dever is an incredibly talented actress with a string of credits to her name, despite still being under 25. As well as playing Amy in Booksmart she's also been in crime drama's  Unbelievable and Justified as well as a number of other movies and shows. Alongside this, she voiced Cassie in Unchartered 4: A Thief's end so she even has video game related experience.
Alexandria DeBerry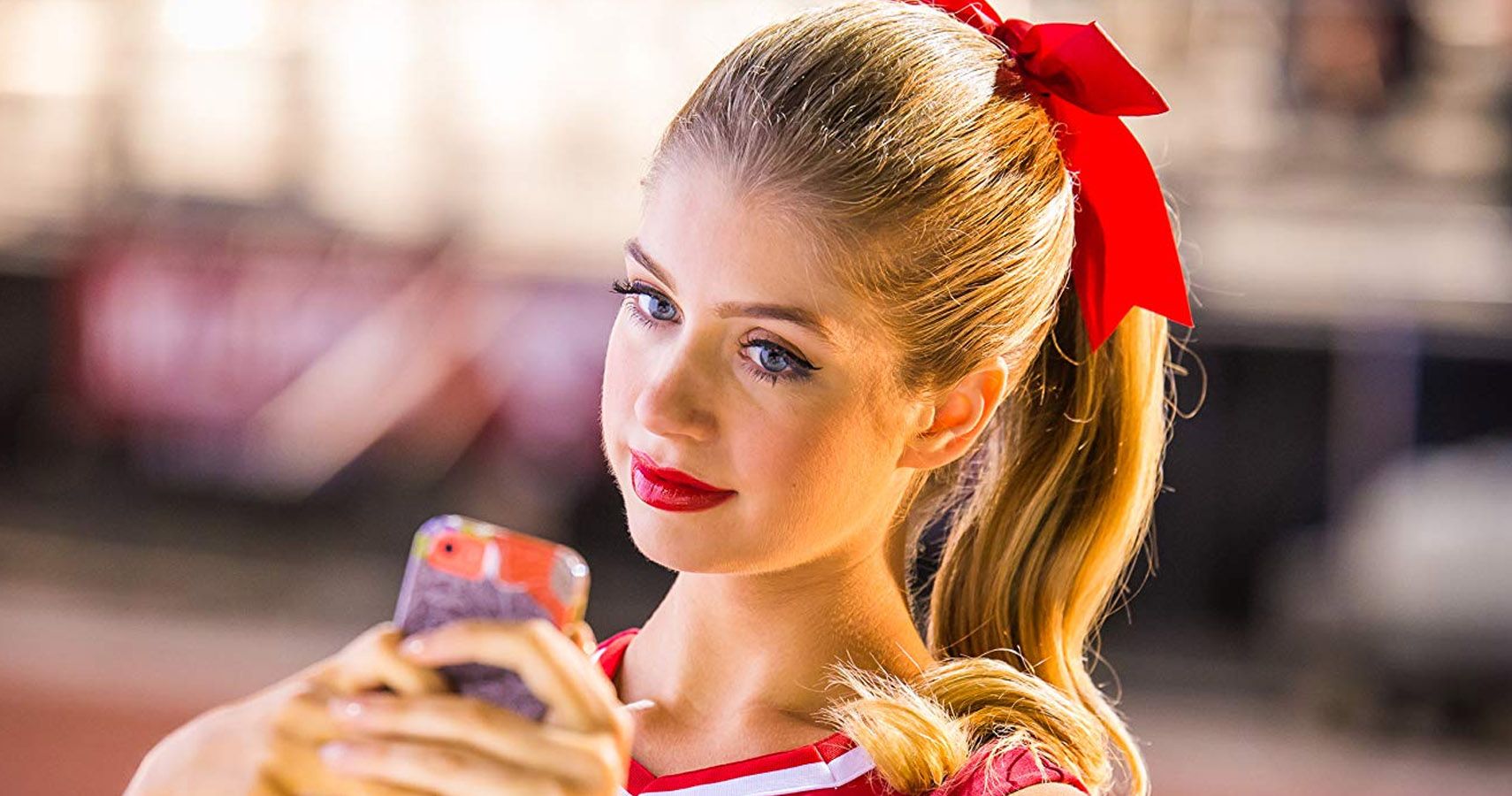 For those who want a Ciri who is closer in looks to the game we present, Alexandria DeBerry. Best known as a Nickelodeon and Disney actress, DeBerry has been involved in a number of projects for kid's tv networks.
Her roles include Destiny in Shake It Up, Paisley Houndstooth in A.N.T. Farm, Mindy in Lazer Team and Jackie in Pass The Light. She also had a number of roles in which she appeared as herself.
While her acting career may not be stretching her as much as it could, we'd love to see her take on a meaty and challenging role like Ciri.
Dove Cameron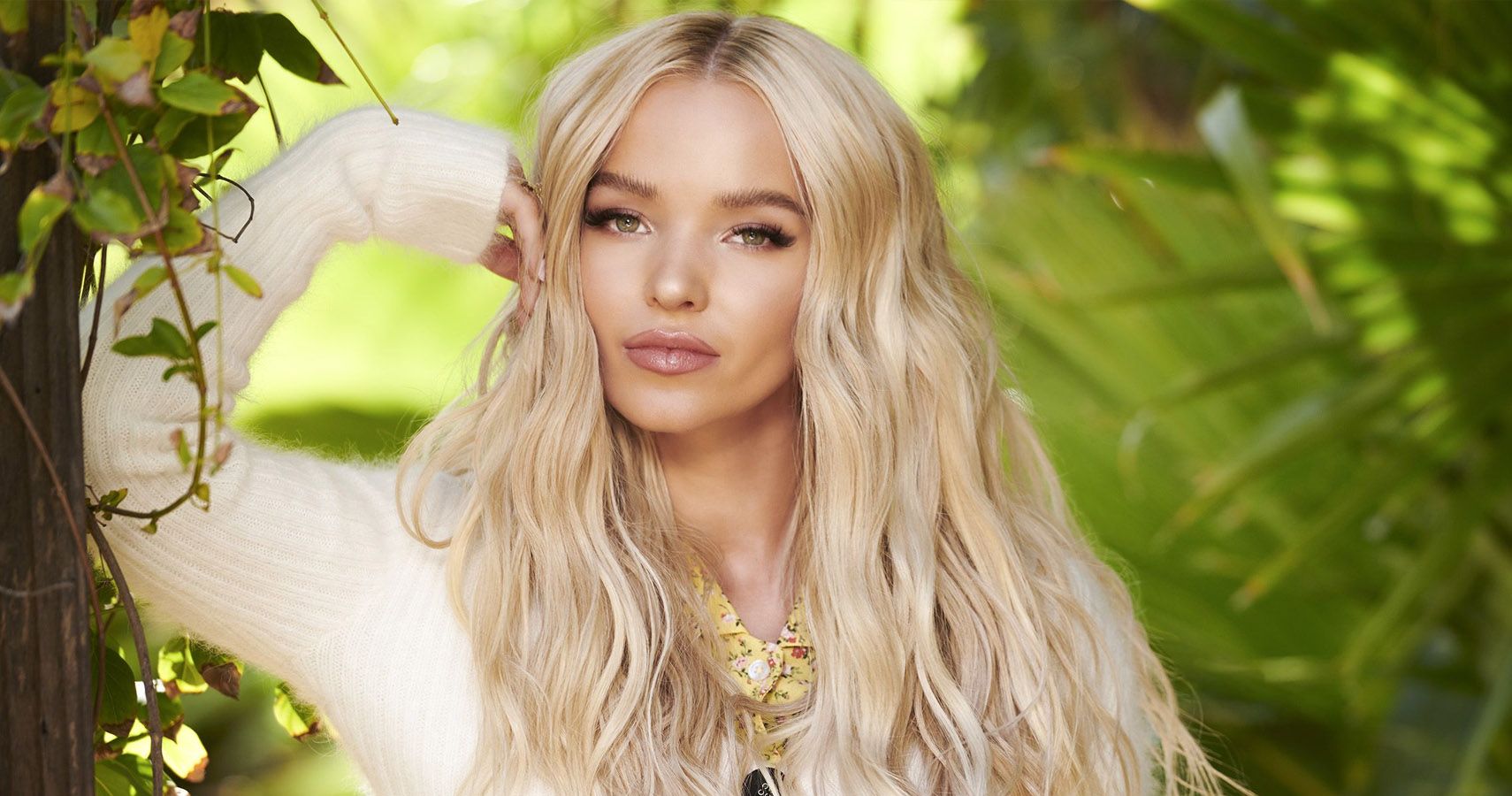 Yet another talented young actress, Dove Cameron would surely be a perfect fit for Ciri. She has a large string of acting credits behind her and would bring a dynamic side to the role that would really help as Ciri grows as a character.
Best known as Mal in Disney's Descendants and Liv / Maddie Roonie in Liv & Maddie, Cameron is a talented actress who puts her soul into everything she does. She's also great at dealing with evil magic casters, something which would surely come in handy?
Elizabeth Debicki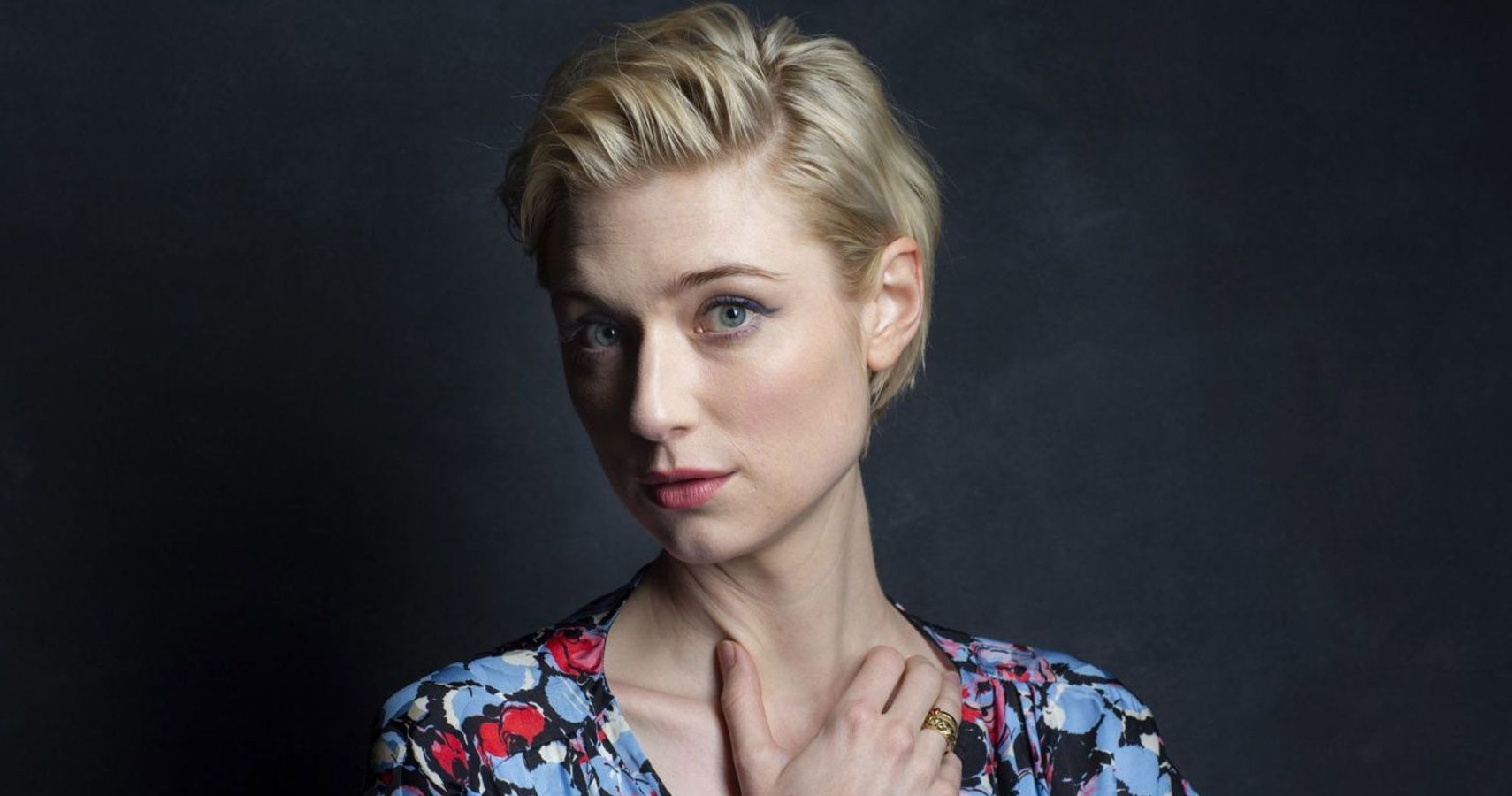 Elizabeth Debicki is a polish actress who is best known for her roles as Jordan Baker in The Great Gatsby and Ayesha in Guardians of The Galaxy. With a polish background that matches the series and experience on a big-budget production, Debicki would be a great fit for the role.
While she's a little older than the other actresses we considered her looks are perfectly matched to the delicate features of Ciri.
Bella Thorne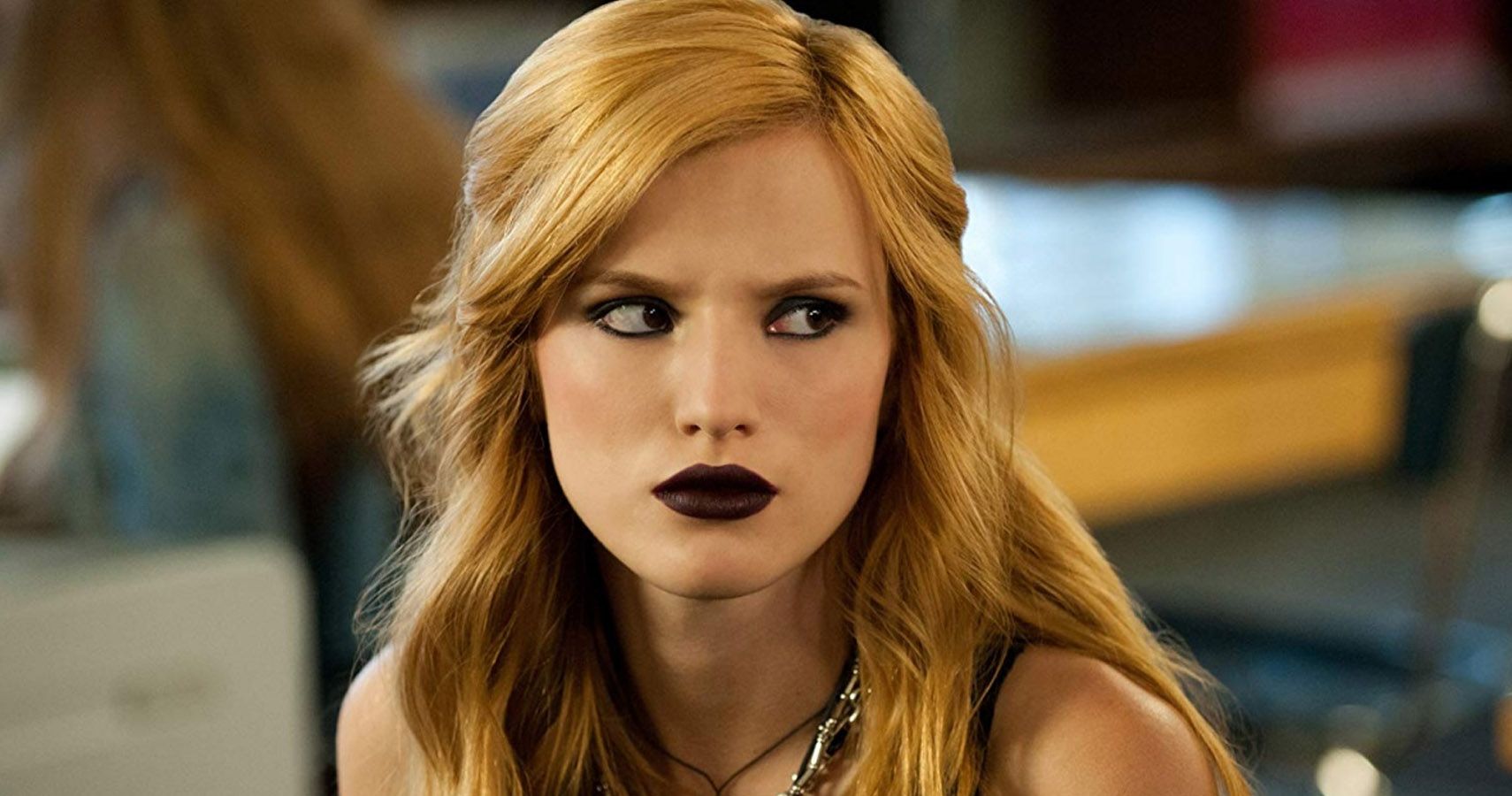 Bella Thorne is a rising star, known for her roles in The Duff, Blended, and Scream: The TV Series. Her lengthy career began back in 2006 when her early roles included voicing Ant Kid in The Ant Bully video game.
Since then she's shown incredible versatility in both tv and movies, showing an ability to adapt and grow. This experience makes her our top choice for Ciri, a role that will surely become much deeper in the next series of The Witcher.
While contemplating other actresses who could play the role is an enjoyable pastime, we cannot fault the casting of Freya Allen, although we feel like she's yet to come into her own. We can't wait to see how her story continues when the second season comes out in the far too distant future of 2021.
Source: Read Full Article