A RuPaul's Drag Race Game Is On The Way, Just Not The One I Want
RuPaul's Drag Race is a phenomenon (a female phenomenon, she's a Glamazon…), and through its long running US series, All-Stars seasons, and versions in the UK, the Netherlands, Thailand, and Canada, it seems like there's always a new episode to catch up on. As if that wasn't enough, it's also getting a new video game so that in those precious few moments in life when there isn't a new Drag Race episode to watch, you still won't be without new Drag Race content.
We're getting a mobile game developed by Leaf, who also developed the licensed mobile games for Archer and It's Always Sunny in Philadelphia – I haven't played the former, but the latter doesn't really capture the essence of It's Always Sunny, so I am a little bit concerned. The artstyle of the RuPaul game also seems to be aping the Kim Kardashian et al games from Glu Mobile, and while I spent longer than I care to admit playing the Britney Spears one a few years back, that's not particularly inspiring either.
It's out later this year on iOS and Android, and is set to feature moments from the US version, All-Stars, and Untucked, as well as including some fan-favourite queens and even RuPaul herself. That's kind of it for the news we know so far – it's a mobile game, and while some of those can be great, this one looks set to disappoint me. I hope it doesn't disappoint, but regardless, it has me thinking about how great a RuPaul's Drag Race video game could be if it was made properly.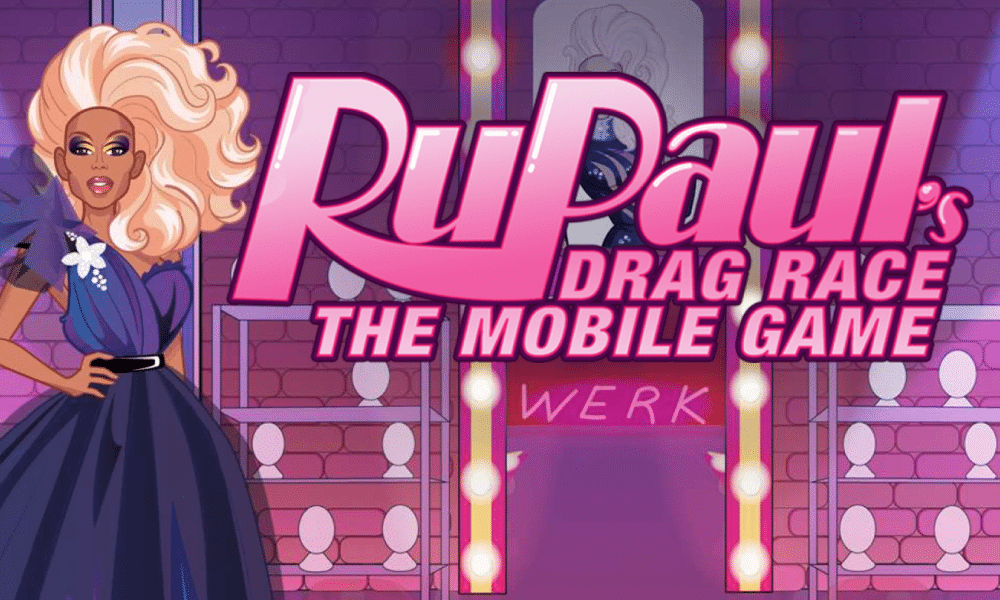 The personalities of the contestants make the show innately dramatic, but unlike a lot of reality shows, it's hard to play up to the camera. The challenges demand that they play up to the camera, but in very specific ways, so it's very hard to wing it or to successfully fake it. If you want to get the limelight, you need to earn it. That drama has the makings of a great video game, but what really stands out is the variety the show has.
There are acting challenges and improv challenges that move in the same basic area of dialogue choices in video games, as well as the obviously rhythmic sections in the dancing challenges and the lip syncs, and the design weeks constructed around fashion and branding that demand the creativity games like Minecraft or Mario Maker are built upon. I reckon I could come up with something better than 'Gottmik's Gottsexxx Sex Juice', but aside from that the queens show a staggering amount of talent each week. Drag has been a feature in games before, most notably Cloud in Final Fantasy 7, but always as a distraction and usually as a joke.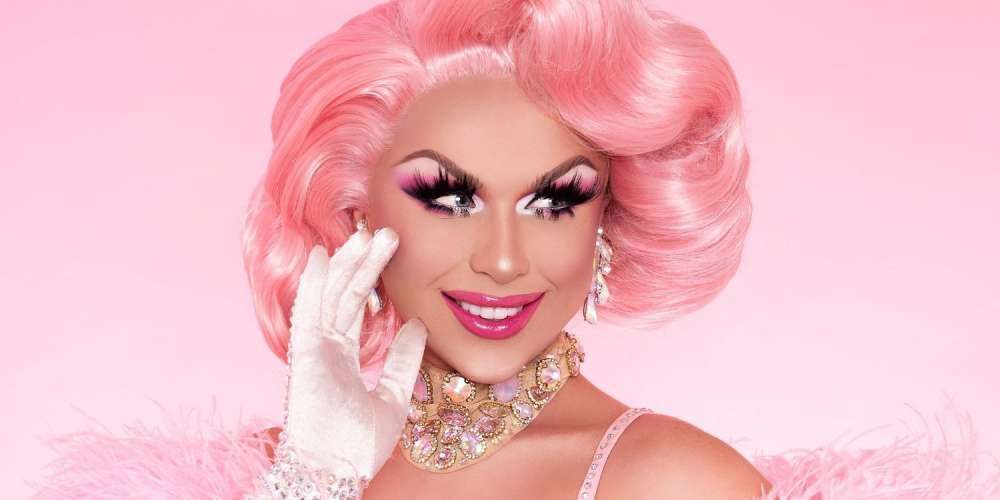 The world of drag is so rife with drama and conflict and energy and variety that it so obviously would make a fantastic backdrop for a video game – I didn't even know I wanted one, and now I need one. A mobile game that relies on reminding us of the "look how orange you look" fight while giving us a handful of bland options that don't meaningfully influence gameplay is not the video game that drag deserves.
I'll play the RuPaul's Drag Race game when it comes out – it's free, innit – but I'll probably be disappointed. Anyway, stan Bimini.
Next: MCU Action Scenes Are Back, And So Is Tacit Acceptance Of Militarism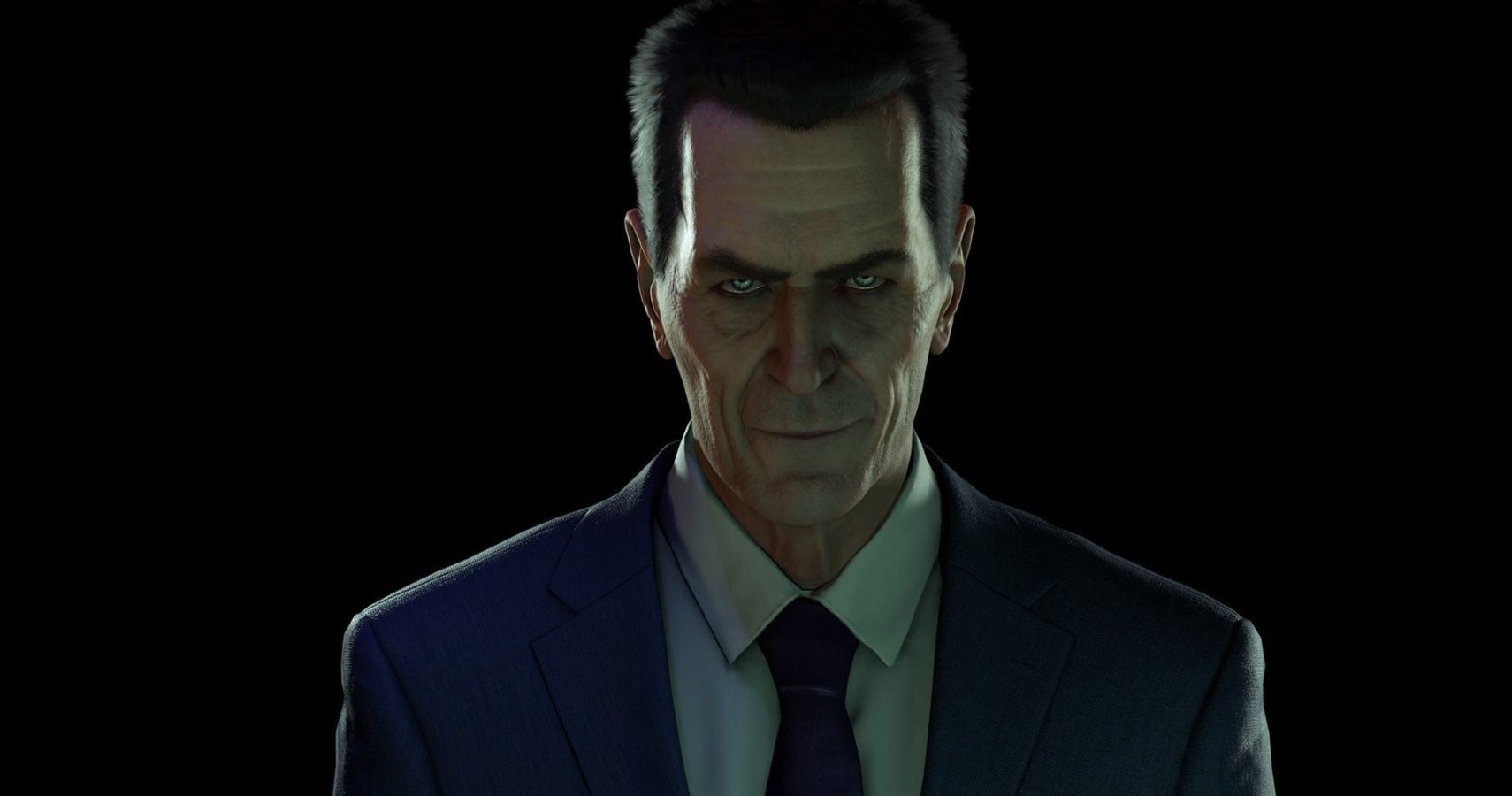 TheGamer Originals
Mobile
mobile gaming
Stacey Henley is an editor for TheGamer, and can often be found journeying to the edge of the Earth, but only in video games. Find her on Twitter @FiveTacey
Source: Read Full Article