Among Us 2's Cancellation Proves Sequels Aren't Always Necessary
Even if you haven't played Among Us, you've seen it if you've been on the internet the past few weeks. Those little colorful beans with no arms have exploded into popularity almost overnight. It almost goes without saying that a sequel now would do even better. However, Among Us 2 was cancelled just a month after it was announced. Instead, the small team of developers has committed to overhauling their original title.
Originally released in 2018, the "multiplayer space mystery" crashed into the Twitch scene this summer, the perfect way to goof around with friends while still keeping safe and socially-distanced.
Players join in a group of 4-10 people, and all are working together to complete tasks on a ship. All except for a few, who are imposters; their job is to sabotage the ship and kill everyone on board. When a dead body is discovered, all the players meet together, and the living discuss among themselves, trying to figure out who the impostor is. If one player gets enough votes by the others–whether they're the imposter or not–they get jetted out of the game.
With the game's recent popularity, InnerSloth had decided to create a sequel. The new features they wanted to add would require more expansive code than that of the original; it would be easier to start from scratch. However, that would also lead to a fractured fanbase and the need for developers to work at upkeep for both. It would be better, they decided, to massively overhaul the the source code for the original game, and continue to add features within. The team is aware of the challenges that they face and the long road ahead of them, but they're determined to make the game better.
There's something to be admired about their tenacity; even big studios like Blizzard and Bungie have opted to create entirely new games to "fix" and add to their original titles. (Overwatch and Destiny, I'm looking at you.)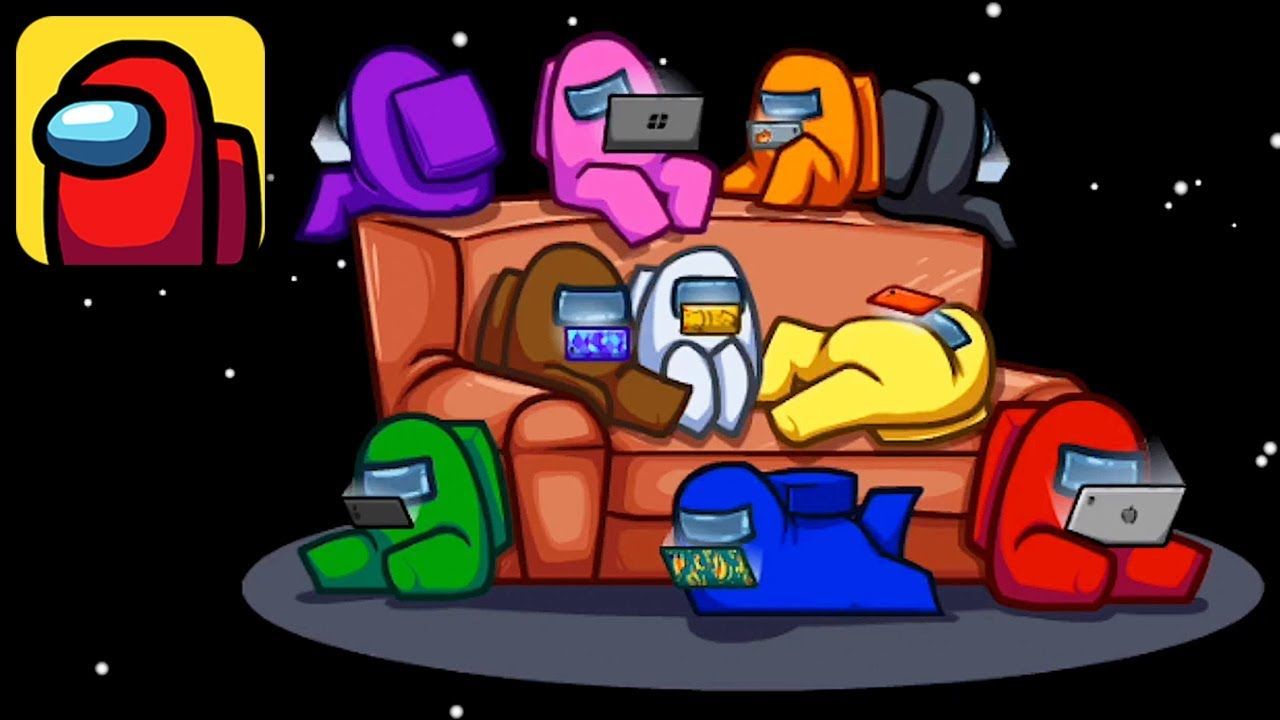 Of course, Among Us is a significantly smaller game than Overwatch and Destiny, so making an overhaul is certainly easier than it would be with the aforementioned titles. But with over 1 million simultaneous players on Among Us, it's grown to become bigger than was ever expected. Improving the servers, adding new cosmetics, maps, mechanics… it's all going to be a difficult job.
It'll take a long time, but InnerSloth is showing that it can be worth sticking with the first entry. Sometimes it's possible, even preferred, to improve a game without relying on a rather unnecessary sequel.
Sources: Innersloth Devlog, GamesIndustry
Source: Read Full Article