Animal Crossing: New Horizons – What Is May Day?
May Day is right around the corner in Animal Crossing: New Horizons, taking place from May 1-7 and celebrates the arrival of spring. The event seems to take its name from International Worker's Day, also known simply as Worker's Day or Labour Day depending on the country. In New Horizons, the event is much more the celebration of a new season than having to do with workers, though Tom Nook is sure to appreciate all the efforts of the island villagers.
During the event, players will be gifted a May Day ticket from Nook Inc. that sends them on a tour to a new island where there is a mysterious villager hanging out. Visiting the island on this special tour reveals a maze that players need to navigate. It is simple to get through, especially thanks to the view players have, making it easy to spot which way to go. Although we are not sure exactly what lies at the end, it appears to be a special tool of some kind. The only way to know for sure will be to navigate the hedge maze and claim it!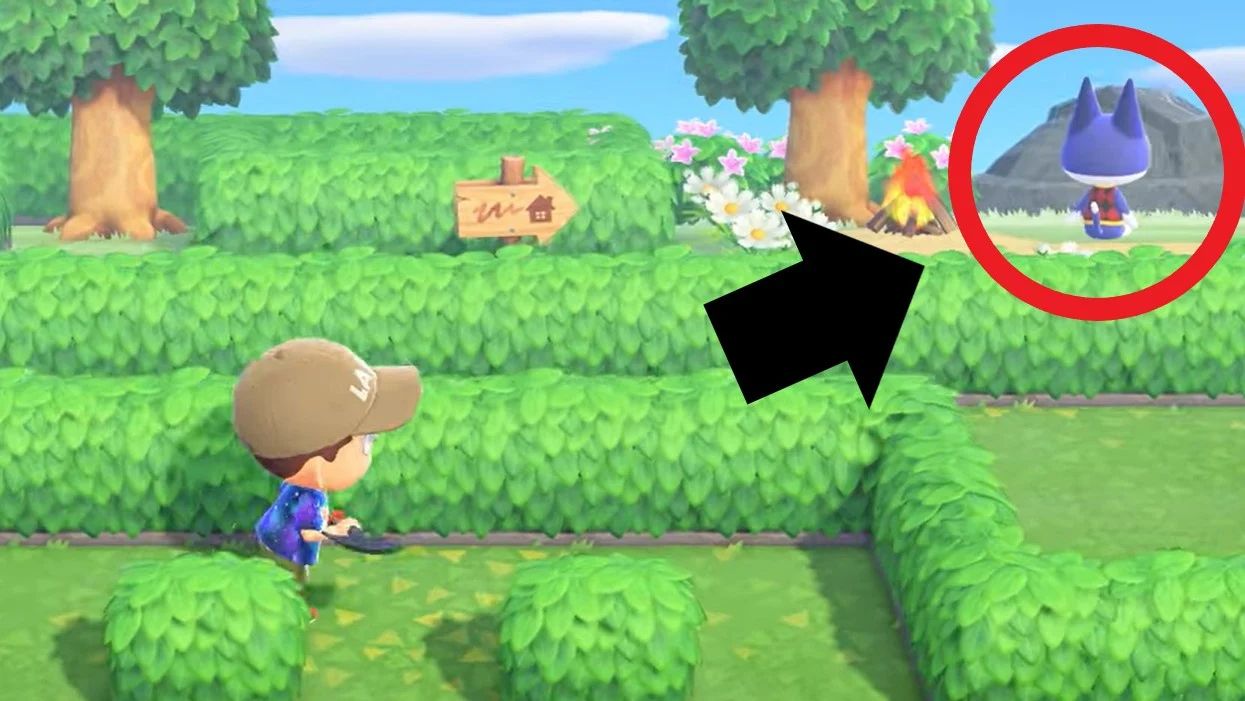 It is here that players might meet Rover for the first time. Rover is a villager that has appeared throughout the Animal Crossing series, and he has always had a different job. Previously, he would help players set up their characters, a job now held by Timmy and Tommy. At other times, he helped by having the player set the time and date for the town. Since all of these tasks have been taken over, and we seem to be meeting Rover with our islands up and running, what might be the point of meeting him?
The simple answer may be nostalgia for veterans of the series to see an old friend. The most exciting answer is that this may be an extremely limited opportunity to befriend Rover and ask him to come visit our island, potentially moving in. This is pure speculation at this point, since Nintendo probably would have given us some indication that this were the case in order to prepare space for the new villager, but we can still hope that there is some chance of our old friend coming to live with us.
In any case, be sure to check in and head on the tour since it is only available during May 1-7!
Source: Read Full Article