Best And Biggest Mobile iOS Games Of December 2019
2019 was a historic year for mobile games. If you said 10 years ago that mobile gaming would be a billion-dollar industry, no one would have believed you. Now, there are over 21 games in the App and Google Play stores with over $1 billion in revenue. Earlier this year, Call of Duty: Mobile was downloaded over 100 million times and grossed $20 million in its first week, shattering records set just one week earlier by Mario Kart Tour.
This leap-frog, record-breaking behavior represents the current state of mobile games and, more importantly, is a symbol of what's to come. Mobile Gaming still is Candy Crush and hyper-casual escapism, but it's now clear that it wants to be much more. A mobile experience may never deliver what consoles and PCs can, but something just as worthy of attention isn't far away. Here are some of the best mobile games that we're playing as we head into the new year.
Minecraft Earth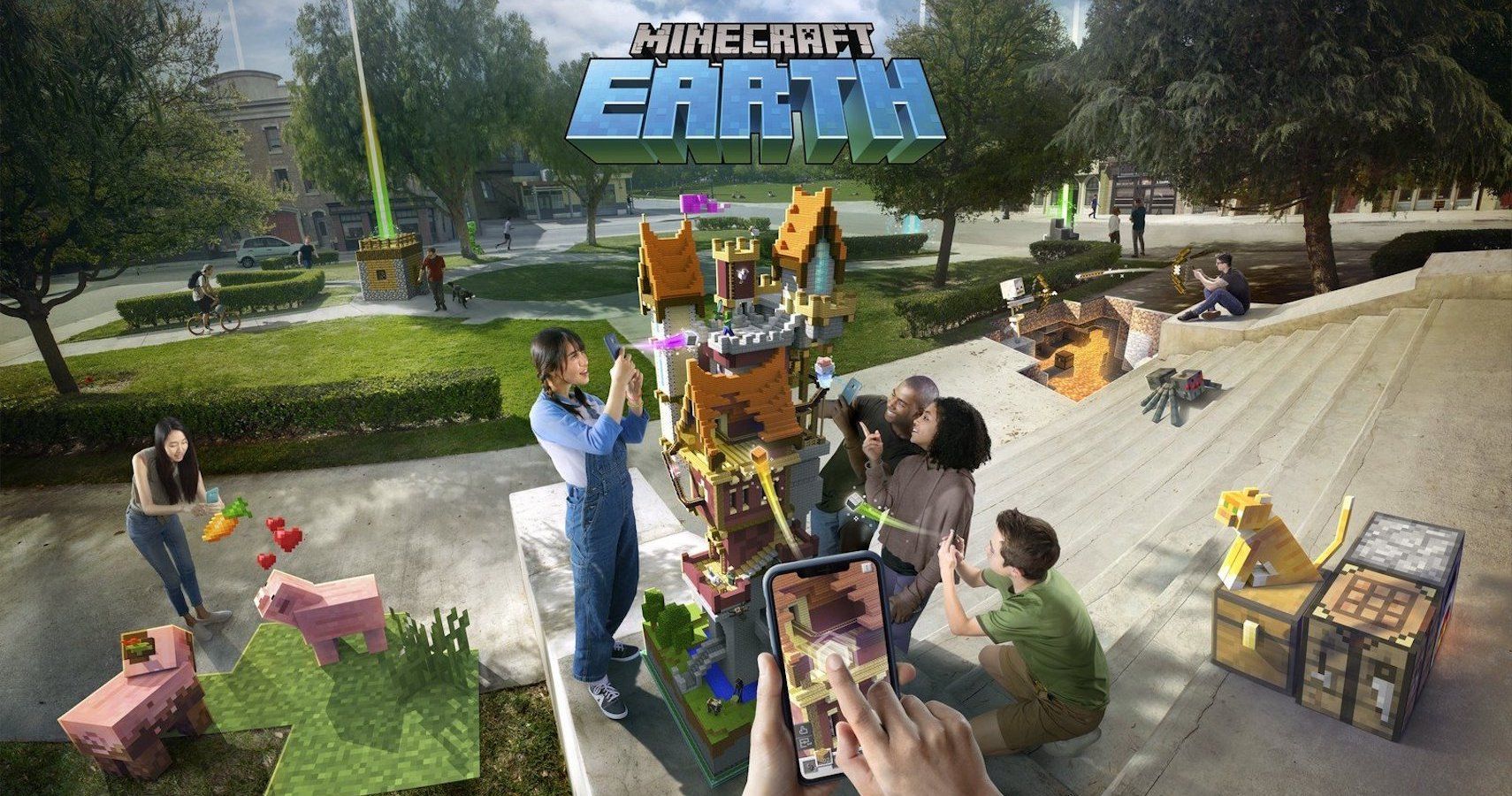 Price: Free
Genre: Adventure, Augmented Reality
The universal appeal of Minecraft is now available on the go. Minecraft Earth AR has been playable in select countries for over a month, but the game's highly-anticipated US launch is finally here. Building your dream world and living in it are no longer separate concepts. New blocks, creatures, and adventures await, but the same game that fans fell in love with sits beneath the surface.
League Of Legends: Wild Rift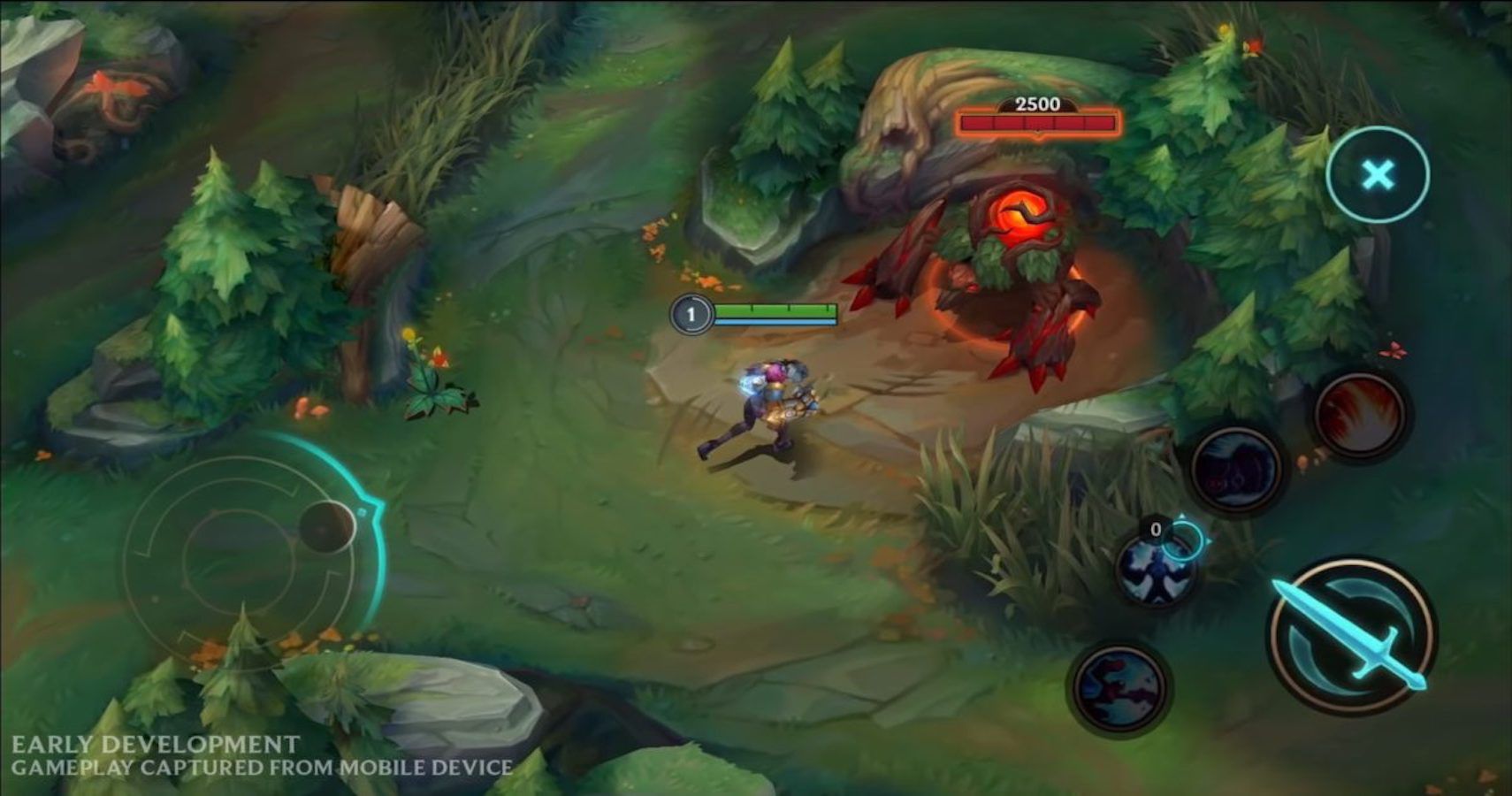 Price: Free
Genre: MOBA
With games of a certain magnitude, it typically isn't long before mobile markets are tapped. That's why it's surprising that it took League of Legends as long as it did to release their mobile spinoff. It takes time to reimagine a well-known game for new platforms without missing a step. League of Legends: Wild Rift will be available in 2020 and should be worth the wait. Coming to consoles and mobile devices are new maps, faster games, and revamped controls.
Grid Autosport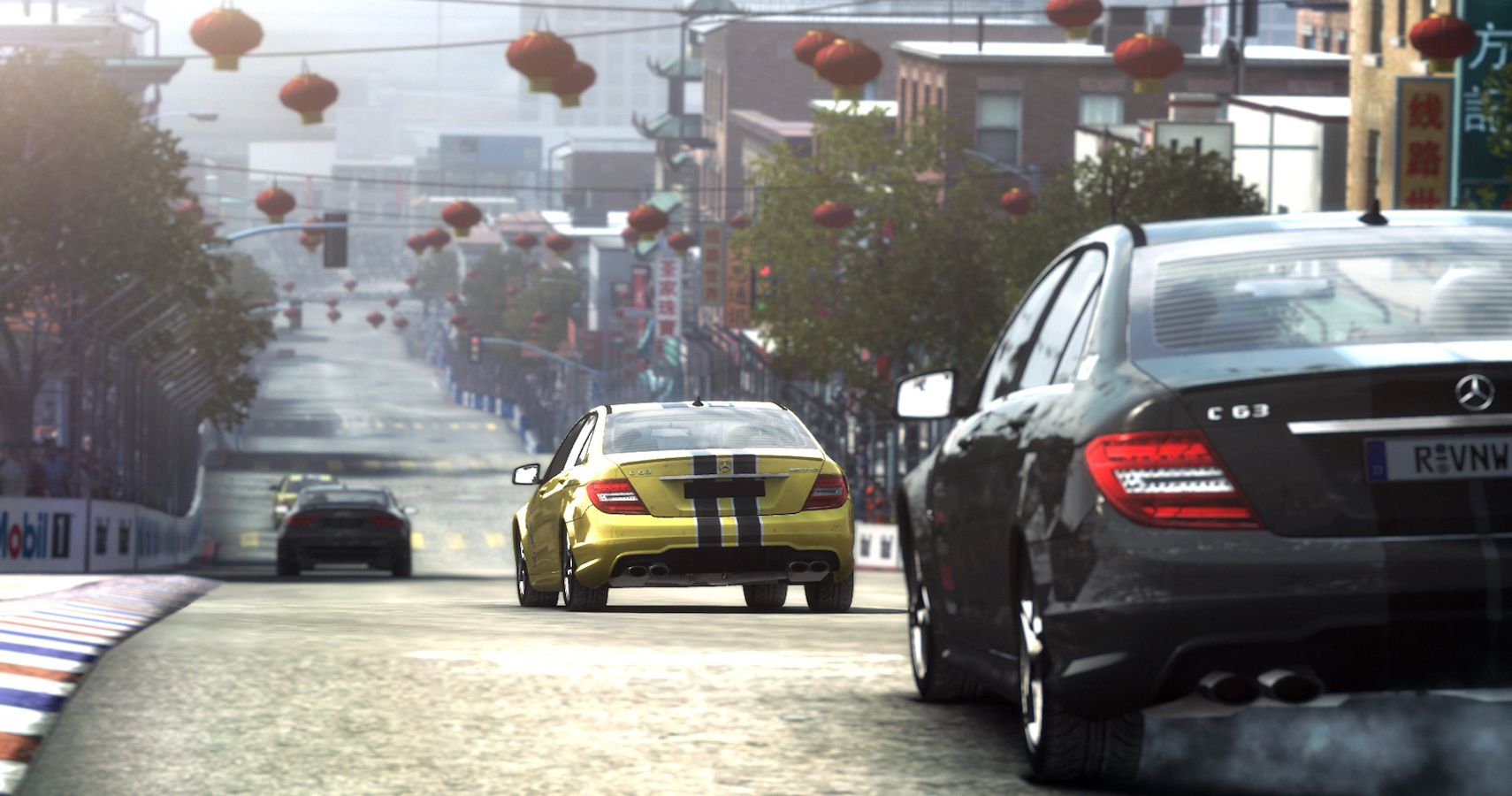 Price: $9.99
Genre: Racing
Good racing sims, like real life driving, require a certain amount of control. It's taken years of development to deliver a product with the same machine-body connection that you might feel on the road. Even longer to translate a full suite of driving mechanics to a controller. For a racing sim to present a workable product on mobile devices seems otherworldly. Yet, grid autosport gives mobile users a game that feels as close to high-end racing sims as the technology allows. Developed by Codemasters, Grid Autosport is available on PS3, Windows, Xbox One, Switch, Android and iOS.
Game Of The Month: Oxenfree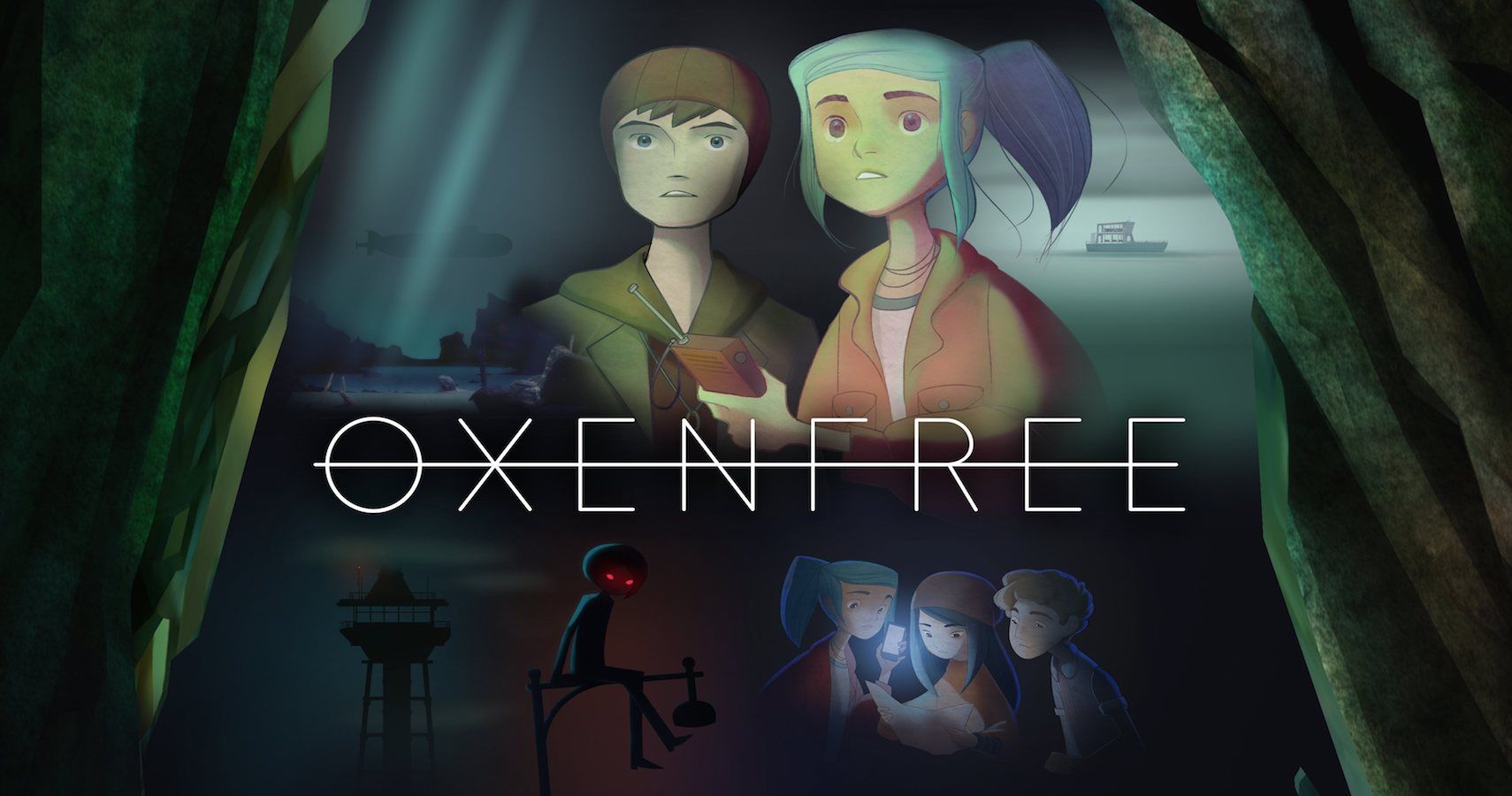 Price: Free
Genre: Adventure
Originally released on iOS in 2017, Oxenftee deserves a revisit. This narrative-driven game presents a mysterious world to explore and an exciting story to unravel. There are no cutscenes, which leaves the player responsible for discovering the secrets of Edwards island themselves. After accidentally unleashing a supernatural force on the island, your task is to figure out what it is and how to stop it. Navigate a 2.5D world, where 3D characters work their way across a 2D landscape in search of answers. Before transitioning to mobile platforms, Oxenfree won the "best narrative" at the 2016 Game Awards during its tenure as a popular PC, Xbox One, and PS4 title.
Source: Read Full Article