Does Call Of Duty: Warzone Have Crossplay?
In the fervor of last week's surprise release of Call of Duty: Warzone, many players weren't exactly sure if crossplay was an option. Infinity Ward made it a huge point to include the feature in last year's Modern Warfare, but battle royale is a different beast. Would you want console players mixing with PC players in something so skill-based?
Well, worry not. Call of Duty: Warzone does, in fact, feature crossplay between all three platforms. Much like how Modern Warfare worked, there's a whole party system and whatnot that will let you team up with your friends regardless of their platform of choice. It's a nice feature that is sure to extend the life of this mode beyond what Black Ops 4's "Blackout" had.
Another nice feature in Warzone is its unified progression within Modern Warfare. While Warzone can be acquired as a free download from your respective digital store, any progress you make in the battle pass will carry over to Modern Warfare. If you happened to grab last year's Call of Duty entry, anything you've already unlocked will be available within Warzone, as well. It's a nice way to give back to players that became invested in this reboot.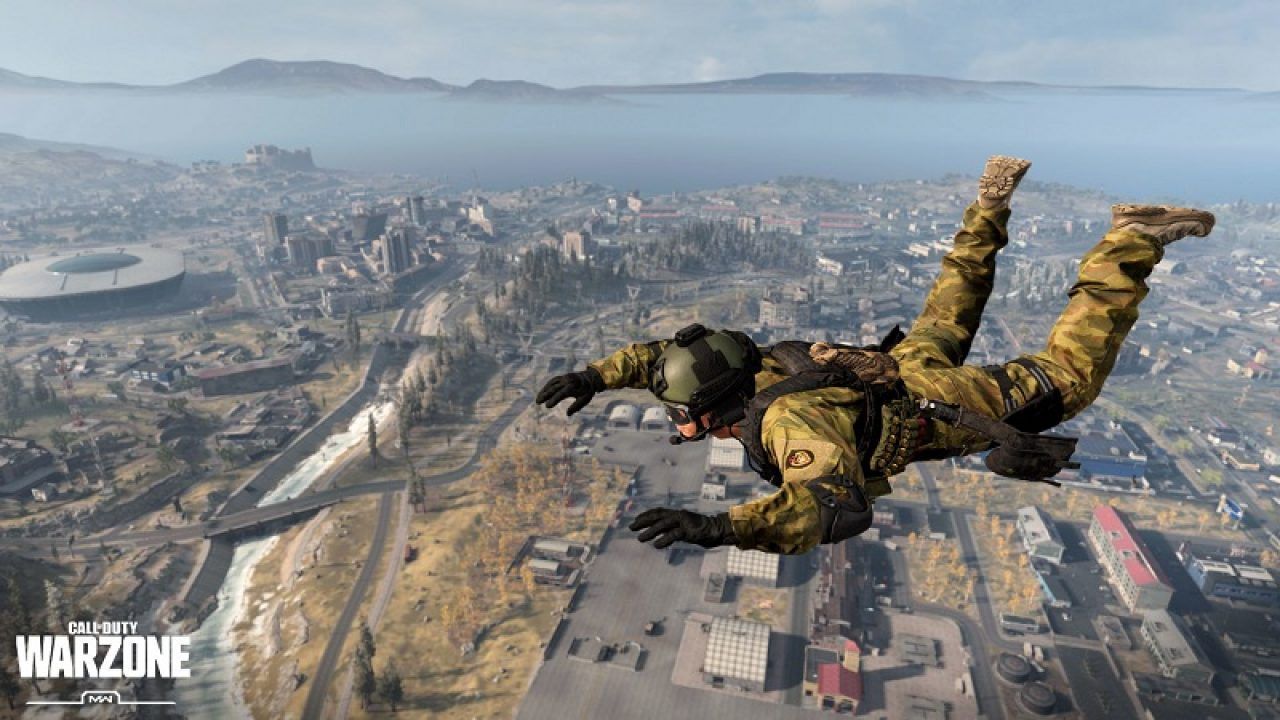 As for how you'll party up with your friends across different consoles, the process isn't that hard. Just like in regular Modern Warfare, you'll need to access the "Social" menu that is located in the upper right corner of any multiplayer lobby. Your current console's friends list will be there, but you'll also have the choice to search by "Activision Account" to find friends on different systems.
After adding your friends here, they'll appear in a different menu that lets you invite them to your lobby. Then you'll just go about playing with them like normal. It's one of the more seamless integrations of crossplay yet seen. Rocket League, famously, didn't allow for cross-platform parties for roughly a year after it introduced crossplay functionality.
Activision never hid the fact that Warzone included crossplay, but people seemed to miss the memo with this battle royale add-on. Now that you know, get your friends together and get ready to parachute together to victory.
Source: Read Full Article