Don't Sleep On Observer: Redux
Released in August of 2017, Observer was easily overshadowed by the likes of video game powerhouses from Breath of the Wild to Horizon Zero Dawn. With the start of a whole new console generation, however, Observer has been given renewed life via a special extra-content edition, called System Redux.
For those who may have missed it the first time around and may be hungry for some next-gen horror, herein lies the perfect moment to get your DR-3AT implant and begin your investigation into the shady practices of Chiron Incorporated.
RELATED: Observer: System Redux Brings Sci-Fi Horror To Xbox Series X/PS5 Launch Lineup
Blending its psychological horror narrative within a dark cyberpunk world, akin to the cult anime classic Serial Experiments Lain, Observer sends players into a Class C Tenement Building. Within, mind marred by black-outs requiring a consistent dosage of Synchrozine, one Daniel Lazarski, played by Bladerunner alum Rutger Hauer, searches desperately for his long-lost son utilizing his futuristic cyber-cop skills as an Observer.
Developed by the talented Bloober Team, creators behind the terrifying Layers of Fear and the upcoming dual-reality game The Medium, Observer is an atmospheric horror-fueled experience festering in a world wholly original. Following Daniel through the bowels of this intense monolith, players are thrust into Poland circa 2084 following a mass corporate war and a cybernetic "Nanophage," which erased thousands of augmented people from the face of the earth.
The ambiance, score, and narrative all coalesce in a perfect mesh to deliver this moment-to-moment tension, rivaled only by the likes of PT and Sad Satan. This is due largely to the many various stories heard from acquaintances Daniel meets along his investigative traversal of the building. Few residents will leave their homes, opting instead to talk to the player from behind a holo-screen, for fear of catching the Nanophage, or potentially of something else far more sinister lurking in the void of unknowns.
More than most of the conversations had with NPCs leave Daniel in this state of utter confusion, unsure as to whether the person you are talking to is delusional, hopped up on Feed, or a combination of both. But, in other instances, and maybe even for the majority of the experience, players may find themselves questioning reality itself. Is what is happening right in front of me real or not? You start to progressively wonder if Daniel himself is the one that is truly delusional.
One of my all-time favorite moments in the game is towards the end when Daniel is searching for a way out of the building's basement levels. There, the player will find several creepy locations, from the supposed torture room of 020 to the eerie organ farm in 028. It's 030 that caught my attention, though, showcasing the brain-addled mind of a trance addict, whose VR exploits have left him temporarily disabled and locked in a fictional void as the captain of the Endeavor spacecraft. It's these very subtle yet still powerful moments that make the player pause in simultaneous wonder and fear.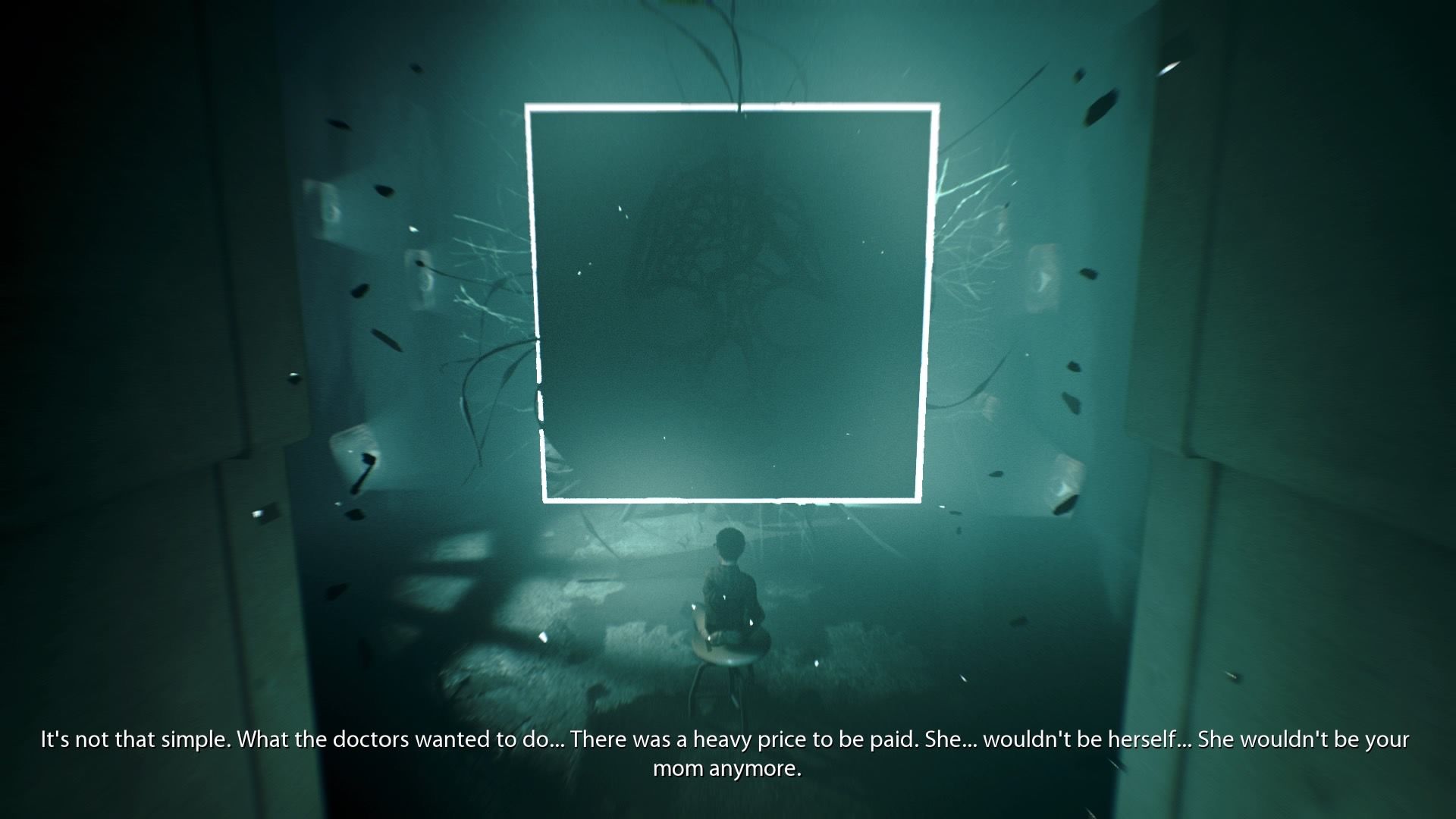 To put it bluntly: there is nothing quite like Observer. As someone who platinumed the game earlier this year, I can attest not only to its story, one of twists and turns that will make your head spin until the very climax but also to its multi-layered dimensionality. The highlight of this game isn't so much its narrative or even mechanics, but the world itself: the building, and its many occupants. It almost has a life of its own, bathing in personified fear unlike any experience before it.
Thus, System Redux is an absolute must-buy on next-gen consoles.
NEXT: How To Find The Creepy Layers Of Fear Easter Egg In Observer: System Redux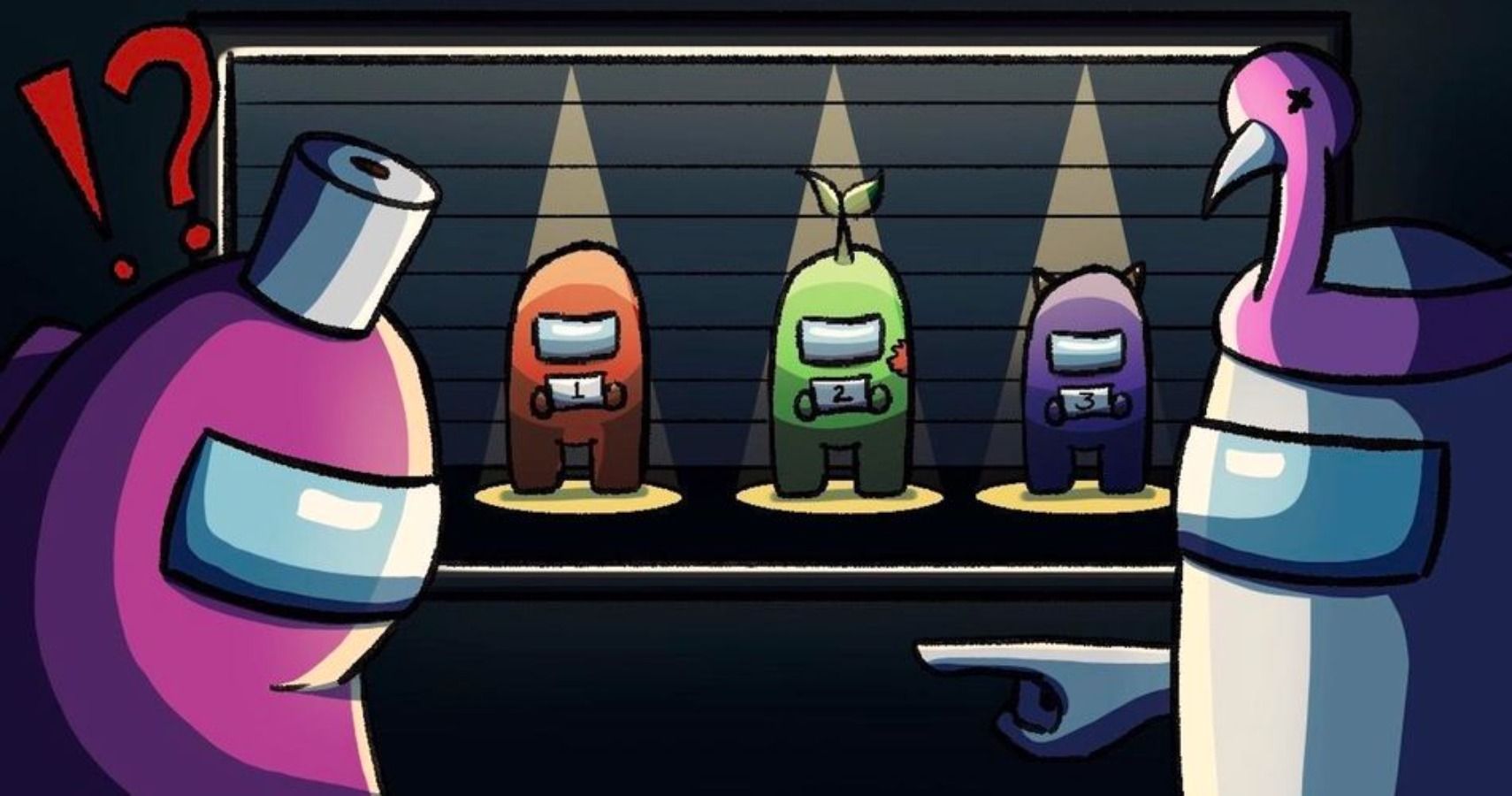 TheGamer Originals
Observer System Redux
Observer
A horror connoisseur, RPG adventurer, open-world fanatic, and part-time battle royaler. When not hoonting terrors in Bloodborne, he's pouring over any and all books he can get his hands on.
Source: Read Full Article