Endwalker's Launch Is Going To Be Rough And That's Totally Okay
Square Enix has come out ahead of Final Fantasy 14: Endwalker's early access launch this weekend to warn players that server issues are to be expected, with congestion set to bring the game to a halt as millions of people try to play all at once. It's one of the year's biggest releases, and comes after a pandemic which saw endless amounts of new players jump into the world of Eorzea for the very first time. So much so that digital copies began to sell out – yes that is a thing that can happen – and the development team had to implement new changes to ensure everyone could enjoy the game without potential obstacles.
We knew this was going to happen. The launch of Shadowbringers was rough, the opening weeks filled with absurdly long queue times and unexpected maintenance that saw Square Enix scrambling to implement repairs and make the experience as smooth as possible. Thanks to constant communication and a patient community, we were able to weather the storm together without much trouble.
This game is made by a development team who offered a tearful apology when the game was delayed by a mere two weeks, so you know how serious they are at making sure Final Fantasy 14 is always a pleasant place to be, with server issues, toxic players, and mechanical abnormalities being ironed out to a pristine degree before anything is allowed to enter the public eye.
I will always admire this approach, but it will be pushed to its absolute limits in the coming weeks as Endwalker is finally unleashed upon us. The fact that Square Enix had made a public statement about how rocky things will become is a brave acknowledgement of their honesty, and how players will likely need to be patient and considerate when it comes to jumping into the main quest and playing alongside their friends. For a critic like me who needs to play the game for review in a timely manner this is definitely frustrating, but understandable – and I love how upfront the team is being with a game that has clearly outgrown their expectations of size and scope.
Final Fantasy 14 is a worldwide hit, its passionate fanbase and brilliant combination of beloved characters, excellent storytelling, and wonderful gameplay combining to create something that is so easy to recommend. The fervor behind its existence has led to the coming release of Endwalker, an expansion that will conclude the Hydaelyn and Zodiark storyline and carve a future for the MMORPG that nobody knows what to expect from.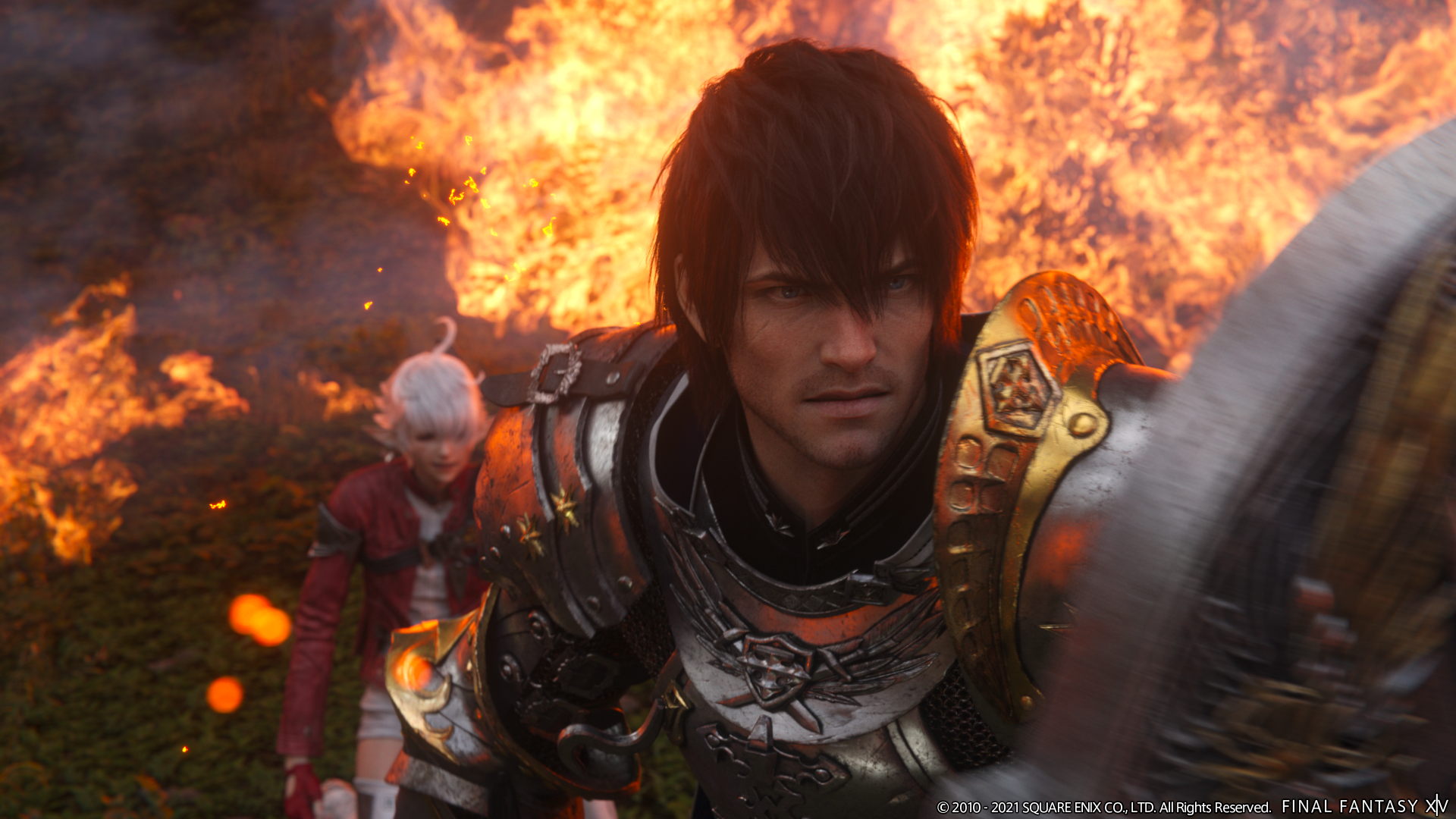 The future is an unknown quantity, and it will either see large swathes of players move on now a narrative surrounding their favourite characters has reached its conclusion or the momentum will continue to accelerate, an exciting new scenario only serving to attract more and more newcomers into the fray. I love how one of the biggest expansions in recent memory – perhaps in history – has such an unclear future ahead of it, but Square Enix's dedication to building this universe and delivering a game that cares for its audience is such a touching prospect that I know it will all work out. Endwalker will see a rocky beginning, but this tumultuous introduction will eventually dissipate to leave behind an epilogue that will hopefully deliver on all of its lofty promises.
Even if it doesn't, the community that has grown around this game will remain steadfast, even if future updates run the risk of underwhelming them in the wake of everything that came before. That's the nature of game development, it's an exercise of technical achievement and beautiful inconsistency, especially in the MMO space where things are constantly shifting and changing. Final Fantasy 14 is now the cream of the crop, so it sits in a position to push the genre forward and take us along for the ride as it tries new things with the knowledge that we will stand by Naoki Yoshida and company regardless of what happens. Few games are able to cement a lasting culture like this, and this is an achievement continually worth celebrating. My social media is already awash with fan art, theories, and memes celebrating everything about this game and it's adorable.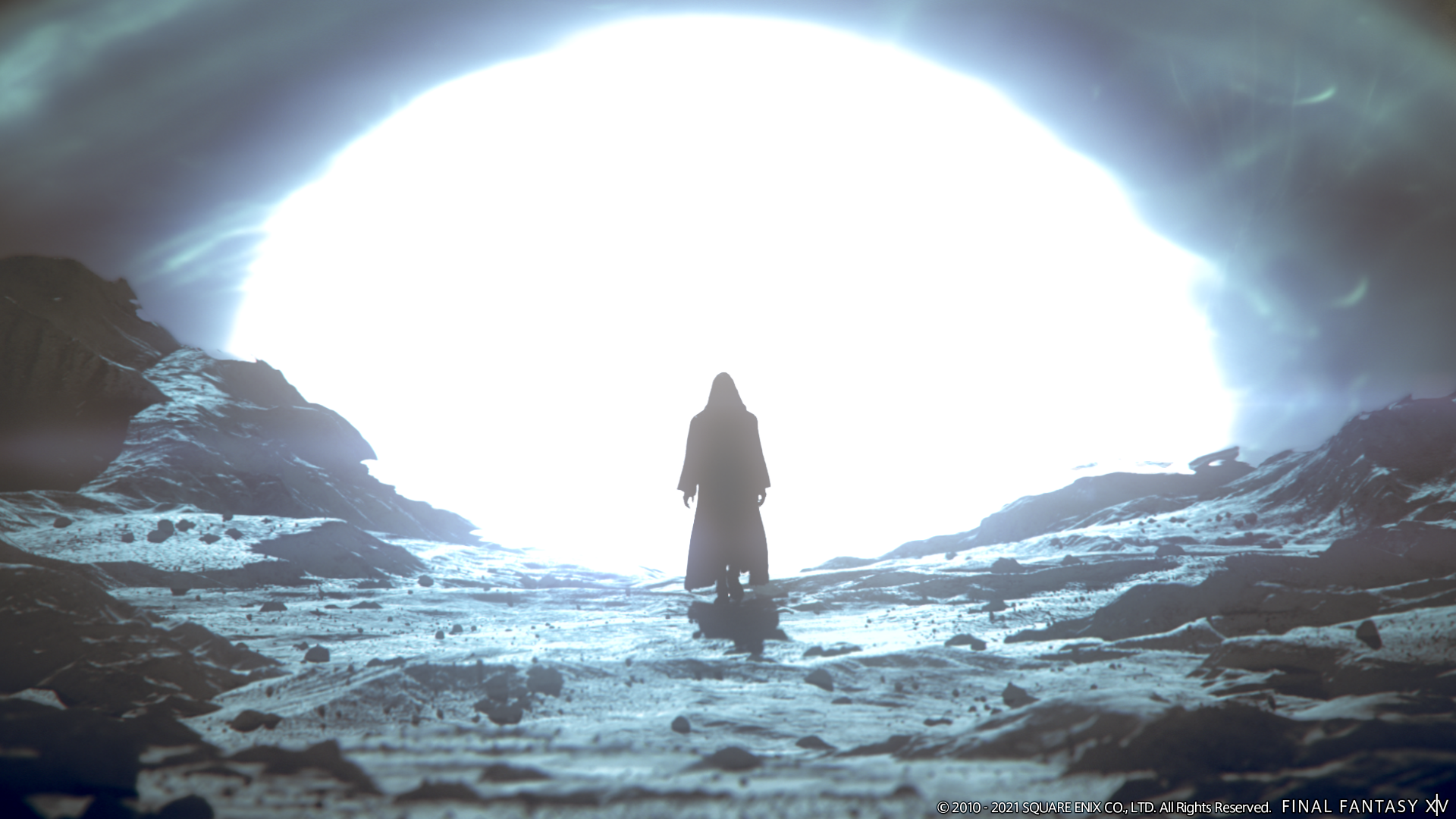 So no matter how Endwalker is received in the coming weeks, and no matter how much time we spend screaming at busted servers and queue times, this disaster will be nothing compared to the wholesome conversations and immersive stories that await us once the dust has settled. The love and honesty exuding from Naoki Yoshida and company supersedes any frustrations that might surface because we know that they consider us honorary members of their family, Warriors of Light all working towards the same objective of having fun in Eorzea and forging memories that will last forever. Final Fantasy 14 is something special and moments like this in the medium are well worth treasuring.
Source: Read Full Article