Final Fantasy 7 Remake: Why It Will Win The Game Awards GOTY
2020 has been a strange year for, well, just about everybody. During that time, more people have turned to video games than ever before. Thankfully for those newcomers, and those of us that were here all along, the industry has not been forced to come to a grinding halt like so many others. A number of terrific titles have been released this year, six of which have been nominated for Game of the Year. The Last of Us Part 2, Animal Crossing: New Horizons, Final Fantasy 7 Remake, Hades, Ghost of Tsushima, and Doom Eternal.
Yes, A Remake Can Be Game Of The Year
There's an argument to be made as to why all six nominees should win the award, and that's exactly what we here at TheGamer will be doing over the coming days. However, this particular argument will outline why Final Fantasy 7 Remake should be crowned 2020's Game of the Year. FF7 Remake was released so long ago during such an eventful year that it might feel as if it shouldn't even qualify for the award, but with a March 2020 release date, it most definitely does.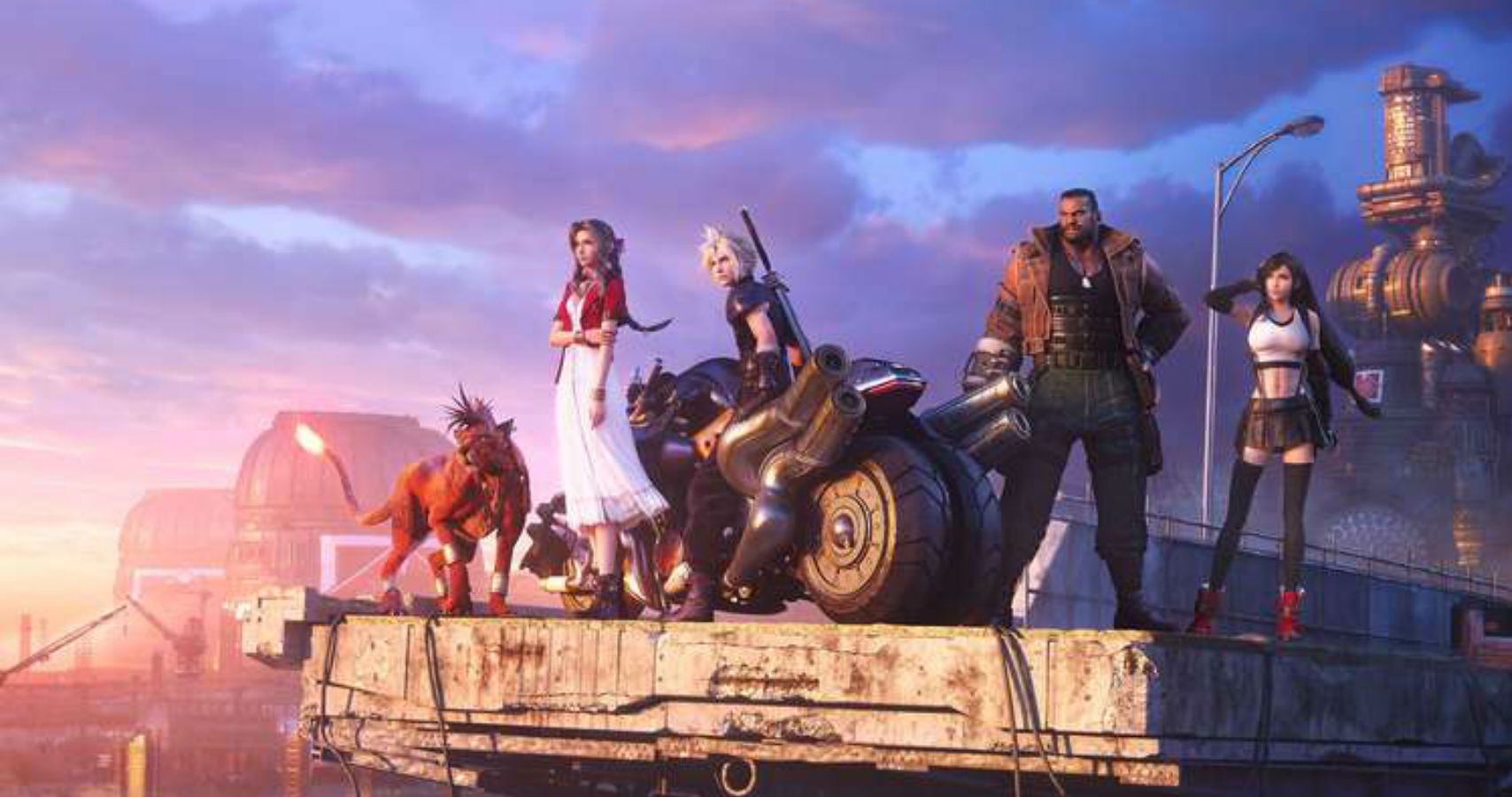 Many of you might be of the belief that anything with the word "remake" in its title should never be considered for GOTY. However, anyone who has played both the original and the remake of FF7 will know that this is more than just another remaster. The ambitious project takes what made the original version of the game great, then improves upon it in a major way. It capitalizes on the nostalgia but also appeals to new players who may have never played the first version of the game. Cloud has been a favorite ever since I was first introduced to him, yet Remake has made me more invested in his quest than ever before.
Nostalgia And Newcomers
That accessibility for just about everyone is the main reason FF7 Remake needs to be crowned 2020's GOTY. This year, more than ever before, how easy it is to not only play a game but to become immersed in its world needs to be taken into account. New and casual gamers tried out titles that may have never even previously shown up on their radar.
FF7 Remake arguably grabbed this audience more than any other, as its release coincided with the start of lockdown in many parts of the world. Its easier difficulty settings allow even the most inexperienced of gamers to play through the story, and get accustomed to its style and mechanics in a flash. Meanwhile, experienced players looking for a challenge have the option to up the difficulty and enjoy the game just as much.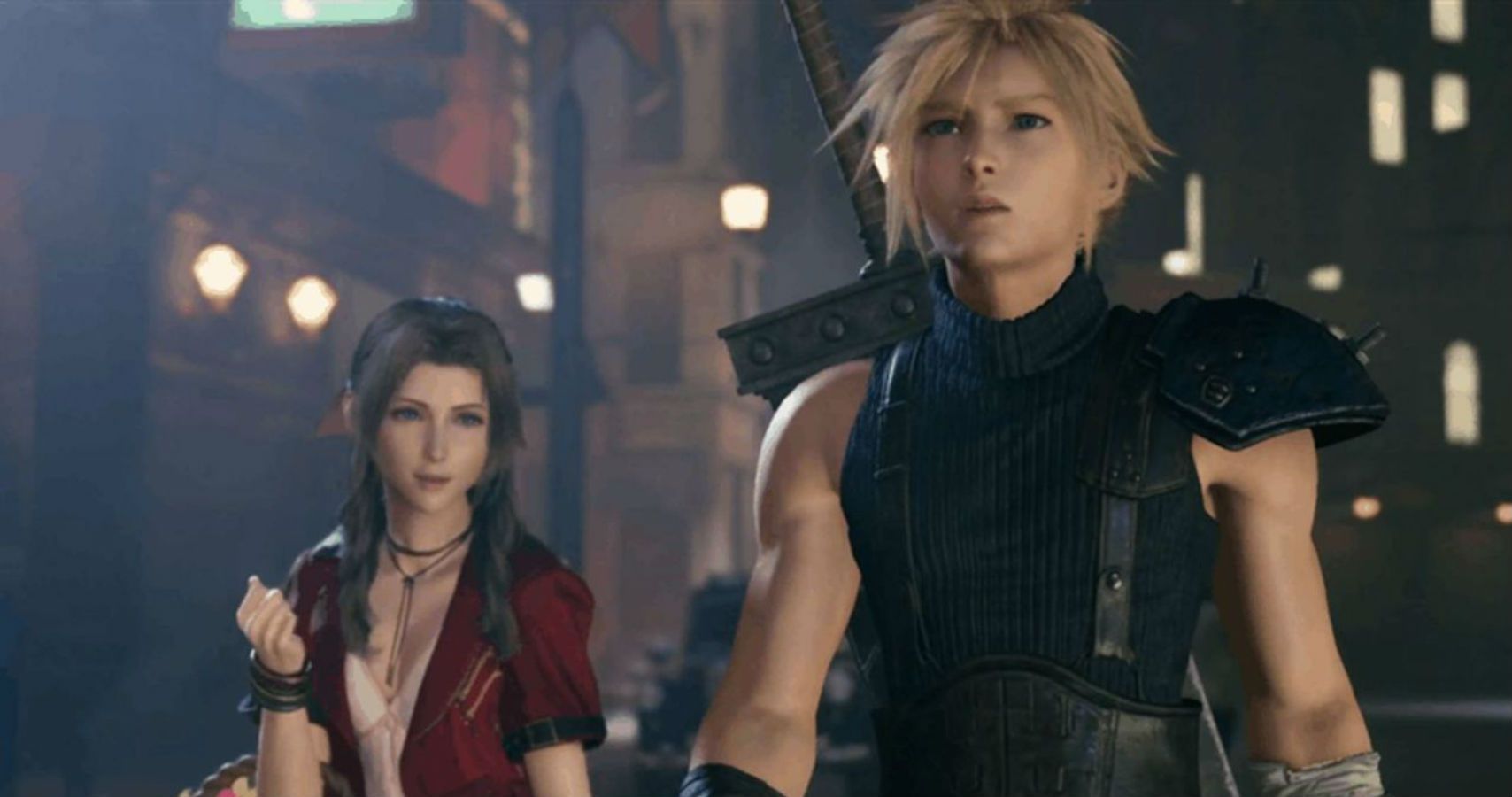 There are more obvious choices for GOTY in 2020, for sure. Animal Crossing has dominated the mainstream, as even celebrities turned to it when they had nothing else to do. The Last of Us Part 2 was everywhere for a while there, and it's entirely possible that its own story and mainstream popularity will win it this award.
However, for me at least, FF7 Remake is the standout game of 2020. Its gameplay, its graphics, its accessibility. As someone who played and loved the original more than 20 years ago, I may be biased. However, as outlined above, this game is so much more than a remake, and more than warrants its GOTY nomination and potential win. Final Fantasy fans were made to wait for this Remake for so long, and not only did it not disappoint – it surpassed all of our expectations.
NEXT: Marvel's Spider-Man Remaster's New Peter Parker Takes All The Emotion Out Of A Pivotal Scene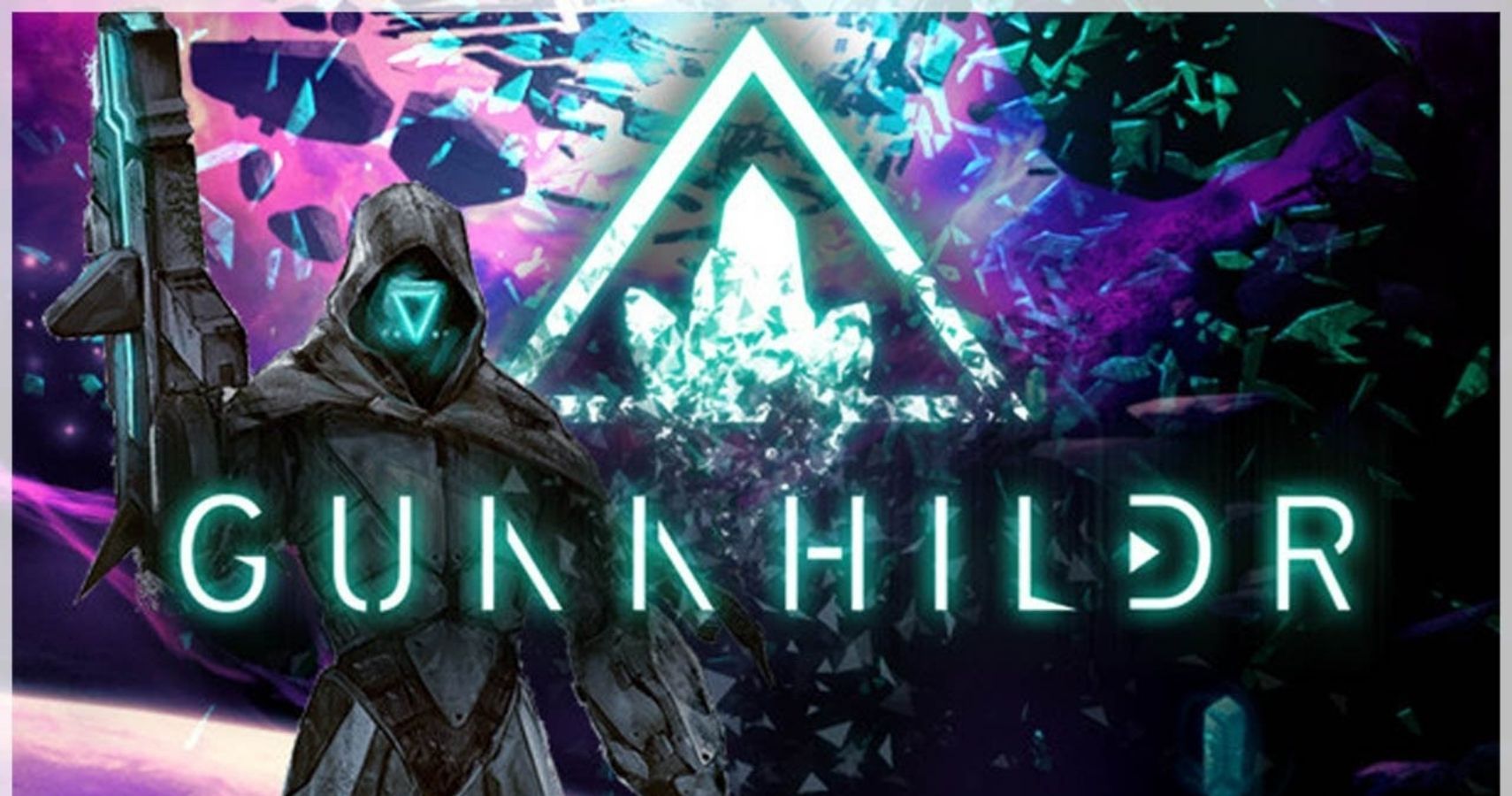 TheGamer Originals
Final Fantasy
Final Fantasy VII Remake
Josh has been gaming for as long as he can remember. That love began with a mild childhood addiction to the Sega Genesis, or Mega Drive since he lives in the UK. Back then, Sonic 2 quickly became his favorite game and as you might have guessed from his picture, the franchise has remained close to his heart ever since. Nowadays, he splits his time between his PS4 and his Switch and spends far too much time playing Fortnite. If you're a fan of gaming, wrestling, and soccer, give him a follow on Twitter @BristolBeadz.
Source: Read Full Article