Fire Emblem 1 Being Localized For The Switch Means Mother 3 Could Happen As Well
Nintendo has announced that the original Fire Emblem game is being localized into English for the first time and is coming to the Nintendo Switch in December. This has stoked the fires of hope for the Mother fanbase, as Mother 3 could finally be localized if Nintendo is showing attention to its older games.
Fans of the EarthBound series have been begging Nintendo for an official localization of Mother 3 for years now, but it has yet to come to pass. Mother 3 is considered to be one of the best titles on the Game Boy Advance, and it has only been reissued through the Japanese Virtual Console in the past. To date, Mother 3 has never officially been released in English, though unofficial fan translations do exist.
Related: Why Stealing Is Useless In Fire Emblem: Three Houses, But Wasn't In Older Games
The popularity of the Switch has led to old Nintendo franchises being revived, like Pokemon Snap and Metroid Prime. It's rare for Nintendo to translate older games into English, but that's exactly what is happening with the first Fire Emblem game. Fire Emblem: Shadow Dragon & The Blade Of Light is coming to Nintendo Switch in December, and it opens the door for older games to come. Mother 3 has a far higher profile than the original Fire Emblem game, so it could very well be on the list on games waiting to be localized.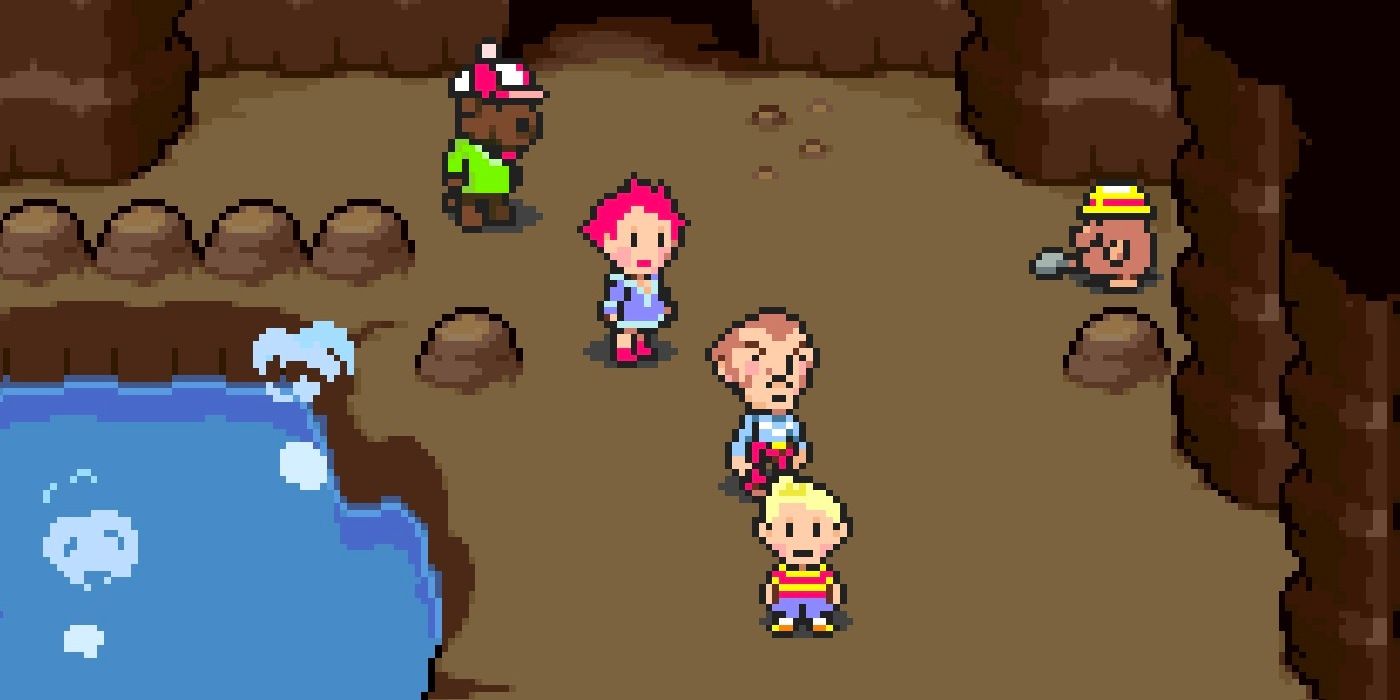 Mother 3 is more likely to come if Game Boy Advance games are added to Nintendo Switch Online. Fire Emblem: Shadow Dragon & The Blade Of Light is already available on the Japanese NES app for Nintendo Switch Online, so the framework was already in place for Nintendo staff to translate it into English. If GBA games come to the Switch in the future, then it makes sense for Nintendo to localize Mother 3 and charge for it, in the same way it's doing for Fire Emblem: Shadow Dragon & The Blade Of Light.
Mother fans know better than to get excited, due to the years of disappointment they have experienced. Nintendo is the company that celebrated EarthBound's 30th anniversary with Smash Bros. Spirits. If Fire Emblem: Shadow Dragon & The Blade Of Light is a hit on the eShop, then we might see more old games receiving official localizations. There are lots of great Nintendo games that never left Japan, but Mother 3 would receive the most attention from the news media at large if it finally received an English localization.
Next: Gaming Detail: Every Kid In Fire Emblem: Awakening Shares A Birthday With A Game In The Series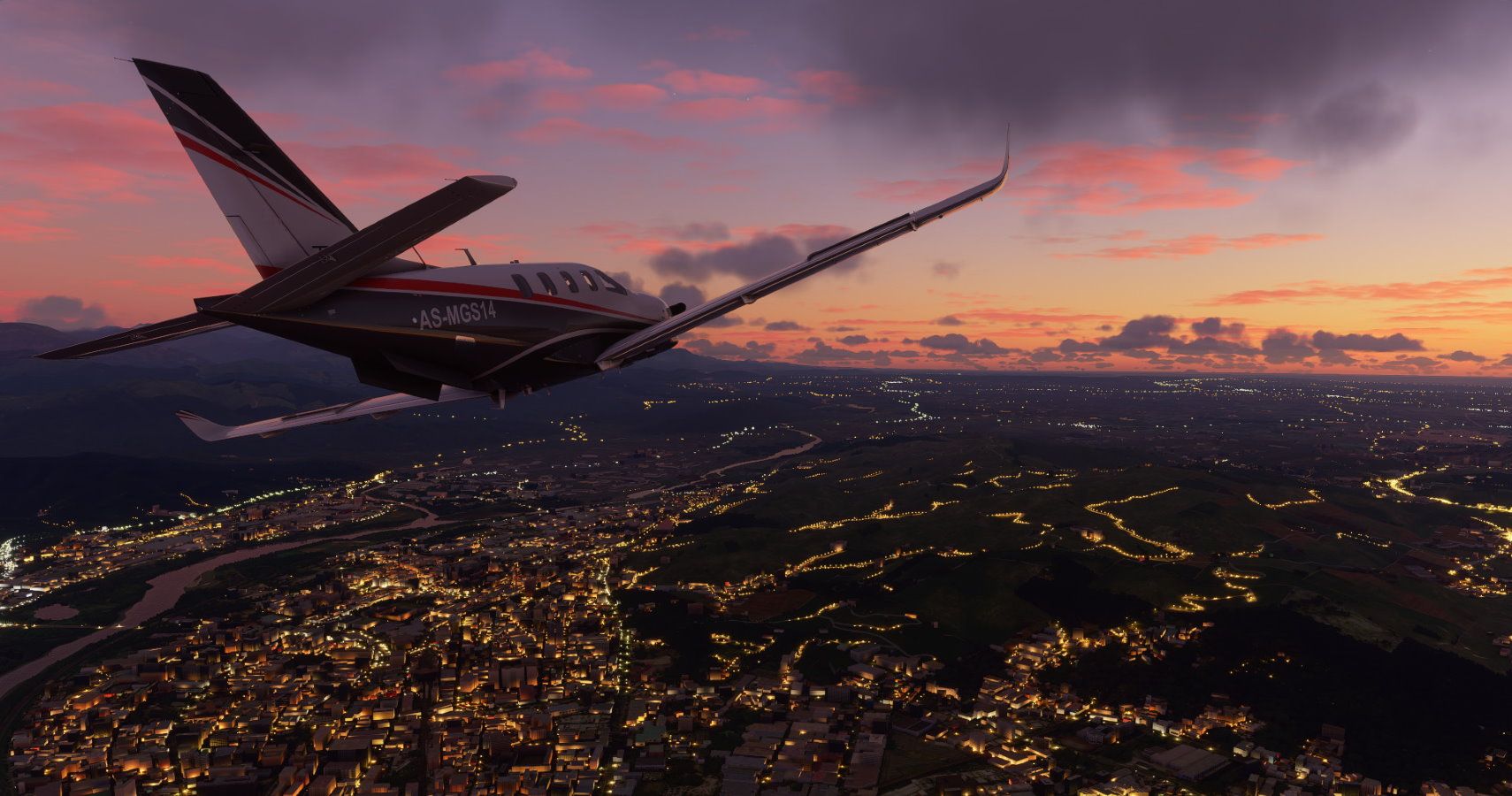 TheGamer Originals
Nintendo Switch
Earthbound
Mother 3
Fire Emblem
Scott has been writing for The Gamer since it launched in 2017 and also regularly contributes to Screen Rant. He has previously written gaming articles for websites like Cracked, Dorkly, Topless Robot, and TopTenz. He has been gaming since the days of the ZX Spectrum, when it used to take 40 minutes to load a game from a tape cassette player to a black and white TV set.
Scott thinks Chrono Trigger is the best video game of all time, followed closely by Final Fantasy Tactics and Baldur's Gate 2. He pretends that sorcerer is his favorite Dungeons & Dragons class in public but he secretly loves bards.
Source: Read Full Article