GameStop is only now closing its stores amid the coronavirus pandemic — but what took so long?
Following a long delay, GameStop announced that it would be closing its doors in favor of curbside pickup and digital orders through its website. While this is welcome news to help avoid the increased spread of Covid-19, the real question is why it took so long for the decision to be made in the first place.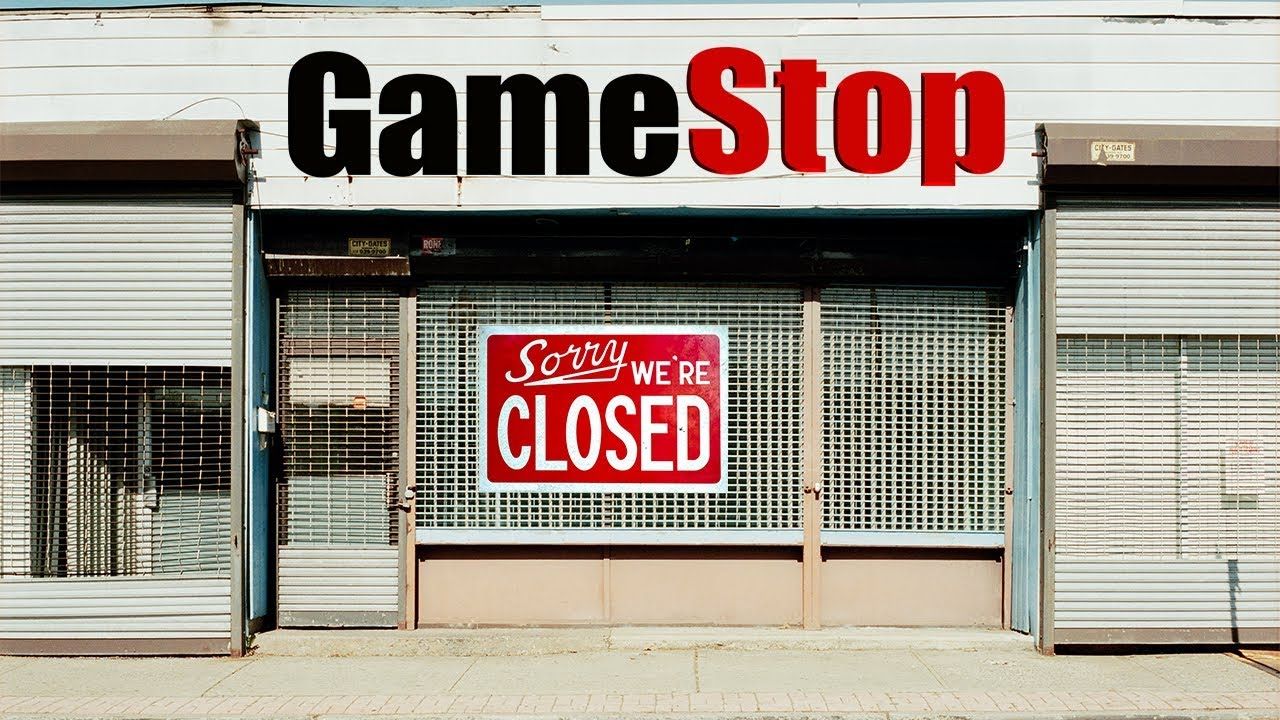 An Attempt At Claiming To Be "Essential Retail"
Efforts to contain the spread of Covid-19 have increased worldwide in the last two weeks, and businesses have been asked to reduce their services or outright shut down at this time in an effort to reduce the contact made between employees and consumers. Although it varies from region to region, it is primarily businesses that offer essential services that have been asked to remain open, including grocers for food and pharmacies to dispense medical necessities.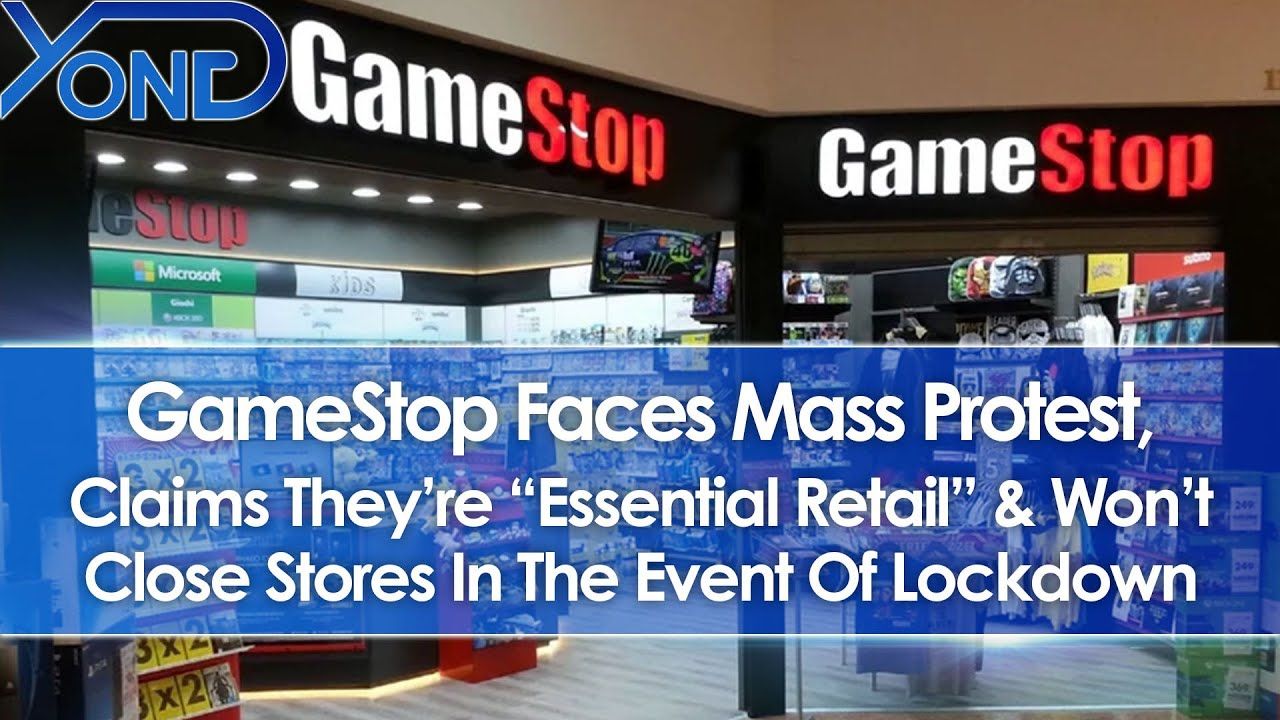 Rather than comply with these reasonable requests to help the overall efforts to contain the spread of Covid-19, GameStop shocked everyone by circulating an internal memo defying any chance of closing its stores and labeling itself as an essential service by because they provide work from home accessories like mice and keyboards. The response from most people was bewilderment, but from a business perspective, it is not difficult to see why this was done.
Pre-Orders Need To Be Sold
One theory as to why GameStop waited to close its physical locations is the timing of the release for Doom Eternal and Animal Crossing: New Horizons. These two titles have been highly anticipated for months and are receiving critical and commercial acclaim. For GameStop to shutter its doors prior to this release on March 20 means that thousands of people would not have walked through the store, potentially missing out on upsells and related purchases.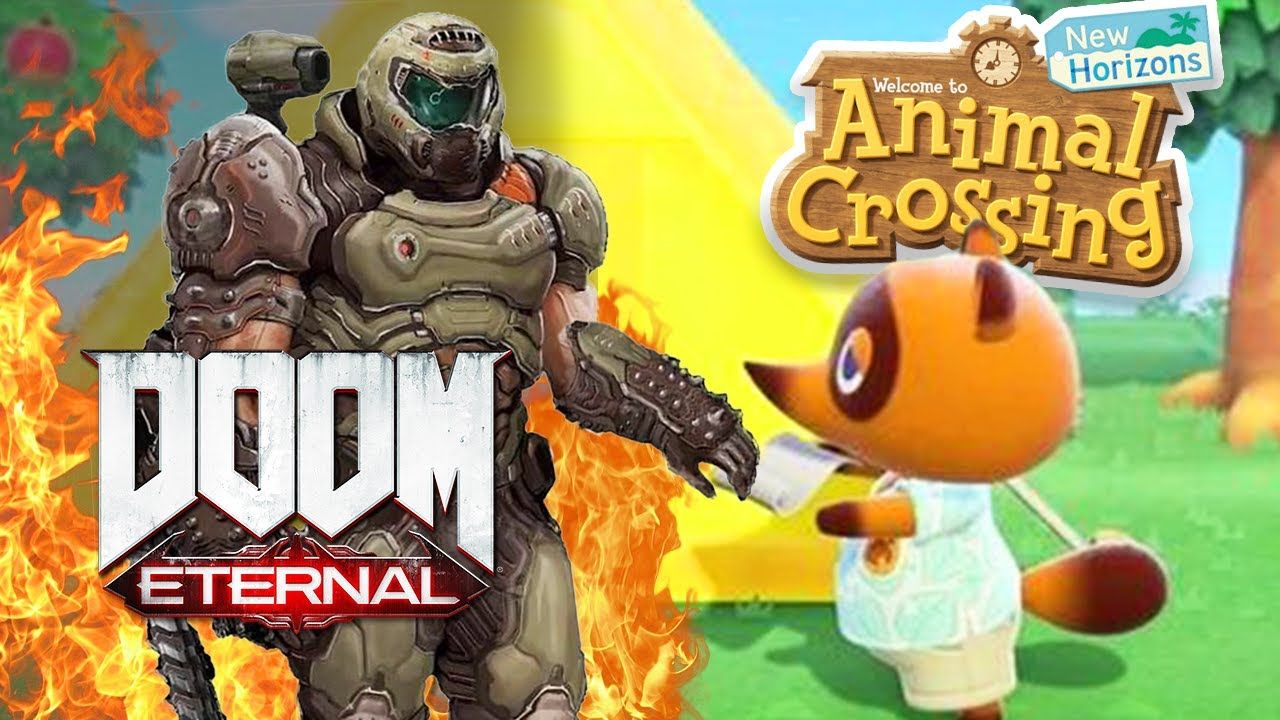 It seems like a cold, calculated decision to remain open to sell those pre-orders, but taking a look at the company and its struggles over the past years, the move falls in line with the rest of the organization's attempts to remain relevant.
A Downward Spiral Into Obscurity
As little as five years ago, GameStop and other local video game shops existed in a market that was completely different from what exists today. The PlayStation 4 and Xbox One were barely two years old, and the physical sale of games was still primarily how console users experienced their games. In that time, however, we have seen what can only be described as herculean efforts by several parties to shift away from physical games and towards digital downloads.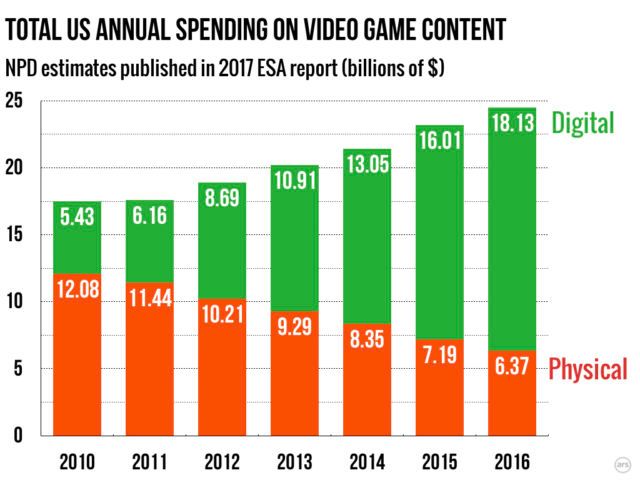 This should not have come as a surprise to anyone, since digital sales are far more advantageous for companies like Sony and Microsoft, since there are no costs in manufacturing, shipping, and perhaps more importantly, no way to trade a game in. Mobile gaming has also grown tremendously and now pulls in more revenue than all consoles combined.
With each passing year, GameStop has seen the consequences of this shift in consumer preference firsthand, and it has tried to adjust to a shifting market but has never been quite able to find the right formula. In June 2018, the company revealed in a press release that it was talking to potential buyers, but nothing materialized. In mid 2019 there were clear indications of further problems, with an announcement that 200 locations were being shut down permanently.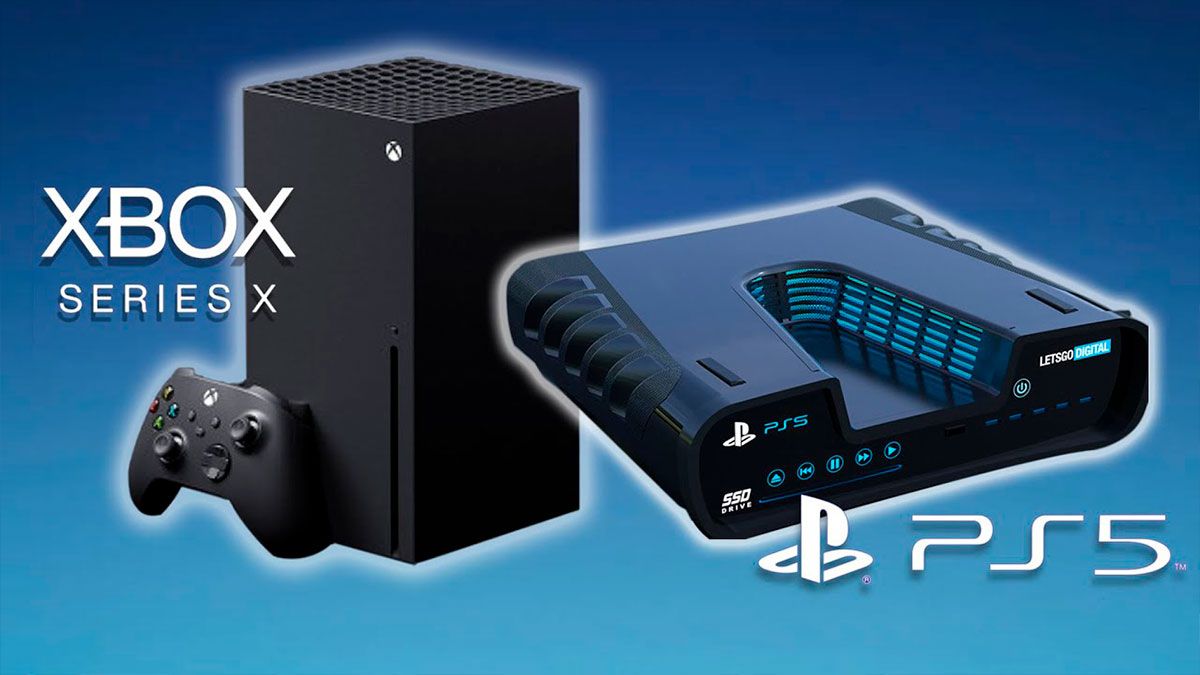 GameStop is fully aware that its problems lie in this period of transition between old consoles, which have all but stopped selling entirely, and the new ones due out later this year, assuming Covid-19 does not delay production and supply lines. CEO George Sherman spoke on this point in December 2019 during a Q3 investor call, which in part was to put fears to rest among investors regarding yet another underwhelming year of performance.
The Future Is Digital, And GameStop Is Stuck In The Past
When considering the years of struggle, it is not difficult to see why the decision was made to keep GameStop stores open, even if it was through the ridiculous claim of being an "essential" service. The problem now, however, is that the company is banking on the new console release to save its failing business model, but it would be foolish to believe that the next consoles will revert consumer practices to those from 2013.
As seen in the graph above, consumers are clearly shifting their preferences away from physical games towards digital. While there will always be collectors and players who prefer physical copies, this writer included, it is not difficult to see that the future is digital, but GameStop seems unable to reconcile this truth with its business practices.
Source: Read Full Article