I'm Fine Without A New Silent Hill
To say it's been a while since the last Silent Hill is putting it lightly. It's been eight years since the two-fer of Downpour and Book of Memories, two almost universally despised titles among the fanbase, and five since the cancellation of Silent Hills. In the time since, the gaming community has largely suspected that the franchise is dead for good, and that pining for a new game is pointless.
Of course, that doesn't stop us. Rumors pop up around the series all the time, promising a "reboot" or a "remake" or an "episodic something or the other." Ultimately, though, these come and go without much fanfare – and are even shot down by Konami at points. That's why the rumor of a Silent Hill at this year's VGAs sounds pretty great, but… I'm not getting my hopes up. I've done it too many times before, and at this point, it feels like asking to be burned.
And now, after being let down time and time again, I think I've made my peace. I think I'd be fine if there was never another a Silent Hill game ever again. No, really.
This isn't to say I wouldn't play a new game, of course. This is my favorite gaming series we're talking about here, and if there's a new game or movie or anything that comes out, I'm going to be all over it. It's the nature of being a fan – we want to take in everything related to something we love, no matter how bad it may be.
That being said, I don't think I really want another Silent Hill at this point. Not because I don't think it could be good, but rather, I think that series' work is done. It did what it originally set out to accomplish, and in turn influenced an entire generation of developers. You can still feel the smack of the original Team Silent games all over modern horror titles – from drab urban decay hellscapes to droning atmospheric scores to fleshy eldritch abominations. Survival horror was pushed in a certain direction by Silent Hill, and that direction has since established countless norms for the medium.
Those norms, however, are just that now: norms. In the time since the franchise's absence, countless horror games have taken elements from those classic titles, then expanded upon them in bold and brilliant new ways. The natural consequence of this, then, is that a new Silent Hill would have to not only recapture the high points of the franchise's beginnings, but make up for lost time with a whole spate of changes.
However, those changes would run the risk of ruining what made the series so special to begin with. While people like to harp on the limitations of the early games, those limitations are precisely why they were so successful. Without the draw distance, we wouldn't have had the fog. Without the fixed camera angles, we wouldn't have had the creepy cinematic flair. Without the tank controls, we wouldn't have had that desperate feeling of just barely surviving each encounter. All of the things that made Silent Hill work weren't just the score, a dark story, and some creepy visuals – it was the harmonious synthesis of those things and the technical limitations of the day, accomplished by an inventive core team.
A modern Silent Hill most likely wouldn't be that. It would be an attempt to keep a brand alive, instead of fostering that same creative atmosphere to make something new. That's why I hated the idea of a Kojima-led Silent Hill – just get the guy to create a new property, and leave that series in the past. Let the lessons learned from the franchise continue to inspire and influence, but leave them as just that: lessons learned.
See, what we loved wasn't a brand, or a series name – not the real diehards, anyway. No, what captivated us was this fresh burst of macabre creativity, bringing our worst nightmares to life in ways we'd never seen before through compelling standalone yarns. That doesn't need a series or a brand to work. It just needs a strong team and a company willing to actually stick up for something new. If it has all of those things, it shouldn't have to be a Silent Hill for you to be interested.
Because in a way, Silent Hill never left. We're still feeling its reverberations today, and still getting great titles that carry that torch while bringing something new to the equation. Personally, I'm more interested in supporting and uplifting those new titles at this point, and much less interested in cheering for desperate attempts at IP revival from a flagging pachinko company.
Next: It's Been Three Years – Where's Sonic?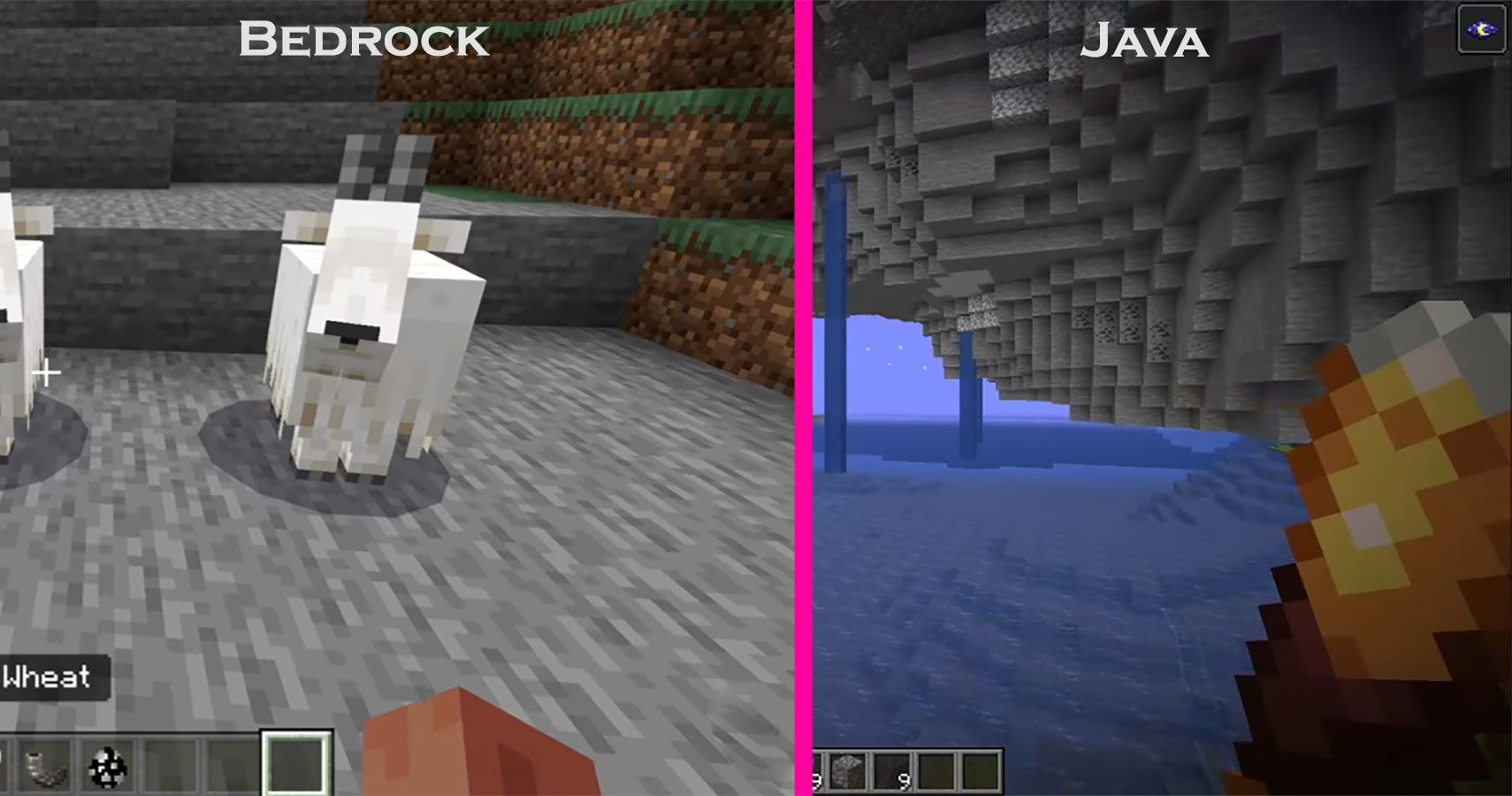 TheGamer Originals
Silent Hill
Bella Blondeau is a lovable miscreant with a heart of gold… or so she says.
She likes long walks in dingy arcades, loves horror good and bad, and has a passion for anime girls of any and all varieties. Her favorite game is Nier: Automata, because she loves both robots and being sad.
Source: Read Full Article