In Defence Of FIFA's Cheeky Pullback
David Silva to Sergio Aguero is one of the most prolific partnerships in modern football; in fact, the diminutive City legends are second in the all-time list for Premier League assists to goals, only behind Frank Lampard to Didier Drogba. While there are some through balls, some near post crosses, and some lucky overhit dribbles in there, a big chunk of these assists come from a pullback. When Silva and Aguero did it, they were lauded as heroes, yet when I do it on FIFA, I'm treated like a pariah. But the pullback is a huge part of football, and I'm here to defend all who use it in FIFA.
A pullback is the technique where you're through on goal, but rather than try and dribble around the keeper, chip them, or shoot past them, you instead play the ball square to a teammate, who then taps the ball into the net. It leaves the goalkeeper stranded and takes a lot of the difficulty out of shooting, so it's generally seen as cheating. But here's the thing – it's not cheating. It's just basic tactics.
There's a difference between 'cheating' and 'breaking the rules' in football. Most fans would agree that diving is actually cheating, for example, while things like tactical fouls are against the rules but wouldn't see you labelled a 'cheat'. The cheeky pullback though is neither of these things. It's a perfectly legitimate method that falls not only well within the rules of the game, but the spirit of them too. Despite Silva and Aguero's almost telepathic connection, the pullback is less common in the actual sport than in FIFA, but that's mainly because FIFA is so centred on attacking play that most goal scoring scenarios happen more often on the virtual plane.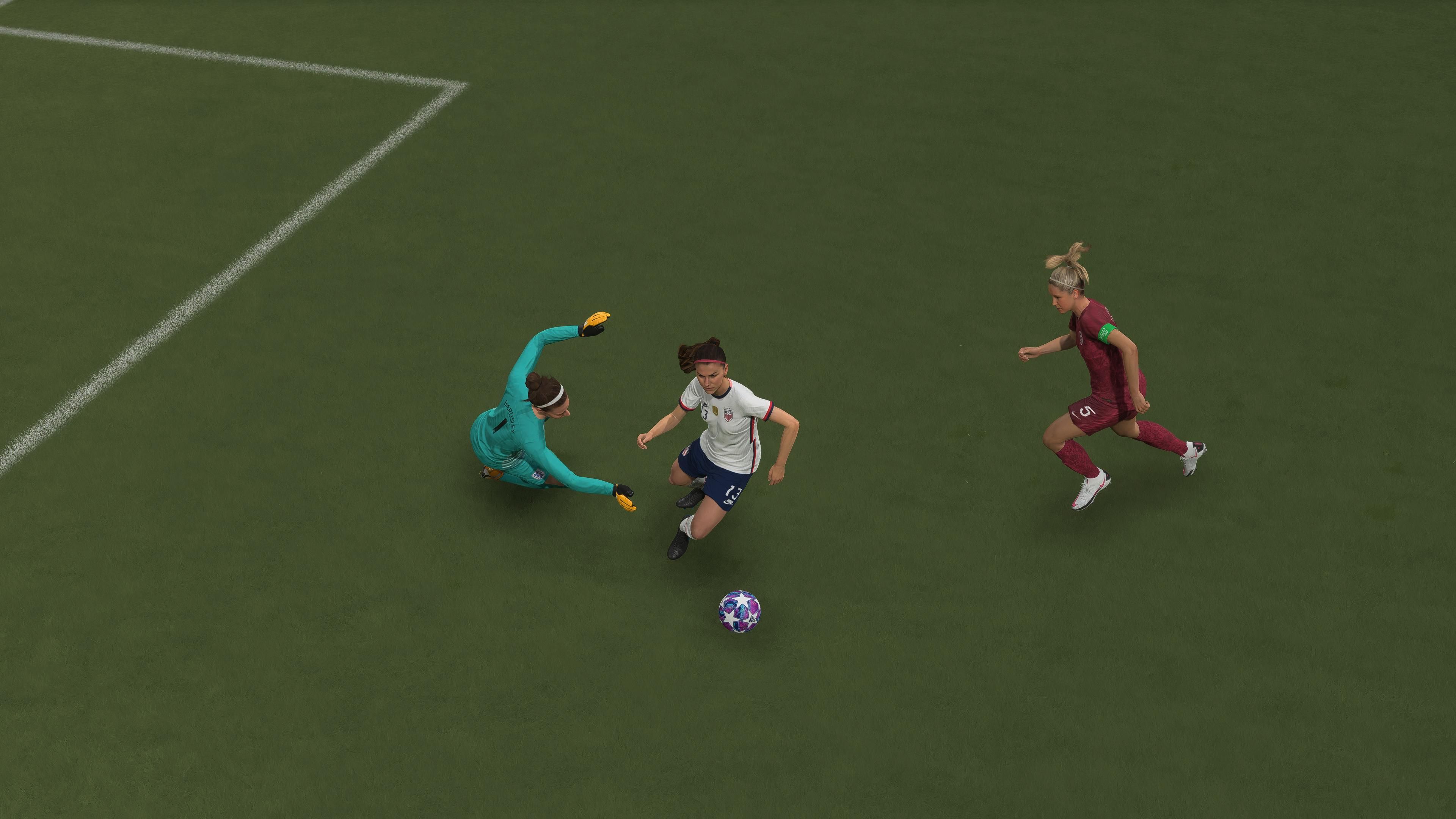 The pullback has been around in FIFA for almost two decades; FIFA took until around 2003 to get the current formula down, and since then every multiplayer or online game has lived under the shadow of the pullback. It's the worst way to concede, but it also feels like the worst way to score, because we've somehow been convinced that it's a dishonourable stab in the back.
It happens less often offline because it relies on human recklessness. If you're clean through on goal against the AI, the keeper will take up a position that gives them a decent chance of saving it wherever you put it, but also leaves plenty of gaps for you to score. The CPU AI will challenge your ability. When you play against real people, these equations often go out of the window while the goalie rushes you. This puts you under immense pressure to shoot quickly, and with the keeper so close, they'll probably save it anyway. Your options therefore are to chip the keeper (a skill that has been progressively nerfed), run around the keeper (difficult with the superhuman reach and strength of FIFA's rushing goalies), or employ the pullback.
If our human opponent simply tried to narrow the angle, we wouldn't resort to the pullback, we'd pick our spot and take them on in a battle of skill. But by rushing, they put their thumb on the scales, and force our hand. The pullback is useless if the keeper stays on their line, if there's no attack in support, or if a defender is back to block the pass. It's not a get out of jail free card like shooting from the corner in Double Dribble. You can only use it at certain times, and it requires a few errors from your opponent to even be accessible. If you're just talking about the pass and shoot, then yeah; it's an easy way to score. But there's much more to it than that – and people who don't see that are either salty that they've just conceded or are so inept at FIFA they keep rushing with a high back line, leaving themselves open to it time and time again.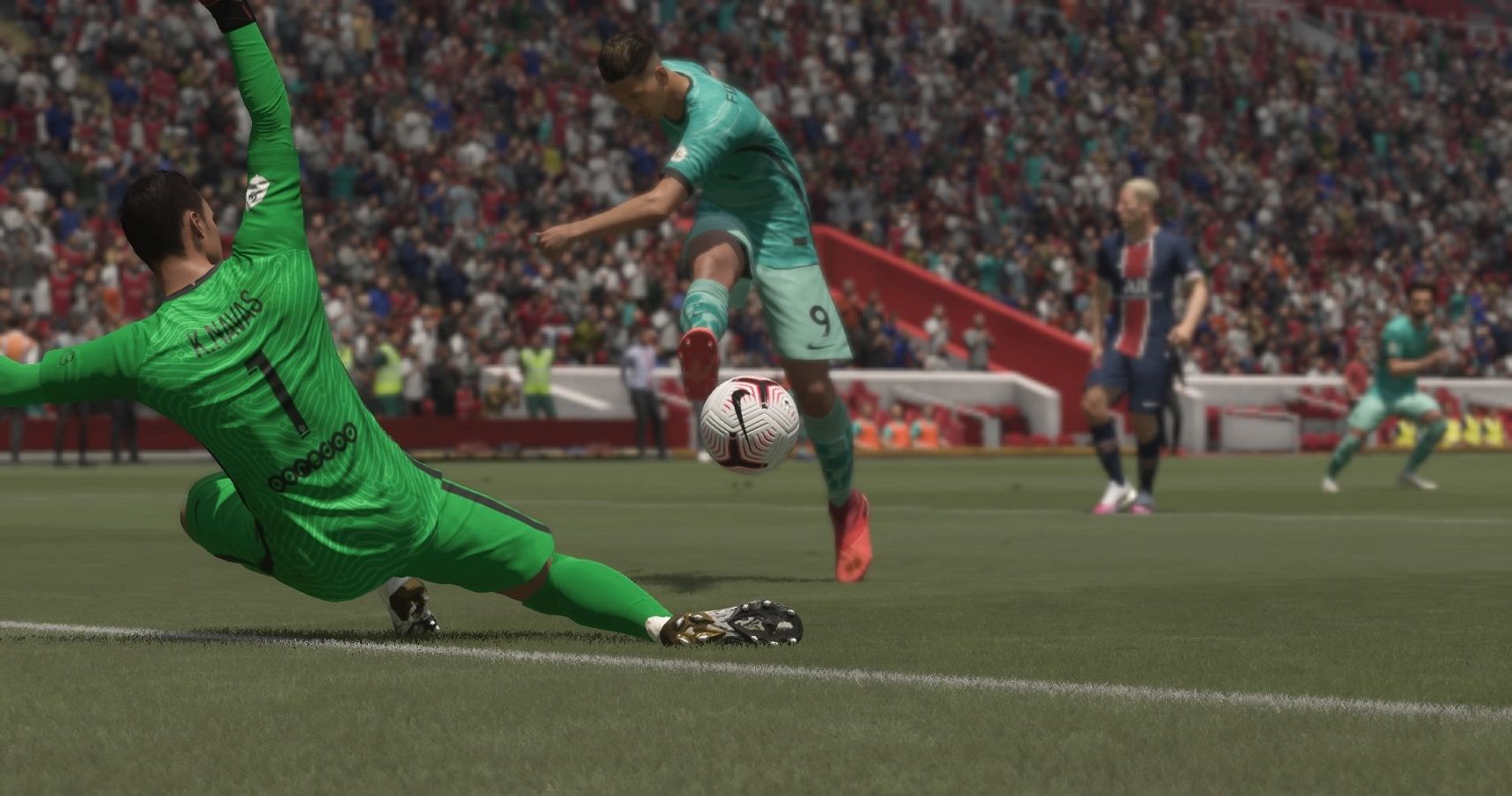 The FIFA community has a bit of history with this. Using the pullback is cheating. Playing dropback is cheating. Being Real Madrid online circa 2015 was cheating. It's just how the game works. It's the same energy as Klopp moaning that Burnley have the gall to defend when they play against Liverpool. The pullback is a normal part of football, and it's just something you have to learn to live with.
Next: FIFA Doesn't Understand The Art Of The System Player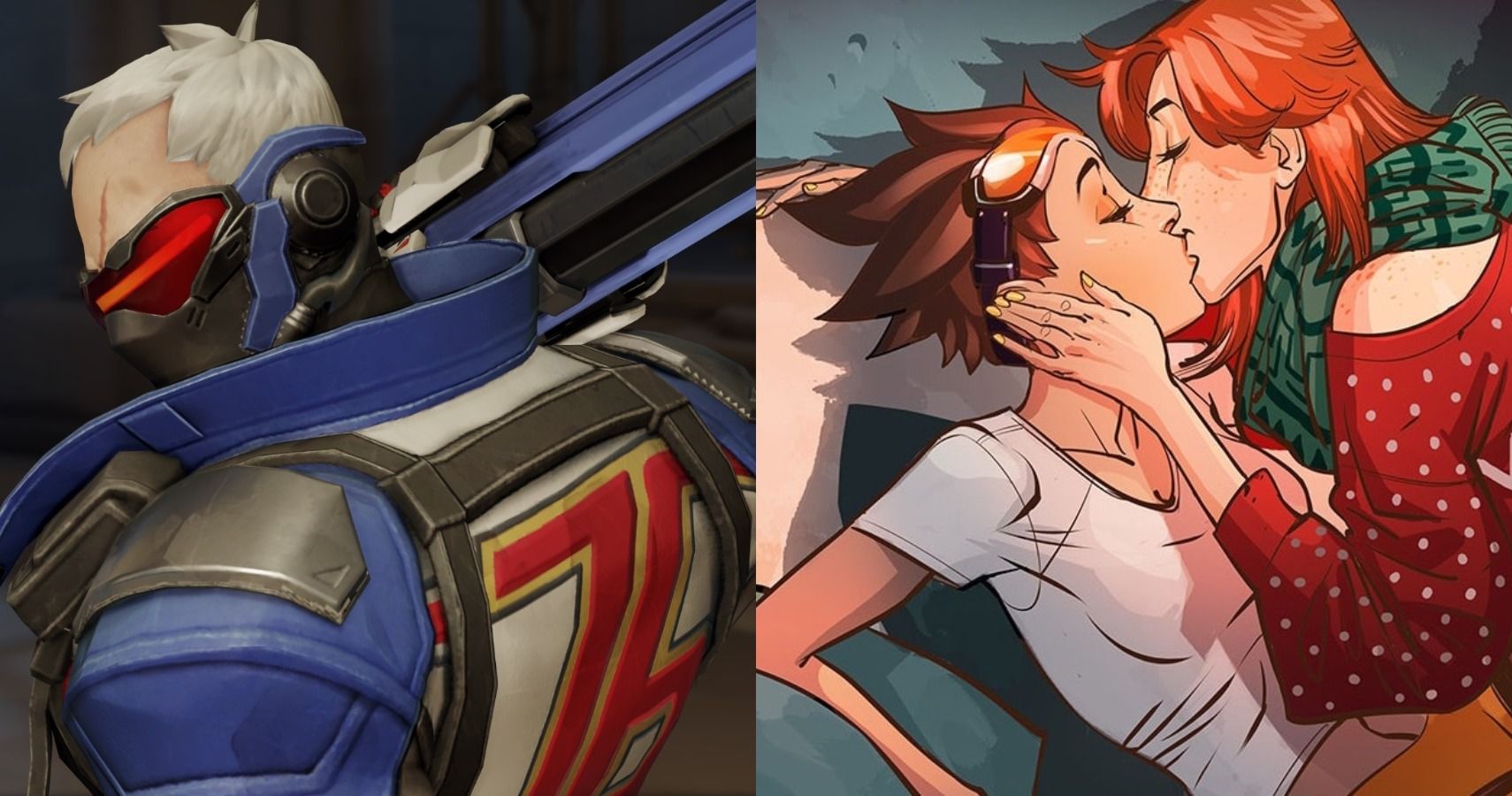 TheGamer Originals
FIFA
PC
EA
Xbox One
Ps5
ps4
EA Sports
Xbox Series X
Fifa 21
Stacey Henley is an editor for TheGamer, and can often be found journeying to the edge of the Earth, but only in video games. Find her on Twitter @FiveTacey
Source: Read Full Article