It Is Way Too Soon For The Last Of Us PS5 Remake
A new report from Bloomberg claims that Naughty Dog is working on a remake of The Last of Us for PS5. Given the original came out less than a decade ago and already has a modern remaster with a television adaptation in the works, I think it's way too soon for this narrative to be revisited in such a substantial way. The story has been told time and time again, encouraging other blockbusters to tell similar tales of emotional connection and sacrifice. It was immediately iconic, which makes this rumoured revival all the more suspect.
It remains the original and best example of this trope, and that's partly why a remake just feels wholly unnecessary. Sure, it's bound to sell millions of copies and encourage newcomers to pick up a PS5, but that's part of the problem. It's a reliance on an experience that is bound to be successful, pushing a fresh new coat of paint ahead of new ideas that Sony could have taken from Naughty Dog or another studio entirely. This focus on huge, cinematic successes and little else isn't what I love about PlayStation, it's quite the opposite.
The rumoured circumstances behind this remake only make everyone look worse in hindsight. Michael Mumbauer, a former head at Sony San Diego, allegedly formed a small studio with the intention of remaking franchises such as Uncharted and God of War. Despite good intentions and successful pitches, his ideas were apparently snuffed out, resulting in an in-progress remake of The Last of Us being shipped off to Naughty Dog. It has reportedly been in the works since 2013, having gone through a variety of iterations while changing hands.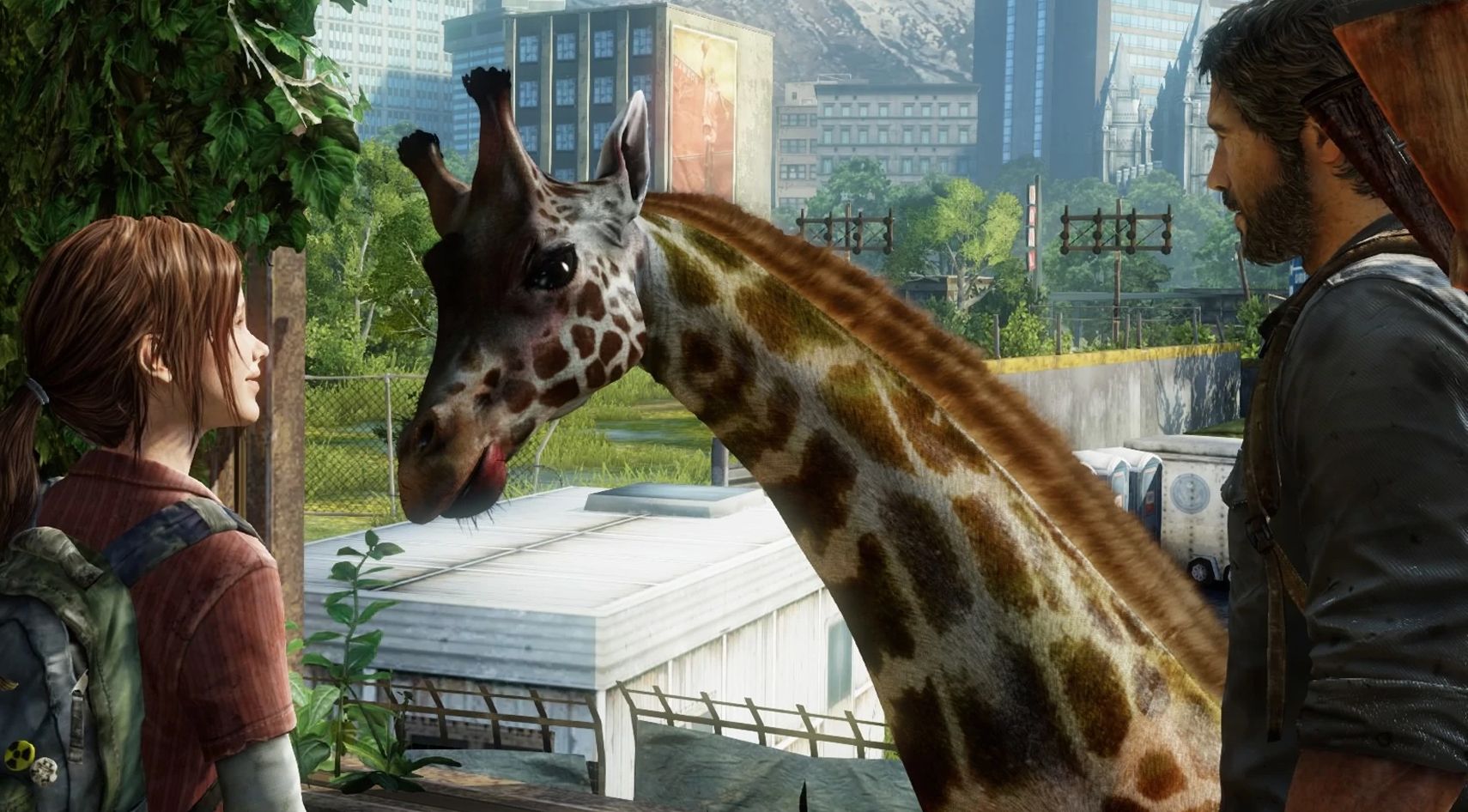 It remains unclear what form this remake will take, and if it aims to expand upon Joel and Ellie's journey in a way that improves upon the original story. As I mentioned before, it hasn't even been ten years since the original came out, and many players might not have even touched it or its sequel ever before. This isn't Final Fantasy 7 Remake, which takes an archaic JRPG and morphs it into an entirely new experience that honours the expectations of fans and newcomers alike. This feels like a cynical revival of a game which still plays beautifully, but it will be a system seller so who cares.
Joel and Ellie's story means a lot to me, and with Sony willing to remake it for a new platform so relatively quickly after its original release, I'm starting to think it doesn't feel the same way. The recent closure of Japan Studio has already established a sombre atmosphere for the company, making it clear that third-person cinematic blockbusters are the only way forward. We'll get an Astro Bot and Destruction All-Stars every now and then to keep us happy, but it's abundantly clear where the true focus is.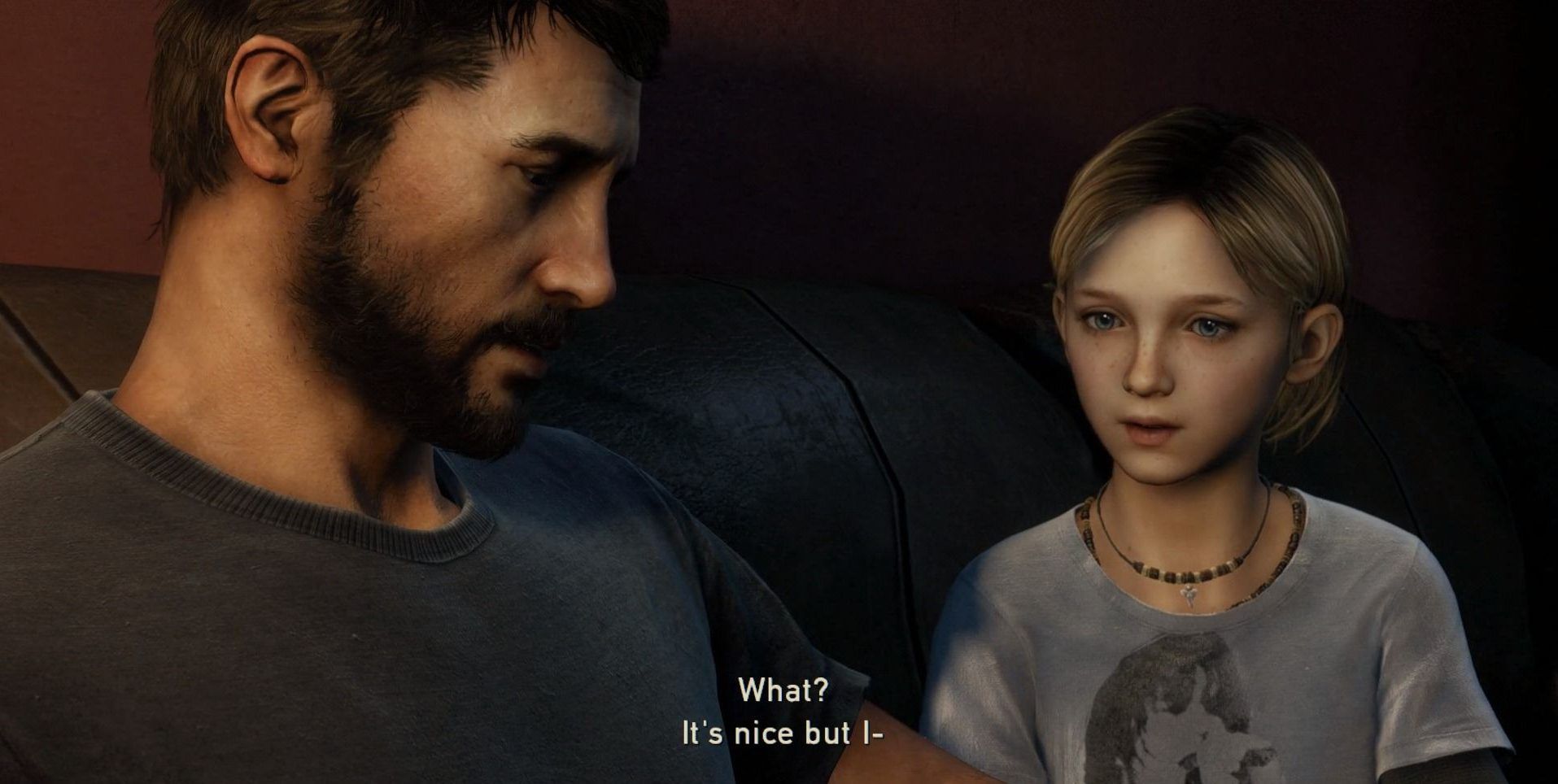 Go big or go home, if you aren't selling millions of copies Sony simply isn't interested. It's an approach towards game development that stifles creativity, which is probably why so many of Sony's exclusives are narrative heavy third-person action games with deep emotional stories to tell. It's growing tiresome, and the news of this potential remake has me sighing in sad contemplation. Don't get me wrong, Sony has a stellar exclusive library that I love to bits, but is it so bad to ask for more variety?
Perhaps Sony should focus on the thousands of games being left behind as part of its inevitable store closures instead of firing up remakes of things that are still very fresh in our minds. This medium would be so much better if the powers that drive it knew the artistic worth of its creations, and weren't willing to abandon them in seconds in pursuit of profit. If it's real, I'm sure The Last of Us will be excellent on PS5, but it doesn't need to happen.
Next: Oddworld Soulstorm Review – A Step In The Wrong Direction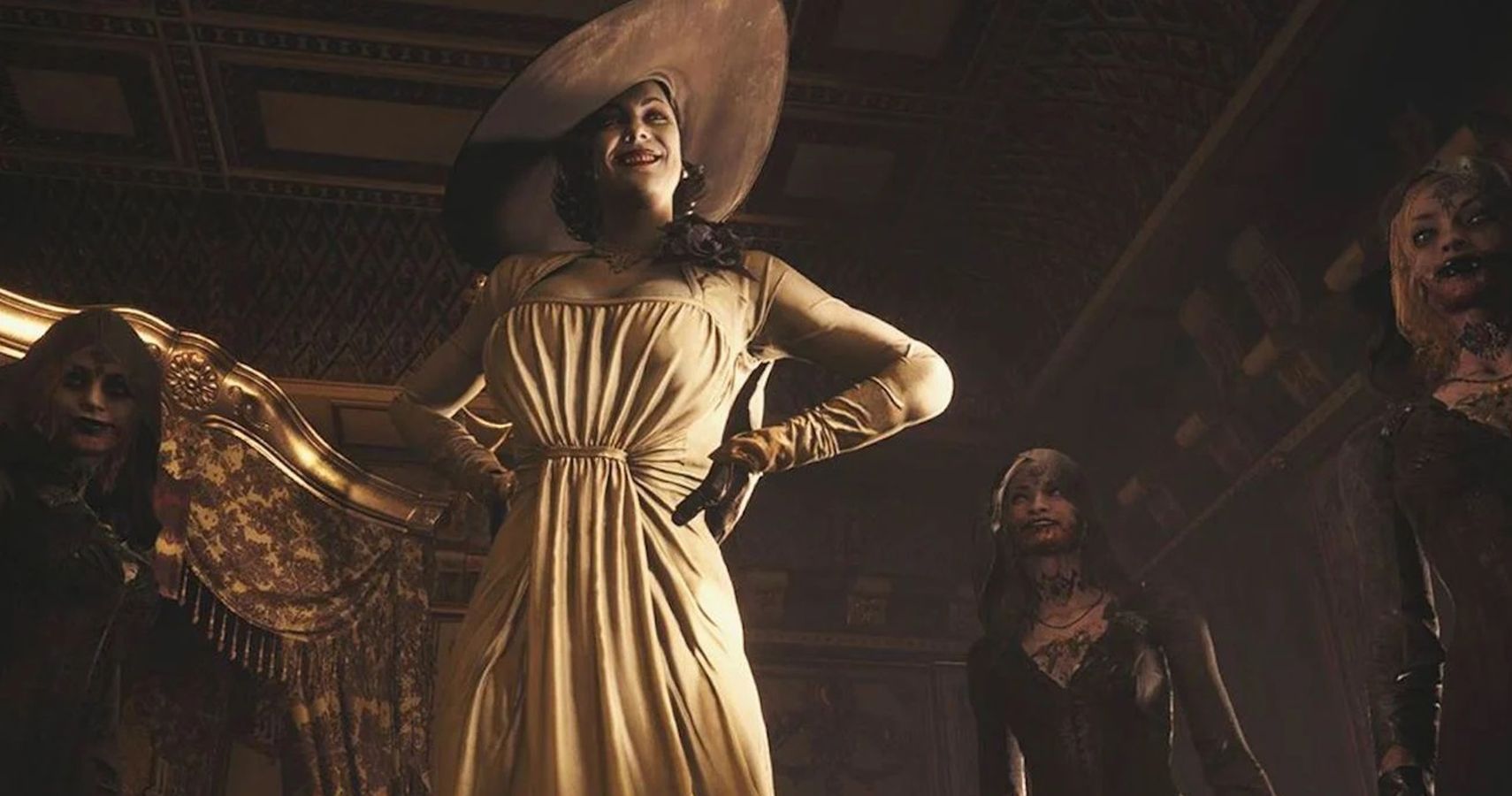 TheGamer Originals
The Last Of Us
Sony
Ps5
Naughty Dog
The Last Of Us Part 2
Jade King is one of the Features Editors for TheGamer. Previously head of gaming content over at Trusted Reviews, she can be found talking about games, anime and retweeting Catradora fanart @KonaYMA6.
Source: Read Full Article