Marvel's Avengers: How To Switch Characters
There are six heroes to choose from once you find them all in Marvel's Avengers, but it isn't always clear how to switch between them.
The main character in Marvel's Avengers is Kamala Khan, and rightly so. Following the events of A-Day, you assume the role of Khan as she reassembles the Avengers, gets to grips with her Inhuman powers, and gradually becomes Ms. Marvel. As you discover the disbanded Avengers, they will become available on the hero roster.
Once a hero has been rediscovered by Khan, you will then be able to use them to explore the Chimera and complete missions. However, it isn't always entirely clear how to switch between heroes. Including Khan, there will be six to choose from once you complete the campaign. Plus Kate Bishop once the first DLC drops, Spider-Man for PlayStation players in 2021, and countless other heroes that will be added over time.
There are certain missions during the campaign that can only be completed by a particular hero. If you do end up with the wrong hero for a mission like this, you will need to exit to the main menu and start the campaign back up. The game should then place you back into your last mission, but this time as the appropriate hero. It's a little messy, but it works.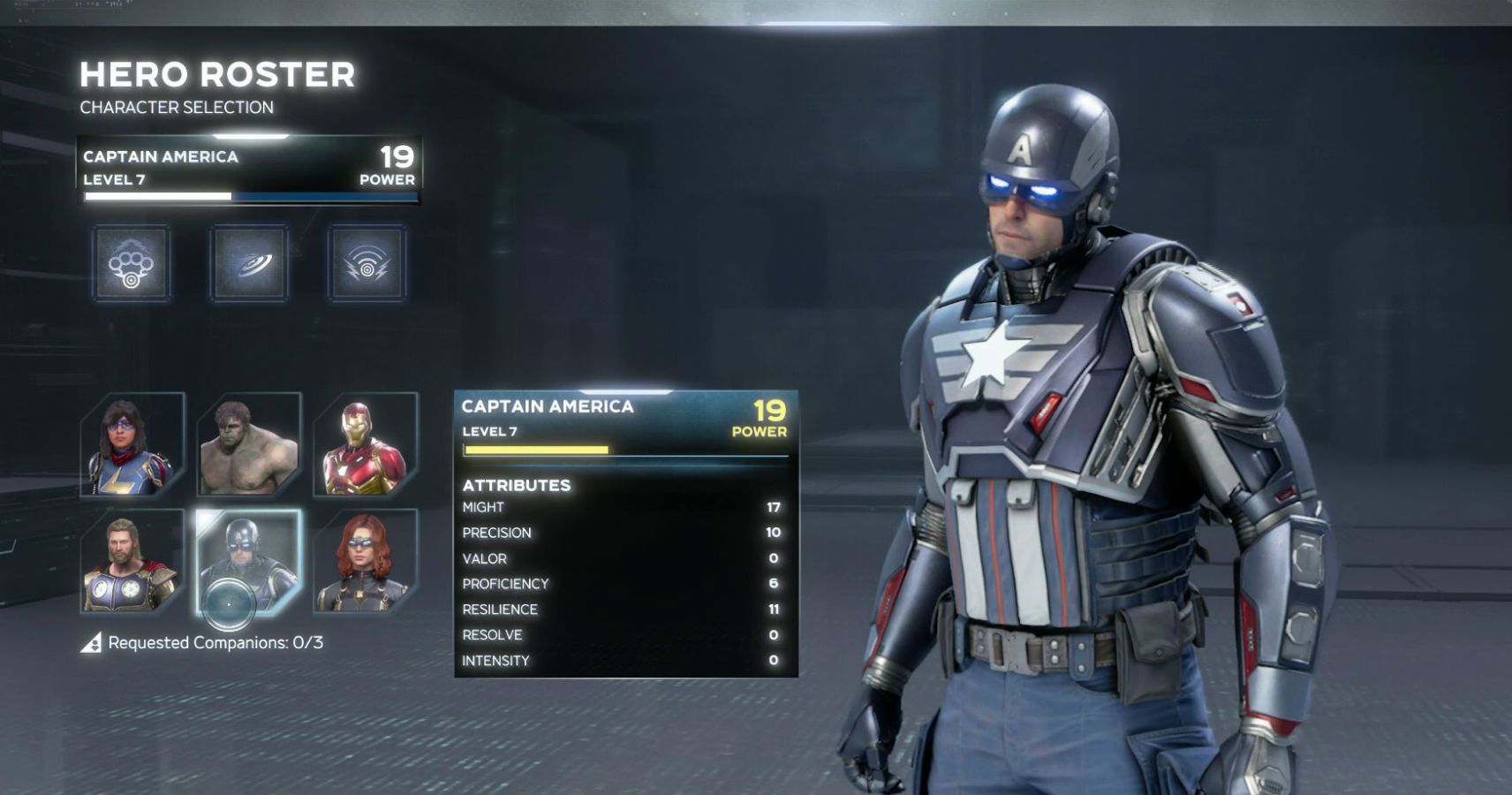 There are plenty of missions that can be completed by whichever hero you choose though, of course. At the start of these missions, as heroes head out on the Quinjet, there should be a "select hero/companions" option alongside the "launch mission" button. Hit that and from there you will be able to select/deselect your hero. You will have to unassign the duties from whichever hero you used last before being able to pick the hero you want to use in the upcoming mission.
As for wandering around the Chimera and the Ant Hill, once the initial campaign is complete, players can switch between heroes whenever they like. You do need to have access to the War Table, though. From there, you should now see an option in the bottom right corner that reads "change hero". That allows you to free roam as any of the six or more heroes so that you can buy new gear and cosmetics to switch up their look.
NEXT: In Brazil A Copy Of Cyberpunk 2077 Can Cost Someone Up To 25% Of Their Monthly Income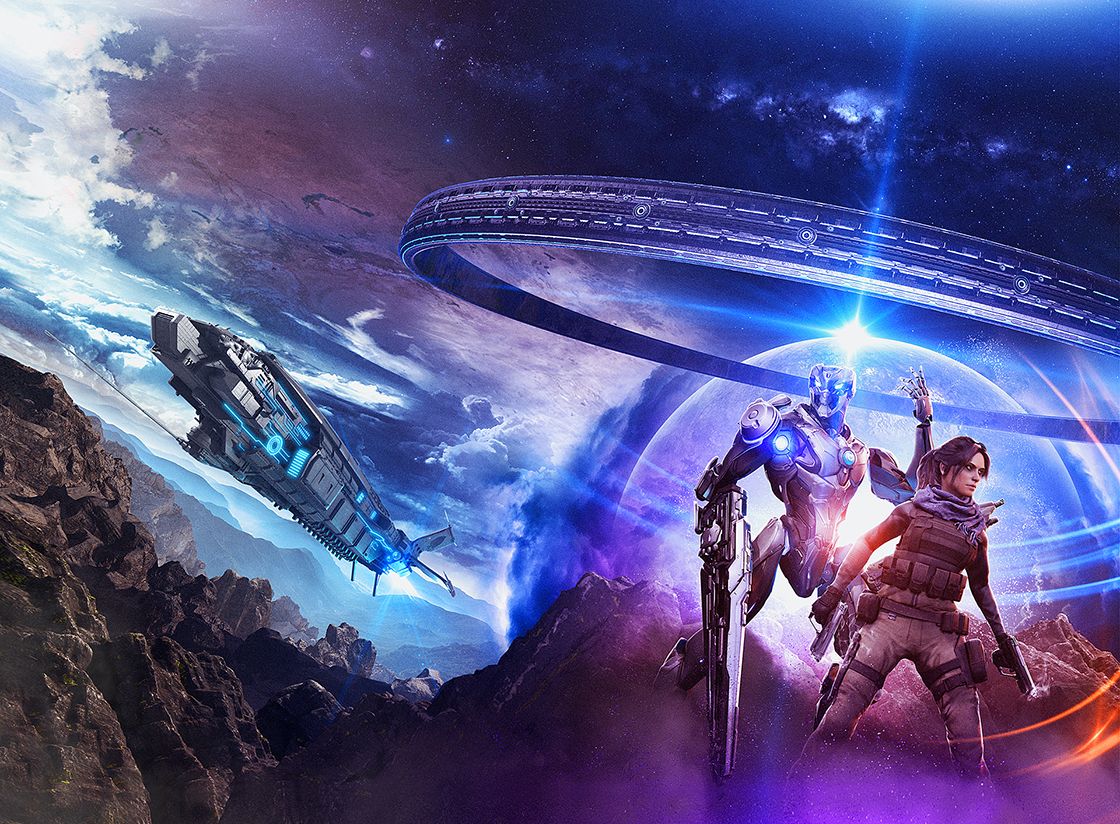 TheGamer Originals
Marvel's Avengers
Josh has been gaming for as long as he can remember. That love began with a mild childhood addiction to the Sega Genesis, or Mega Drive since he lives in the UK. Back then, Sonic 2 quickly became his favorite game and as you might have guessed from his picture, the franchise has remained close to his heart ever since. Nowadays, he splits his time between his PS4 and his Switch and spends far too much time playing Fortnite. If you're a fan of gaming, wrestling, and soccer, give him a follow on Twitter @BristolBeadz.
Source: Read Full Article