Redfall's Psychic Reload Is The Coolest Thing I've Ever Seen
Redfall seems to be the hipster's pick of E3, which probably explains why it seems so interesting to me. I don't try to be a hipster, I just happen to like weird things, and when the world decides certain weird things are cool, you become a hipster-by-proxy. I wrote about why Doom needs an Alt Z soundtrack not so long ago, and nobody had a clue what I was on about. I also vehemently think Jadon Sancho should start for England, which seems to have become the football hipster opinion of the tournament. It broke my heart to drop Sancho when I played FIFA 21 the Southgate way, but it turned out to be for the best… kind of.
Now, where was I? Oh yes, Redfall. Anyway, Redfall is a vampire shooter being made by Arkane Austin, which is probably the only studio that could make such a game. In the trailer – which in fairness, used CGI footage rather than actual gameplay – we saw four humans fighting off a vampire attack. While we didn't specifically see gameplay footage, it wasn't a cutscene either – it was a stylised look at what combat in the game will actually be like. To that end, we saw a lot of powers that will inevitably play a huge role in the game, much like the Blink teleportation and other powers did in Dishonored. There's one power that has gone largely unnoticed though, and that surprises me, because it's the coolest thing I've ever seen.
One of the playable characters is Layla Ellison, who appears to be the leader of this ragtag group. She has telekinetic powers, as well as the ability to summon elevators to escape the arena, but it's her casual powers that are the most interesting. While strutting into battle, Layla casually flicks her fingers and three bullets, swirling with purple aura, float into the chamber. With a fist pump, she reloads the chamber with her psychic abilities. Not only does this look incredibly cool, it also hints that we'll be able to use the powers in small ways as well as big ones.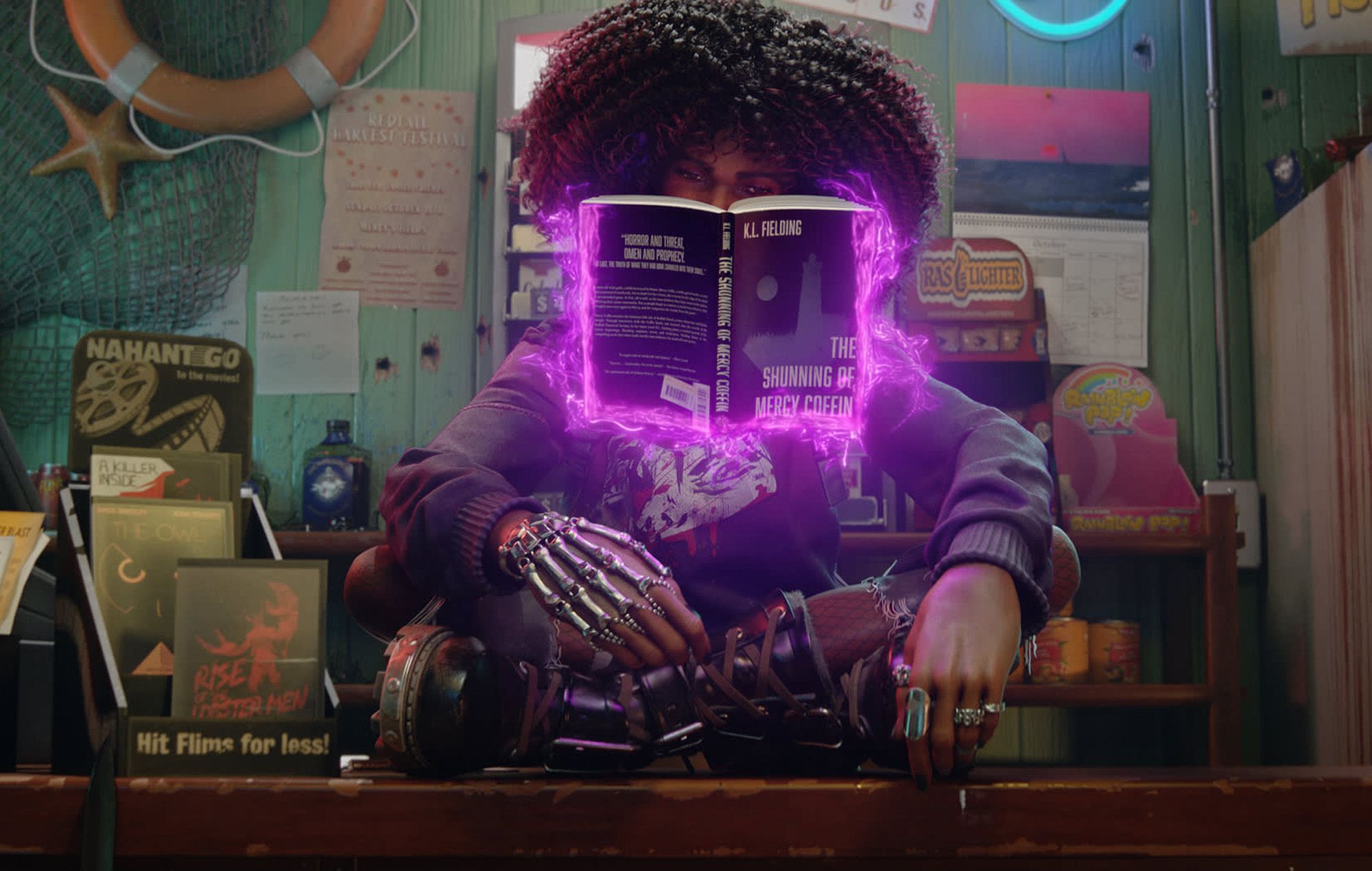 When Deathloop creative director Dinga Bakaba spoke to our own Kirk McKeand, he said, "At Arkane, there is really this refusal to accept that something is impossible." Bakaba was not technically referring to Redfall or the Arkane Austin team, but given that the team behind Redfall were also behind Prey and Dishonored, it's fair to assume this is a shared ethos across Arkane. With the improved technology of the new consoles, a lot of studios will be going bigger, but Arkane has never followed the crowd. Redfall is the E3 hipster pick for that very reason, and it could mean we see Redfall focusing on smaller, more intimate uses of the new generation's power – that means a lot of smaller powers that deepen the game's lore and make the characters feel like living beings and not just video game protagonists with a mathematically calculated set of powers that make each level beatable yet challenging. Who wouldn't telekinetically make themselves a cuppa if they could? Big exploding powers are cool, but Layla using her powers so simply and effortlessly makes her seem so much cooler than if she were throwing a car a la Eleven in the Stranger Things x Smite crossover.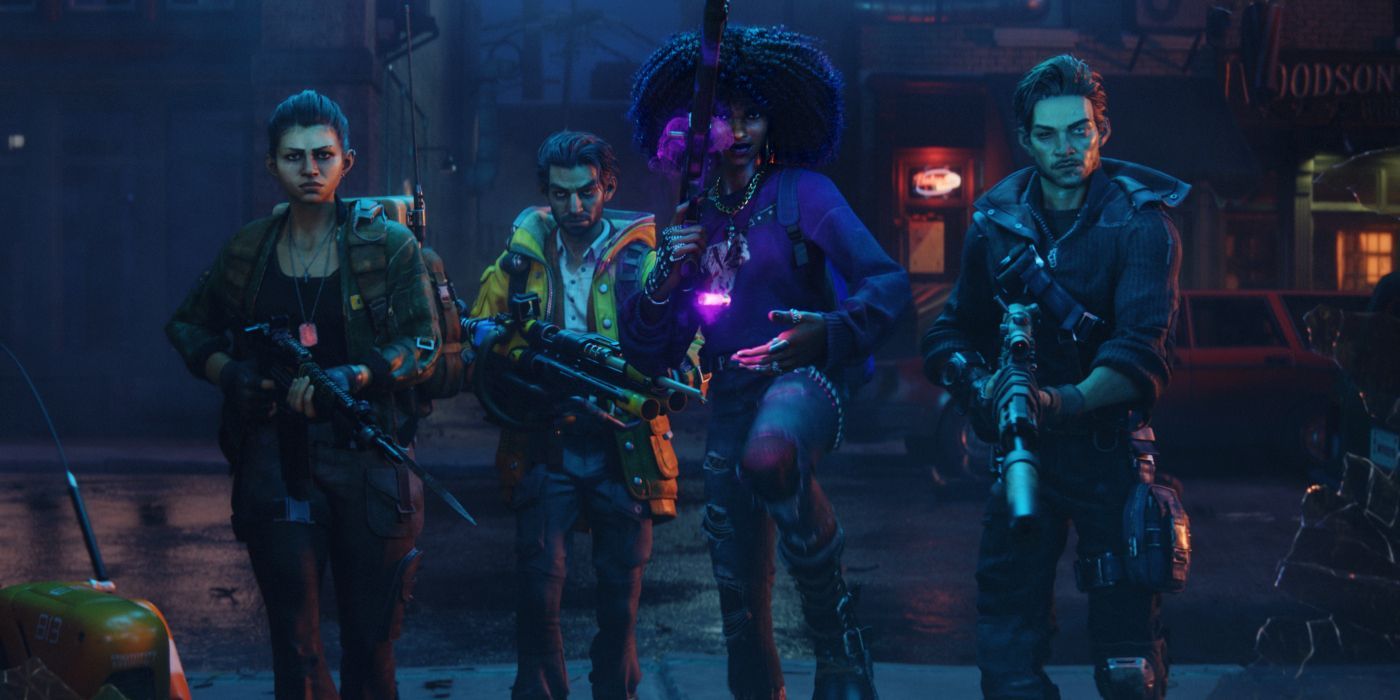 It will be a while before we see Redfall for real, and even with Arkane Austin behind it, I'm reluctant to examine a CGI trailer in too much depth. Hopefully Layla's psychic reload is just scratching the surface of what these mini powers can do, and Redfall will understand that bigger isn't always better when it eventually lands on Xbox and PC.
Source: Read Full Article