Sometimes I Love Genshin Impact, And Sometimes I Hate It
When I first played Genshin Impact, I was impressed. A huge, open world to explore, with some obvious influences taken from one of my personal favourite games, The Legend of Zelda: Breath of the Wild. Honestly, that's all I needed to know for me to want to play and learn more about what Genshin Impact had to offer. So, I played, and I played, and I played, and for a while, I adored it. It was, unquestionably, the best gacha game I had ever experienced, and a damn fine open-world title to boot. For the low buy-in price of completely free, it felt criminal to not recommend Genshin Impact to everyone I knew. Months on, it has almost entirely been wiped from my mind.
To be clear, I still think Genshin Impact is a great game, the kind that all free-to-play gacha titles should aspire to be. It offers hours upon hours of quests and combat, and doesn't prod you to pay for stamina refills or hold your progress hostage with a timer – something even more true now that the Original Resin mechanic has been changed up to be a bit friendlier.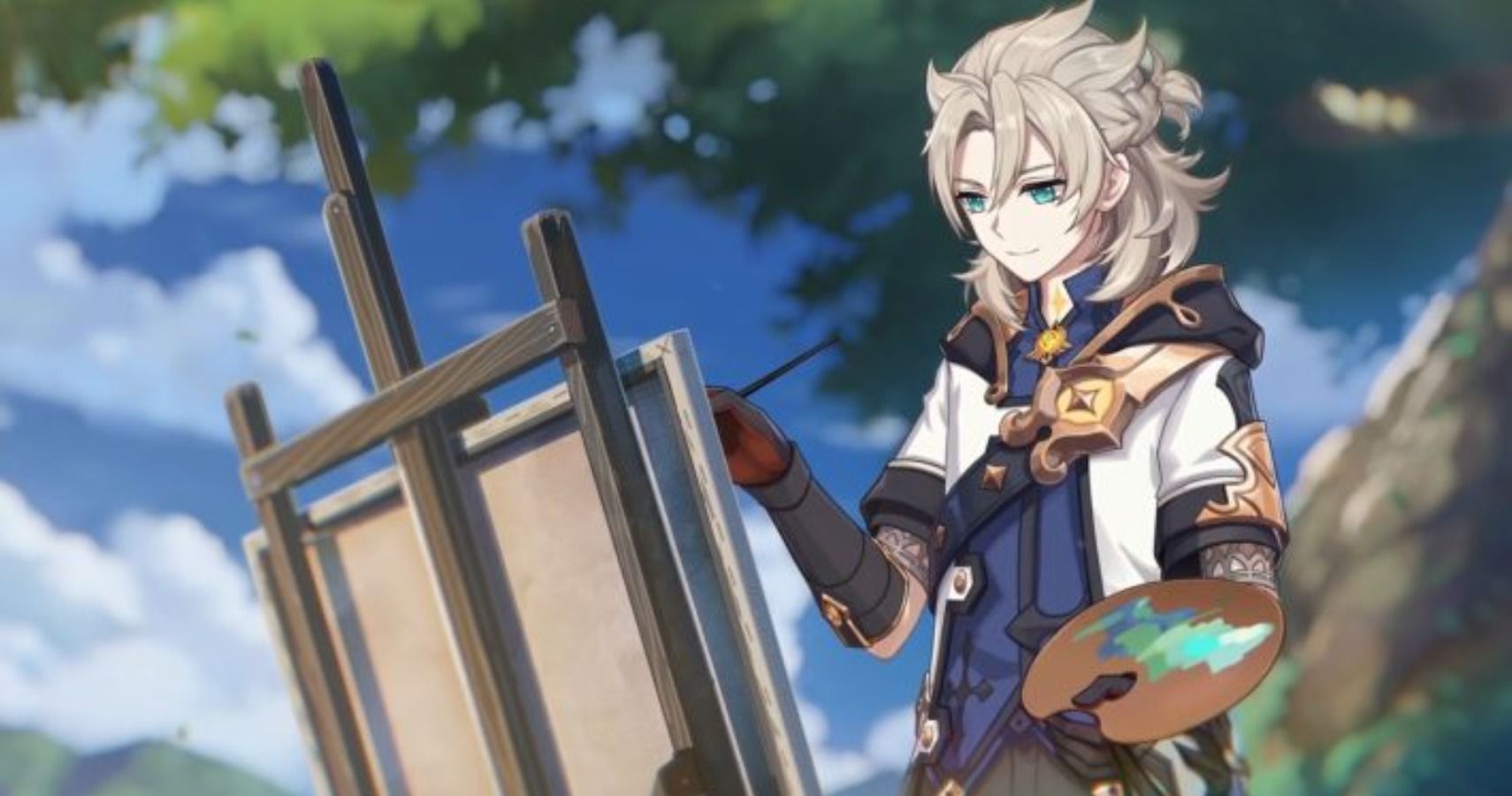 When I turn on Genshin Impact I immediately get that urge to explore, and today's release of the Dragonspine region sent that urge coursing through my veins. I loaded up the game, saw a big mountain, and I was instantly drawn towards it so I could climb and see the entire world from the peak. But I didn't even manage to get there before I gave up, and that is not even because of the Sheer Cold mechanic, which will definitely end up being divisive at best.
Instead, it's that feeling of repetition. I love travelling to a new location and opening up a new fast travel point, revealing hidden portions of my map screen, essentially playing as an amateur cartographer – but then the game will ask me to actually do a quest, and I mentally switch off.
I'm sorry Genshin Impact, but do you seriously still expect me to be excited at the prospect of killing Hilichurls? The blatant Bokoblin clone is a fine enough early-game enemy, but you can never escape them. It doesn't matter how long you're planning to play Genshin Impact for – you will always be fighting the same damn Hilichurls. They'll make the same cries, attack in the same way, and you'll likely kill them in the same way as always, using the same characters, and causing the same elemental reactions to damage them.
And all of that is so good, for a time. The first few battles after you find a perfect elemental reaction combination feel exhilarating, with previously tough enemies falling at your feet effortlessly. It can send you on a power trip, and you feel like the most powerful being in the world of Teyvat. And then you end up going against an end-game challenge, which sees you tackling bosses with huge health bars, dozens of extra mobs to take care of, and the battles will stretch on like you're a full-time raider in World of Warcraft or Final Fantasy 14. This is a game I primarily play on my mobile phone, and I certainly didn't get involved for it to feel like a job.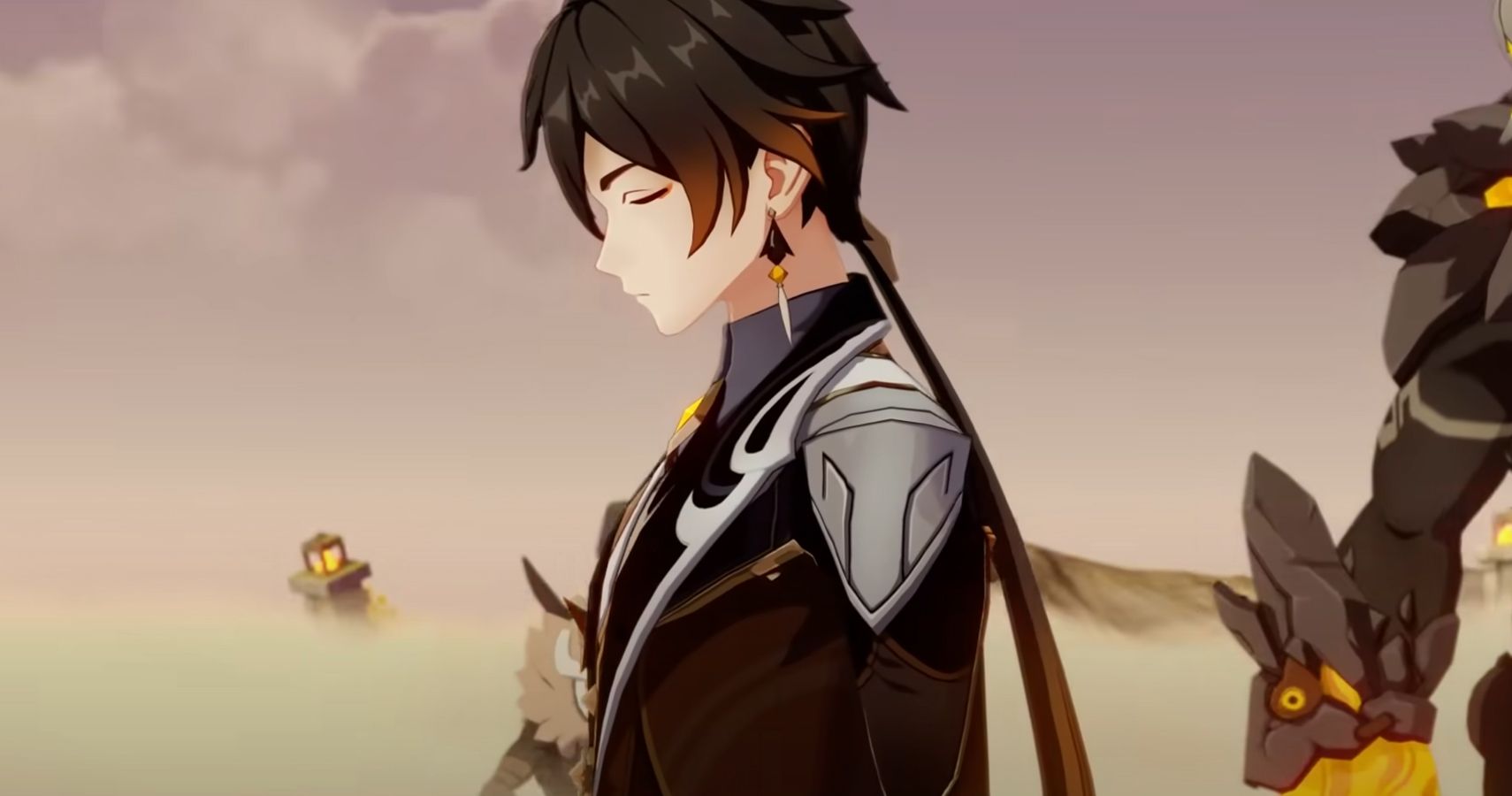 I can no longer jump into the game and just make a little bit of progress. If I don't clear through my commissions and grind out for my next Adventure Rank, I can't participate in the main story quests, and with the map fully revealed I can't even play the part of the adventurous cartographer. I am pleased to report that I am yet to actually spend any money on Genshin Impact, and even as a free player I'm still able to enjoy a decent variety of characters and weapons. But how powerful I can make my team has a harsh cap in place that won't budge until I go much, much deeper into the gacha abyss, praying I make it out with a new character, decent weapon, and intact bank account.
My progress in Genshin Impact has, for all intents and purposes, stalled permanently, and I play it just as often as I play other gacha games like Fire Emblem: Heroes – only when there are free summons and currency to be used up. I log in now, I collect any free Primogems that Mihoyo and Paimon have decided to grace me with today, and I log out after a single battle. I just can't bring myself to continue to play it when I feel so consistently underwhelmed and, frankly, a little robbed of my time.
Having said that, I logged in today and managed to pull Albedo, so maybe it's not that bad.
Next: Genshin Impact Complete Guide And Walkthrough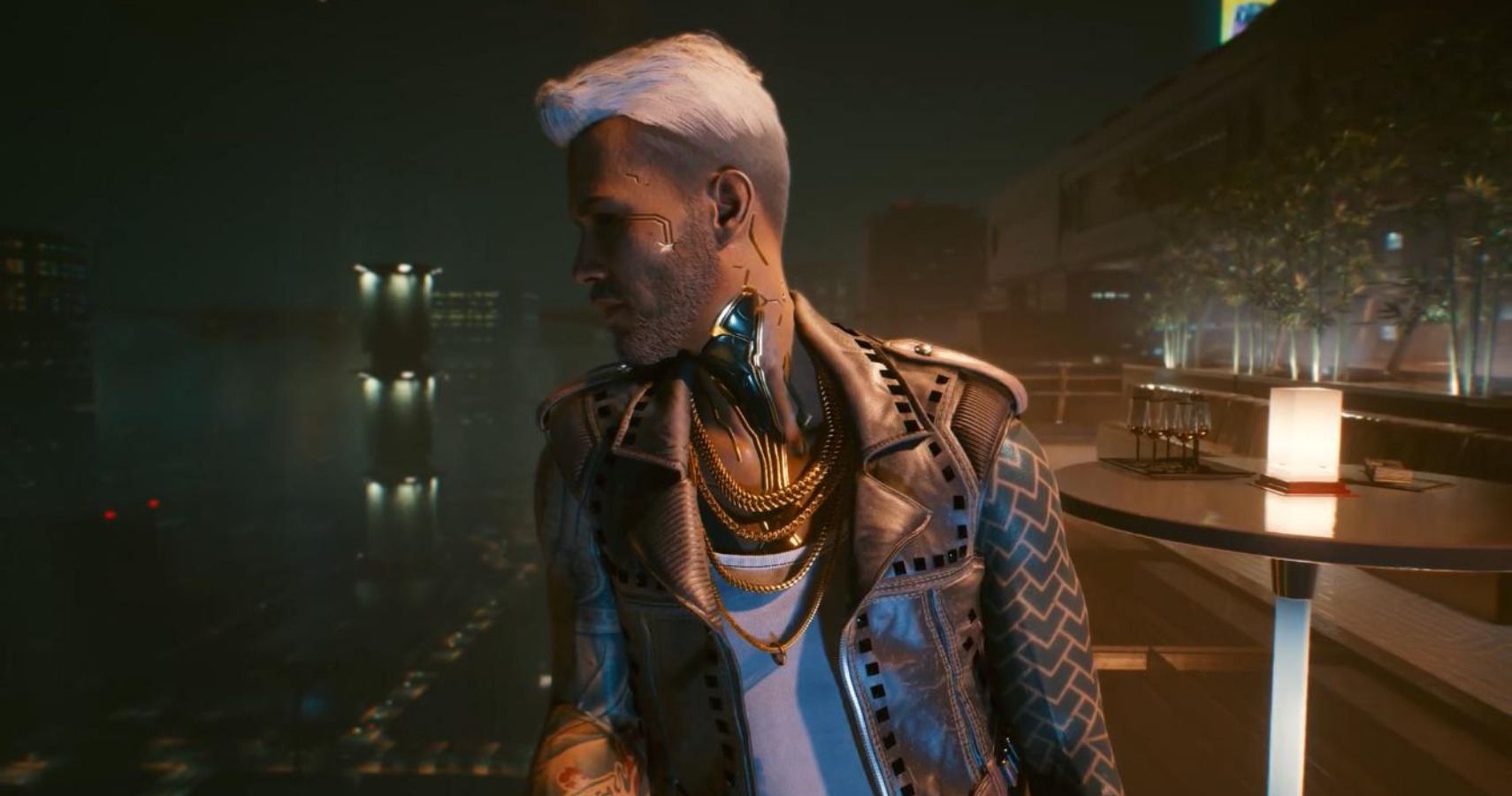 TheGamer Originals
PC
Mobile
ps4
Genshin Impact
TheGamer Guides Editor. Opinionated about Nintendo.
Source: Read Full Article