Spellbreak: Everything You Need To Know About This New Battle Royale
After a successful bout of testing on PC, Spellbreak recently announced that it will also be launching on PlayStation 4 next year. And though it's joining the crowded Battle Royale genre, it introduces plenty of new concepts to the well-worn formula. It's certainly a game worth keeping tabs on — here's everything you need to know about Spellbreak.
Wait, It's Made By Who?

Spellbreak is being developed by Proletariat, a studio composed of game-industry veterans that hail from the likes of Harmonix, Turbine, and Insomniac. It's an impressive pedigree, and its games have been warmly received by critics. In fact, the studio's first official game, World Zombination, became an Editor's Choice on the iOS App Store and pulled in over 4 million players. The team has crafted a few other titles, but Spellbreak is certainly the most ambitious and high-profile title yet.
Changing The Formula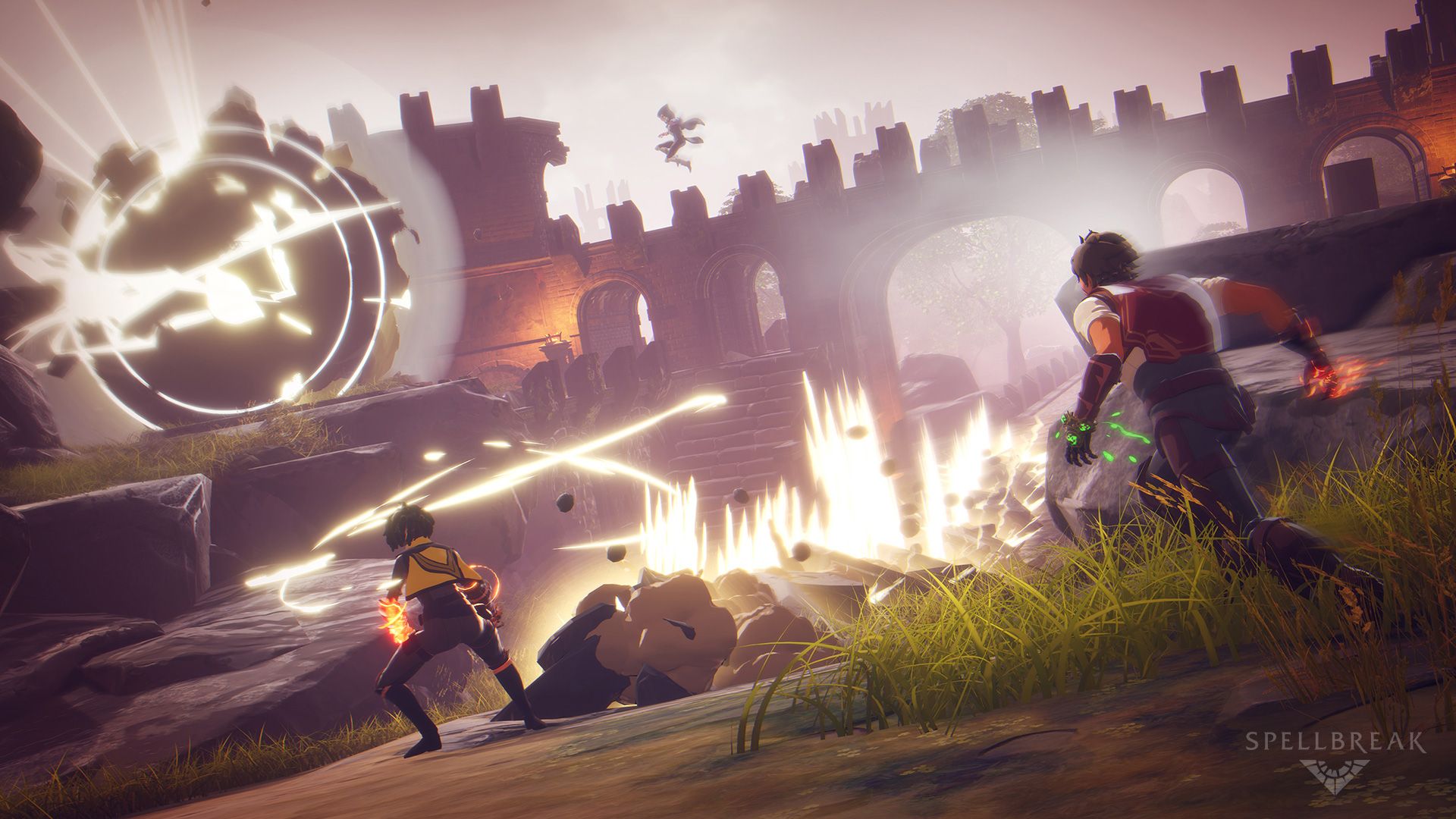 Earlier this year, we had the chance to get hands-on with Spellbreak. At first, it seemed like just another Battle Royale title that was looking to profit off the success of Fortnite, Apex Legends, and PUBG. However, we were sorely mistaken.
Spellbreak trades out guns for magic. And, in doing so, it finds a unique way to separate itself from the competition. Players can equip items such as Runes and Gauntlets, which grant them the ability to throw fireballs at enemies, conjure up a tornado, or create earthquakes. The action is tense, strategic, and relies heavily on elemental interactions. Discovering how certain attacks can combine with your teammates is a huge part of the game and finding the right combination can lead to incredible showdowns.
RELATED: Spellbreak Developers Pull In $20 Million Investment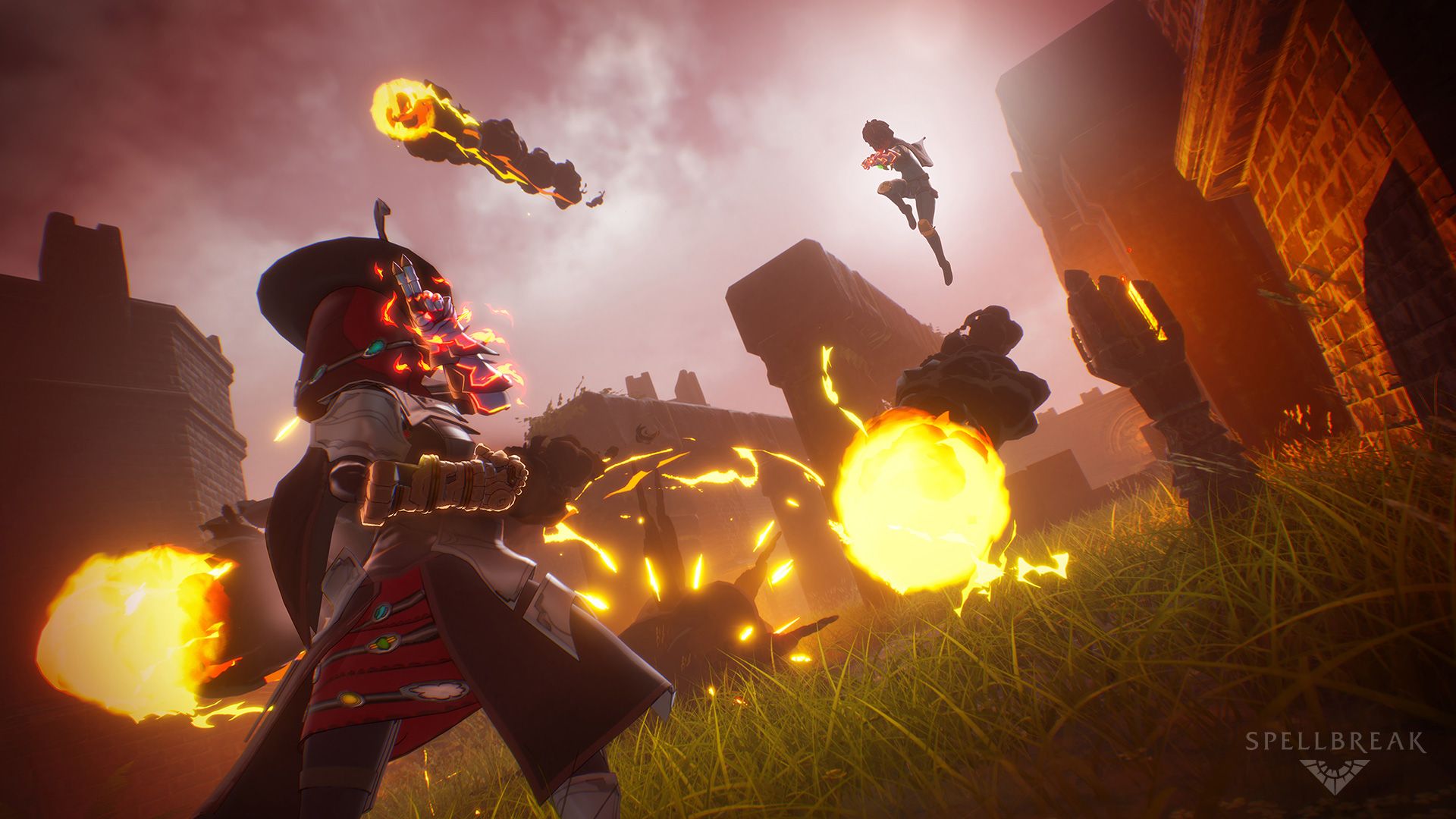 Another unique feature of Spellbreak is that players can "level up" as matches progress. While the map shrinks and the player count dwindles, users will unlock new abilities that they didn't have access to earlier in the match. This changes the dynamic of the game and allows for deeper, more strategic combat as games come to a close. Players will have to modify their battle style as the world shrinks if they hope to be victorious.
Release Date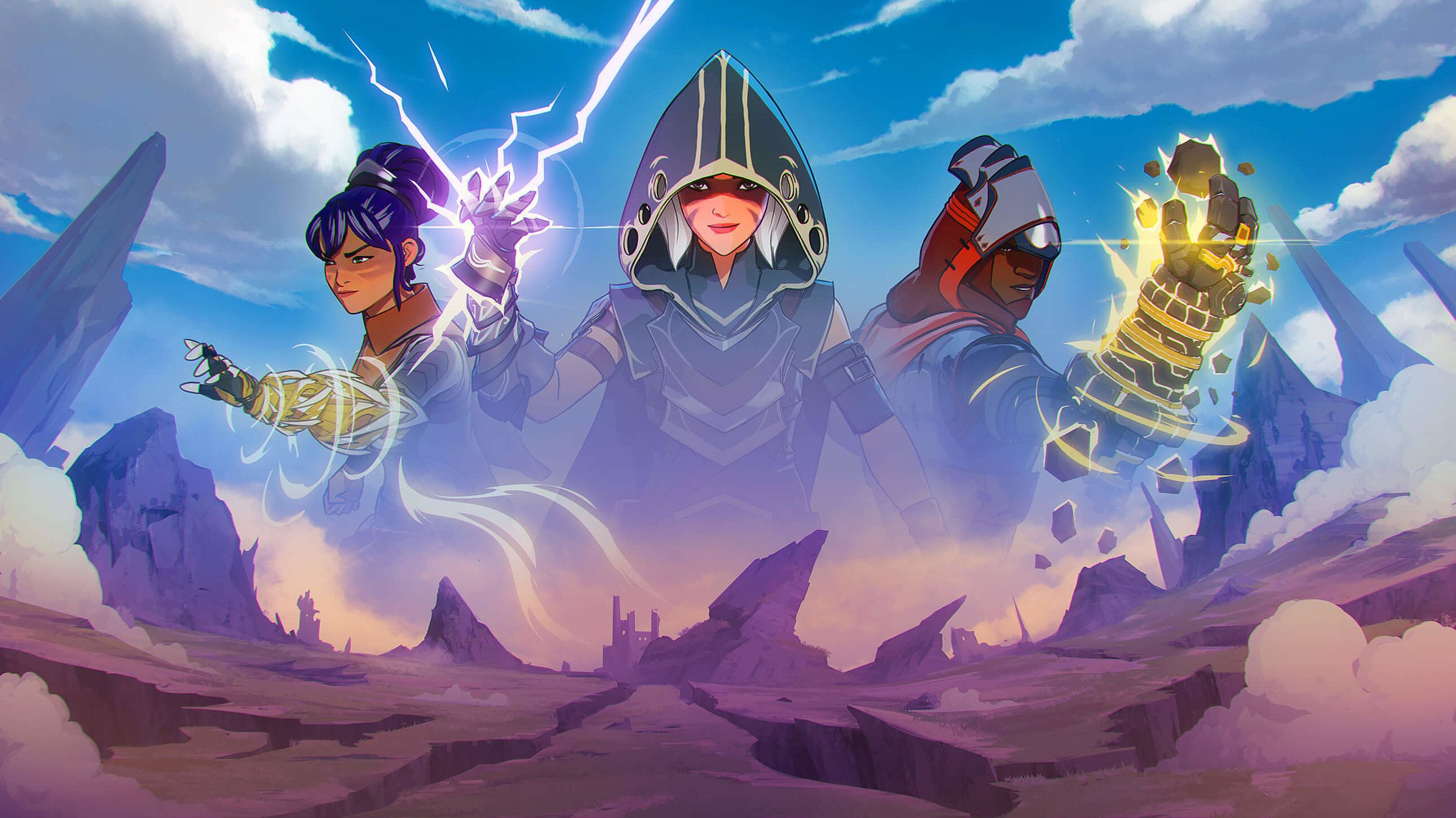 As of now, the game has only been announced for PC and PS4. Proletariat is looking to branch out to other consoles, but nothing has been made official yet. PC players can sign up for the free Closed Beta right now — keys are being sent out weekly to gamers who sign up. As for PS4 users, they'll have to purchase a Founder Pack from the PlayStation Store. This will give players early access to the closed beta when it launches sometime in early 2020. They'll also acquire a bunch of in-game bonuses, such as exclusive skins and loot.
An official launch date is yet to be announced, but Spellbreak is tentatively set for an early 2020 release on both PC and PS4.
Can It Succeed?
We remain hopeful that Spellbreak will be a fun edition to a crowded genre. The game was incredibly polished during our hands-on preview and was an absolute blast to play — even if the learning curve was a bit steep. With the new influx of cash from investors, things should only get better. While it might not have the ability to dethrone Fortnite as the "King of Battle Royales," it should offer a fun diversion for players looking for something new.
Source: Read Full Article