Square Enix's Showcase Should Be A Lesson For The Rest Of Gaming
Yesterday, Square Enix held a digital event to talk about its upcoming games, and it featured a long segment on the new Life is Strange game, as well as info on Outriders, Marvel's Avengers, Tomb Raider, Balan Wonderland, and Just Cause Mobile. The thing is, I knew all of these games were going to be mentioned before the show even started. Not because of any special press privileges or because of a leak, but because Square Enix told us. The running order was announced at the same time as the show. This is an absolutely genius idea, and I'm staggered that games companies haven't picked up on it sooner.
I'm a huge Life is Strange fan, so getting a quarter of the show thrown over to LiS was ideal for me. But if you're not into the moody and mystical choice-based sagas and prefer Square Enix's more action-packed titles, you might ordinarily have been disappointed that Life is Strange was the headliner. This time around, you couldn't be. Square Enix had already told everybody this was going to happen, and so we all adjusted our optimism accordingly.
As well as getting hyped up for Life is Strange, I also knew not to expect any new info about Final Fantasy 7 Remake, another Square Enix game I adore. Telling you what's going to be there and what's not means the disappointment over a game not appearing is minimised, while the excitement for the games you love doesn't just come with the reveal – it gets elongated from the moment the running order is announced right up until the reveal itself. Also, since we knew nothing more than the game titles themselves, we still got that sense of fresh excitement when the reveal actually happened.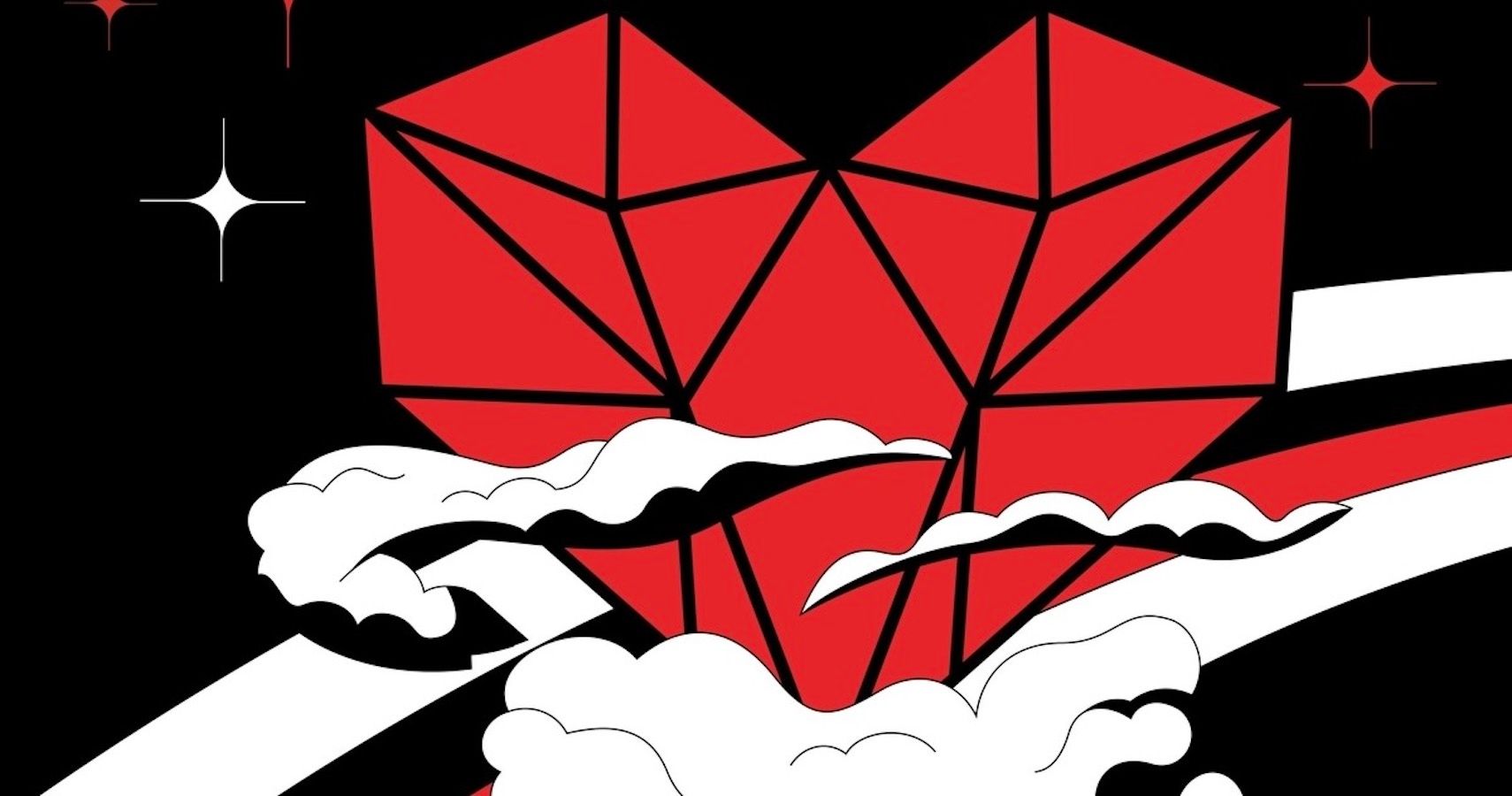 Cynically, it's extra marketing too. A company saying, "Here, we're going to tell you about our new products in a couple of days," isn't very inspiring. But "here, we're going to tell you about our new products in a couple of days including that product you love!" basically gives them free advertising. Secret reveals and the thrill of the unknown can be great too, but there are big benefits in telling fans info on their favourite games is on the way soon.
There's still room for surprises with this approach too. Okay, so it didn't take a genius to figure out that Life is Strange headlining probably meant a new game, but did anyone really think we were also getting a mocapped remaster of both Life is Strange and Before the Storm in the mix too? How about Marvel's Avengers? Most of us thought it was just going to be Clint Barton stuff, but Square Enix also dropped the surprise reveal of Black Panther. There was even a game in the showcase that wasn't on the line-up reveal – Forspoken, once known as Project Athia, showed off some intriguing gameplay footage (and the quote of the show with "is that a motherfucking dragon?") inside Square Enix's 40-minute presentation.
There are drawbacks to this approach, of course. It's true that you don't upset the Final Fantasy 7 Remake megafans by telling them in advance not to bother showing up, but the downside is that they might take your advice and… not bother showing up. If companies gauge the success of these shows in terms of raw viewing figures, then that could be an issue. Of course, you also guarantee LiS fans will watch it, when they ordinarily might have skipped the show because they assumed it would be all about Outriders.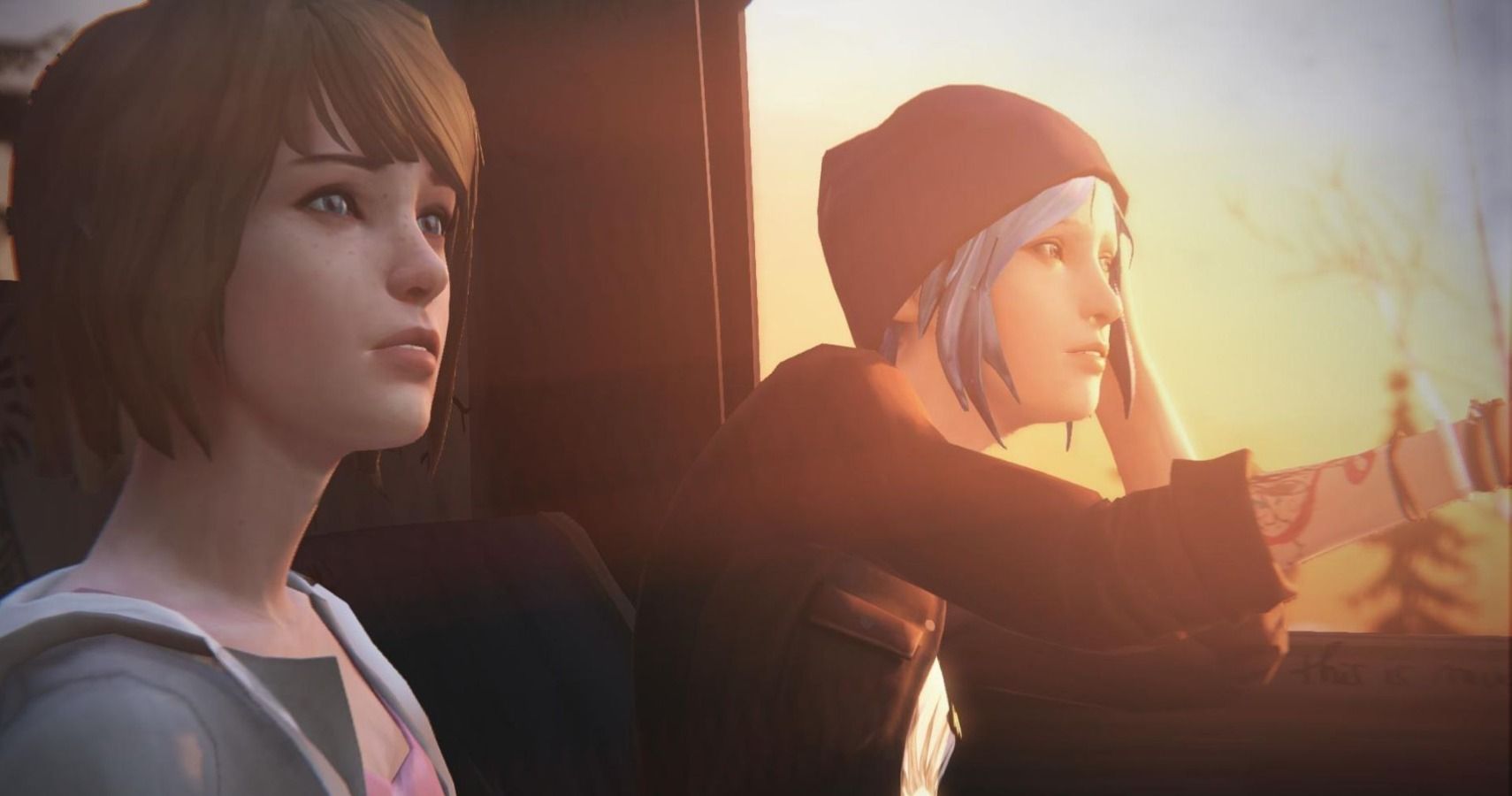 It can also set fans up for failure. The Lara Croft fanbase doesn't appear too happy that the Tomb Raider segment was dedicated to Lara appearing in Fortnite and Ghost Recon, as well as discussion over the Lara Croft cookbook. In fairness, we have been told previously not to expect a game reveal as part of the 25th anniversary celebrations, but I guess some people just will not listen.
You also potentially miss out on a complete surprise becoming a viral moment, and while Forspoken was not that, I think we've already covered the fact that there is still room for surprises. Also, it's abundantly clear that keeping things secret has a massive problem as well. Not only does it raise hopes only to dash them, it means people can sour the whole event with endless comments about who the next Smash fighter will be, since we've been trained to expect that there's always a big twist coming, or a reason everyone is being so tight-lipped about the reveals. I love the theories around the Smash Fighter's Pass, but let's not in the middle of a Nintendo Indie Showcase, yeah?
Mostly, I'm just happy companies are learning how to give these shows a little bit of life. Nintendo Direct is the go-to for this format, but a lot of the time, they can be quite flat. A man talks at you from his desk or with the Nintendo logo green screened behind him, then there's an hour of video game adverts. I know at their heart, that's what these things are, but Square Enix gave us some variety yesterday as well as cluing us up on the running order. Sony's attempt at these, while far more secretive than Square Enix's, also tried to liven things up with developer interviews in between the adverts. Pokemon's latest Pokemon Presents had wonderful production value in its opening too, taking us through 25 years of Pokemon history. These digital reels are clearly here to stay, and they're constantly getting better – Square Enix's running order should be the roadmap for future events, if only to stop people constantly asking for Geno in Smash.
Next: The Simpsons Has Been Eclipsed By Shows That Better Understand The American Family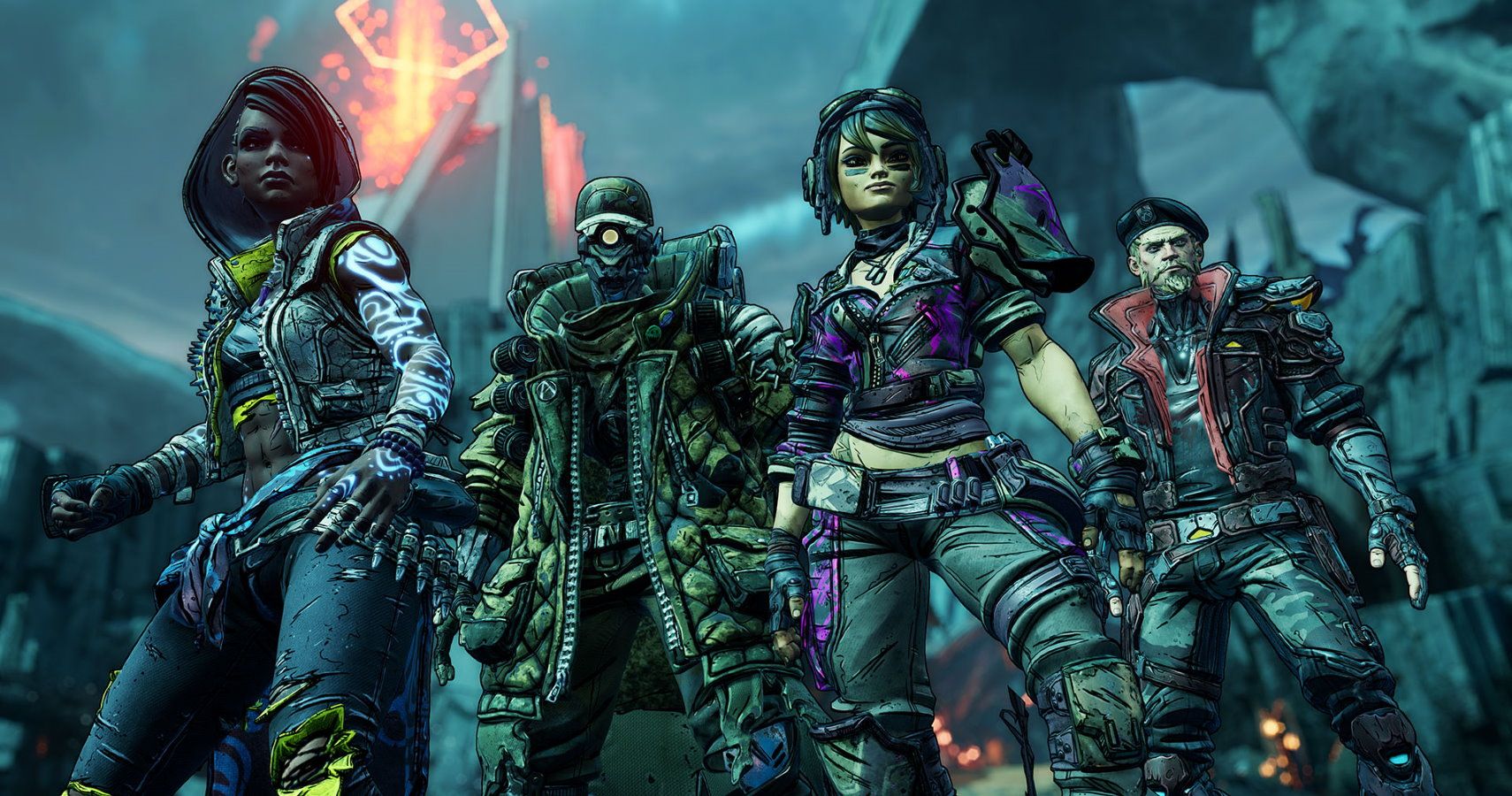 TheGamer Originals
PC
Tomb Raider
Life Is Strange
Square Enix
Xbox One
Ps5
ps4
Outriders
Xbox Series X
final fantasy 7 remake
Stacey Henley is an editor for TheGamer, and can often be found journeying to the edge of the Earth, but only in video games. Find her on Twitter @FiveTacey
Source: Read Full Article