Tennis World Tour 2 Review: A Serve To Tennis Fans
While Top Spin 4 remains as many players' choice for the best tennis video game, my personal experience with the genre remains limited to the titles released on the Sega Dreamcast, which included Virtua Tennis and Tennis 2K2. I never had the chance to check out the original Tennis World Tour when it released in 2018, but was intrigued by what the sequel had to offer after attending a preview event for the game. Tennis World Tour 2 is no doubt one of the most authentic virtual tennis titles available right now, but it comes with an incredibly steep learning curve that may turn off more casual players just looking for a fun tennis game.
Top Spin For The Win
Tennis World Tour 2 is unapologetically tough, requiring players to truly understand the ins and outs of tennis to be effective during matches. This is something to be applauded in regards to its authenticity, but is also a very off-putting element for bringing in new players. An in-depth tutorial mode exists that allows for new players to get a feel for the game's mechanics, but speaking as someone who had no idea what they were doing to begin with, while the tutorial mode is in-depth, it definitely wasn't enough for me to pick up and jump successfully into an exhibition match or any of the game's other modes.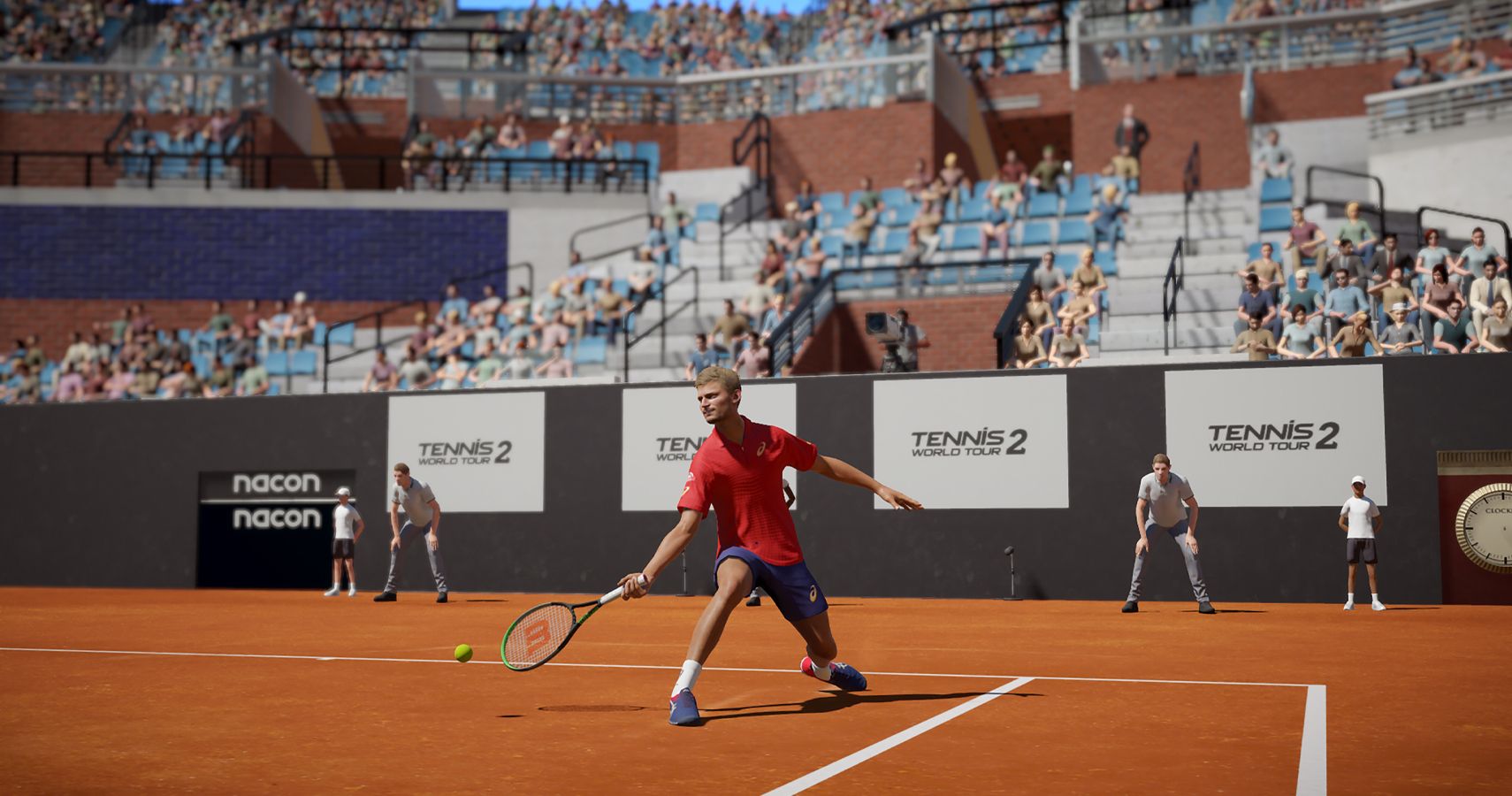 Unlike other more rally-based tennis titles, Tennis World Tour 2 requires pinpoint accuracy with its timing. Charging up a power hit and releasing a split-second too soon, or slightly mistiming a top-spin or slice will usually result in poor ball placement, giving your opponent the upper hand, or, worse, a failure to even land the ball in the court of play. Once you get over the hurdle of actually learning how to properly time your hits, matches become a lot more fun – whether your opponent is keeping you on your toes defensively, or you're controlling the flow of the match yourself (hopefully leading to a point). It's almost like you're controlling the ball rather than your actual character, of which there is an impressive roster to choose from.
36 players are available to you, with Marat Safin and Gustavo Kuerten as the two additional legendary characters. All of the newly added character animations and characters themselves looking great graphically. This extends into each of the arenas, which can be customized to fit whatever style of play you're going for, such as the different types of courts that can be played on. The realistic aesthetics certainly add to Tennis World Tour 2's goal of an authentic experience.
For The Fans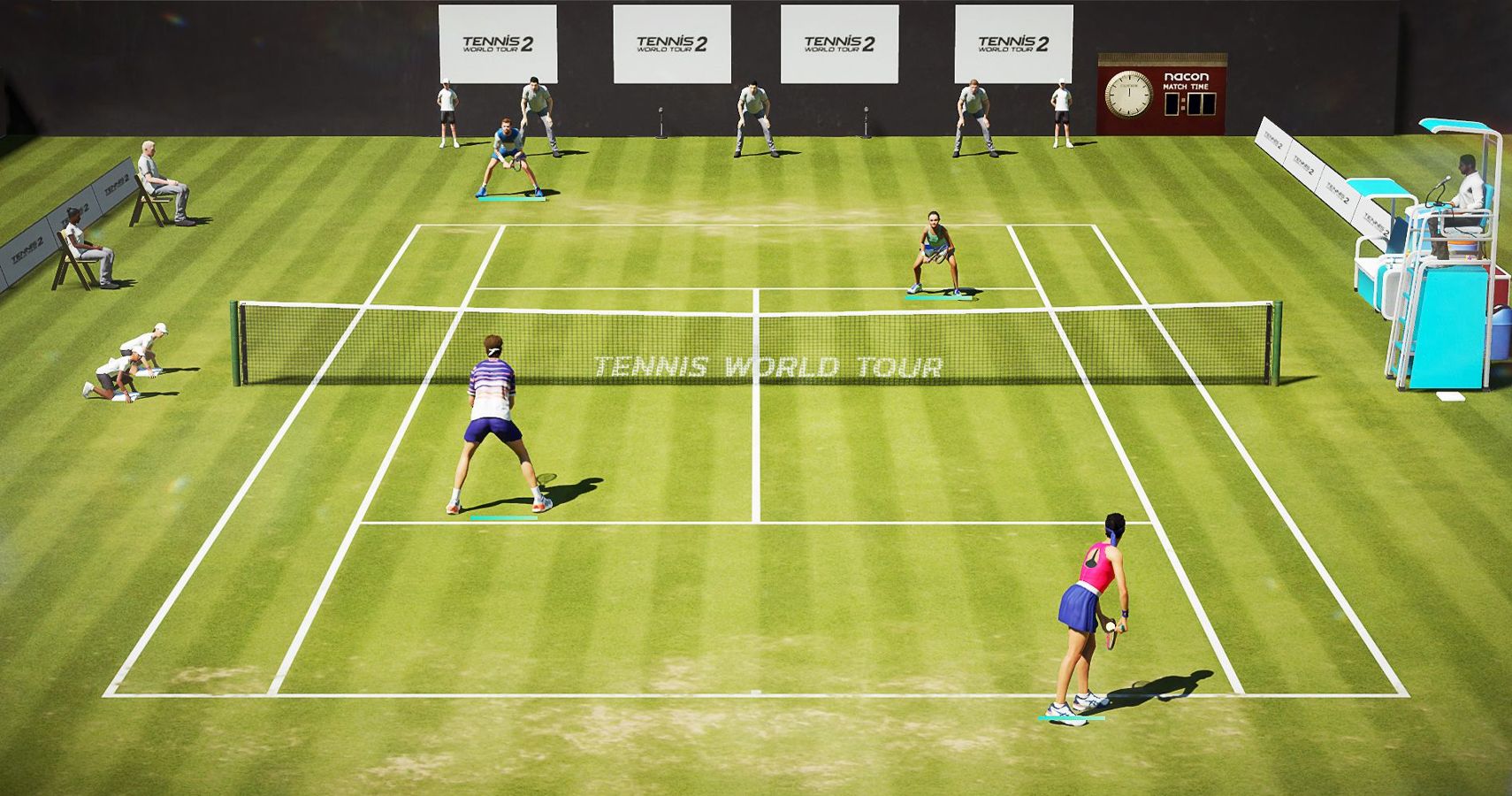 While realistic tennis mechanics are at the core of the Tennis World Tour 2 experience, a deck-building component provides a fun "Ultimate Team" type of element to the game. You'll essentially collect these limited-use cards that are playable as in-match buffs that can give your player a slight leg up on the competition. Cards can be earned through gameplay, as well as purchased using the in-game currency. I'm personally not a huge player of Ultimate Team-type of games or game modes, but the passive abilities do add a fun fantasy element and different strategy to Tennis World Tour 2's otherwise authentic-to-the-extreme experience.
The career mode in Tennis World Tour 2 is as expected, taking your player from an amateur to superstar and making career decisions song the way that ultimately dictates how quickly (and effectively) your player rises through the ranks. Online mode, however, is where Tennis World Tour 2 thrives in terms of its replayability – which is an apparent marked improvement upon the online functionality of the original game – as well as the addition of a doubles mode, which is brand new to the franchise.
The truth of the matter is that most Tennis World Tour 2 players will likely be seeking out the game specifically as fans of tennis or tennis video games. Ultimately, Tennis World Tour 2 succeeds in what it sets out to accomplish. The authentic look and feel of the entire game is something that hardcore fans of the sport can appreciate. Unfortunately, the game is also limited in that same sense, as the learning curve prevents more casual players from taking the court in a quickly accessible way. That said, if you're willing to stick with it, Tennis World Tour 2 serves as an overall satisfying tennis title.

A PlayStation 4 copy of Tennis World Tour 2 was provided to TheGamer for this review. Tennis World Tour 2 is available now for PlayStation 4, Xbox One and PC, and will be making its way to Nintendo Switch on October 15.
NEXT: Willy Morgan And The Curse Of Bone Town Review: Leave 'Em Wanting More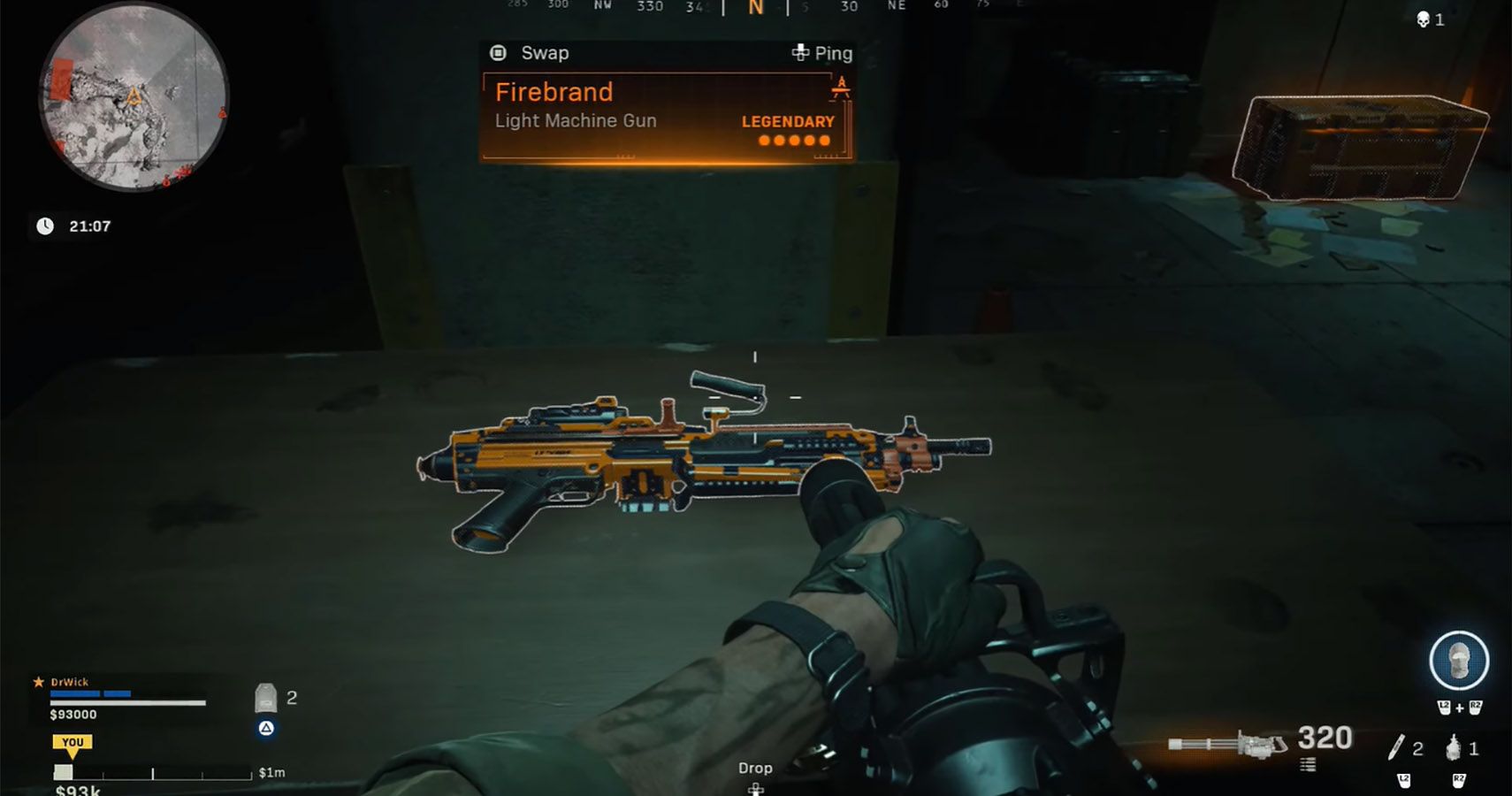 Game Reviews
Tennis World Tour 2
Sam has been writing for TheGamer since early 2018, earning the role as the Lead Features & Review Editor in 2019. The Denver, Colorado-native's knack for writing has been a life-long endeavor. His time spent in corporate positions has helped shape the professional element of his creative writing passion and skills. Beyond writing, Sam is a lover of all things food and video games, which – especially on weekends – are generally mutually exclusive, as he streams his gameplay on Twitch (as well as TheGamer's Facebook page) under the self-proclaimed, though well-deserved moniker of ChipotleSam. (Seriously…just ask him about his Chipotle burrito tattoo). You can find Sam on Twitter, Instagram, and Facebook as @RealChipotleSam.
Source: Read Full Article