The Biggest Gaming News For January 11, 2022
A few big stories have dropped today, one of which is pretty bad reading for those looking forward to Horizon Forbidden West. We've also got confirmation that the Nintendo Switch will be getting a bunch of Assassin's Creed games and that work on Breath of the Wild's multiplayer mod is well and truly underway. Let's jump right in.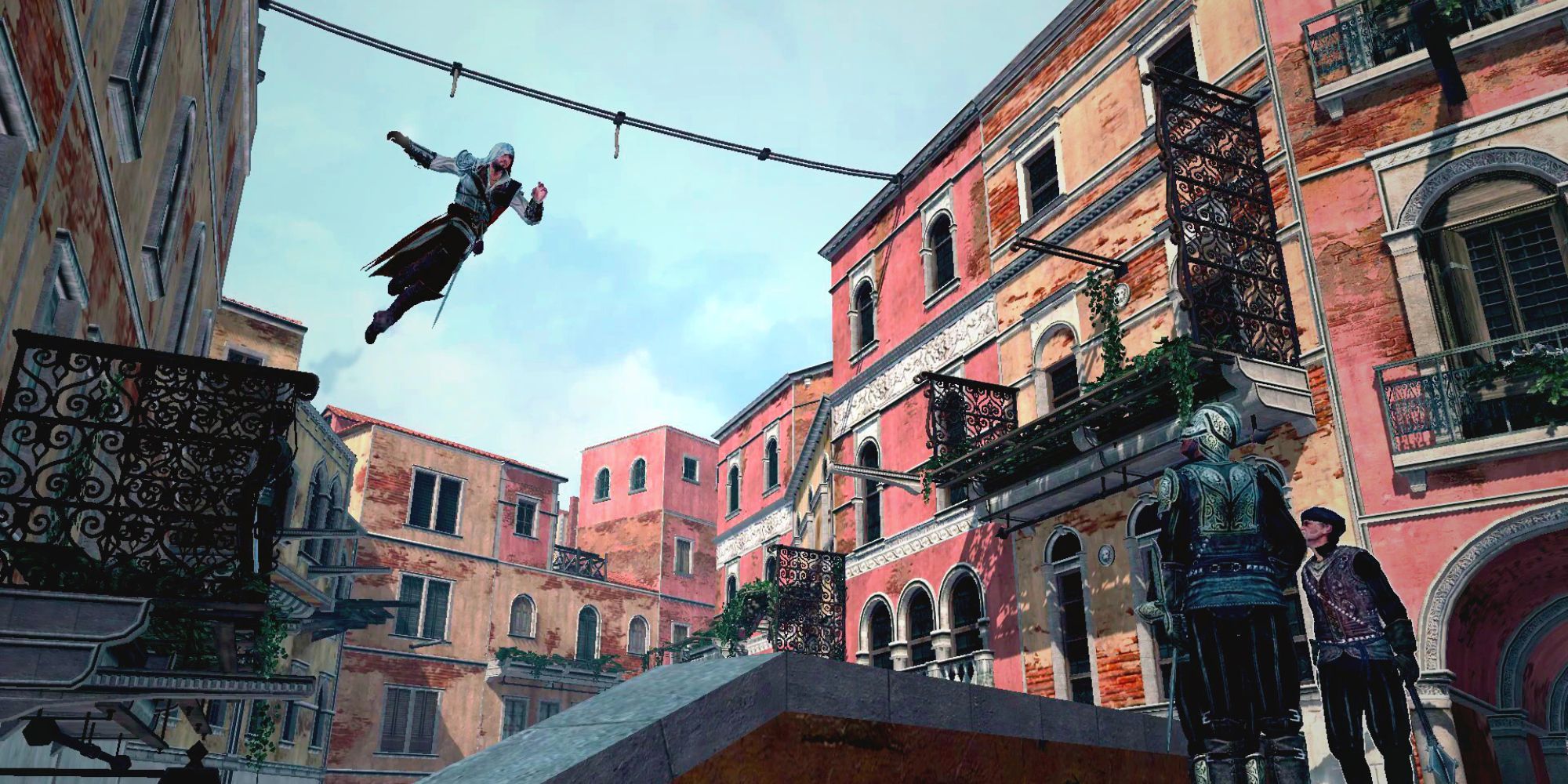 Assassin's Creed: The Ezio Collection Leaps Onto Nintendo Switch Next Month
The Nintendo Switch isn't the most ideal place to catch up on Assassin's Creed releases, but that all changes next month. On February 17, Assassin's Creed: The Ezio Collection brings Assassin's Creed 2, Brotherhood, and Revelations to a Nintendo console for the first time since their initial release over a decade ago. Switch owners will finally be able to experience Ezio's entire story, although you may want to avoid the port's announcement trailer if you're wanting to play them unspoiled.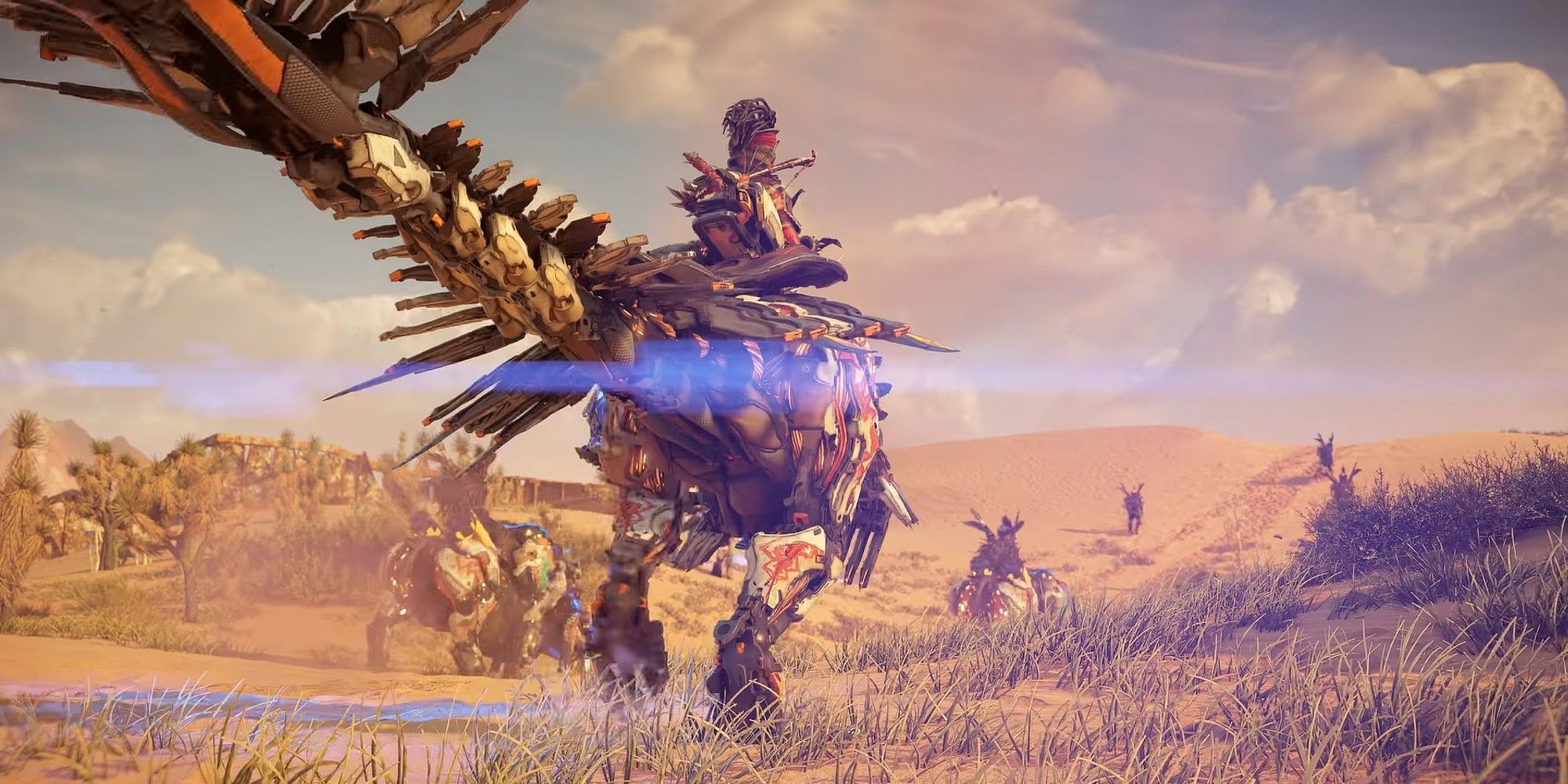 Early PS4 Build Of Horizon Forbidden West Apparently Leaked
Speaking of spoilers, fans looking forward to Horizon Forbidden West may need to be wary online as an early pre-launch build of the game seems to have leaked. Several screenshots from a practically complete version of Horizon Forbidden West were leaked online, although Sony has removed them via a copyright strike at the time of writing. The build itself doesn't seem to have surfaced, but there's every possibility it could in the coming days.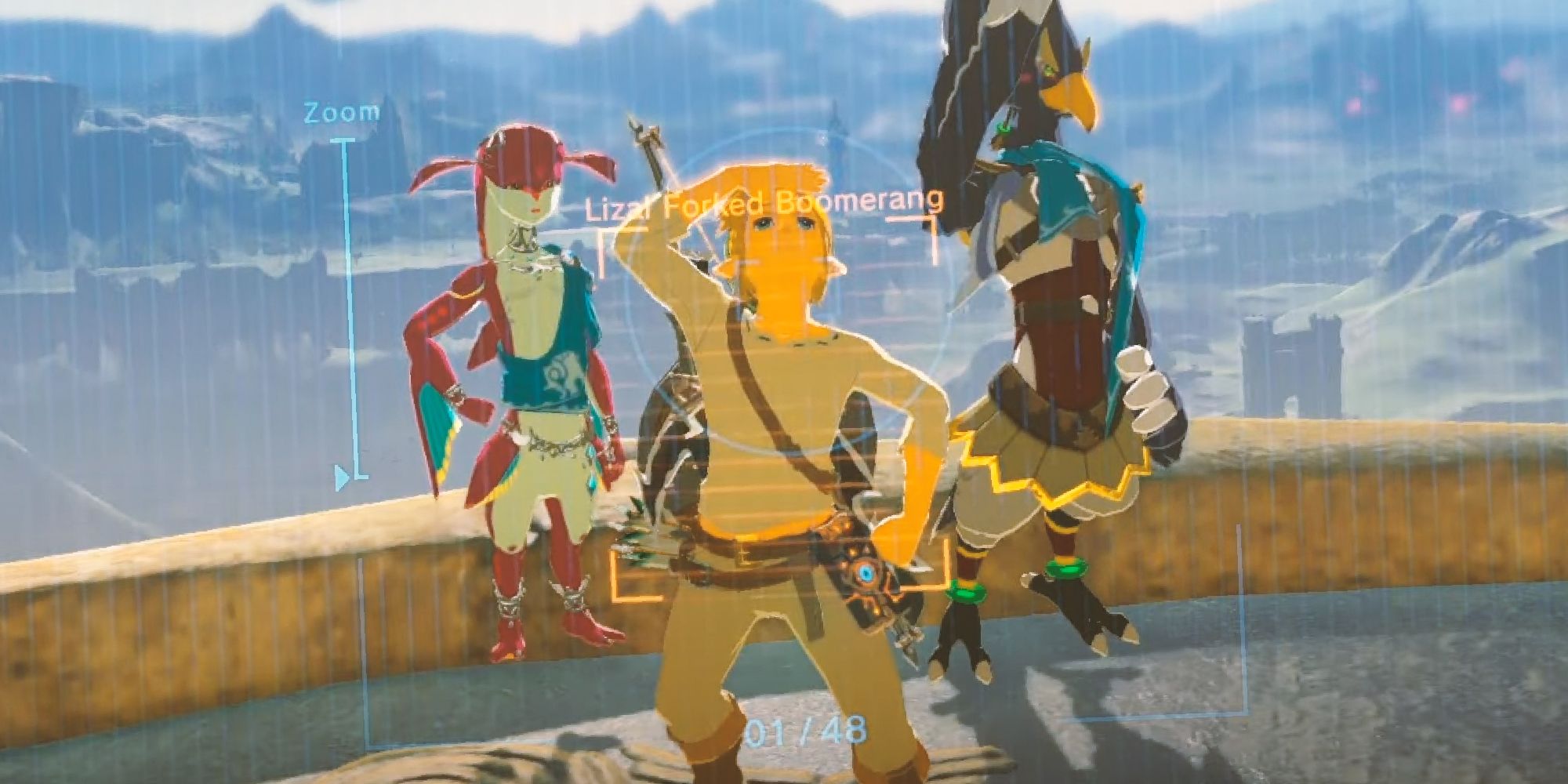 Breath Of The Wild Multiplayer Mod Is Well Under Way
You may recall that last year a YouTuber called PointCrow claimed that they'd give the creators of a Breath of the Wild multiplayer mod $10,000 if it could be done. Fast-forward three months and a team of modders have shared an early version of their multiplayer mod in action. It's very much a work-in-progress, but this early version shows members of different races fighting and traveling alongside each other across Hyrule. There's no release date for the mod, but it looks like PointCrow might have to dive into their wallet pretty soon.
The Last Of Us HBO Clip Could Hint To Left Behind Flashback Scene
A very brief video from the set of HBO's The Last of Us has fuelled speculation that the TV show may be working in the game's Left Behind DLC. Fans of the game may remember that the DLC had Ellie searching an abandoned mall for medicine to treat Joel's injury with a girl named Riley. The video shared by the HBO crew member is filmed within what looks like a pretty smashed-up mall, so there's a slight chance Left Behind could be adapted alongside the main game.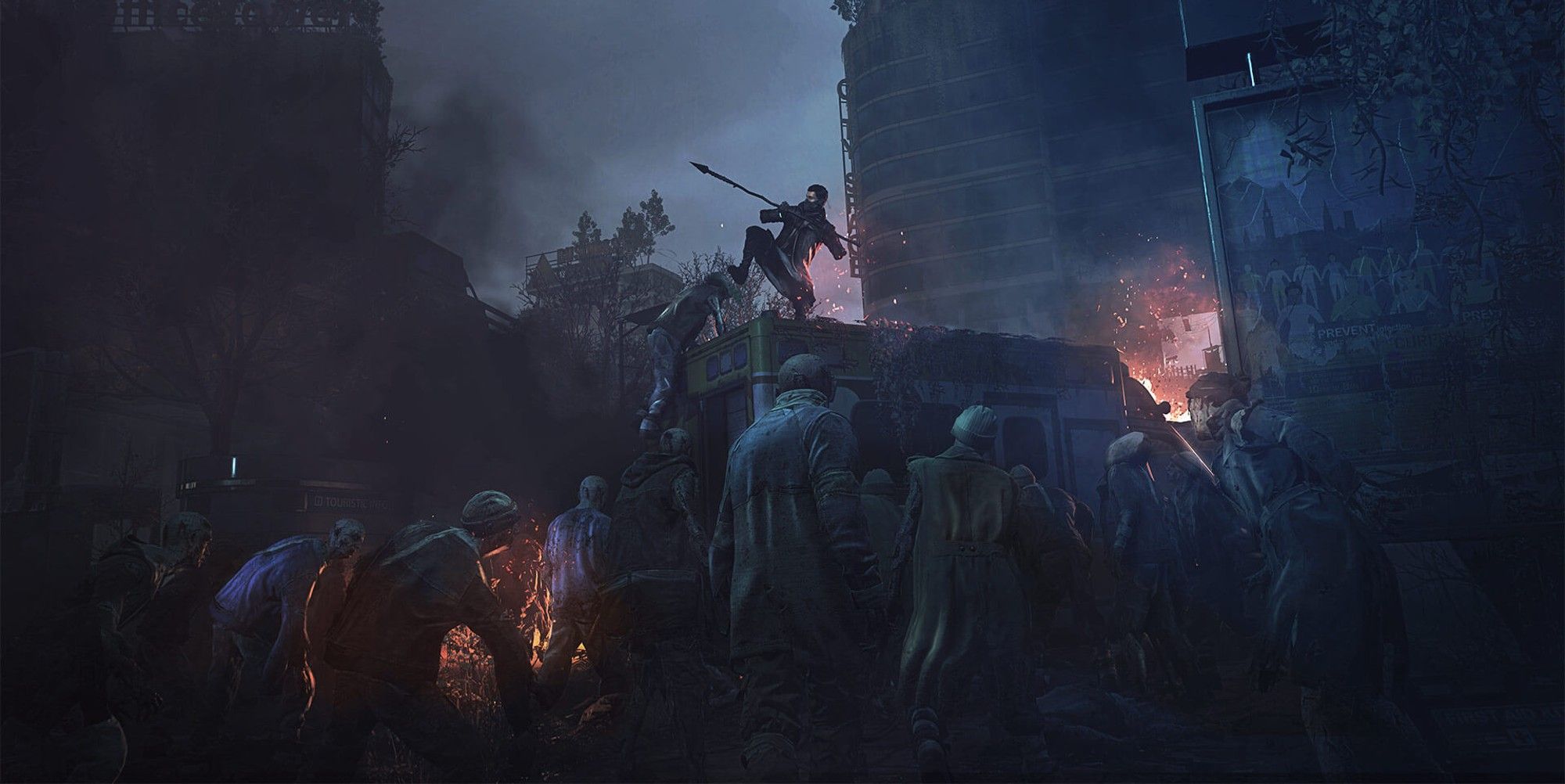 Dying Light 2 Devs Clarify Its Main Story Takes 20 Hours, 80 Hours With Side Quests
Finally, we have yet another clarification from Techland that Dying Light 2's story isn't as ridiculously massive as what we first thought. Dying Light 2's Twitter account recently claimed that the game would take 500 hours to complete, receiving a fair amount of backlash at the time. The devs have now clarified that the main story only takes 20 hours to complete, with an additional 60 hours for players wanting to finish all the side quests. So that just leaves another 420 hours for all you completionists out there. Good luck!
Source: Read Full Article