TheGamer's Xbox Holiday Gift Guide
Welcome to the wonderful world of Xbox! Whether they've been with the brand for years or are just starting with Xbox Series X|S, buying for a gamer can be a challenge. Chances are they already have the hit games, and probably passed on the few products you could surprise them with. But that's what TheGamer is here for. Here are some items any Xbox fan would love to have.
Updated December 18, 2020 by Sergio Solorzano: We're in a new generation of gaming now, with the release of Xbox Series X|S. This means some of the recommendations we had on this list weren't quite up to date. As such, we gave this list a revamp so that all of the products will be relevant no matter which Xbox your loved one has.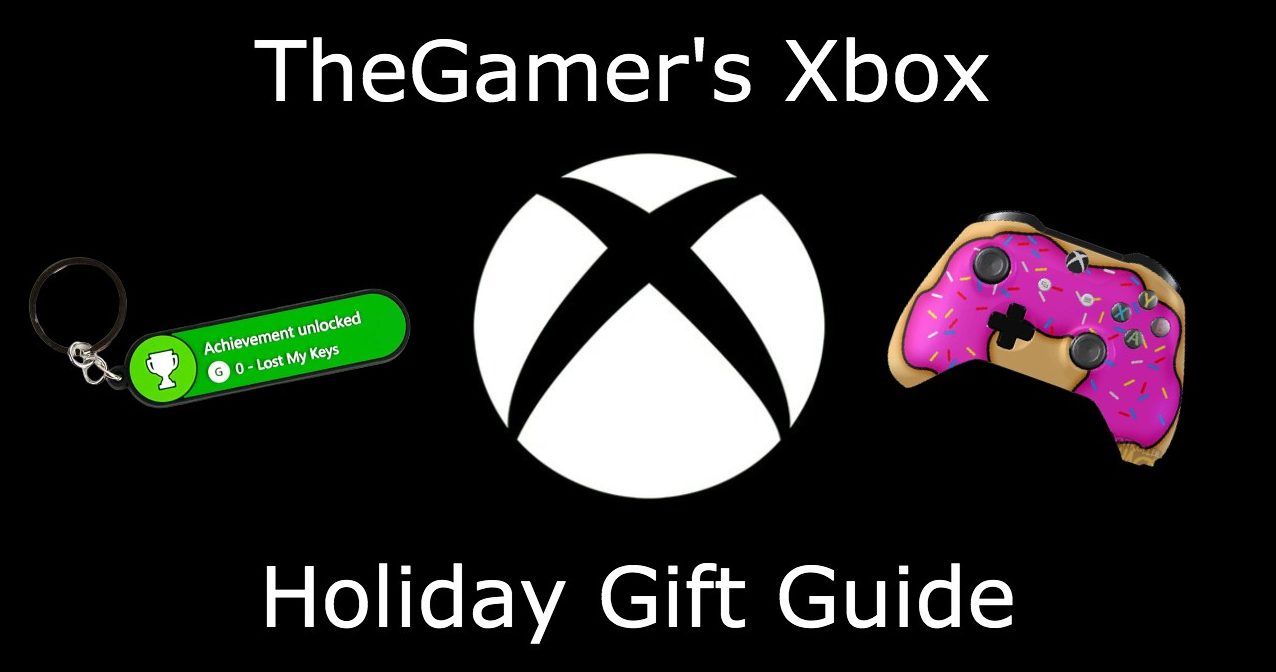 Xbox Game Pass Ultimate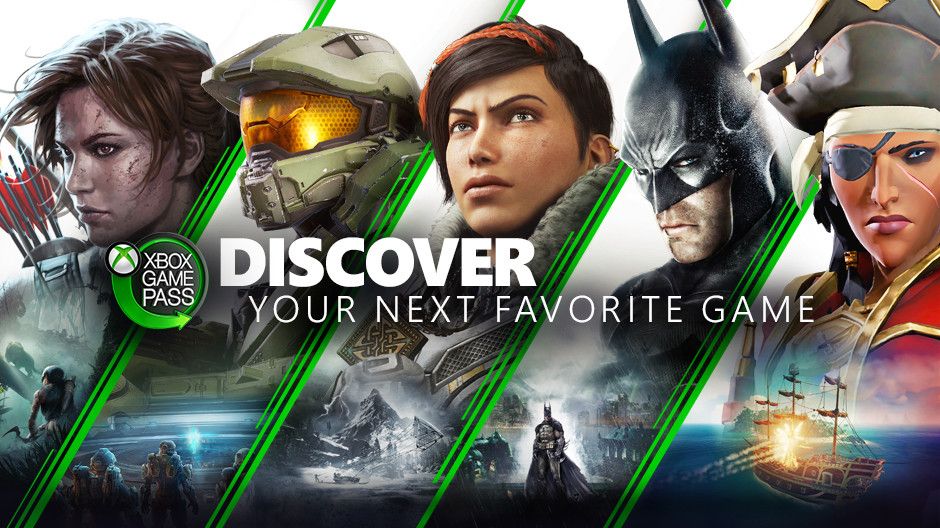 This might not be a glamorous gift that you can put in a big box, but it's still the best thing Xbox has to offer. This service gives a subscription to Xbox Live, a requirement to play online games like Call of Duty. It also comes with a subscription to Xbox Game Pass, essentially a Netflix for video games. Even better, Game Pass gives subscribers day one access to most new Microsoft-made games. Think Halo and Gears of War. That's an online subscription, a vault of games, and launch day access to the latest hits. All for $45 every three months. Most Xbox owners have Game Pass, and they'd love more subscription cards to keep their membership going.
If you want to bargain shop, Amazon currently offers a three-month Game Pass Ultimate code for $35. Go ahead and put that code in a stocking, and you'll make an Xbox owner very happy.
Warm Xbox Clothing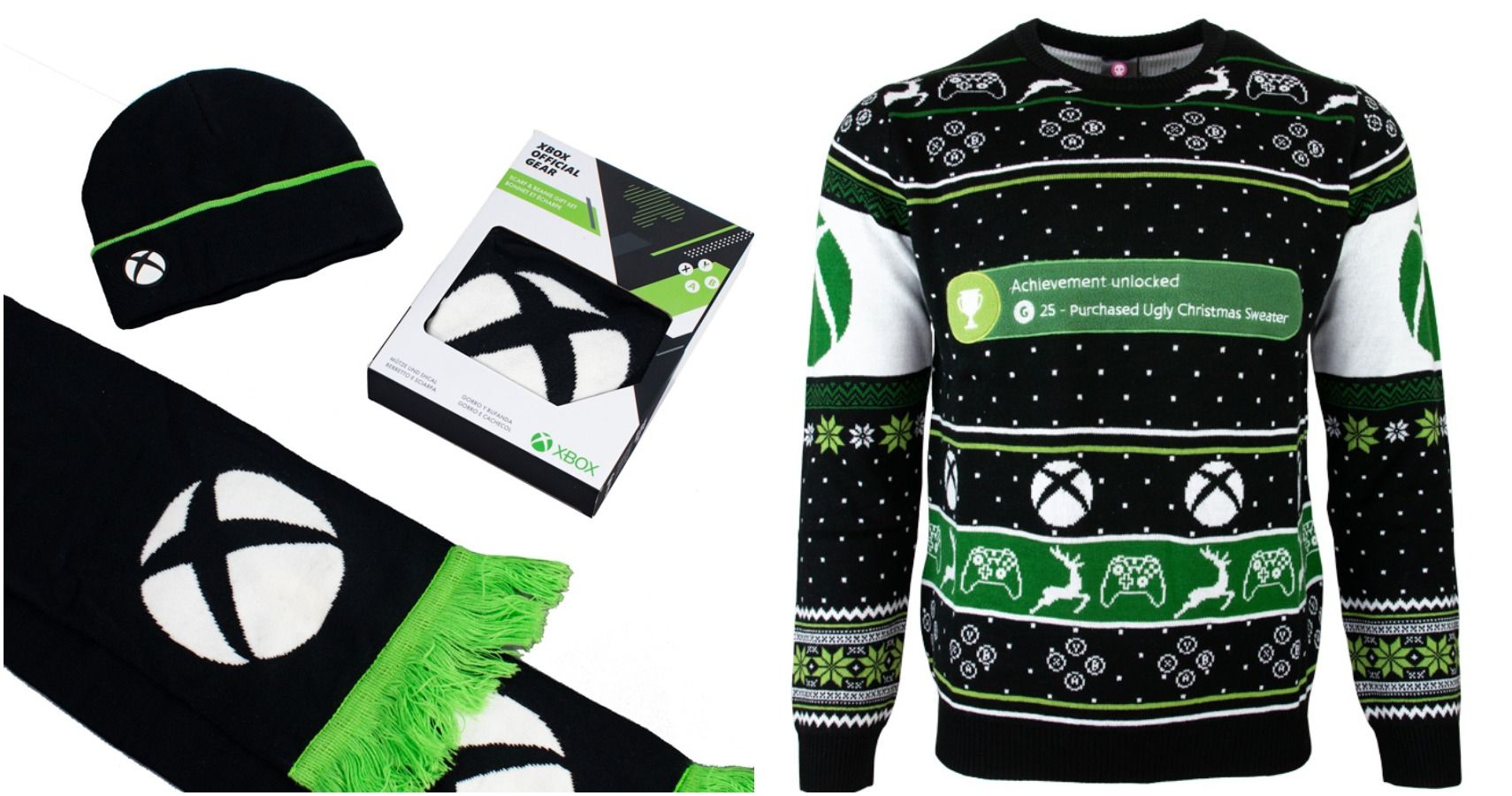 The Xbox-lover on your list might be someone you don't know very well. Or maybe you're just looking for a cute, inexpensive stocking stuffer rather than a big gift. Numskull's the place to go for that. Numskull designs apparel and household goods based on various gaming brands, and they're tastefully designed. Those living in colder climates can always use a good scarf or toasty hat. Numskull's designs incorporate the X logo in a minimalistic fashion that's sure to go with many tastes.
For something more grand, Numskull also makes an ugly Christmas sweater based on the Xbox aesthetic. The design cleverly incorporates the Xbox controller and buttons as well as makes an achievement reference. Well, as cleverly as an intentionally ugly design can anyway.
PowerA Wired Controller

An extra controller is always a nice gift if the Xbox belongs to a family. PowerA's Enhanced Wired controller is a great budget alternative to the Microsoft-made product. They also come in a more vibrant variety of colors, which is great if little ones are involved. Giving each kid their own distinctive controller makes it easy to avoid fights. Wired controllers can also save one the trouble and cost of buying batteries. PowerA controllers can be found in most major retailers, giving you a chance to find one even during last-minute shopping.
Play And Charge Kit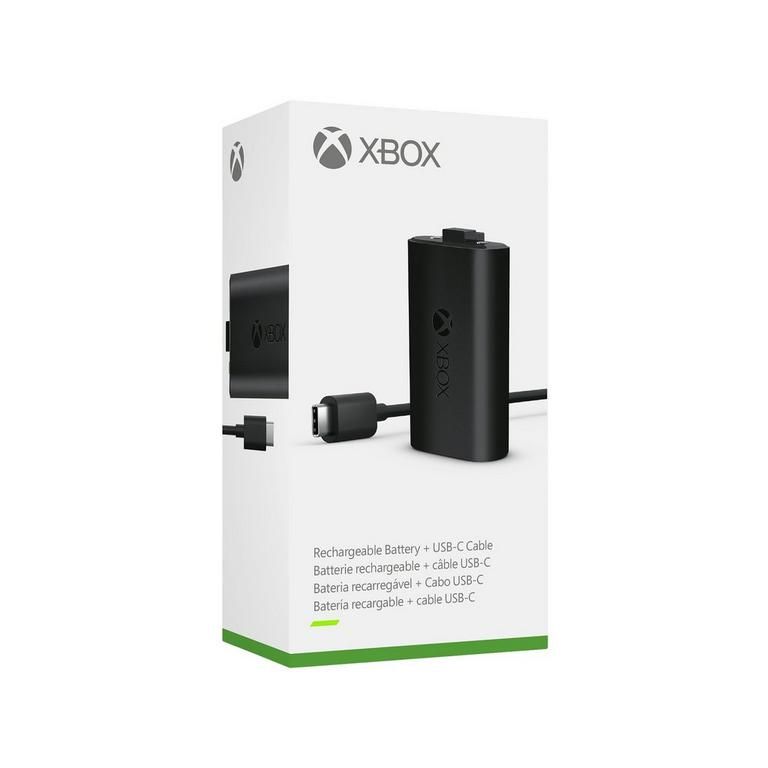 There are Xbox owners out there still feeding batteries into their controller. That's because, unlike the PlayStation and Nintendo Switch, the Xbox One doesn't come standard with rechargeable controllers. Instead, those who play on Xbox must either keep buying AA batteries or get the Play and Charge Kit.
The kit, as the name says, is a means to charge the controller without pausing play. It includes a rechargeable battery pack and a USB-C cable to charge it. Give them the Play and Charge Kit for the holidays and spare them the pain of paying for batteries. It's a simple gift, but it's a gift many Xbox owners would appreciate.
Turtle Beach Headset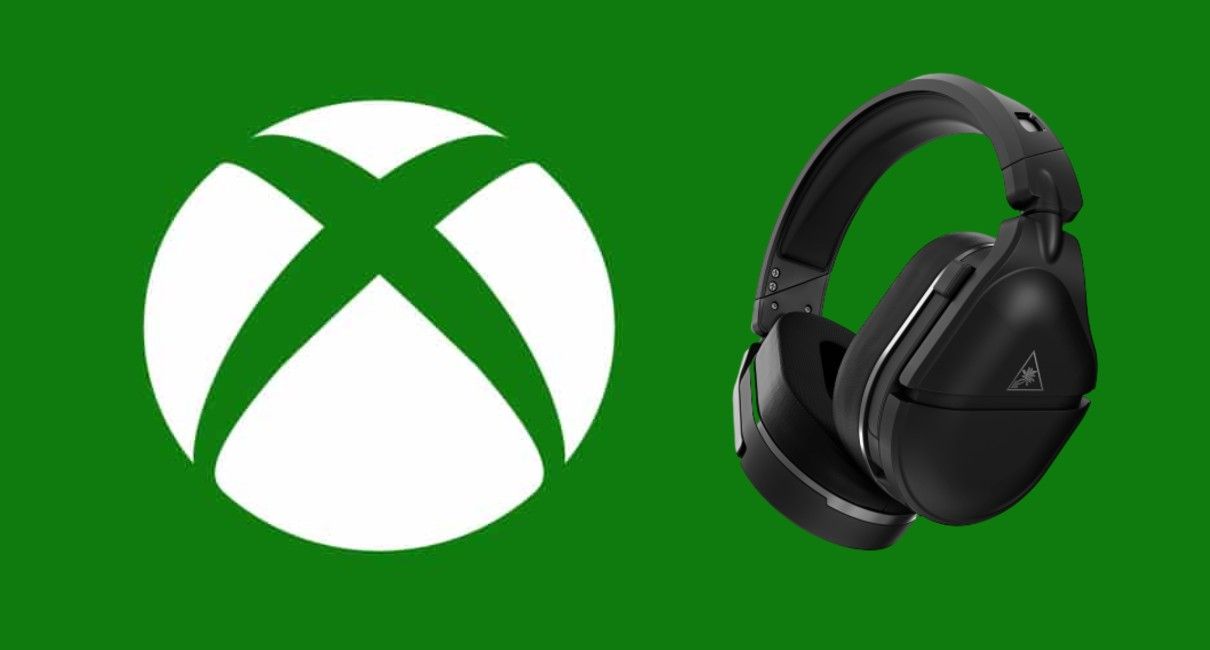 A good buy for the teen who puts their volume way too high, or the adult that would like to play games at night without waking up the rest of the house. Turtle Beach has been a big name in gaming headsets for a long time, and the quality of the product shows why. I reviewed the wireless Stealth 700 Gen 2 back near the release of the Xbox Series X|S, and found it to be astoundingly convenient. Connection sets up seamlessly, a voice can remind you of battery level, and battery life is pretty good.
The only roadblock might be price at $149.99. If that's the case, Turtle Beach also has the Stealth 600, which costs $50 less but still offers good sound and comfort. Both should be abundant at major retailers, making them easy to find before gift giving commences.
Games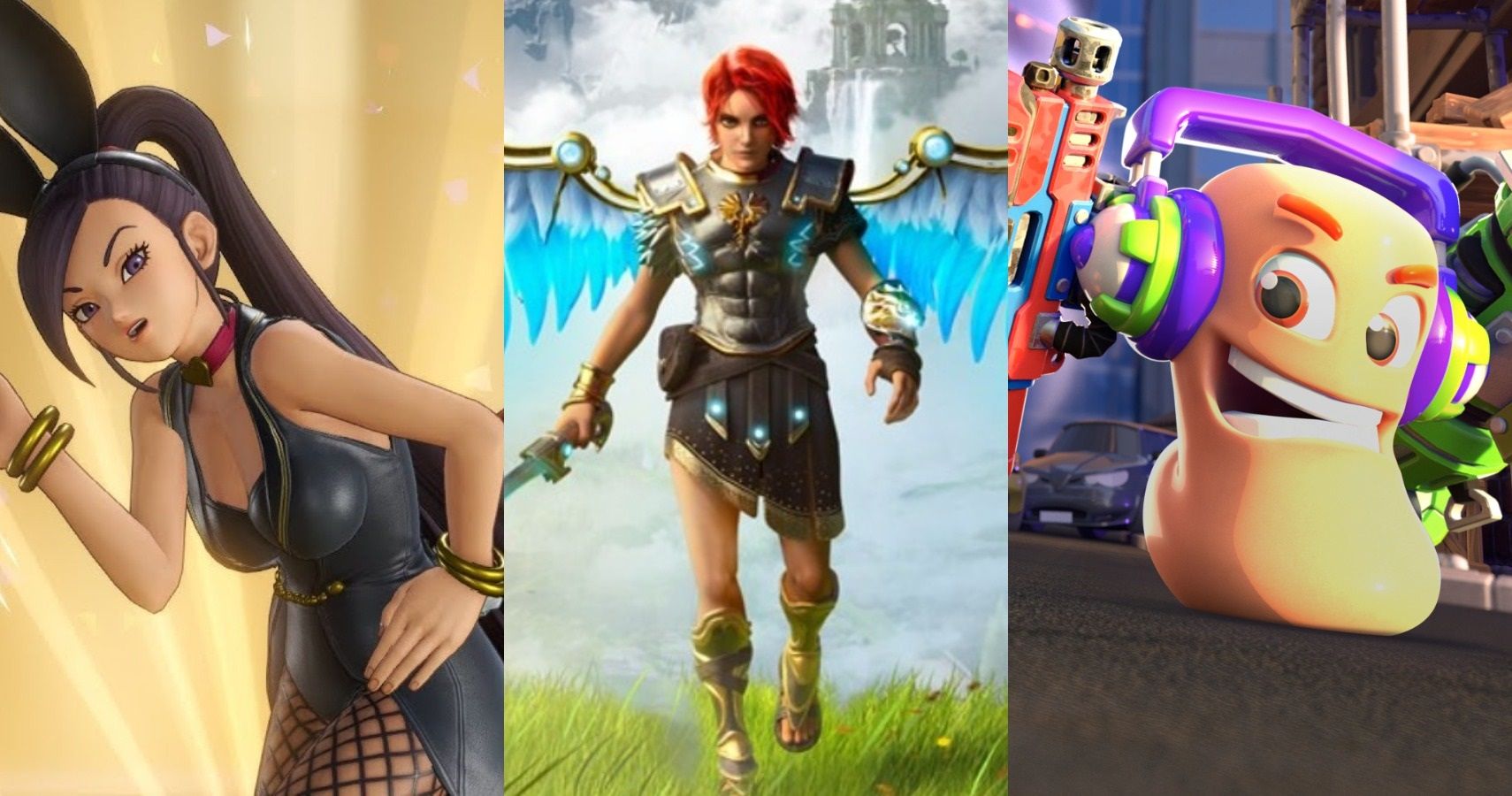 This seems obvious, but can be tricky given that you might not know what games someone has. That's why I'll recommend some titles that might have gotten overlooked in all the hullabaloo over Cyberpunk 2077.
Dragon Quest 11 S: Echoes of an Elusive Age – Definitive Edition is one of the greatest JRPGs of the generation, and the Definitive Edition upgrades the visuals. If your loved one likes a good old-fashioned quest, this one could be their new favorite game.
Haven is a personal favorite of mine, and is a beautiful game that is probably not known to many. It is included in Game Pass, but if your friend doesn't have Game Pass, Haven is worth gifting via the Xbox Store. Haven mixes RPG exploration and crafting with a love story, but one about a couple that's already together. Its story and gameplay fuse to become one of the most heartfelt experiences you can have on Xbox. If the person you're gifting likes a good story, give them Haven.
Immortals Fenyx Rising is basically Xbox's Zelda: Breath of the Wild. However, it came out in between Assassin's Creed Valhalla, Call of Duty: Black Ops Cold War, and Cyberpunk 2077. This served to kill any hype the game could have gotten, despite the fact that it's a genuinely fun, funny game. It could make a good addition to someone's library once they've had their fill of CoD or Assassins.
Just be careful when giving games, and keep the receipt.
NEXT: Animal Crossing New Horizons: Winter Holiday Outfit Codes
TheGamer was given review samples of some or all of these products.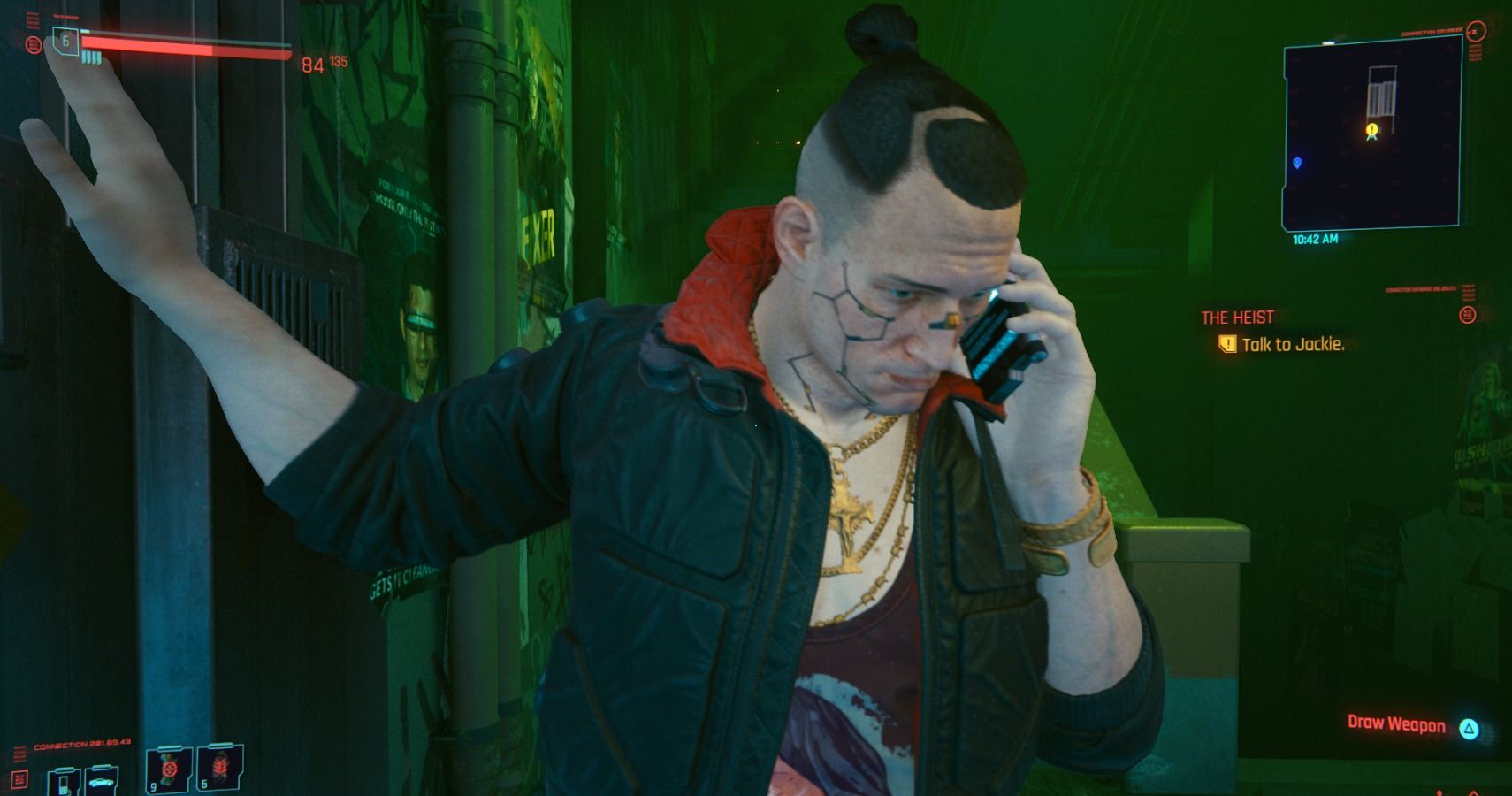 TheGamer Originals
Xbox
Xbox One
Gift Guide
Sergio is the Lead News Editor for TheGamer. But usually he asks people to call him "Serg" because he wants to sound cool like the guy from System of a Down. He began as a convention reporter for FLiP Magazine and Albany Radio's The Shaw Report to get free badges to Comic-Con. Eventually he realized he liked talking to game developers and discovering weird new indie games. Now he brings that love of weird games to TheGamer, where he tries to talk about them in clickable ways so you grow to love them too. When he's not stressing over how to do that, he's a DM, Cleric of Bahamut, cosplay boyfriend, and occasional actor.
Source: Read Full Article