Why Final Fantasy Crystal Chronicles Remastered Lacks Local Co-op
2004's GameCube action RPG Final Fantasy: Chrystal Chronicles proved to be a hit with players, selling millions of copies and spawning several spinoff games for various other platforms throughout the years. So, it's no surprise that Square Enix decided to remaster the original version, especially since it was famous for its multiplayer aspect.
However, players were shocked when it was announced that the remake wouldn't have local play. While it may seem bold to pull such a trademark feature of this game, there's a reason for it – and a pretty logical one too at that.
In fact, it might even be an improvement.
Let's Get With The Times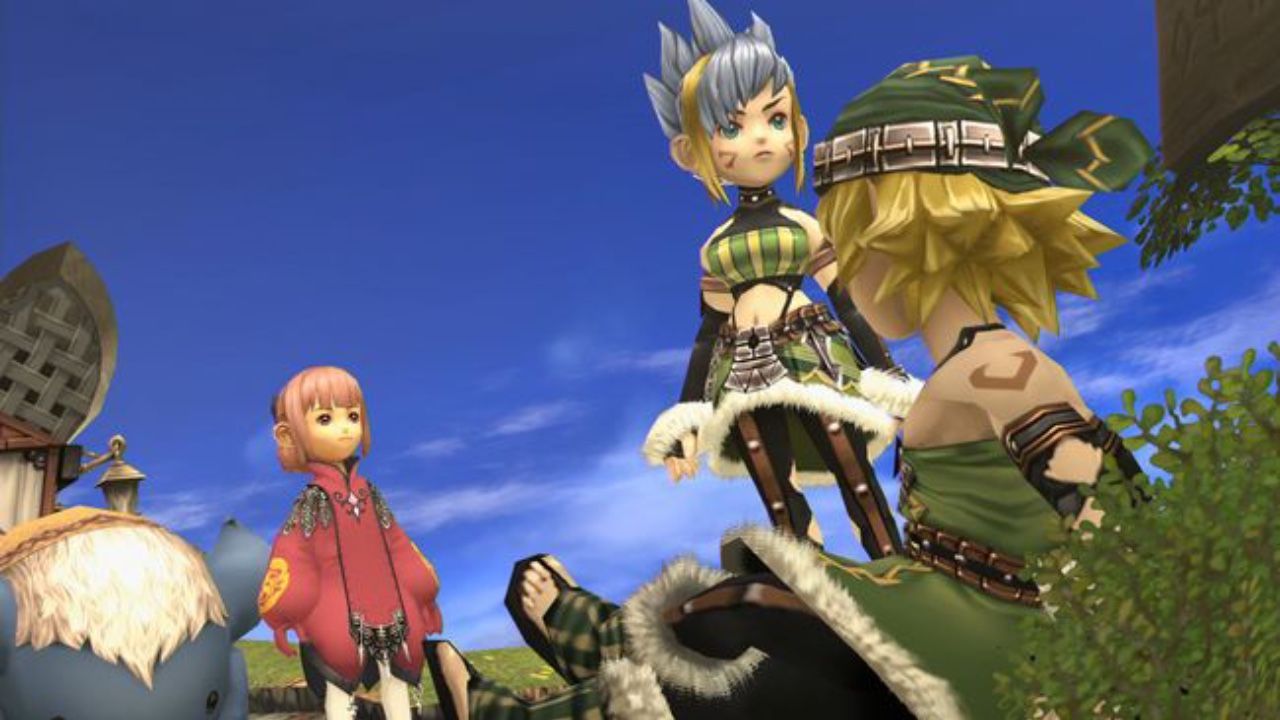 Makers decided to remove local play because they were intending to put online play into the game, with cross-play available on every console. In an interview with Destructoid.com, game director Ryoma Araki said that "the game didn't mesh well with local play that would restrict it to one platform." He feels that players will enjoy the online multiplayer experience that they did with the original game.
Basically, the makers had to decide between putting in local play with one console or the online multiplayer feature that could allow cross-console playing. With recent events, it appears going for the latter will probably be the better choice. In a way, replacing it is just part of the 2020 upgrade.
Down With Exclusives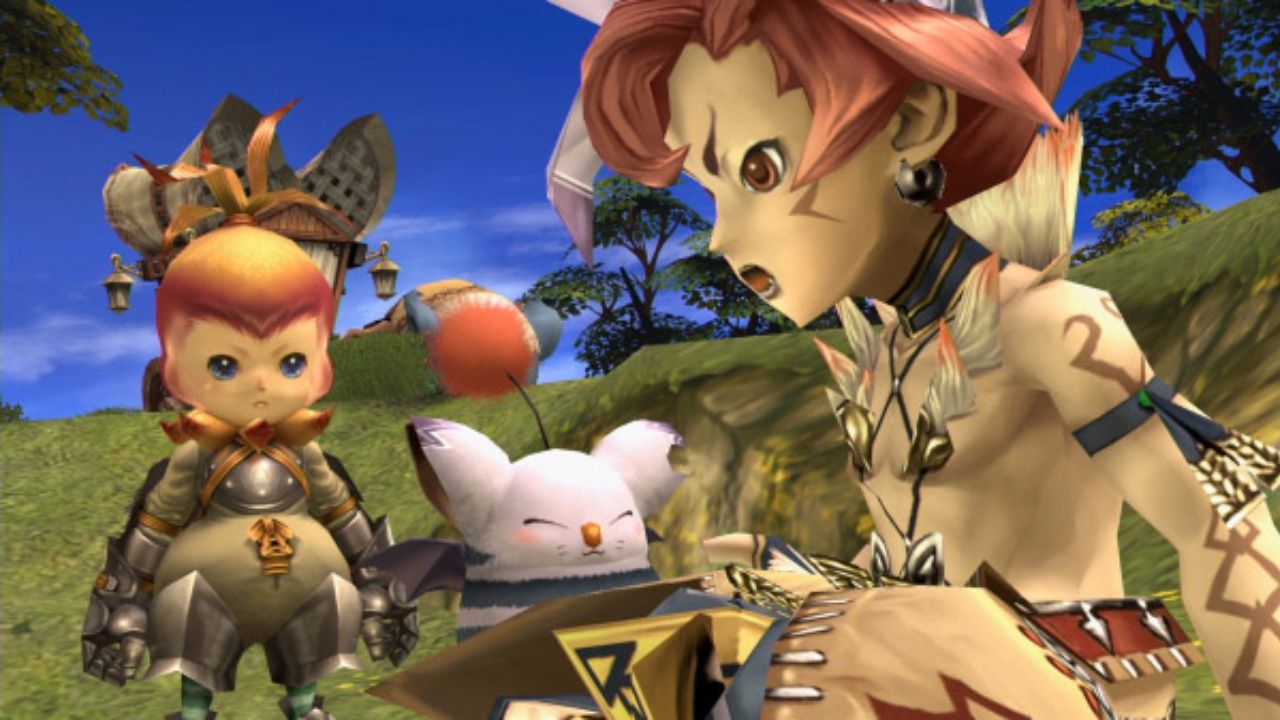 Console exclusives have always been a sensitive issue for gamers. Not everybody can afford a Switch, Xbox, or Playstation, so some are forced to only play on a PC – not to mention that PC games are sometimes significantly cheaper. Right now, everyone is trying to stretch budgets, and I think that the more gaming companies realize this, the more they make the transition to move away from console exclusives.
The remastered Chronicles will be available for the Playstation 4, iOS, Android, and Nintendo Switch. Now, something older like Crystal Chronicles is probably a lot easier to port on multiple mediums than a newer game would be, but let's not look a gift horse in the mouth here. It's nice that players across several platforms will able to experience the game.
The Final Fantasy: Crystal Chronicles remaster launches on August 27th.
Source: Read Full Article