You Should Really Know What Women In Games WIGJ Is
If you don't already, you should really know about Women in Games WIGJ and what a great thing it is.
Women in Games WIGJ (or simply, Women in Games – the former is their official legal name) is an international non-profit organization that's actually been around for about 10 years now. In short, it puts the spotlight on women from all walks of life who are interested in breaking into and working within the video games and esports industries.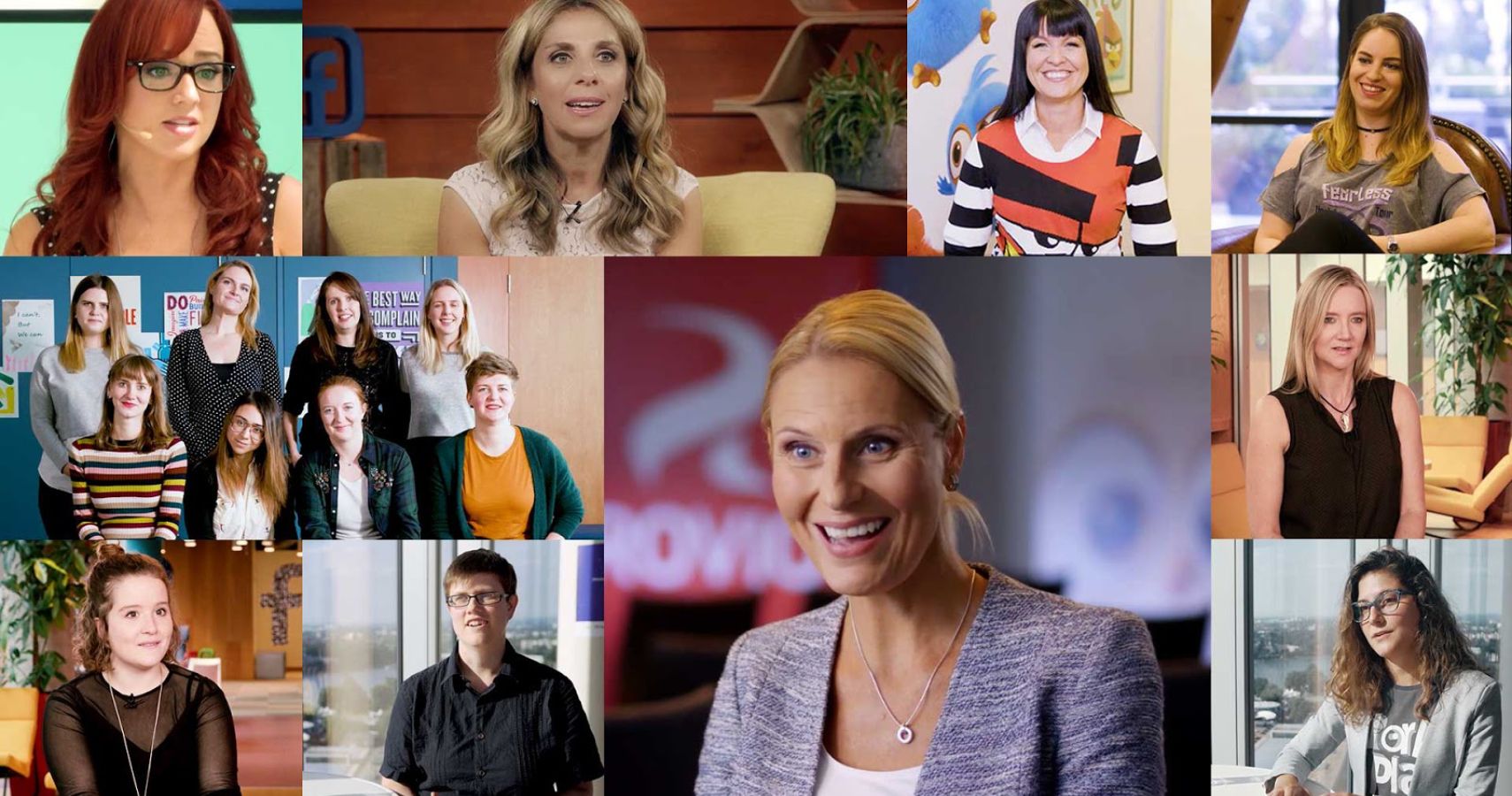 According to their official website, Women in Games "seeks a games industry, culture and community free of gender discrimination, where full equality of opportunity, treatment and conditions empowers all women to achieve their full potential." It's a really well-established organization that aims to achieve these goals in partnership with big companies like 2K, Creative Assembly, Rockstar, Dovetail, Outplay, Ubisoft, Sumo, and Barclays Ventures.
There's also an annual conference held in London around September. Considering the coronavirus-related uncertainty, things might have to be changed around this year, but WIGJ is still tentatively planning for it.
Women in Games also works at the level of the individual. It has a network of Ambassadors who represent the organization and aim to extend its message further throughout the globe. The Ambassador Program was originally sponsored by Google's Women Techmakers, and has grown steadily over the last decade to include 228 Ambassadors as of now.
These individuals are all females of different ages and levels of involvement or interest in the games industry, from 32 countries spanning both North and South America, Asia, Africa, and Europe. These ladies are also responsible for bringing together like-minded women in their respective regions in the form of meetups, talks, presentations, and so on, providing a platform for discussion, networking, and support around securing a career in gaming.
The aim is to foster an environment of empowerment – especially for young women who wish to break into the industry – that is informative, safe, and fair.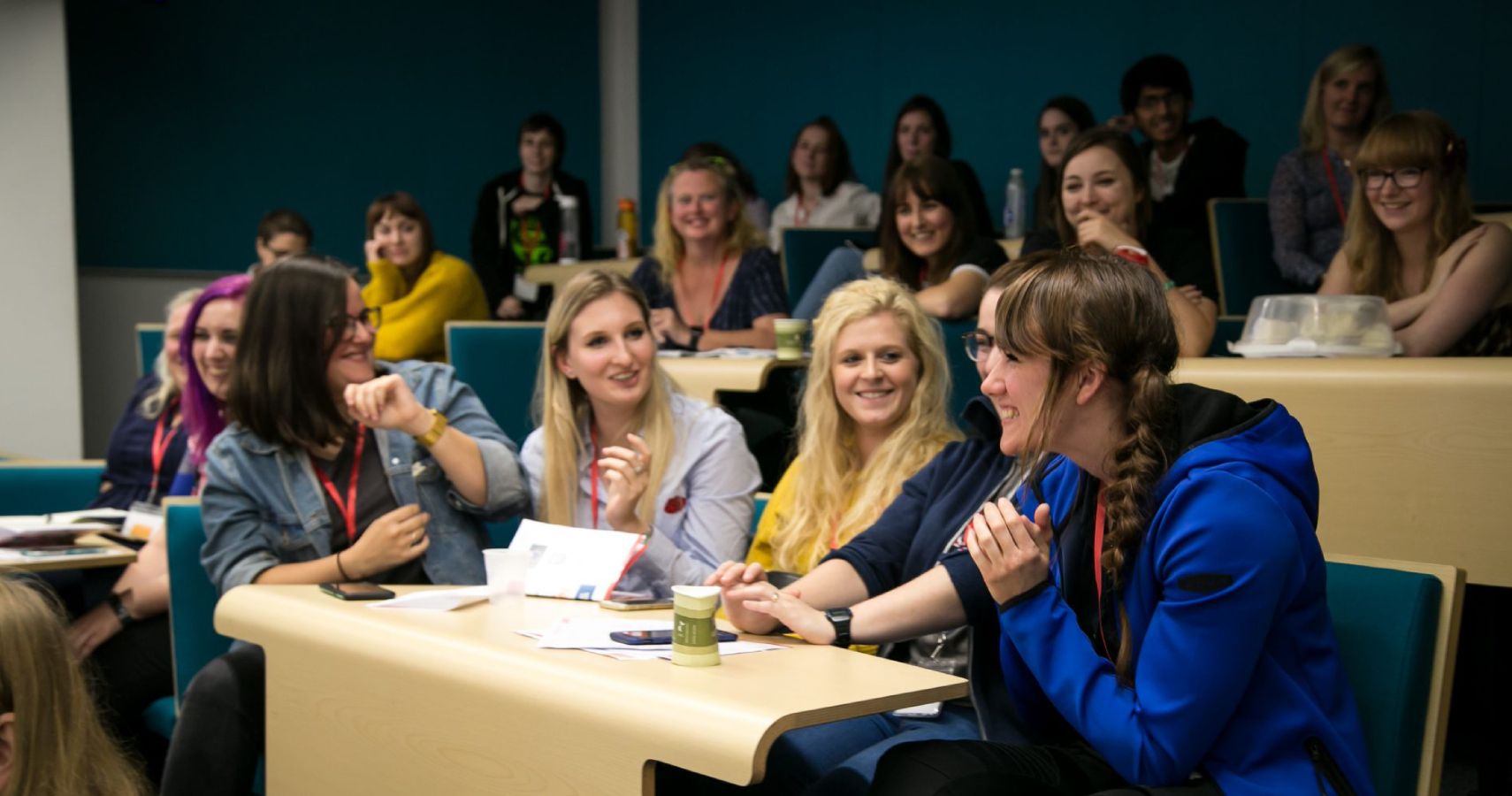 Why is all this necessary? Unfortunately, females who wish to build a successful career in the games industry have a notably more difficult time doing so – at least in a way that varies from their typical male counterparts. This is especially well represented in the case of esports. A recent report showed that there is an absurd discrepancy in the earnings of the global top 100 male players versus the top 100 female players. Men have raked in career earnings of $192.4 million, compared to only $2.8 million for women. You can read more about these skewed state of affairs here.
Hence the need to create an environment of equality of opportunity, and break down the gender barriers and prejudices that are, unfortunately, still rife in this mega-industry.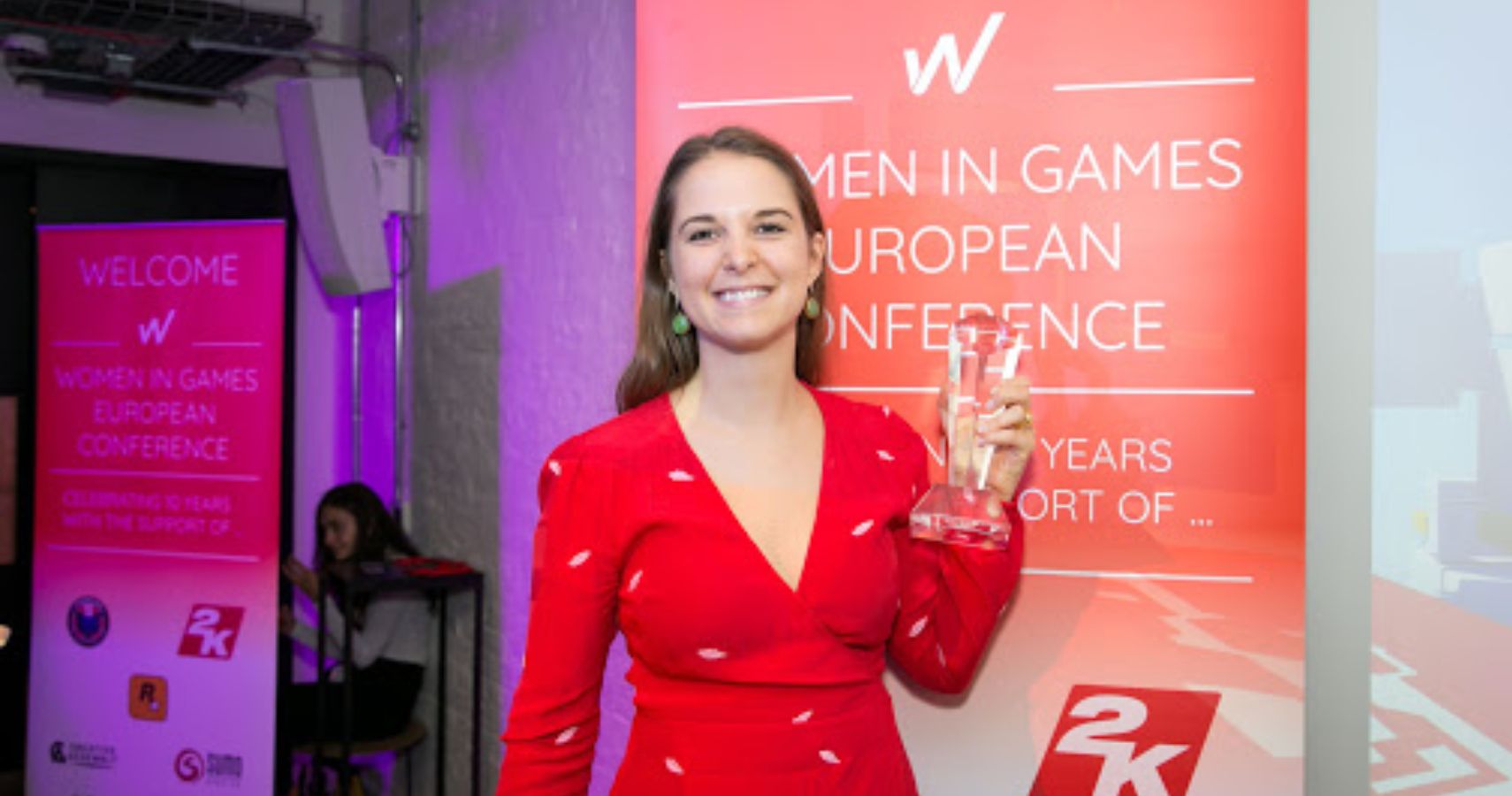 For more information, you can visit the WIGJ website, follow the organization on Twitter, or check them out on Facebook. WIGJ is also always looking for more Ambassadors, so if you're interested in joining this network of women in their mission to make the games industry more inclusive, you can find out more info here.
Source: Read Full Article